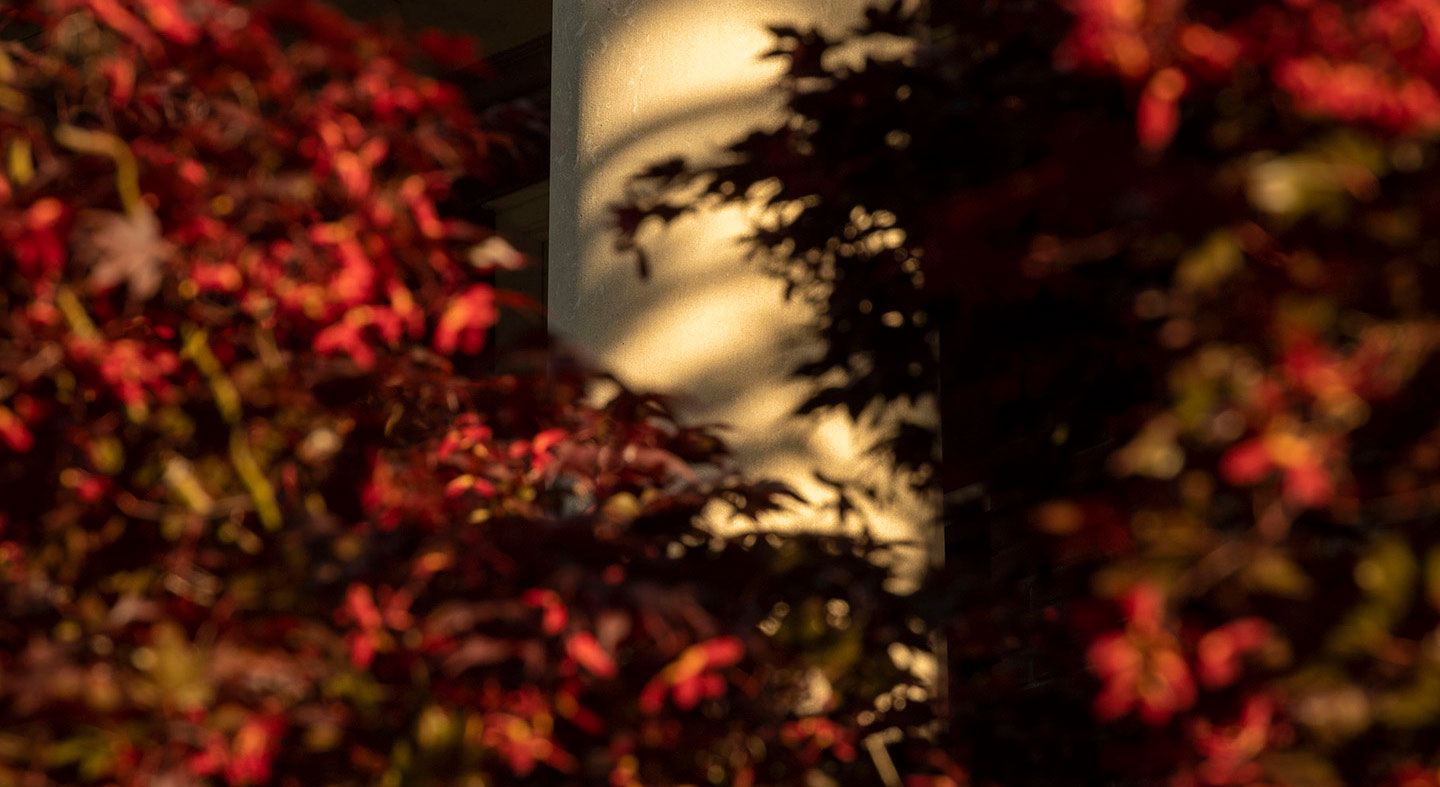 College of Arts & Sciences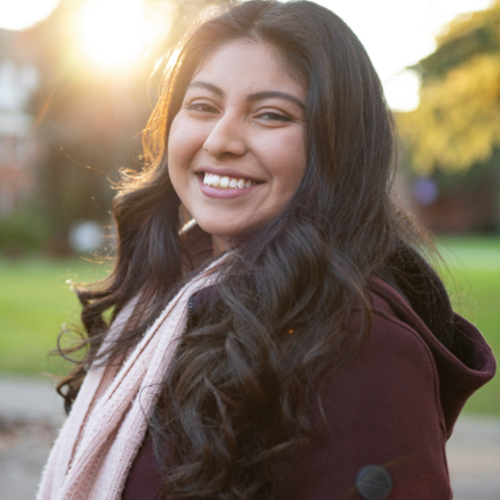 Traditionally Untraditional
About the College of Arts & Sciences
Linfield proudly champions a liberal arts education. This approach emphasizes a well-rounded course of study in the visual and performing arts, humanities, natural sciences, mathematics, and behavioral and social sciences. The College of Arts and Sciences prepares you to think critically and creatively, communicate clearly and collaborate effectively. Such preparation cultivates a sense of personal and social responsibility, intellectual curiosity and essential skills for life after graduation.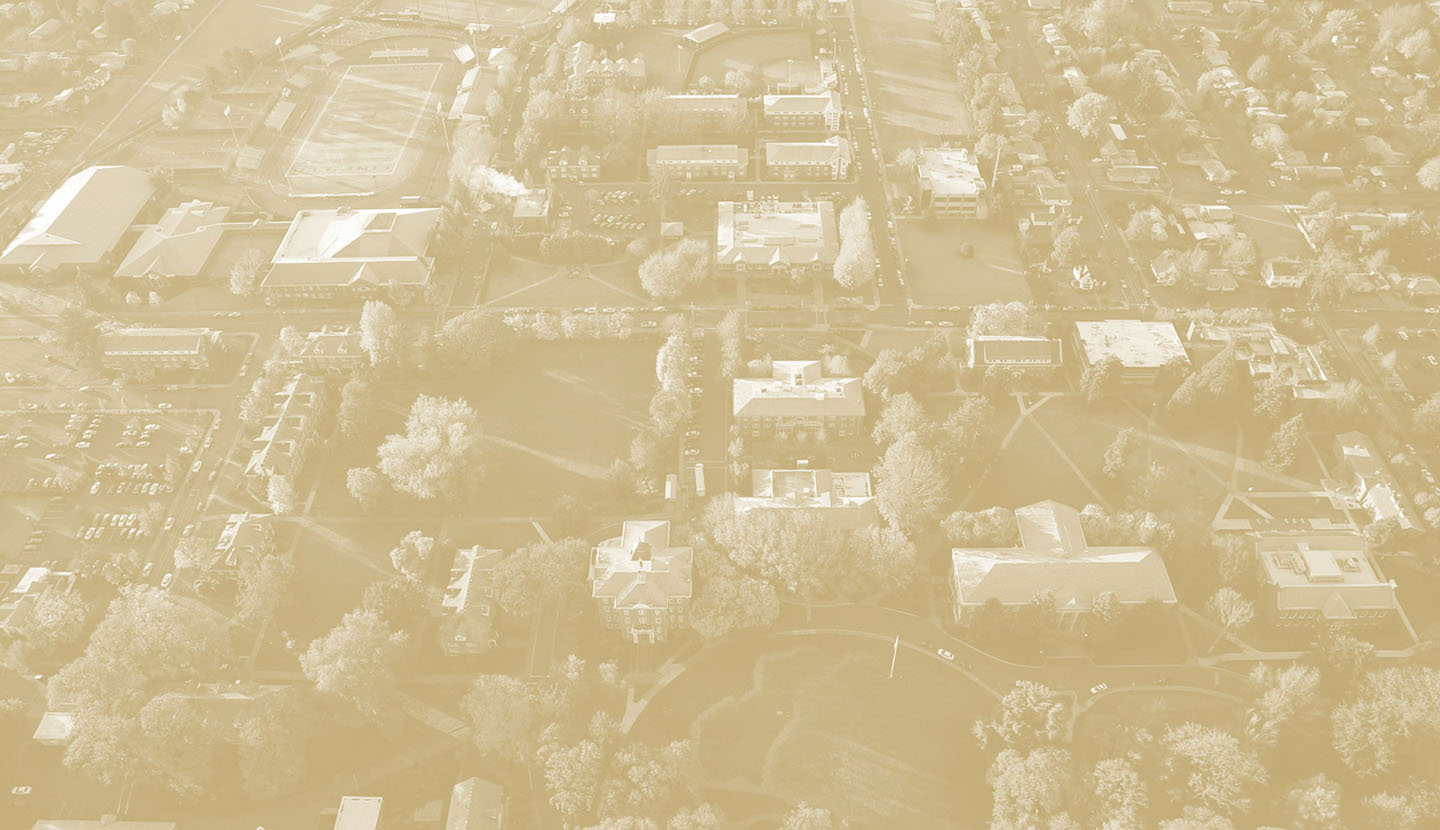 Educating tomorrow's leaders
Message From the Dean
As we prepare students for life after graduation, we prepare them for work and productive careers. More than that, we cultivate interesting and interested people. That is, we inspire curiosity and an interest in lifelong learning.
Read more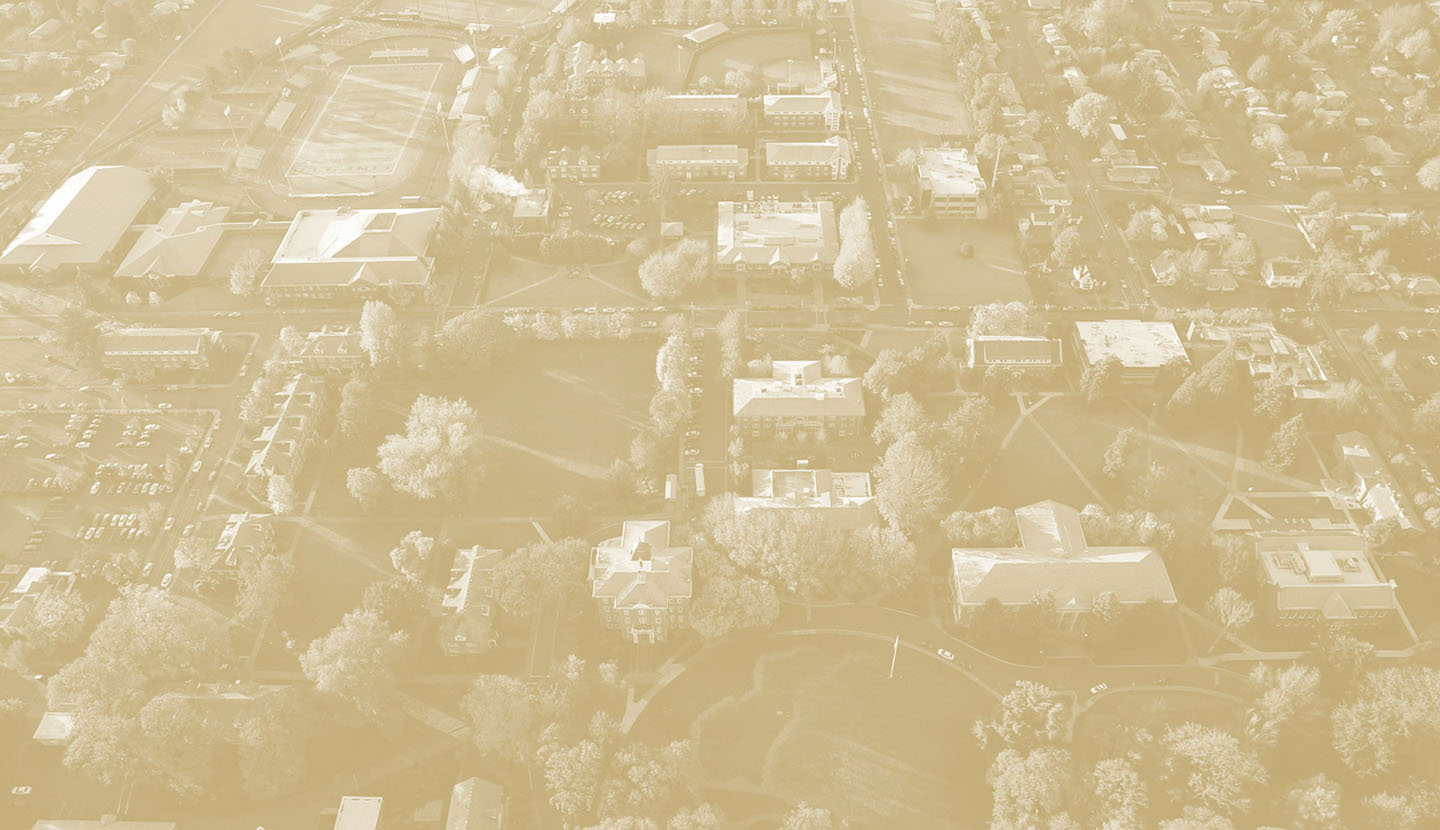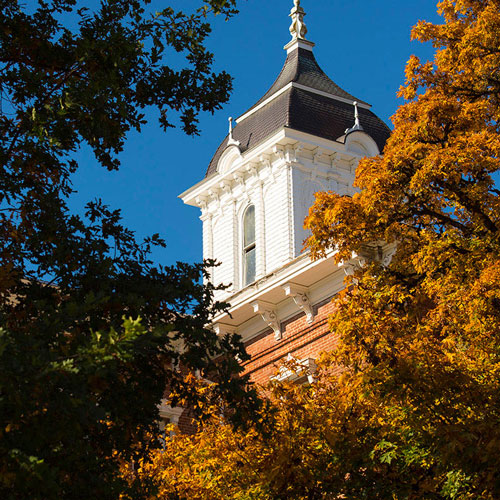 Join the Arts & Sciences community at Linfield
Admission to the College
Access to multiple areas of study led by esteemed faculty who prioritize excellence in teaching in small classroom settings. Who wouldn't want to be a part of that?
Admission
College of Arts & Sciences
Programs of Study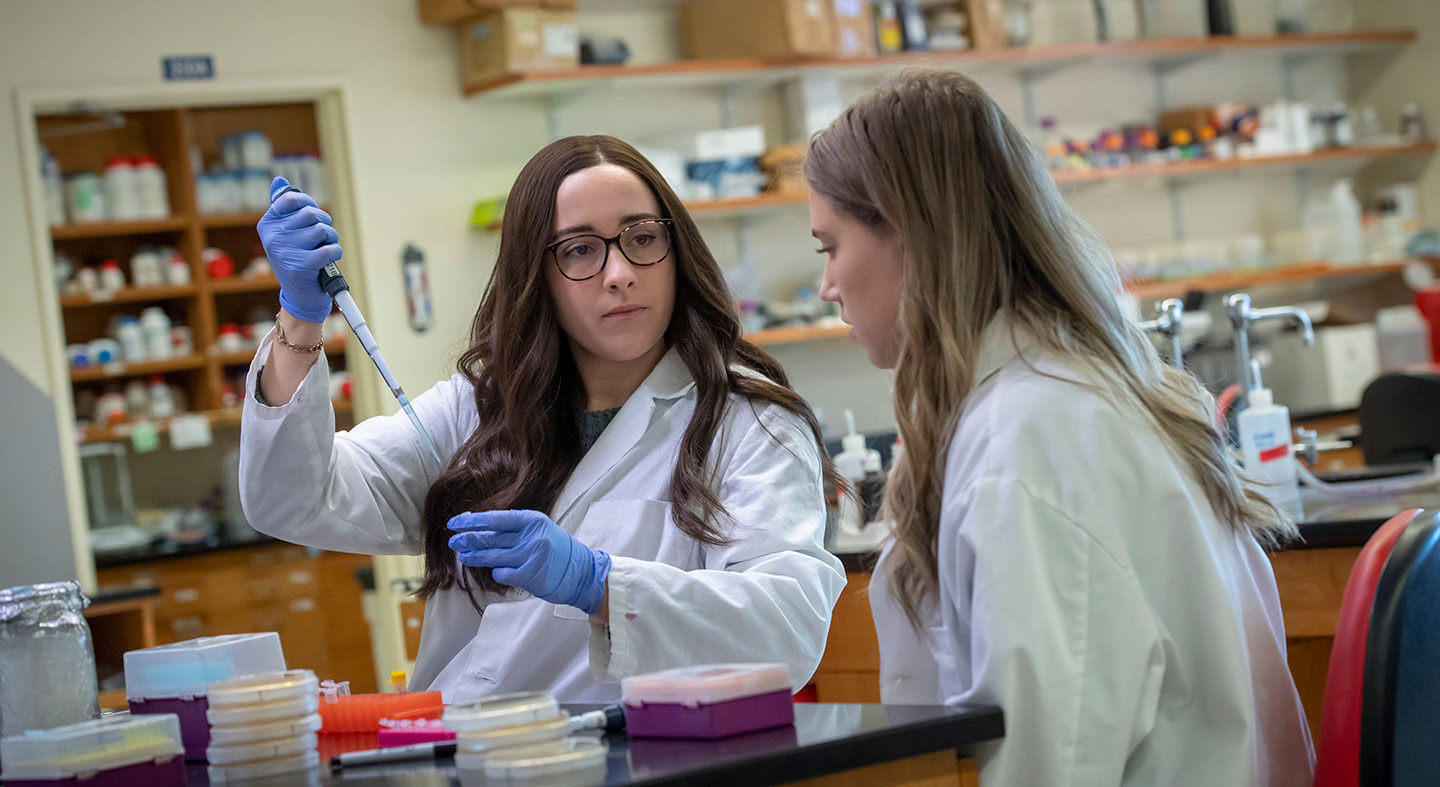 Major or Minor in
Biology
Find an entire world of discovery at Linfield while connecting classroom learning to real-world applications in the field of biology.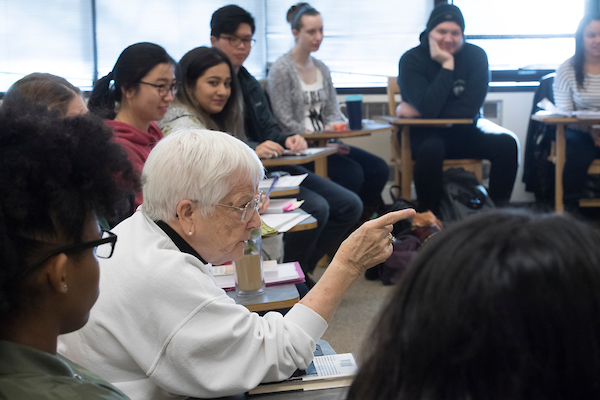 Major or Minor in
Psychology
Are you curious about why and how people think, feel, remember, believe, and behave the way they do?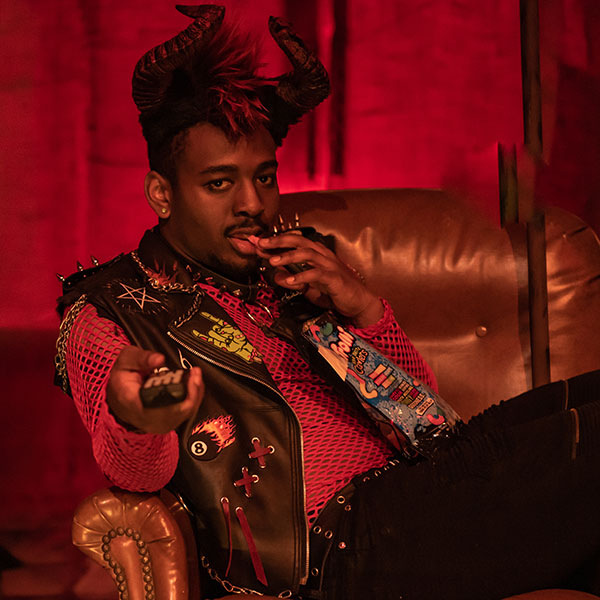 Major or Minor in
Theatre Arts
Discover your best creative self in one of the most respected theatre programs in the Northwest.
Beyond the Classroom
Personal development goes hand-in-hand with your professional development. And that pursuit occurs way beyond the traditional classroom setting. There are many opportunities here waiting to cheer you on.
What's happening around the College
Upcoming Events
Loading Events...
Stories from the College of Arts & Sciences
Voices of Linfield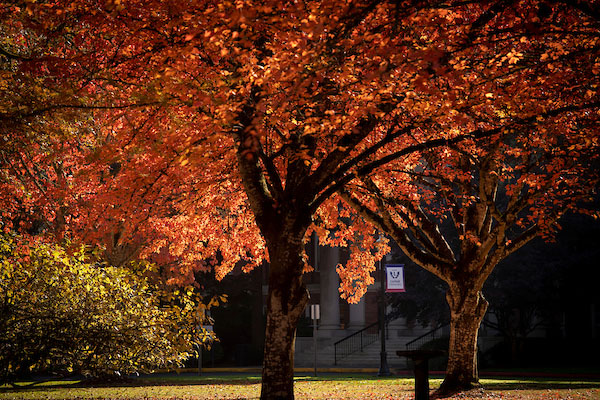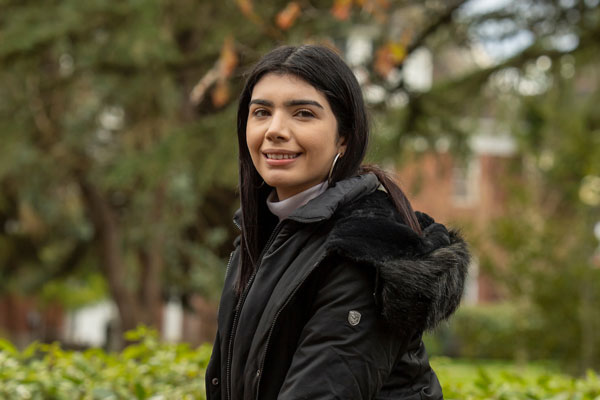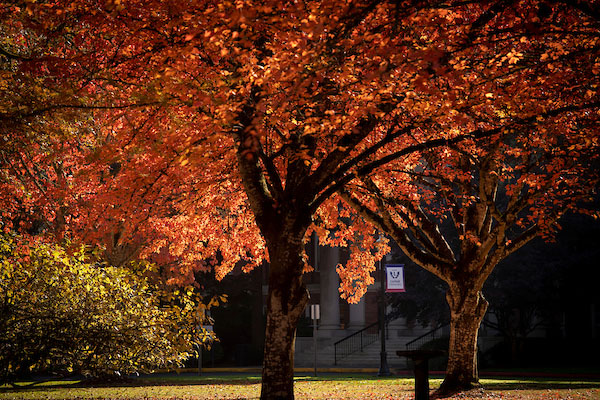 Experiencing a New Way of Life
"I hope to live in Ecuador as authentically as I can; not to be a tourist, but rather a part of the community."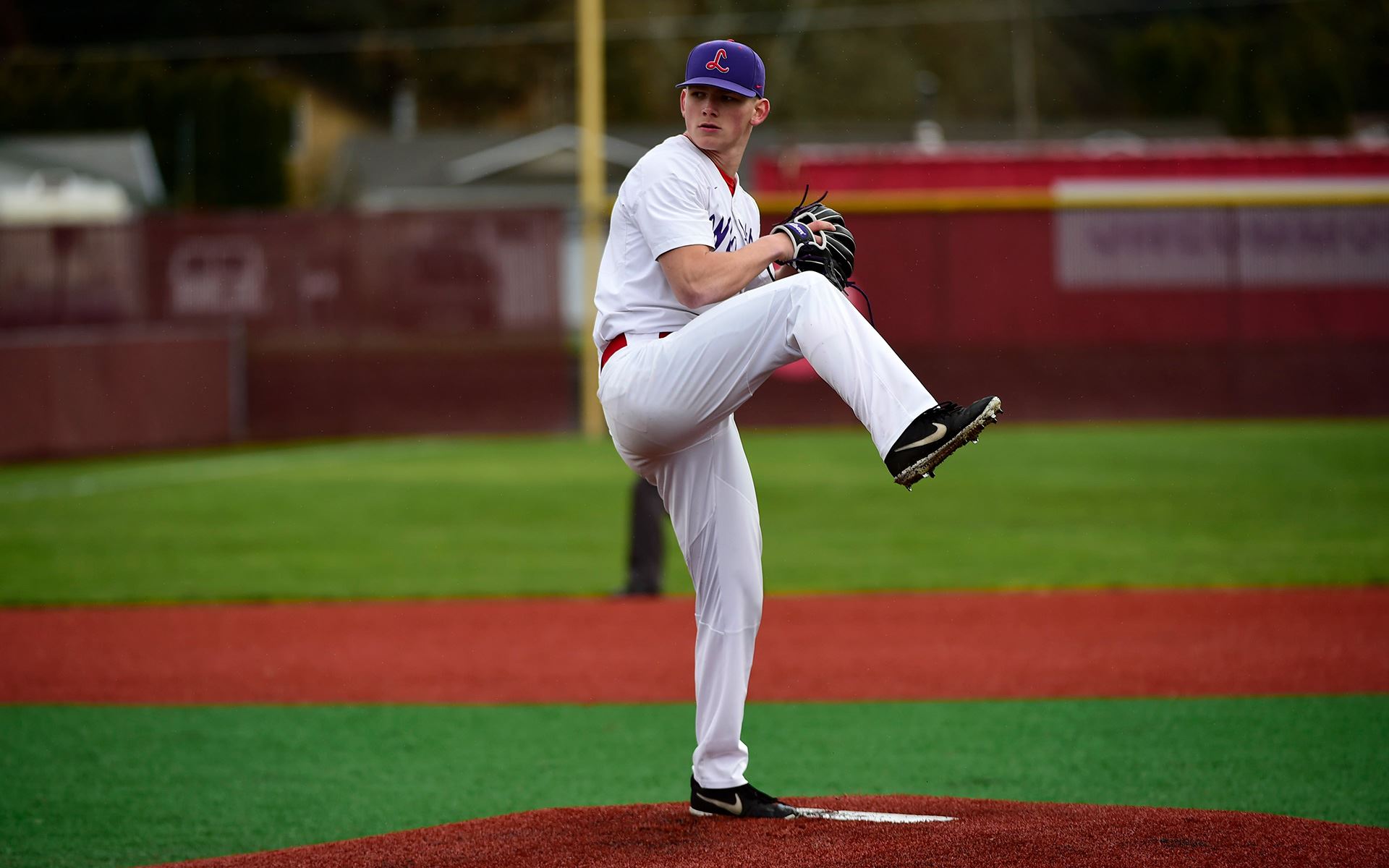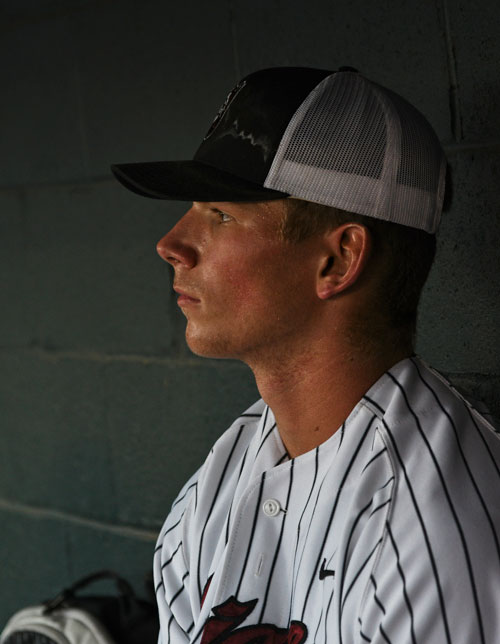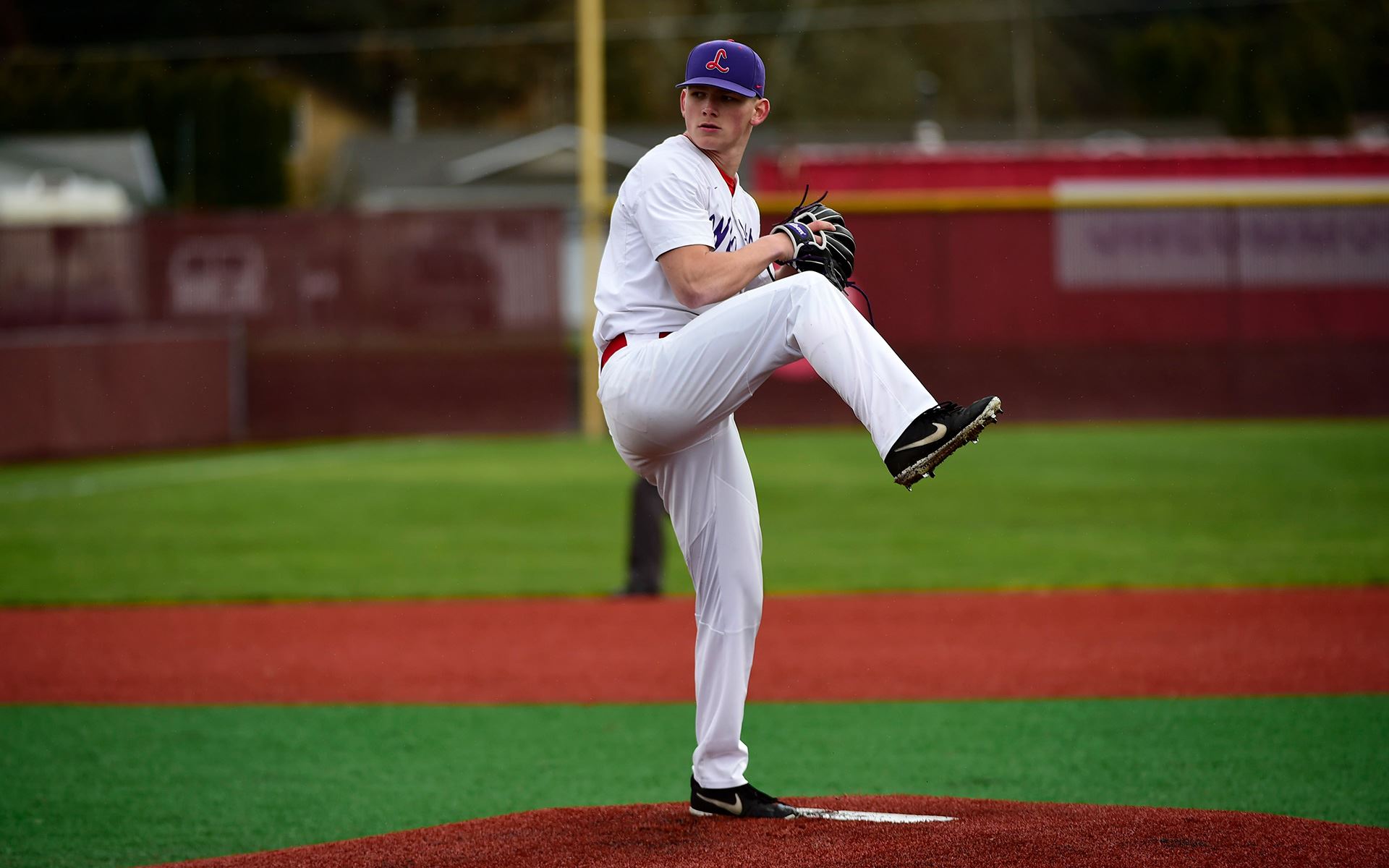 Rising to the Challenge
"Linfield brings the character out in each student. Our coaches aren't necessarily just trying to make us better players, they're trying to make us better people. You see that in the classroom as well, the professors all show good character and they're very personable. Learning how to be a better human is taught in the classroom."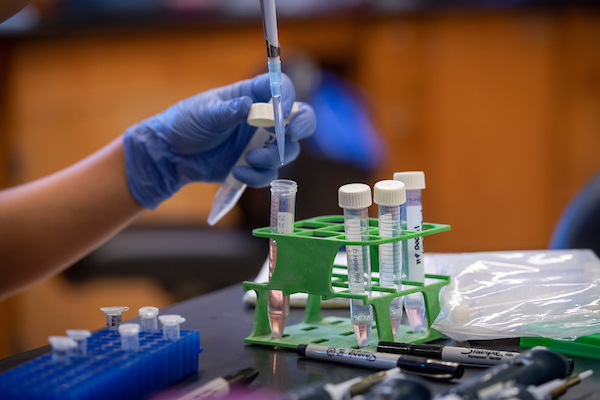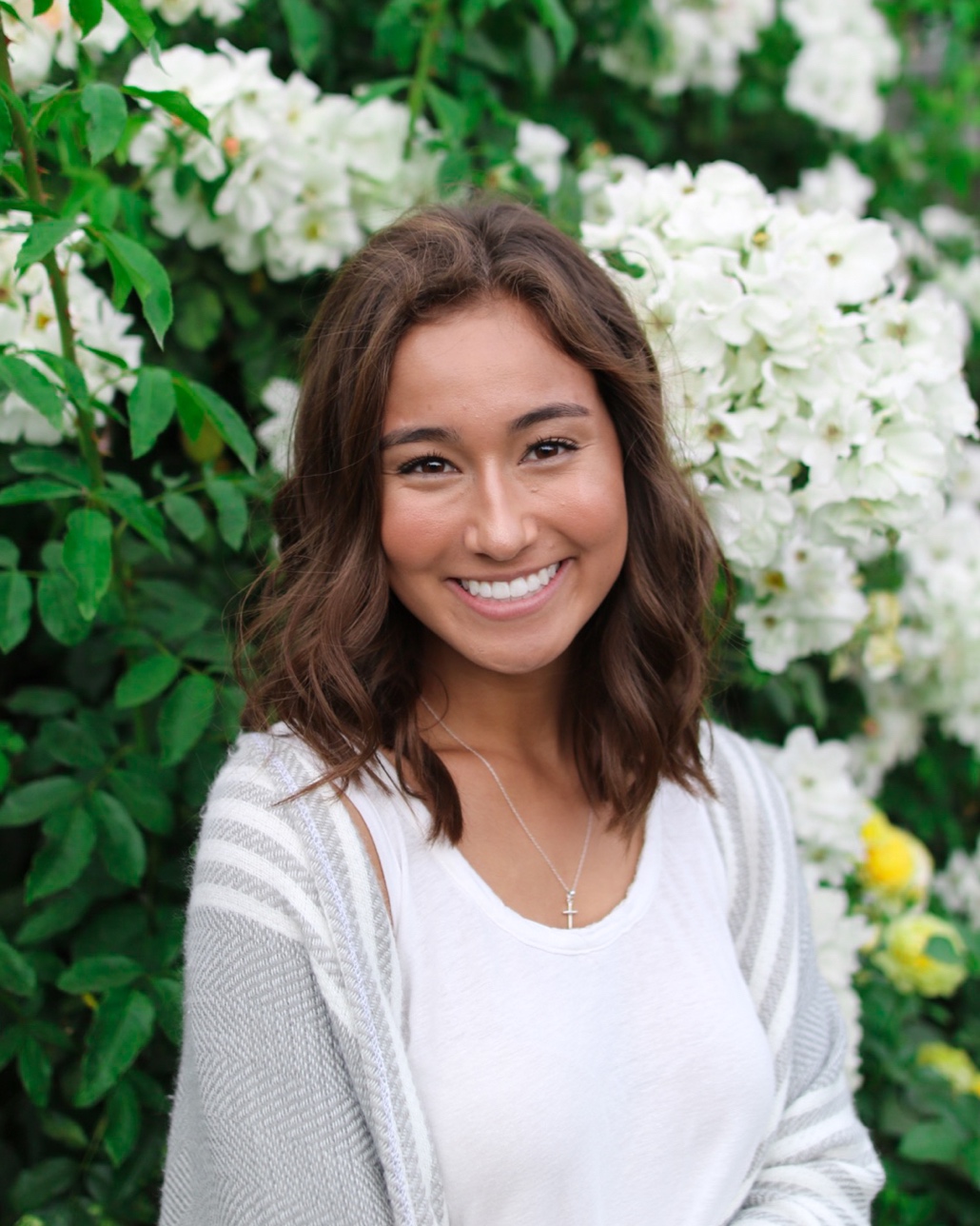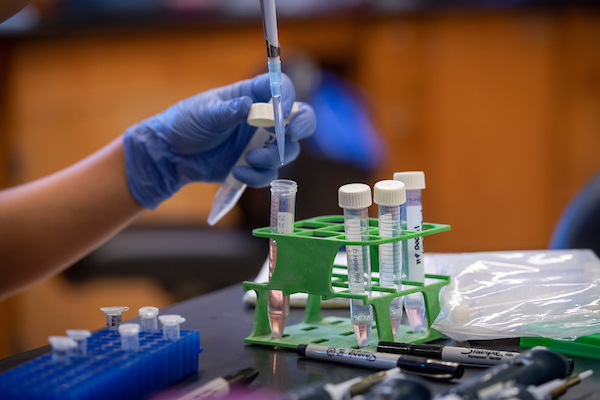 Meet Ariel Miyama
"Linfield is a great place for opportunity, I never would have learned the excitement I get from working in a lab without Dr. Ray and Linfield."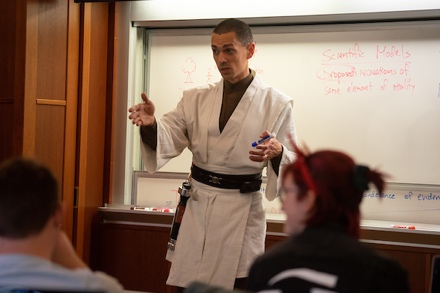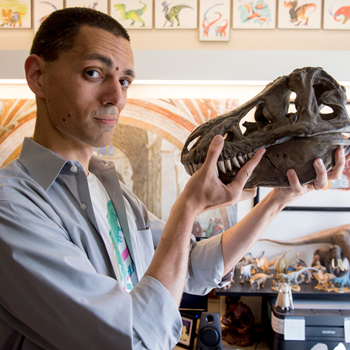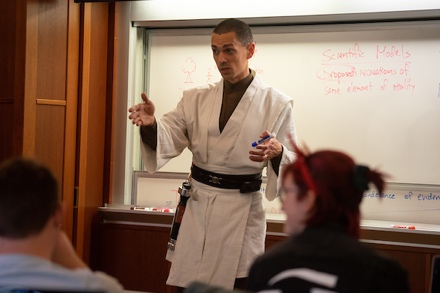 Faculty Profile: Leonard Finkelman
From the philosophy of Star Wars, to dinosaurs and Godzilla, to a zombie apocalypse, Finkelman provides an open-minded, thought-provoking approach to his work and a valuable learning experience to his students.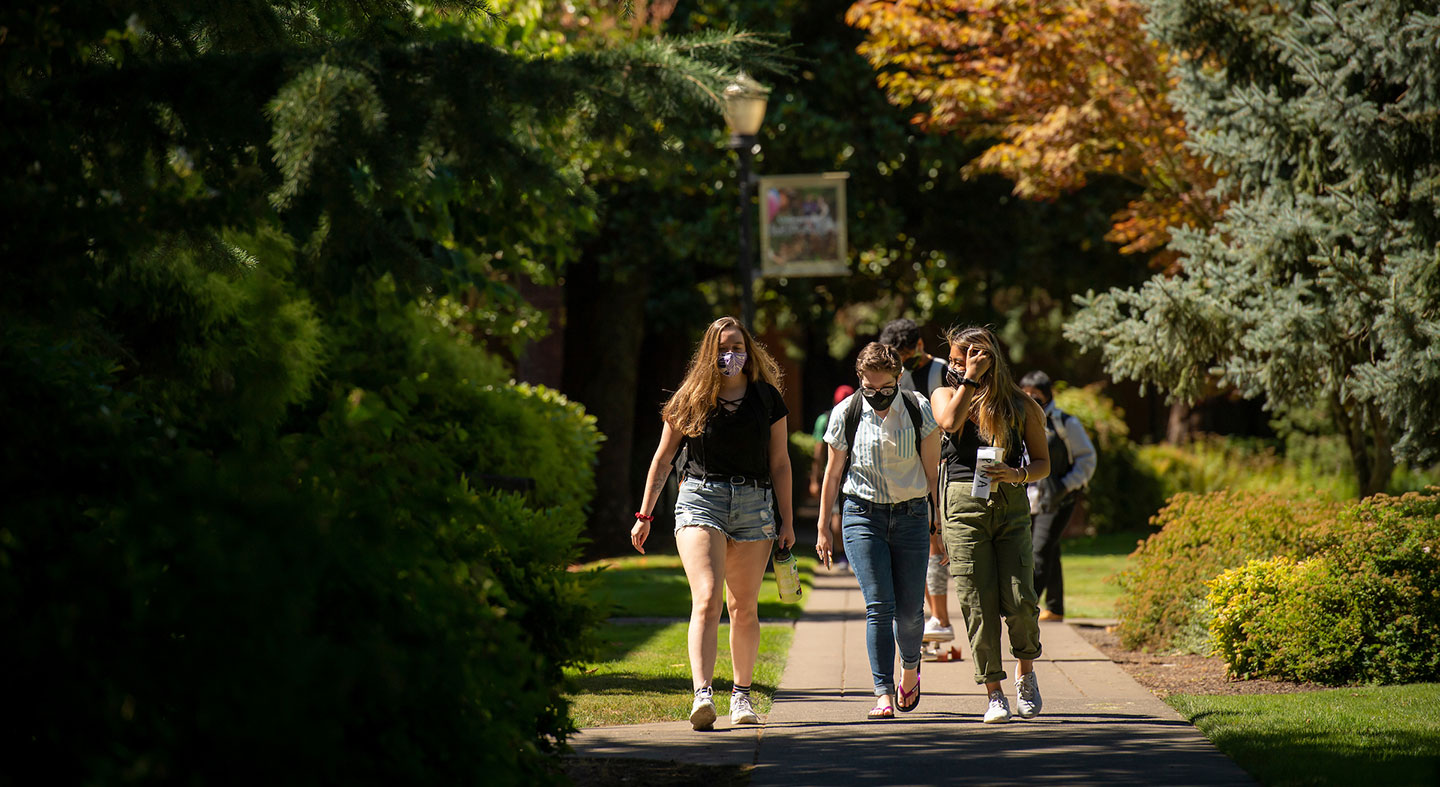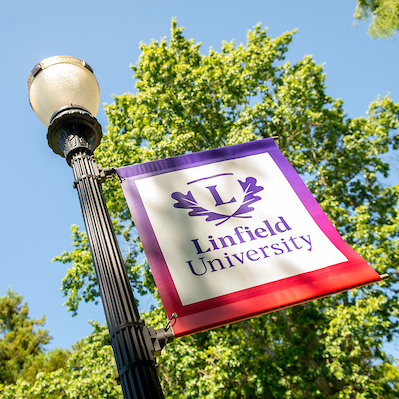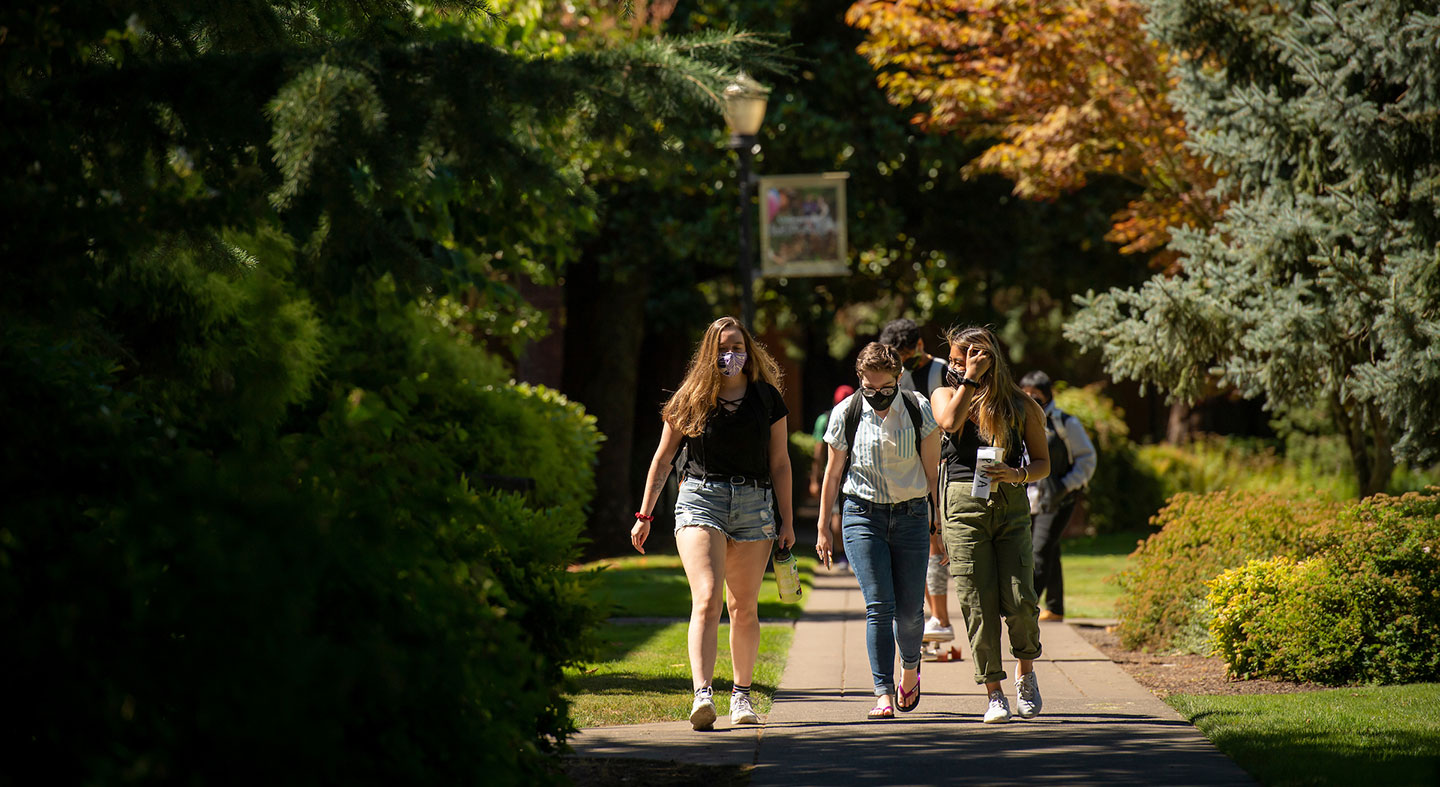 Staying the course
Now is not the time for complacency.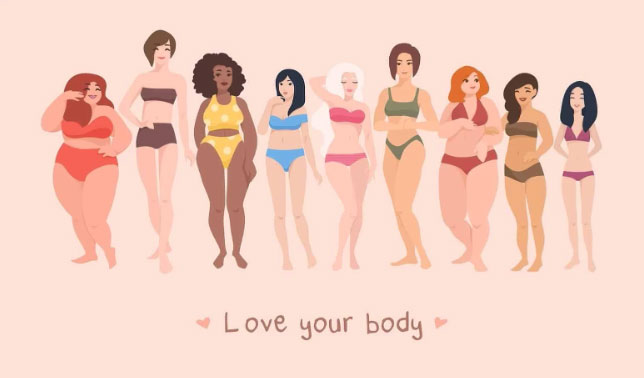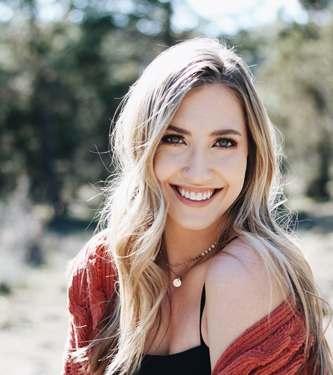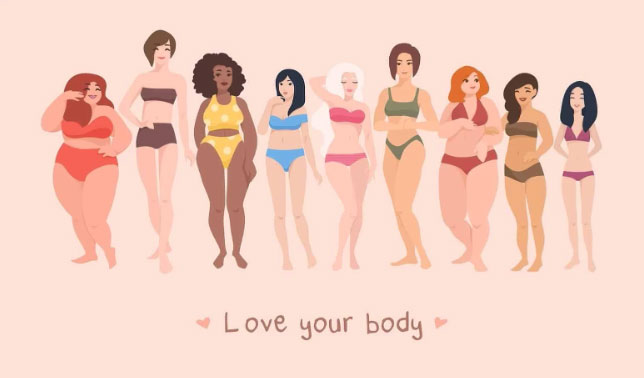 Peer Body Project Educator, Maddi
"After going through the peer body project program, I feel passionate about helping to spread the word of this amazing organization!"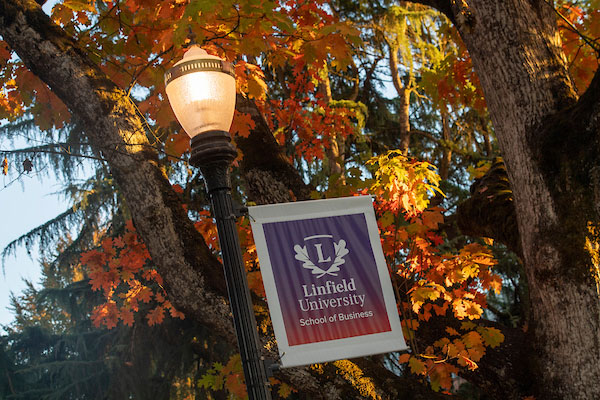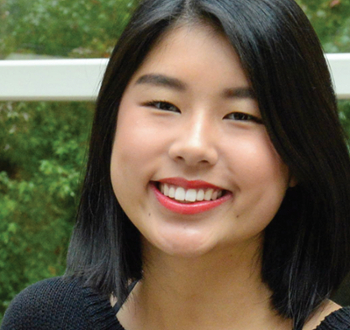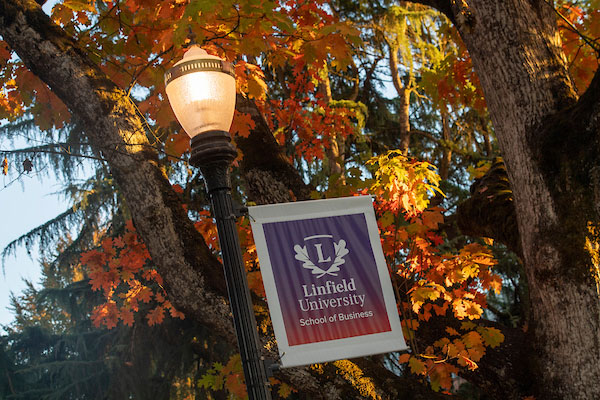 Exceeding Her Greatest Expectations
"I chose Linfield because I had family close by, but the biggest factor in my decision was the financial aid package. Linfield offered me the most generous scholarships, which was extremely important to me, especially since I am paying for my own college education."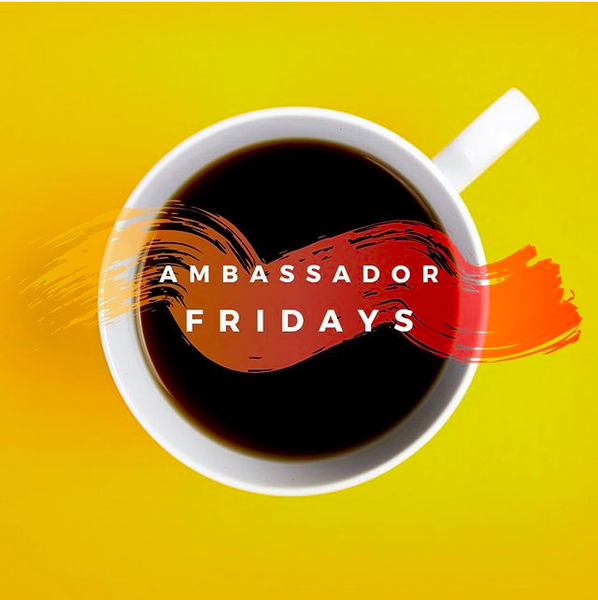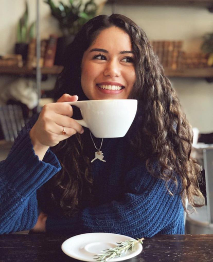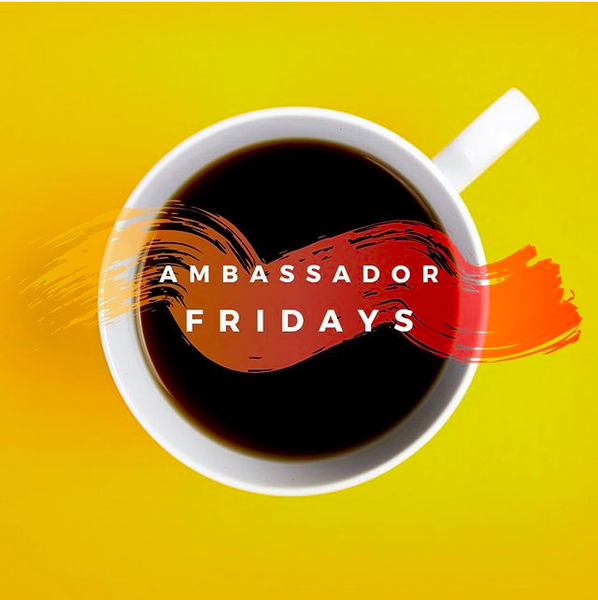 Meet Psychology Student Ambassador Angie Gomez
"I have experience juggling multiple positions and commitments - time management is key!"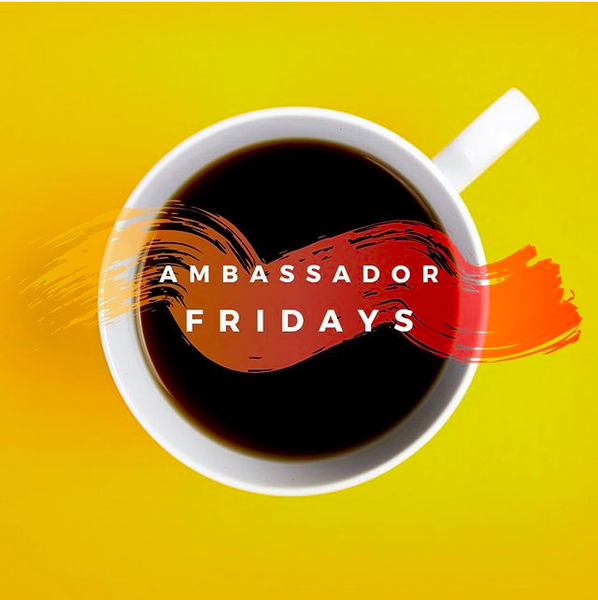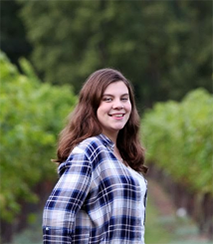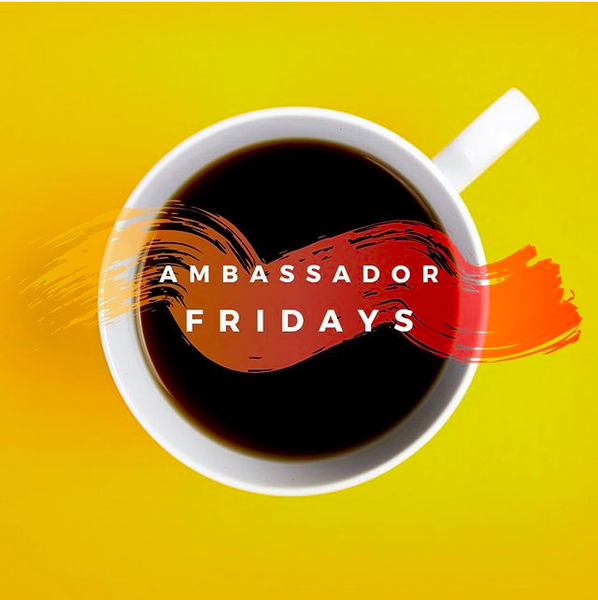 Meet Psychology Student Ambassador Olivia
"I was impressed by the professor's passions for their subjects and commitment to helping their students succeed."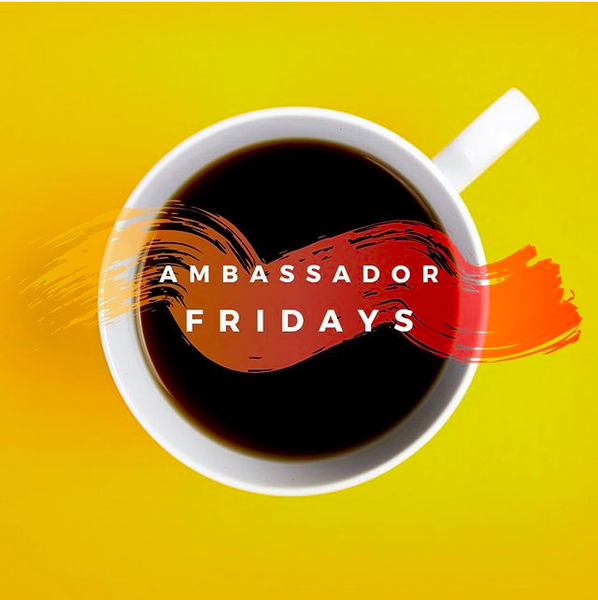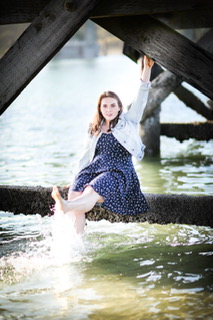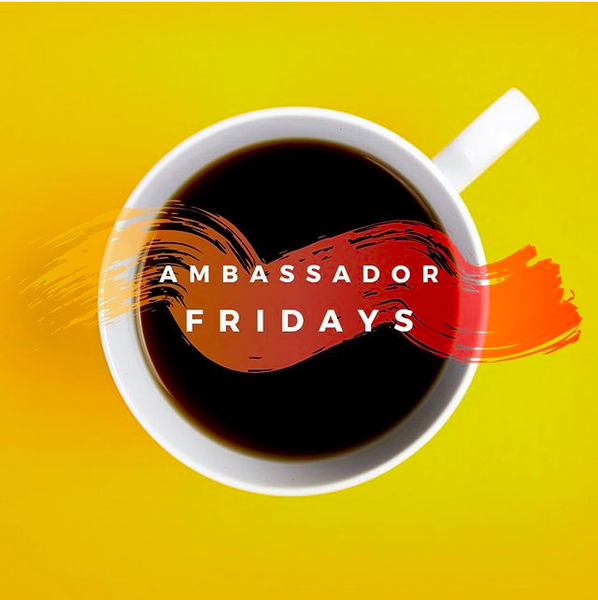 Psychology Student Ambassador: Jenna
"I am an attacker on the team who scored 40 goals and received second Team All-Conference Honors in the 2019 season."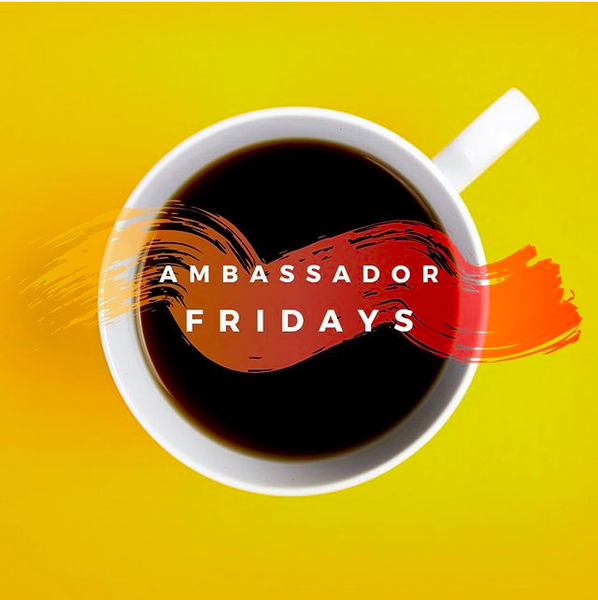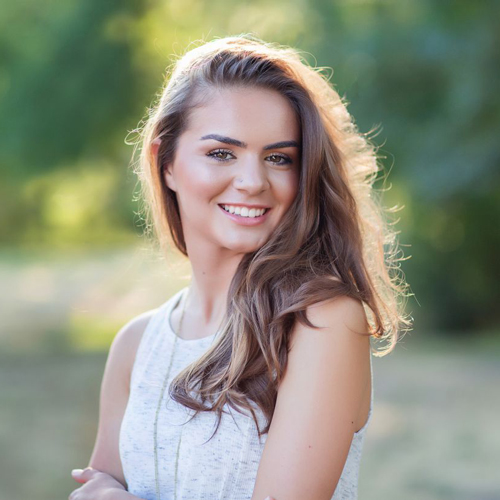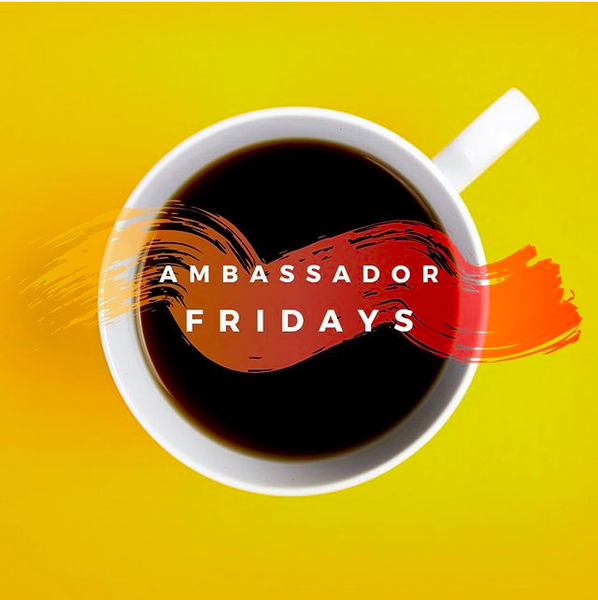 Meet Psychology Student Ambassador Tessa
I decided to transfer to Linfield to be closer to home, because of the small-school size, and the tight-knit community that Linfield fosters.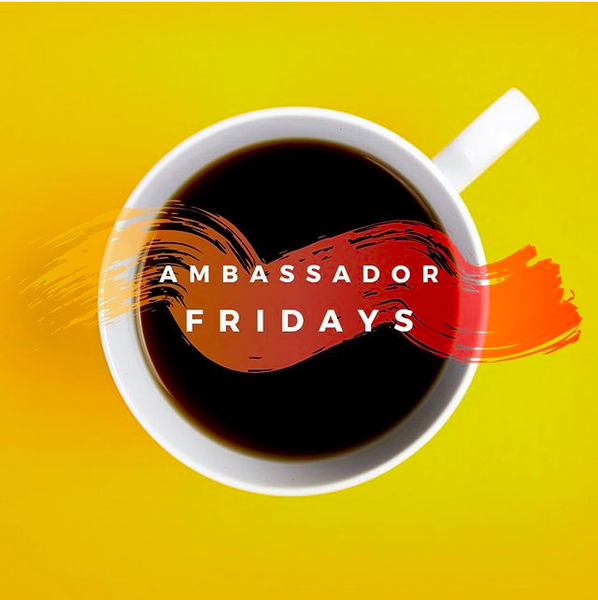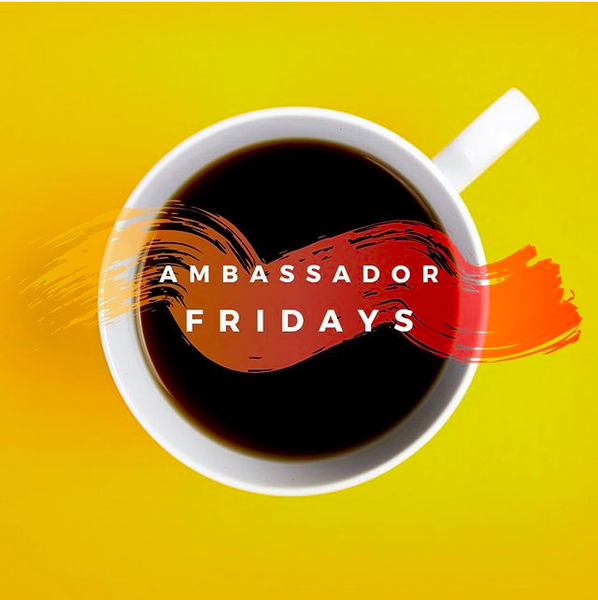 Meet Psychology Student Ambassador Nissa
It's okay not to know exactly what you're doing, as long as you follow your passions and interests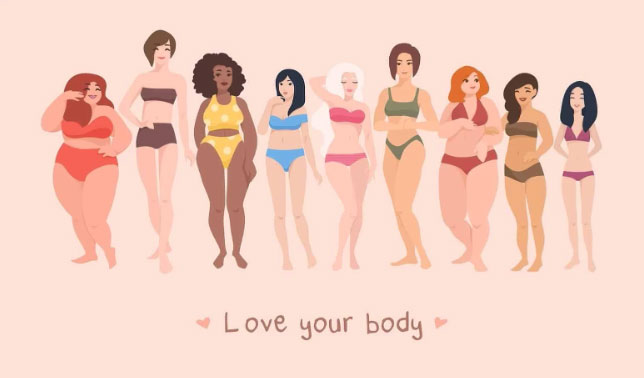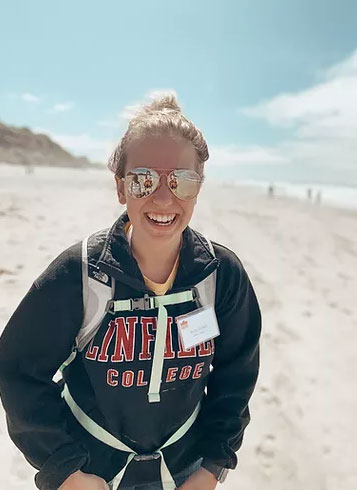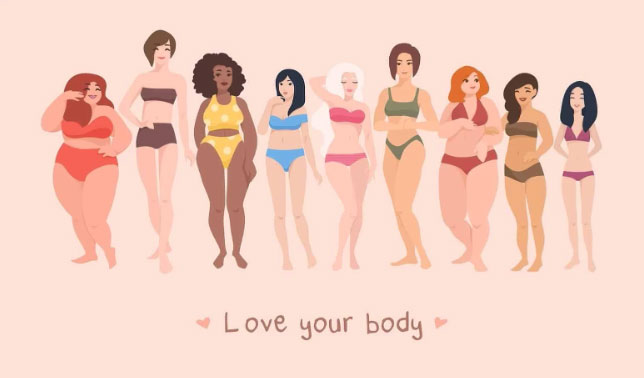 Peer Body Project Educator, Abby
She is so excited to help the women on our campus and to spread body positivity and LOVE!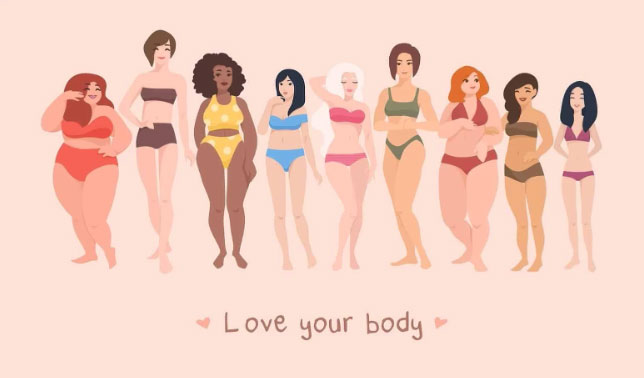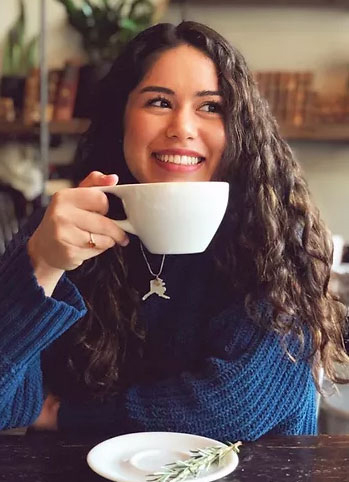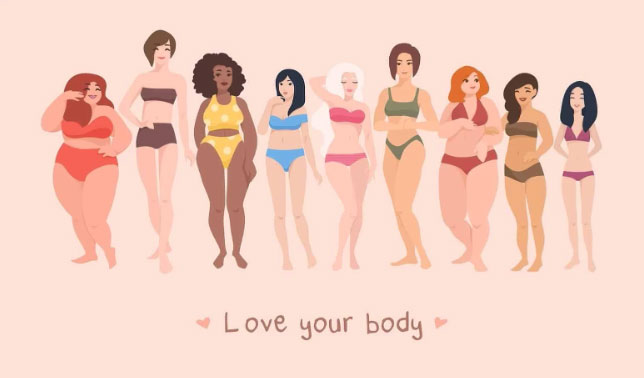 Peer Body Project Educator, Angie
"Creating change begins with conversations, this is exactly what we're doing!"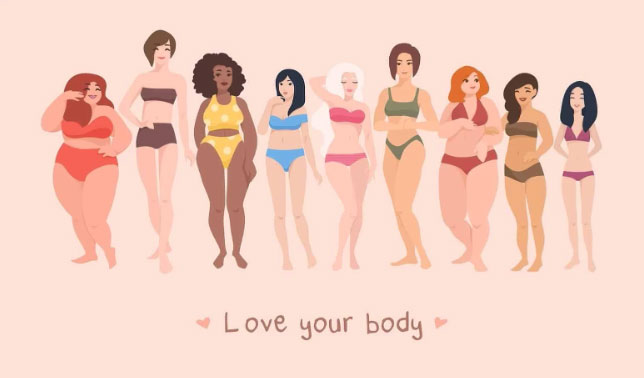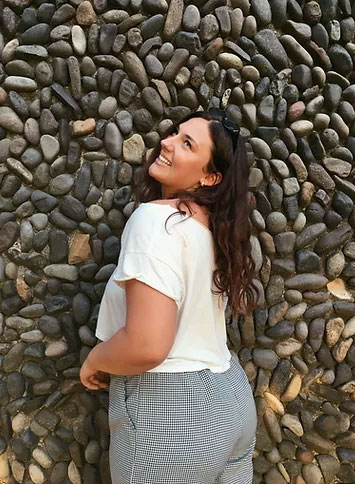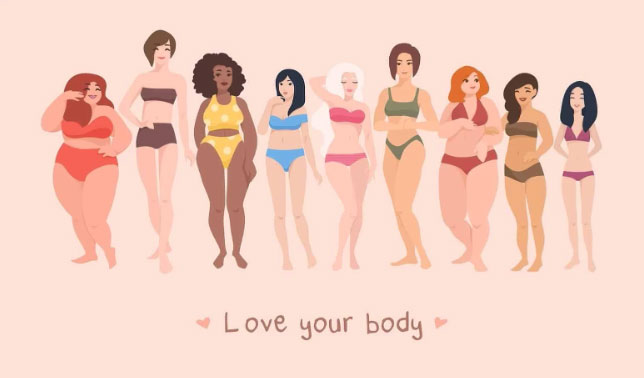 Peer Body Project Educator, Nissa
"Let's be body activists together and make a change!"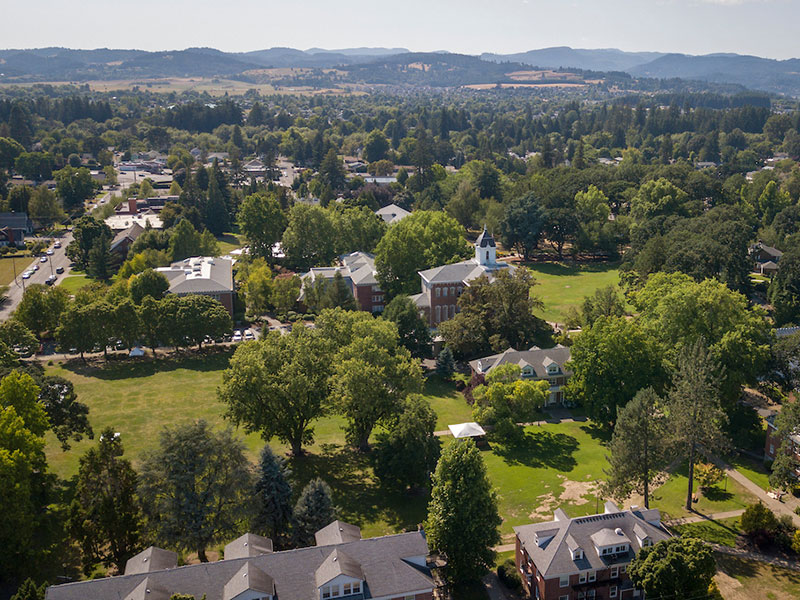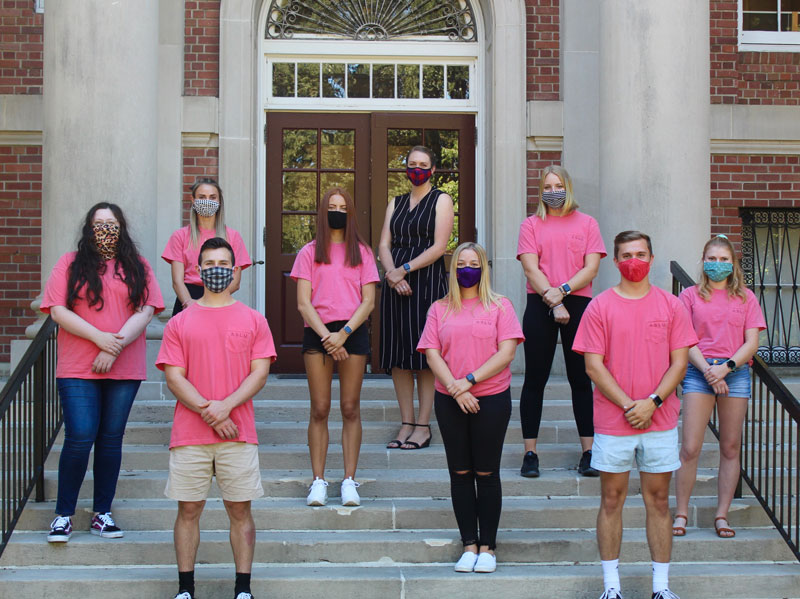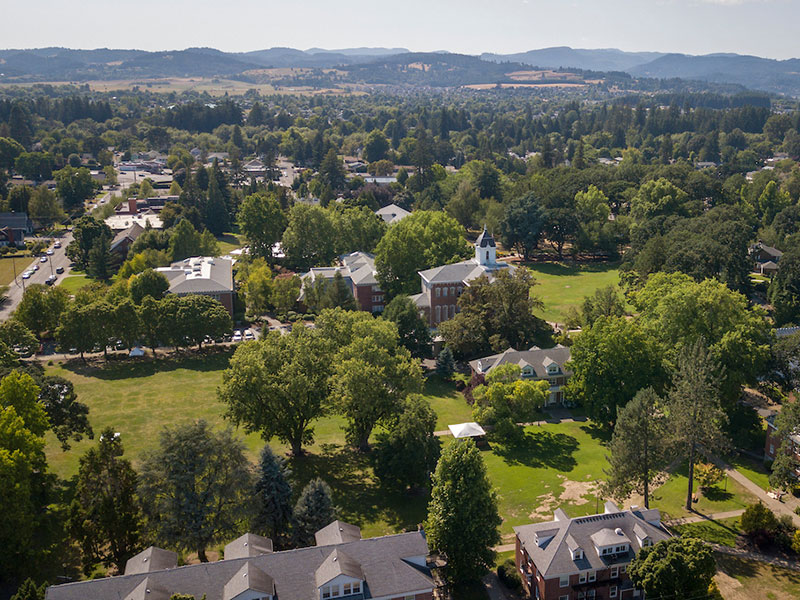 ASLU McMinnville Campus: 2020 student leadership
Meet the 2020-21 ASLU officers on the McMinnville campus.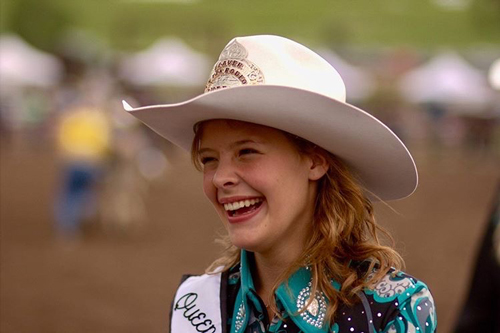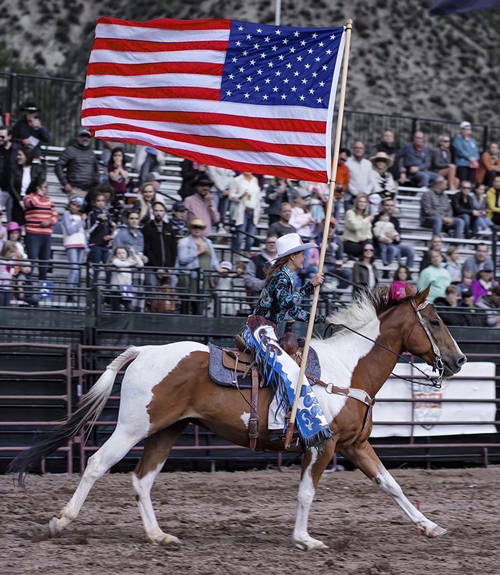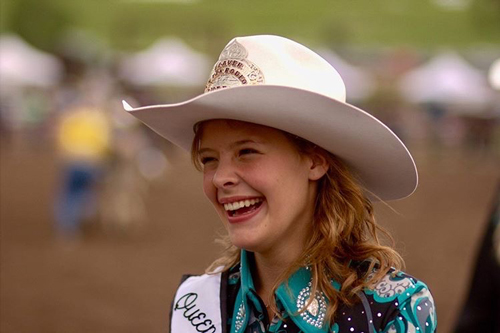 Rodeo Reign
At two weeks old, Brielle Kromer was already at her first rodeo.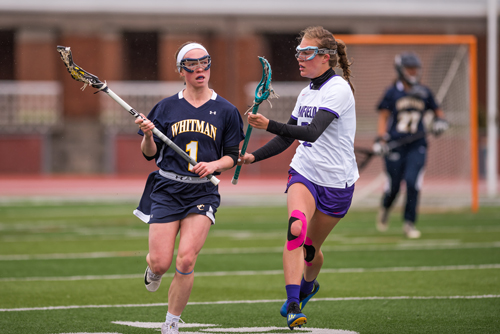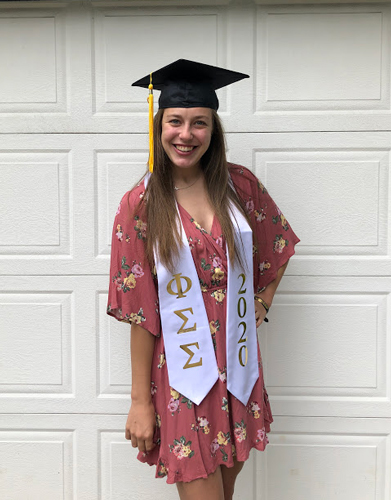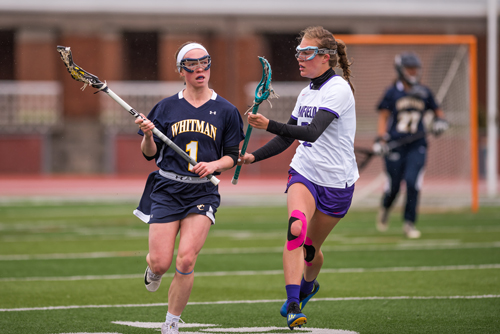 Experiencing Something New
As a part of her education major, Hardinge gained extensive experience student-teaching at local public schools. Senior year, she student-taught eighth grade science at Duniway Middle School and freshman biology at McMinnville High School. Creating lesson plans and helping teach students turned out to be extremely gratifying for Hardinge.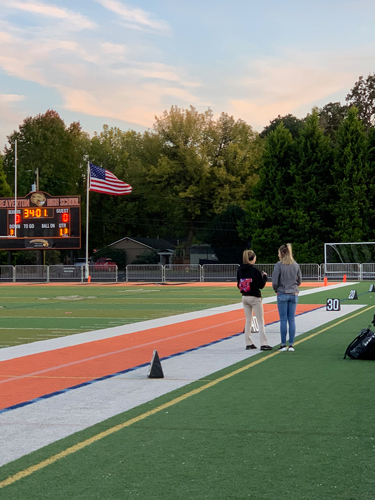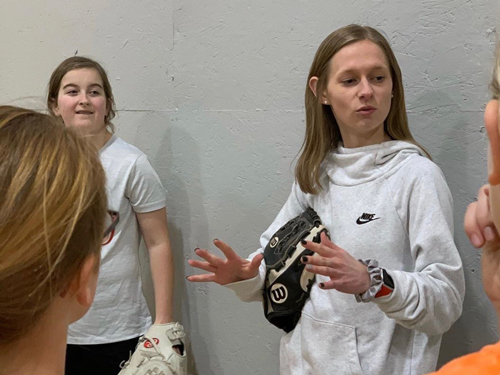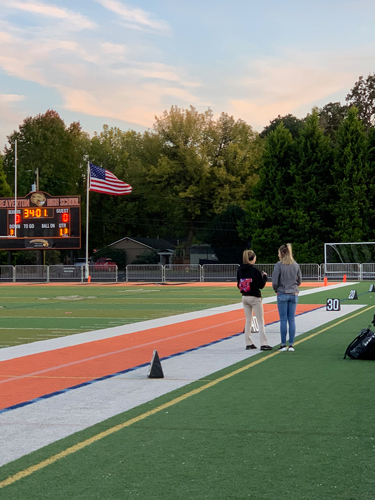 Compassion and Compression
She didn't know it at the time, but his ability to make every athlete feel comfortable and supported became motivation in her own career goals.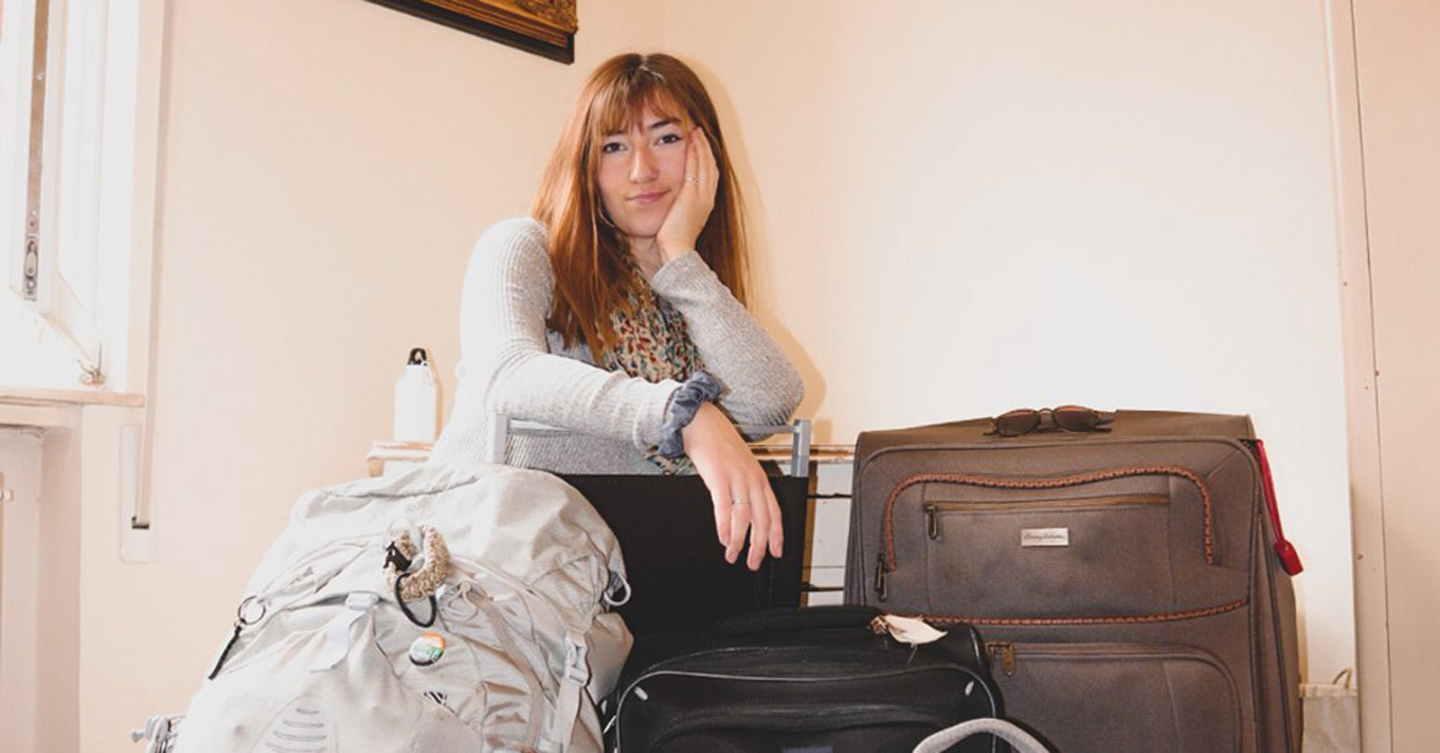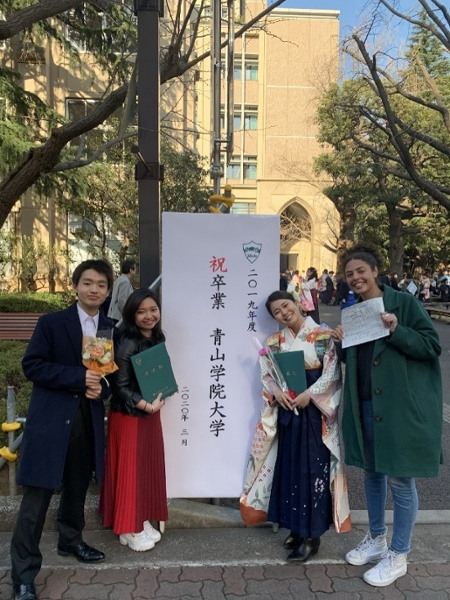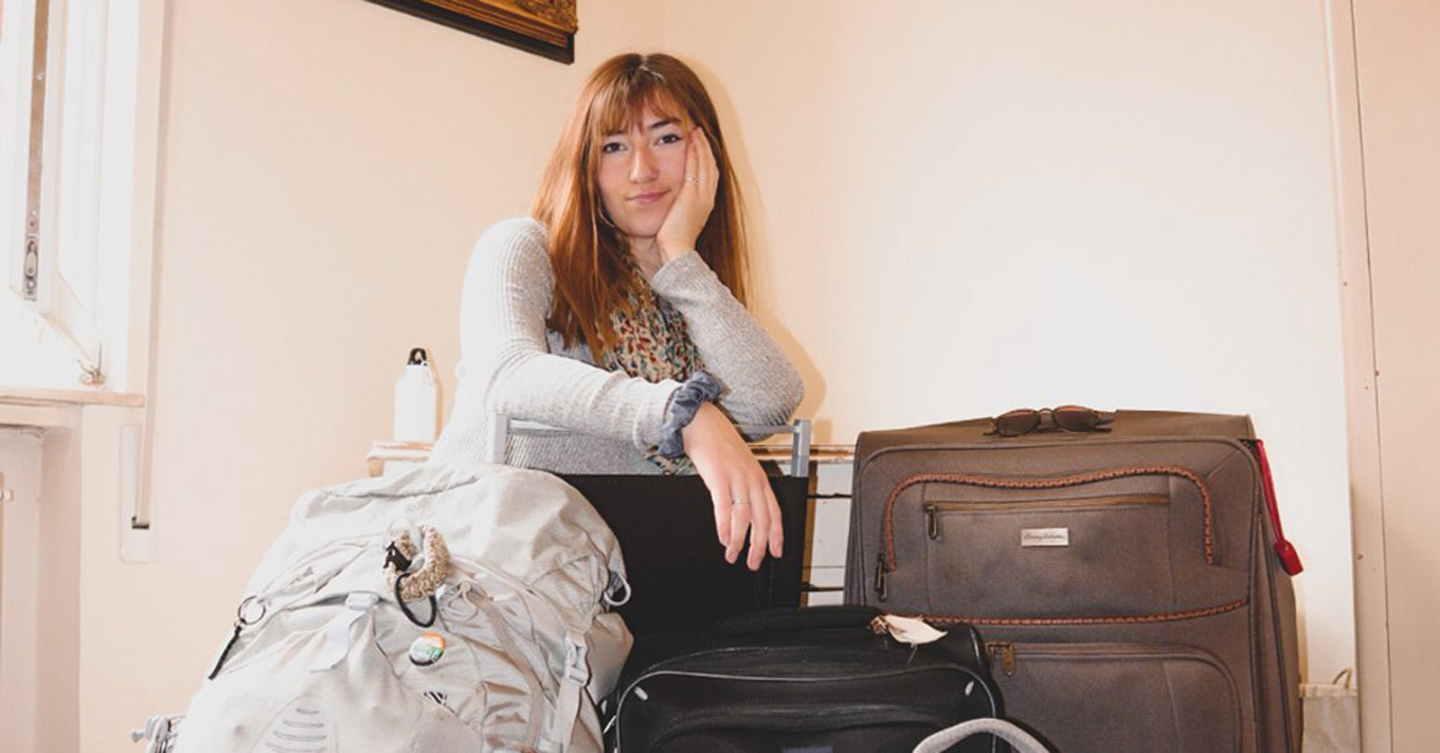 The Decision to Stay or Go
The spring 2020 semester seemed to be no different from previous semesters, with many students studying all across the globe. All of that changed in February and March 2020. While the COVID-19 pandemic has affected everyone, its impact on Linfield students studying abroad is quite different than those in McMinnville and Portland.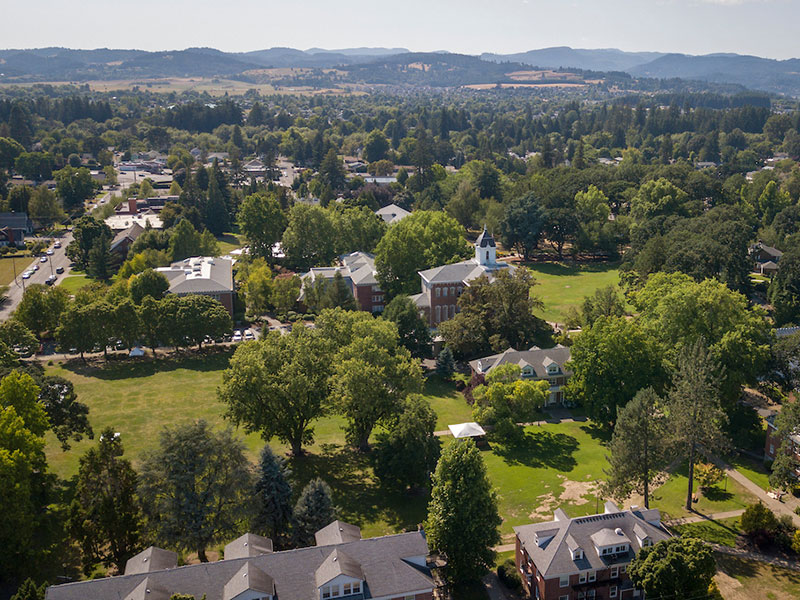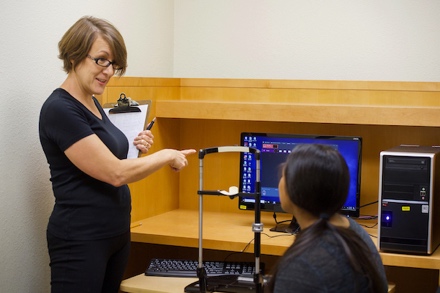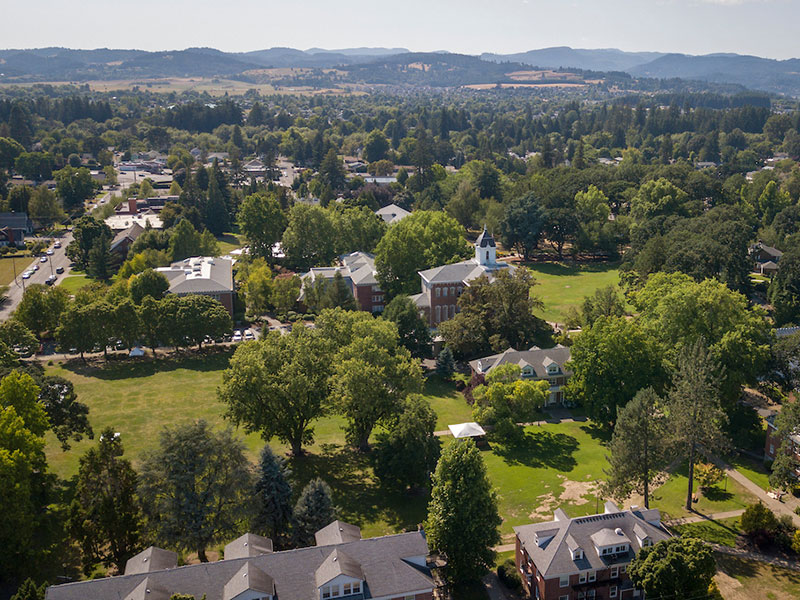 Professor Kay Livesay
Emoji's Mean What?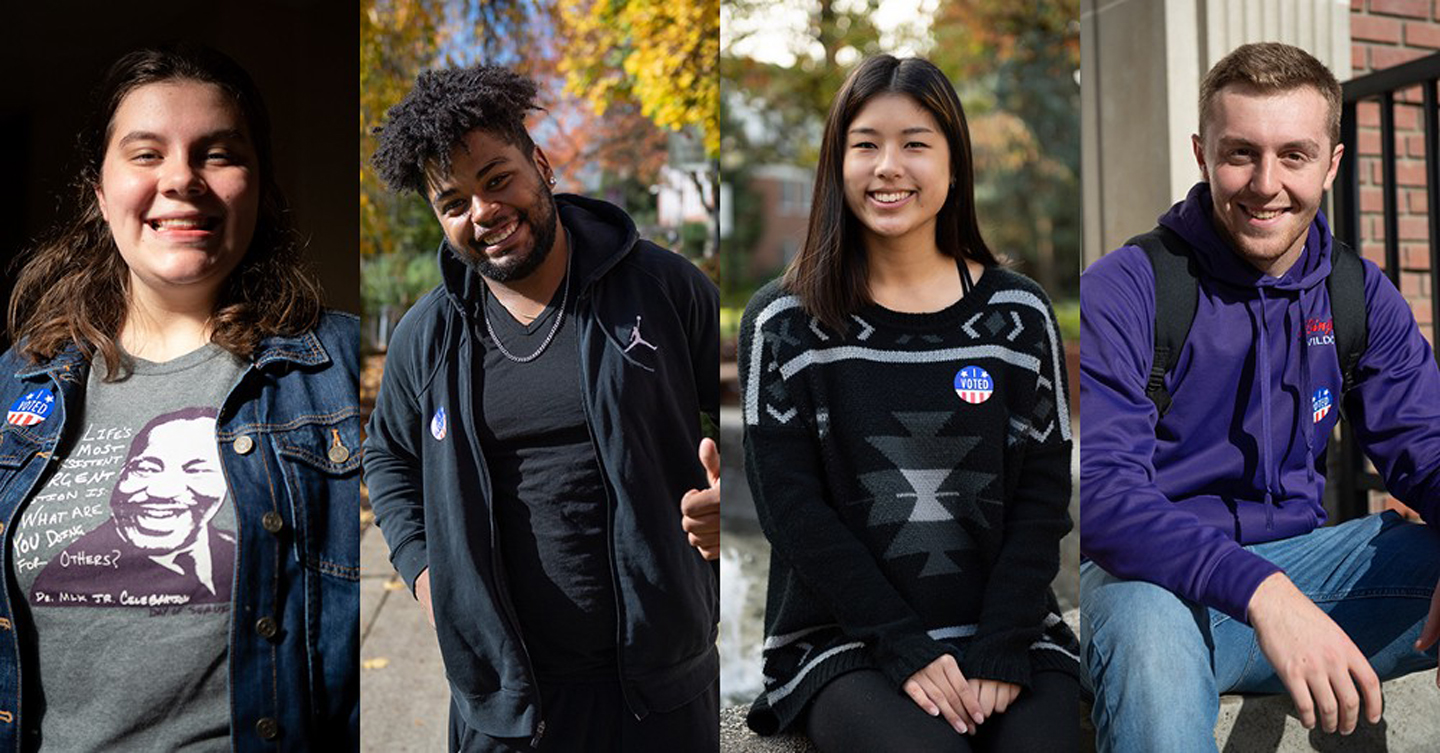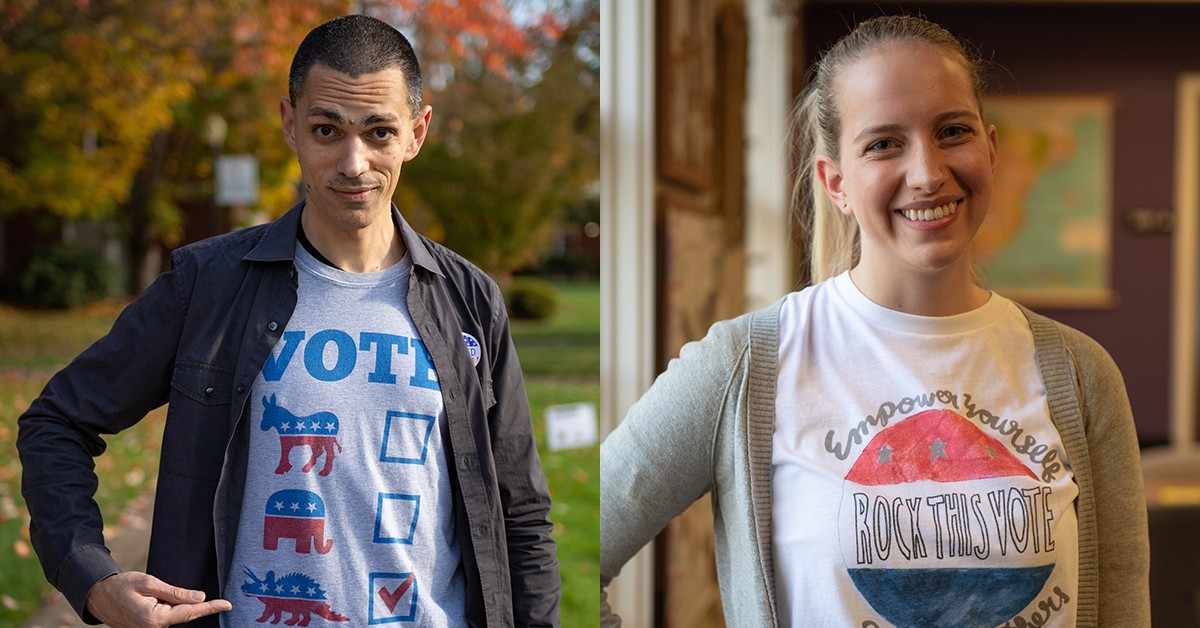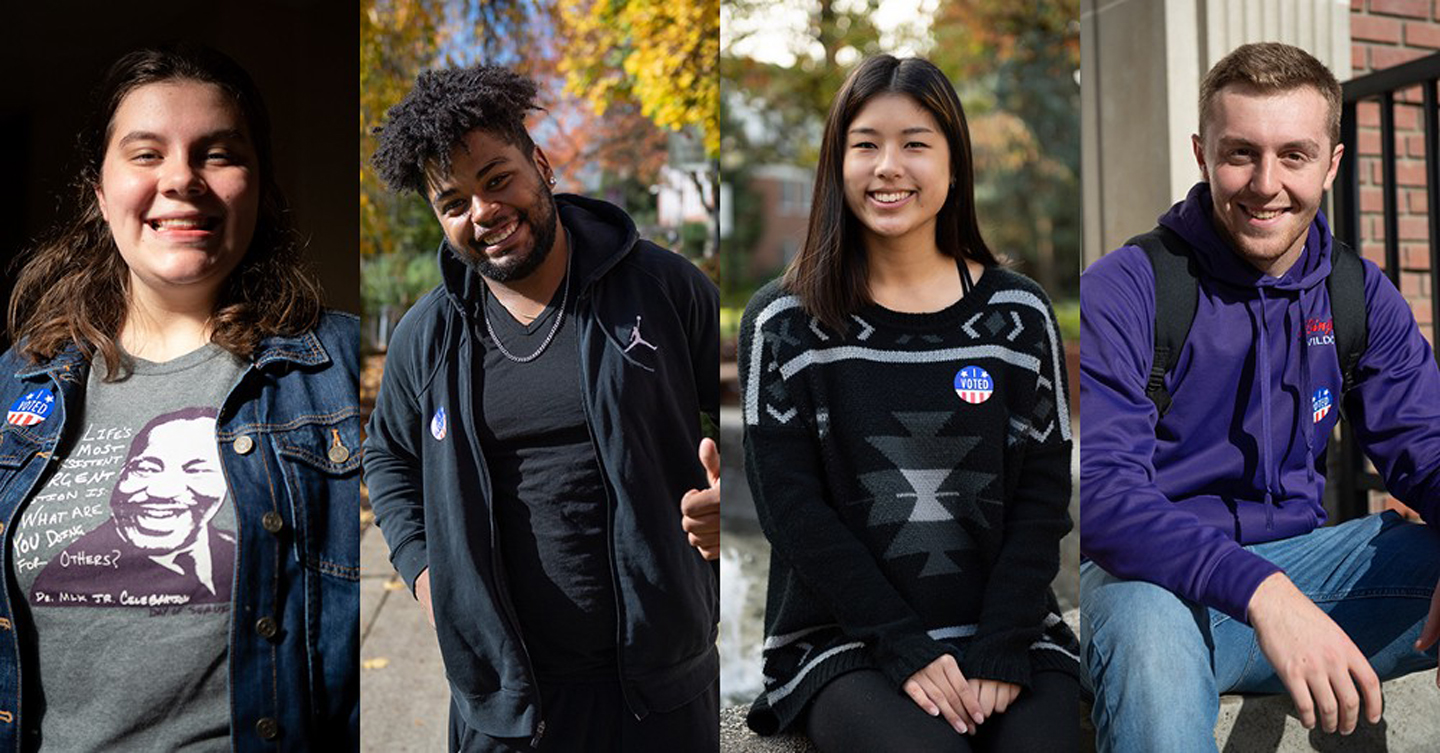 Making their voices heard
As the 2020 elections draw ever closer, Linfield plans to continue impressing the importance of student expression and involvement and supporting opportunities centered around such activities.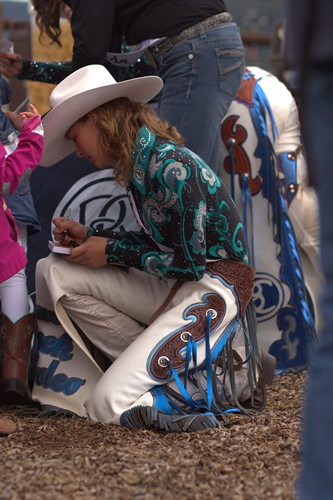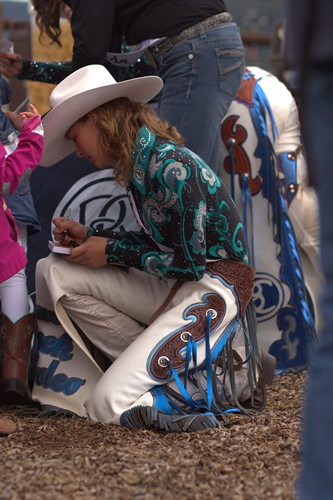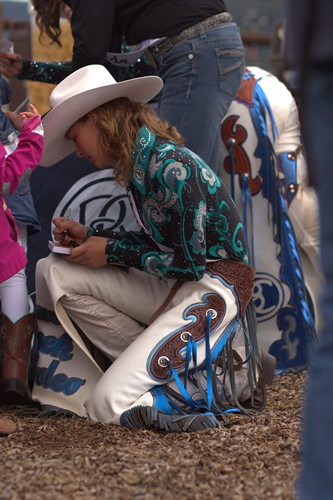 Professor Lee Bakner
How can we better understand the contributing factors and behaviors to addiction?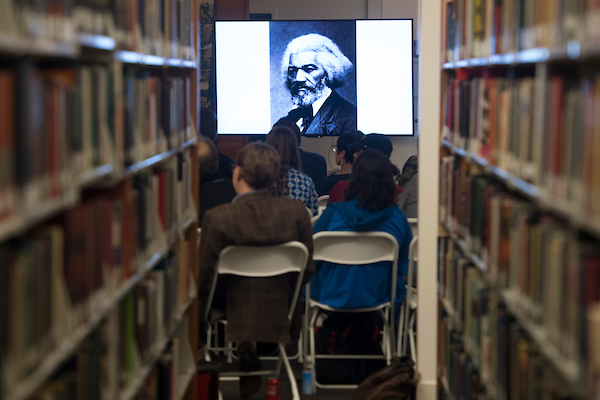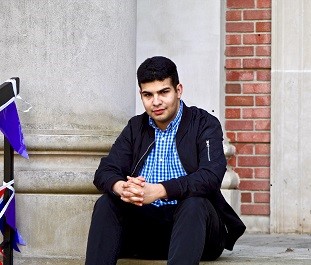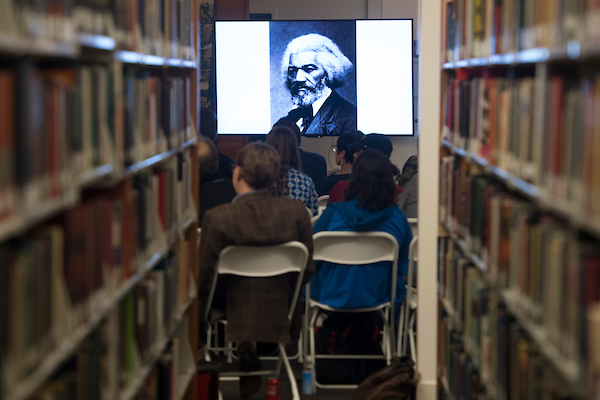 Alexander Scholar - Pedro Graterol
"Ask questions! Don't be afraid of being wrong because you are here to learn! There are people in the department always willing to listen and help."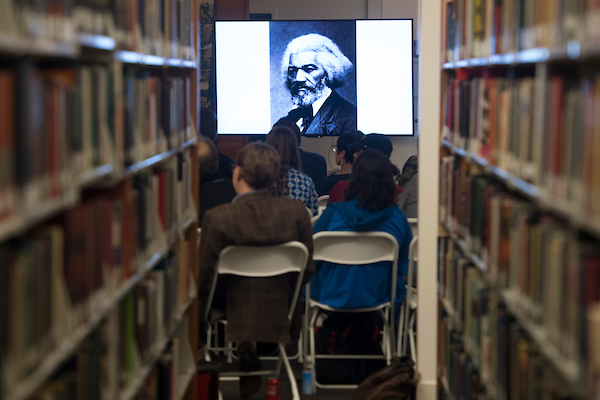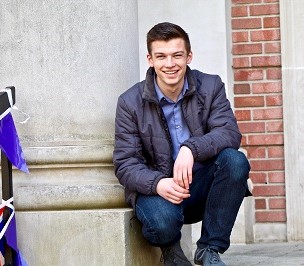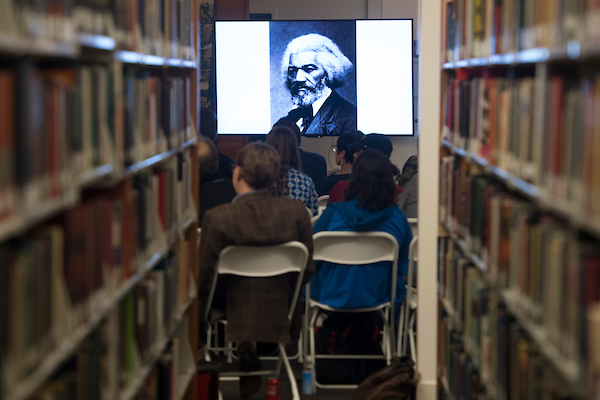 Alexander Scholar - Joe McDowell
"My favorite class has been international politics because it helped me use history and theory to understand current political issues."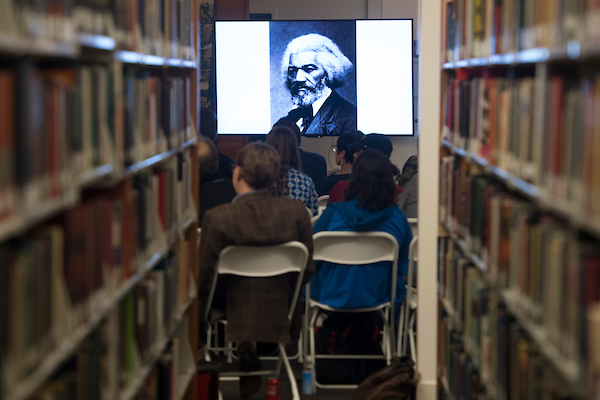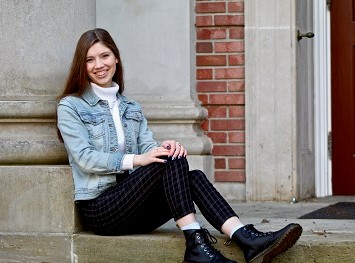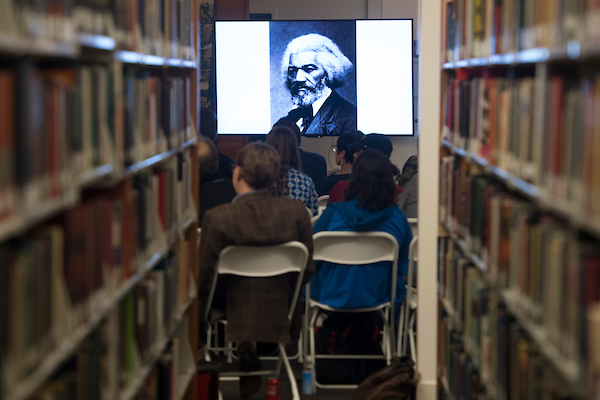 Alexander Scholar - Caitlin Meek
"Get involved early! Going to Scholarship Competition Day and introducing myself early on has really helped me during my first semester at Linfield."
Professor Daniel Pollack-Pelzner
Pollack-Pelzner is completing a book on Shakespeare and the Victorian novel.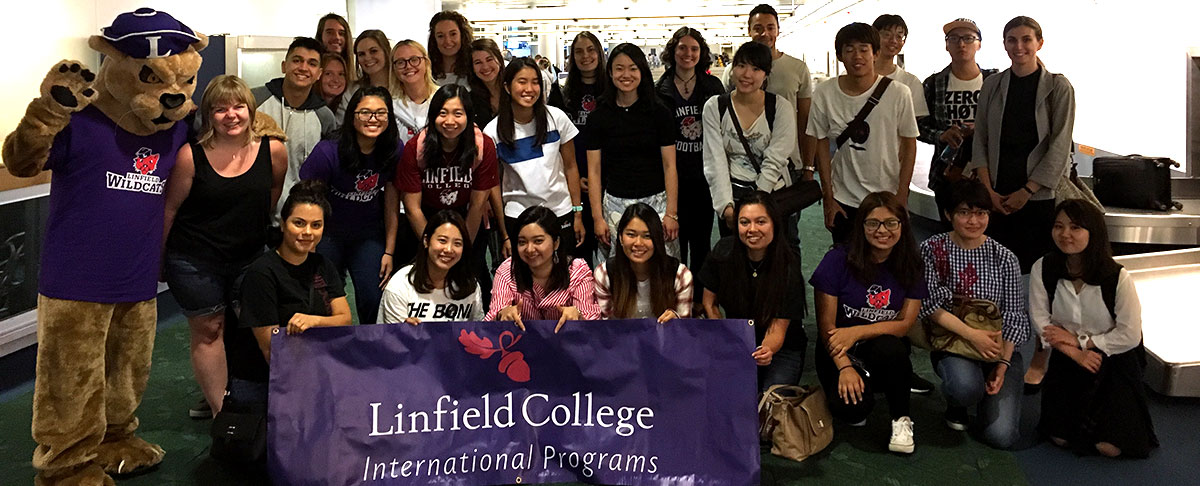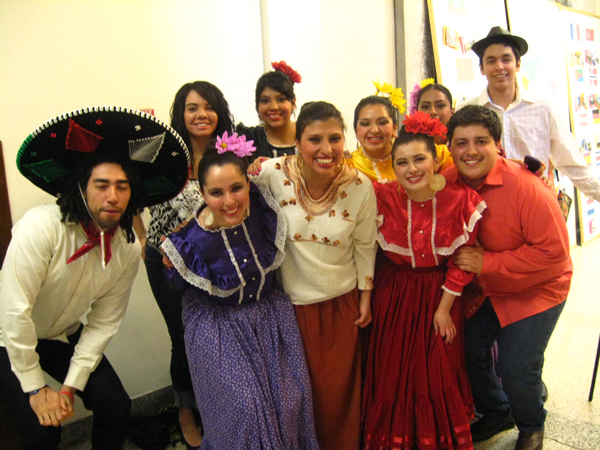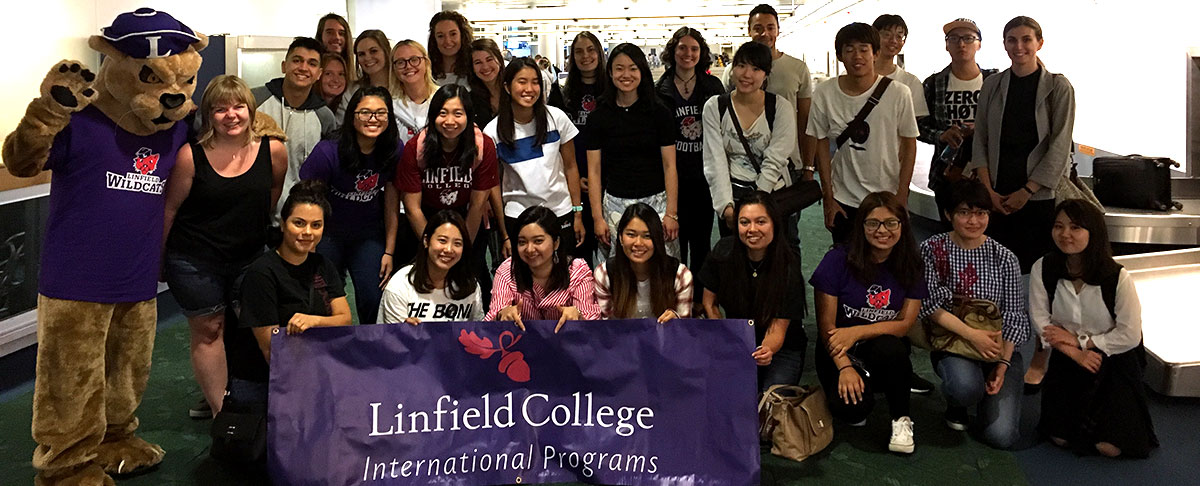 Messages from International Students
More than 40 different clubs offer cultural, athletic, academic, recreational or service-oriented activities for students.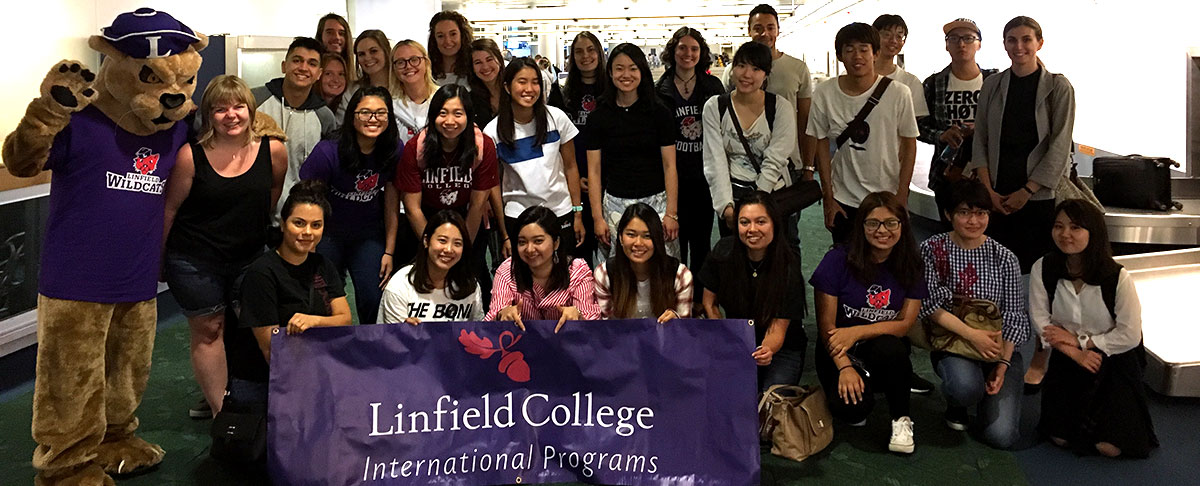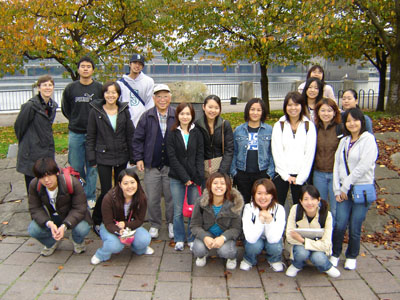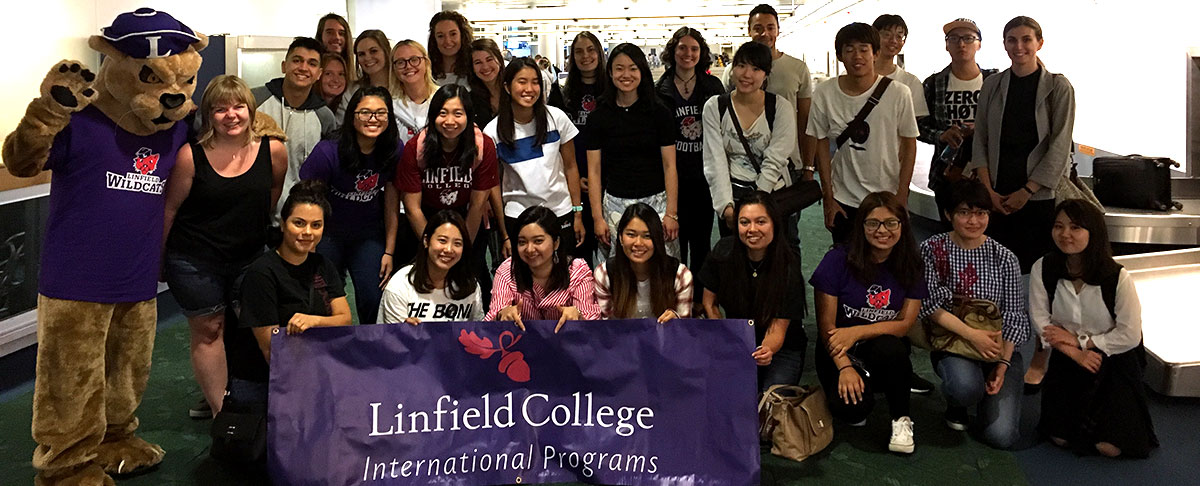 Messages from International Students
I learned something new at Linfield. I learned that you don't have to be smart in everything, just do your best.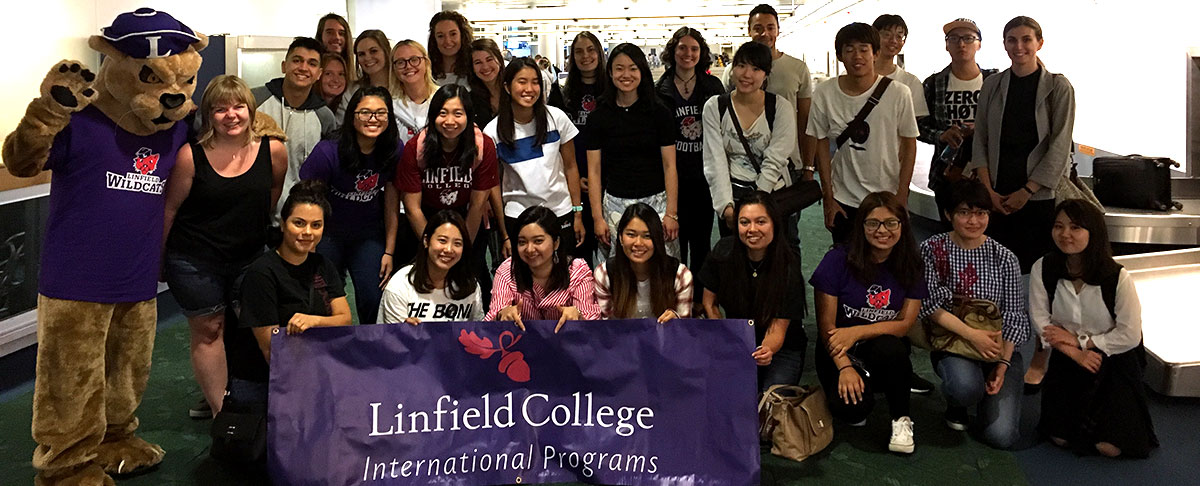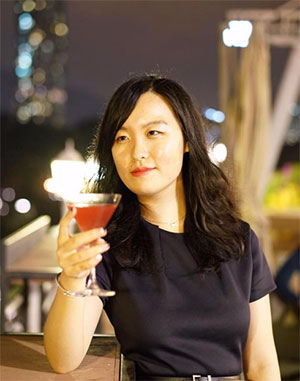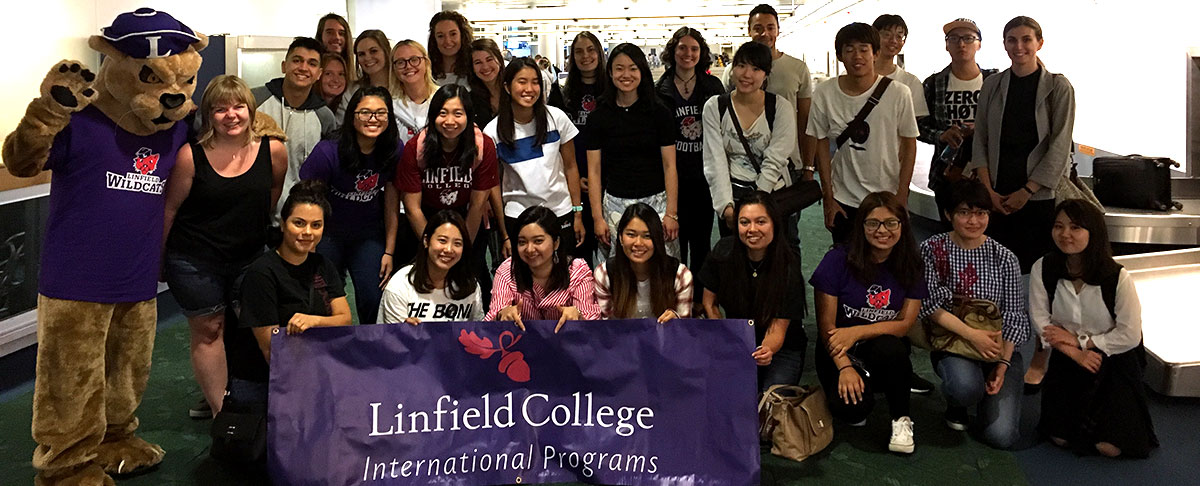 Messages from International Students
Life After Linfield...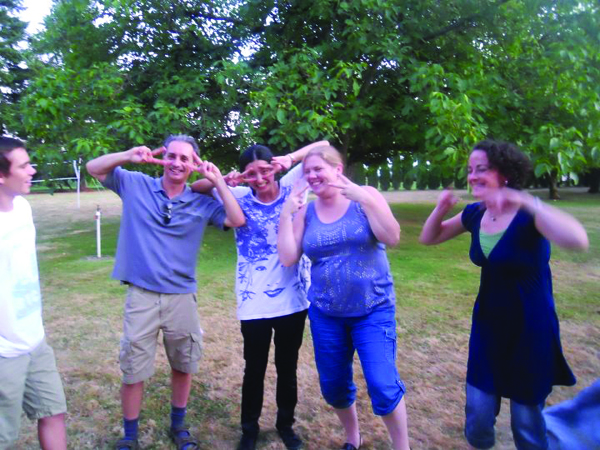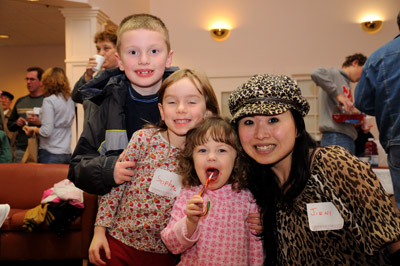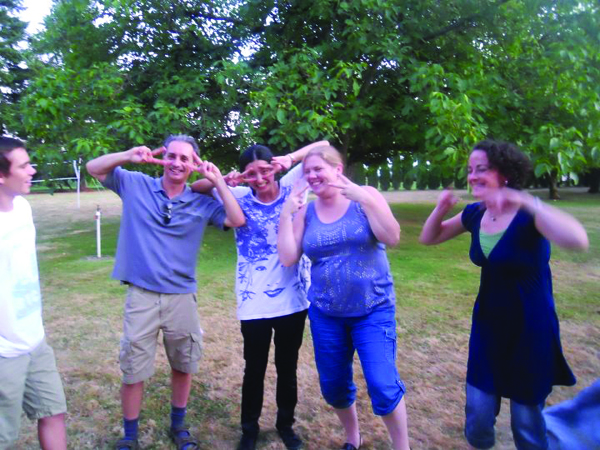 Messages from International Students
The friendship family program is fantastic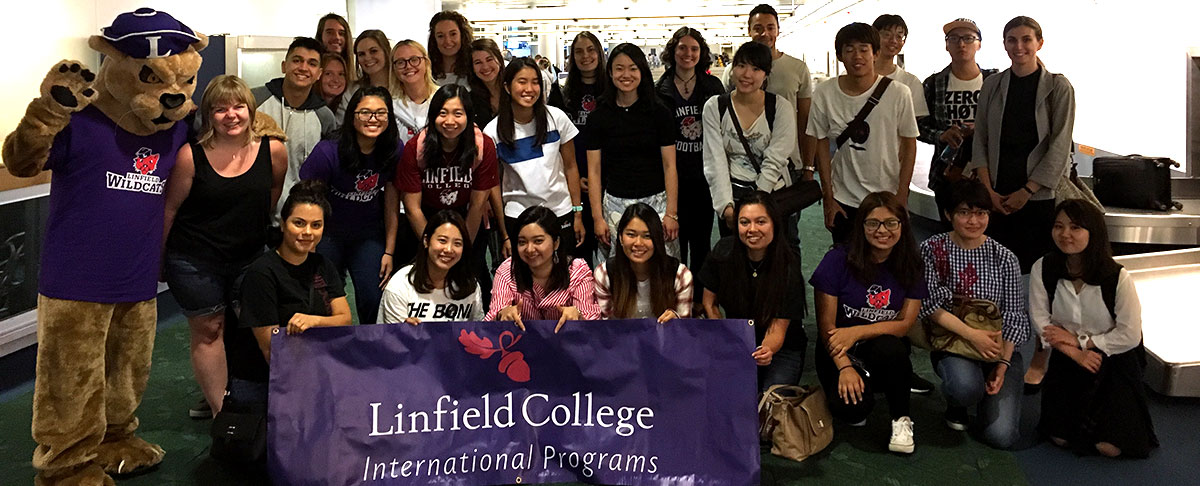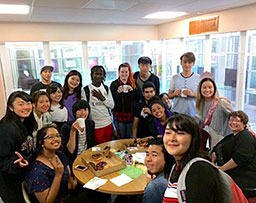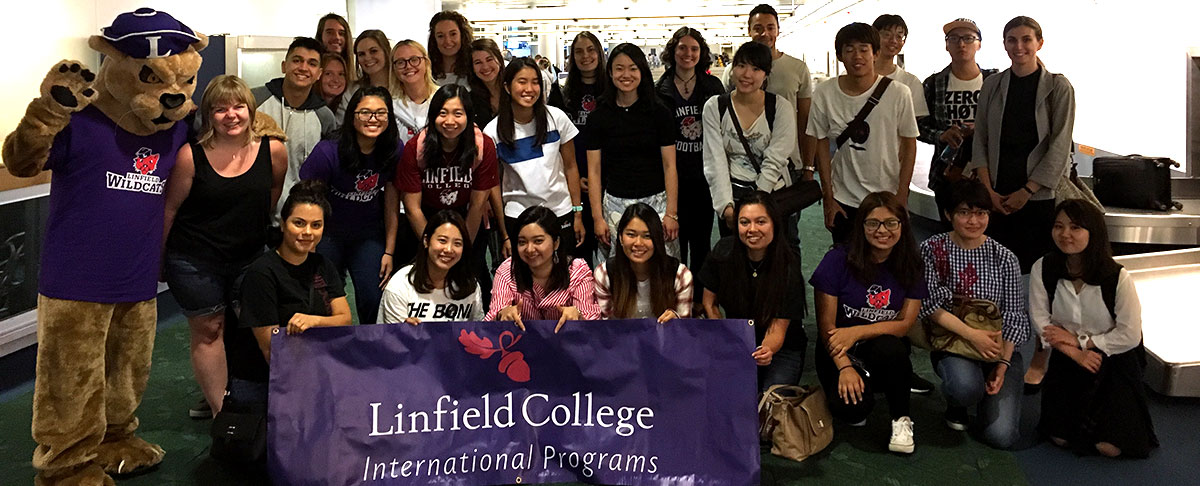 Messages from International Students
I still remember the first day I came to the International Programs Office (IPO). The staff at IPO greeted me as if I am one of their closest long time friends.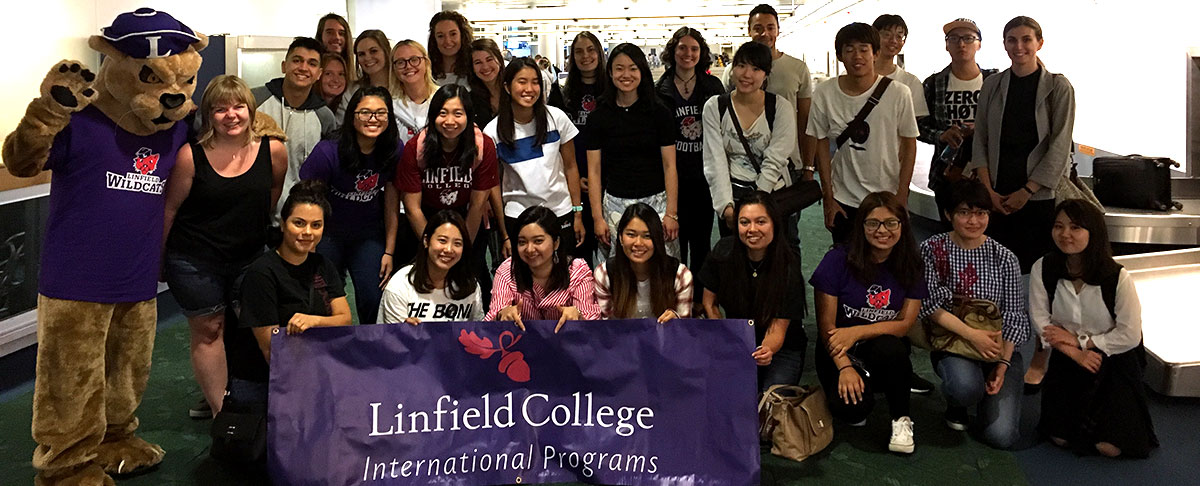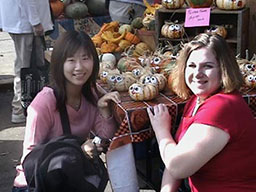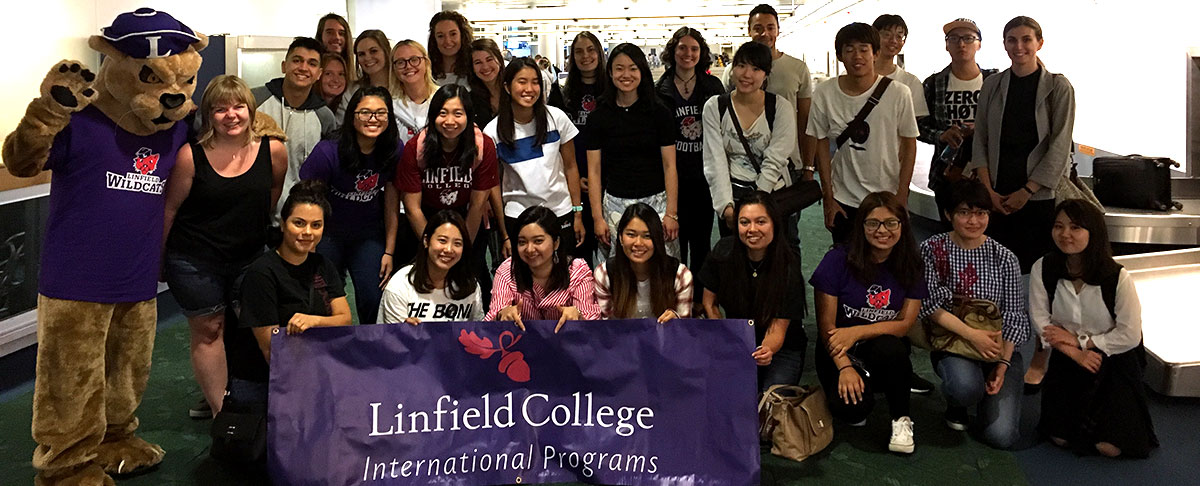 Messages from International Students
Making friends is easy in Linfield. We help out each other all the time.