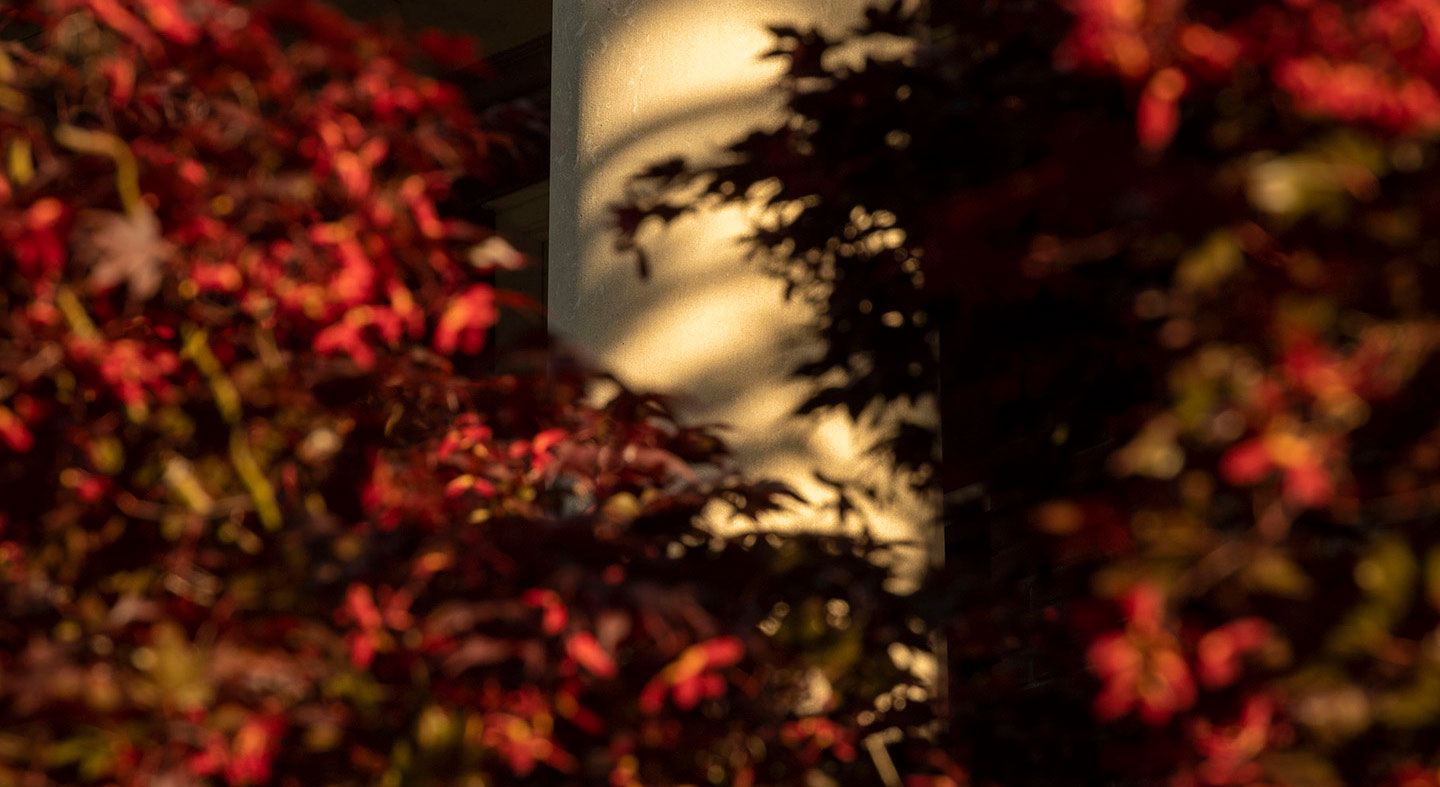 College of Arts & Sciences
Traditionally Untraditional
About the College of Arts & Sciences
Linfield proudly champions a liberal arts education. This approach emphasizes a well-rounded course of study in the visual and performing arts, humanities, natural sciences, mathematics, and behavioral and social sciences. The College of Arts and Sciences prepares you to think critically and creatively, communicate clearly and collaborate effectively. Such preparation cultivates a sense of personal and social responsibility, intellectual curiosity and essential skills for life after graduation.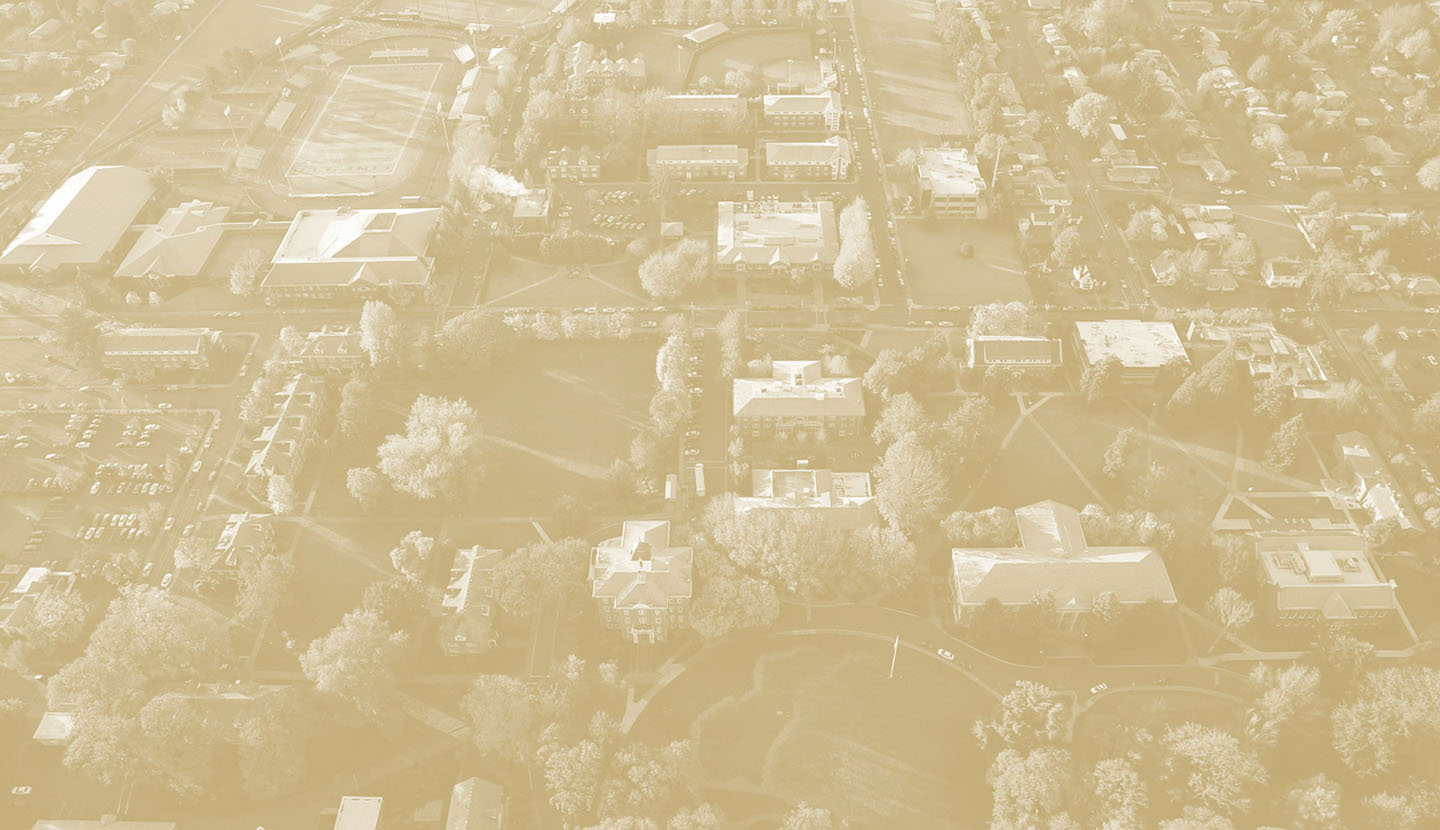 Educating tomorrow's leaders
Message From the Dean
As we prepare students for life after graduation, we prepare them for work and productive careers. More than that, we cultivate interesting and interested people. That is, we inspire curiosity and an interest in lifelong learning.
Read more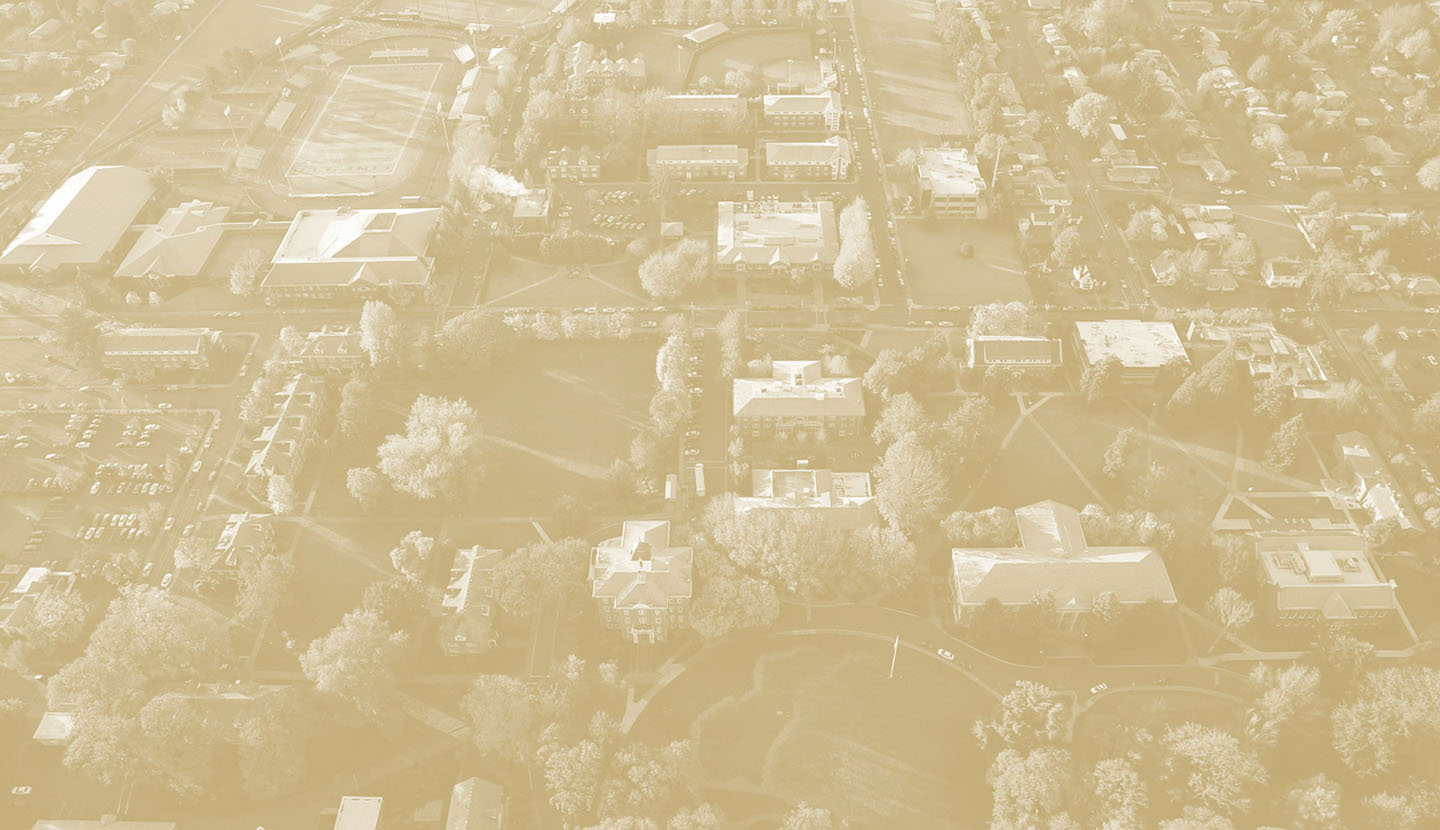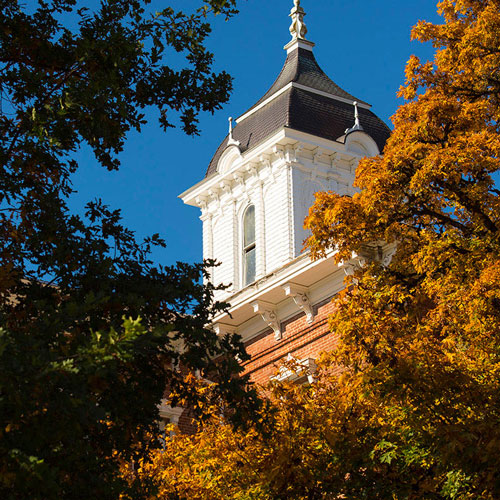 Join the Arts & Sciences community at Linfield
Admission to the College
Access to multiple areas of study led by esteemed faculty who prioritize excellence in teaching in small classroom settings. Who wouldn't want to be a part of that?
Admission
College of Arts & Sciences
Programs of Study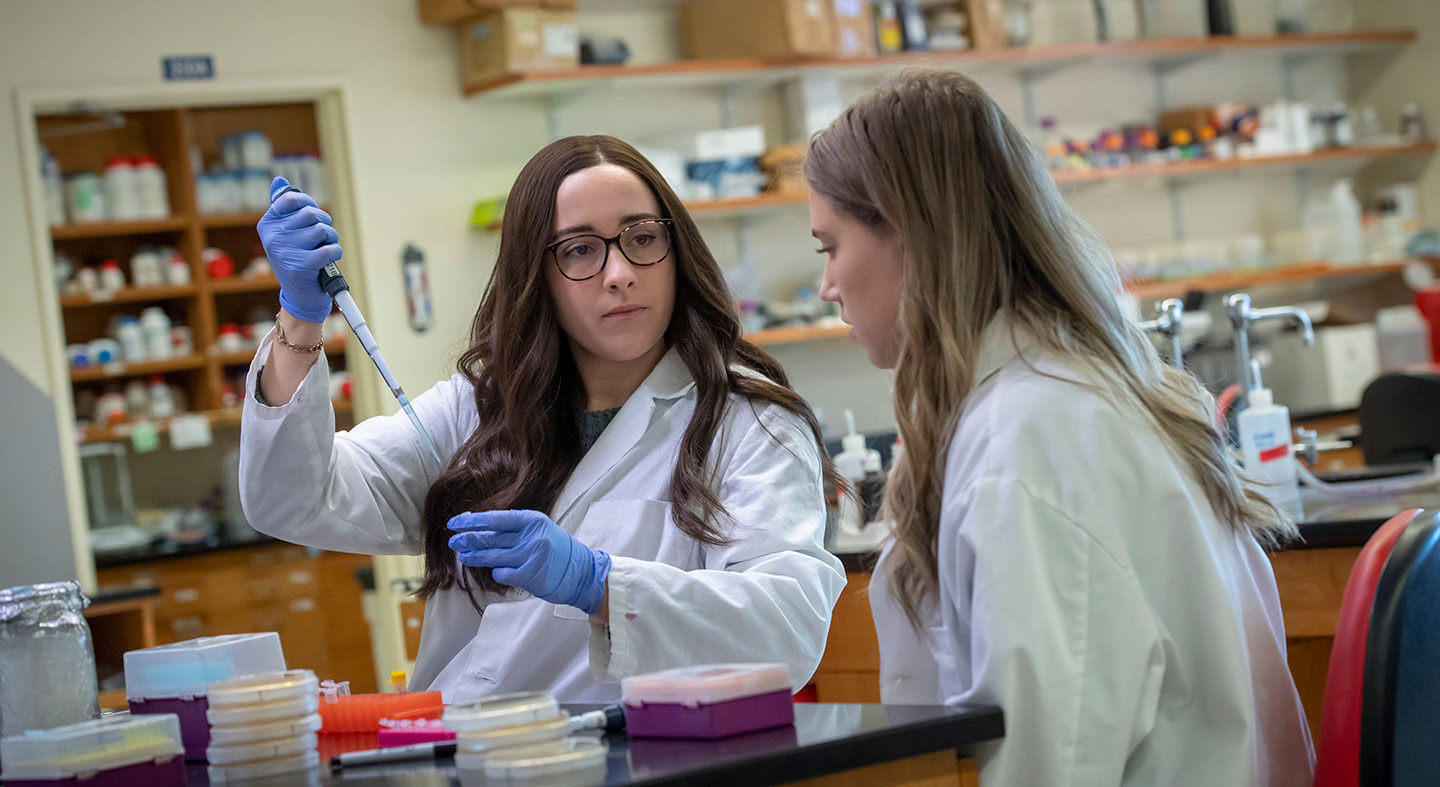 Major or Minor in
Biology
Find an entire world of discovery at Linfield while connecting classroom learning to real-world applications in the field of biology.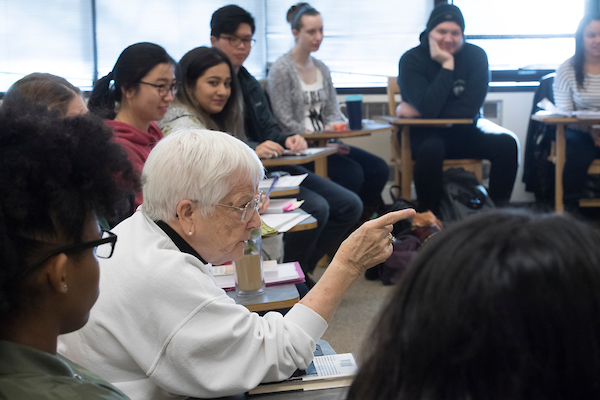 Major or Minor in
Psychology
Are you curious about why and how people think, feel, remember, believe, and behave the way they do?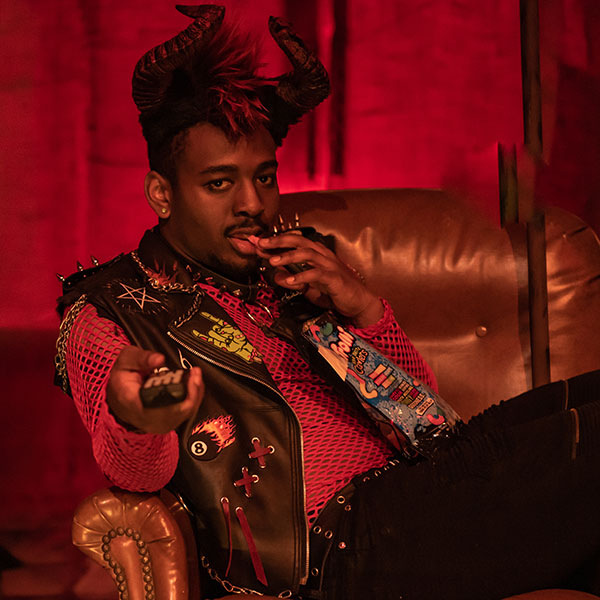 Major or Minor in
Theatre Arts
Discover your best creative self in one of the most respected theatre programs in the Northwest.
Beyond the Classroom
Personal development goes hand-in-hand with your professional development. And that pursuit occurs way beyond the traditional classroom setting. There are many opportunities here waiting to cheer you on.
What's happening around the College
Upcoming Events
Loading Events...