Welcome home, Linfield Alumni!
Your ties to Linfield University don't end at graduation.
Your affiliation with Linfield can be an enduring and valuable relationship, and the connections you make here will be with you for life. Check out the many ways to stay in touch and involved with Linfield!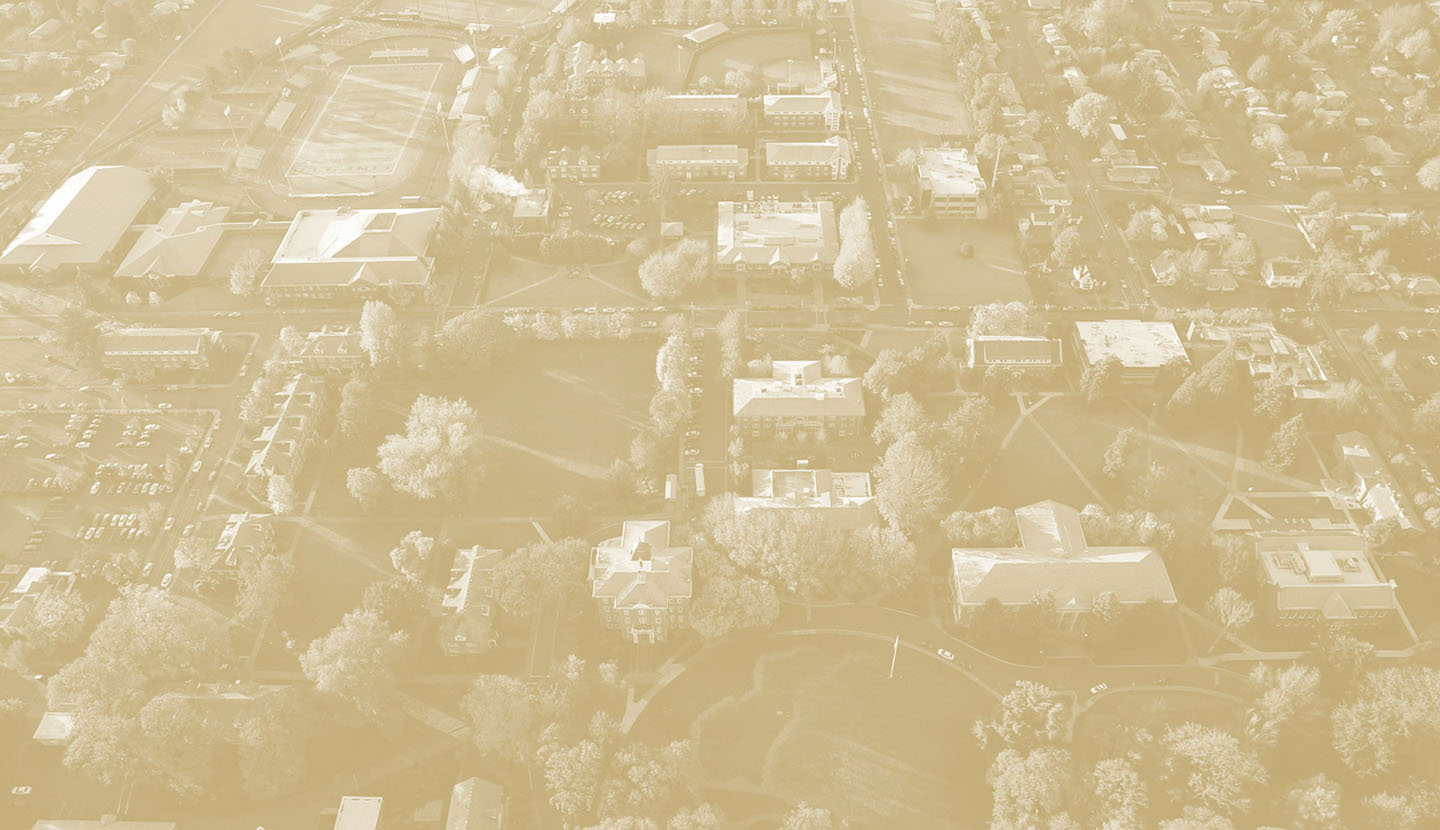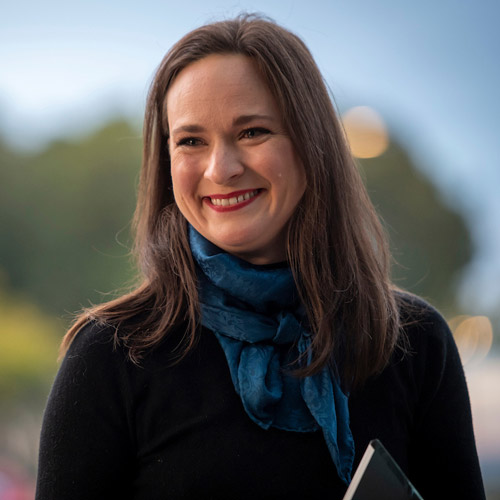 Stay connected
Find and reminisce with old classmates, network with fellow graduates, read the alumni magazine, follow us on our social channels, update your information and more.
View resources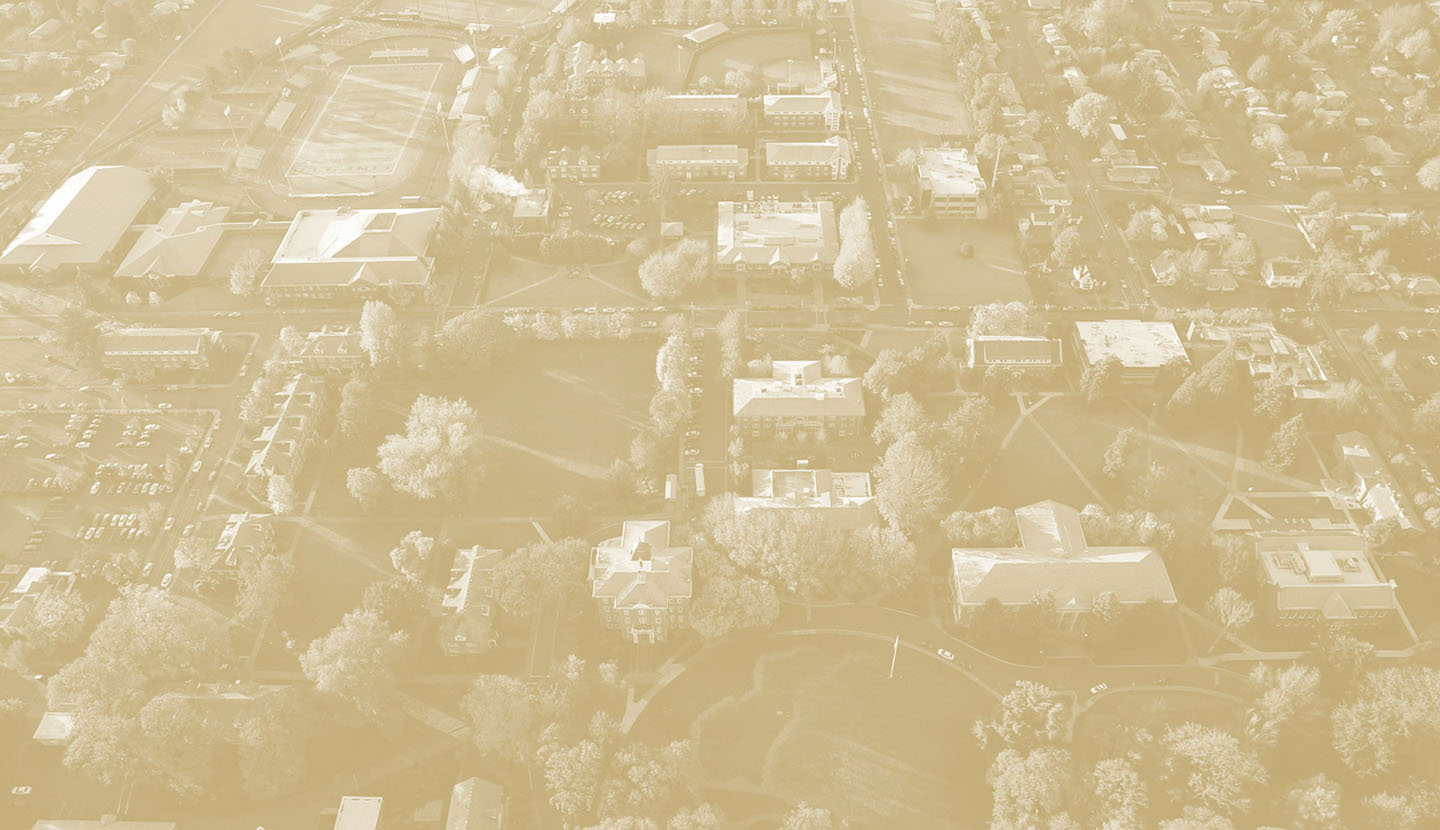 Get involved
You can support our current students in a number of ways. Beyond your time and talent, you can make a gift of any size, and even refer a future Wildcat!
Ways to get involved
You're invited
Upcoming alumni events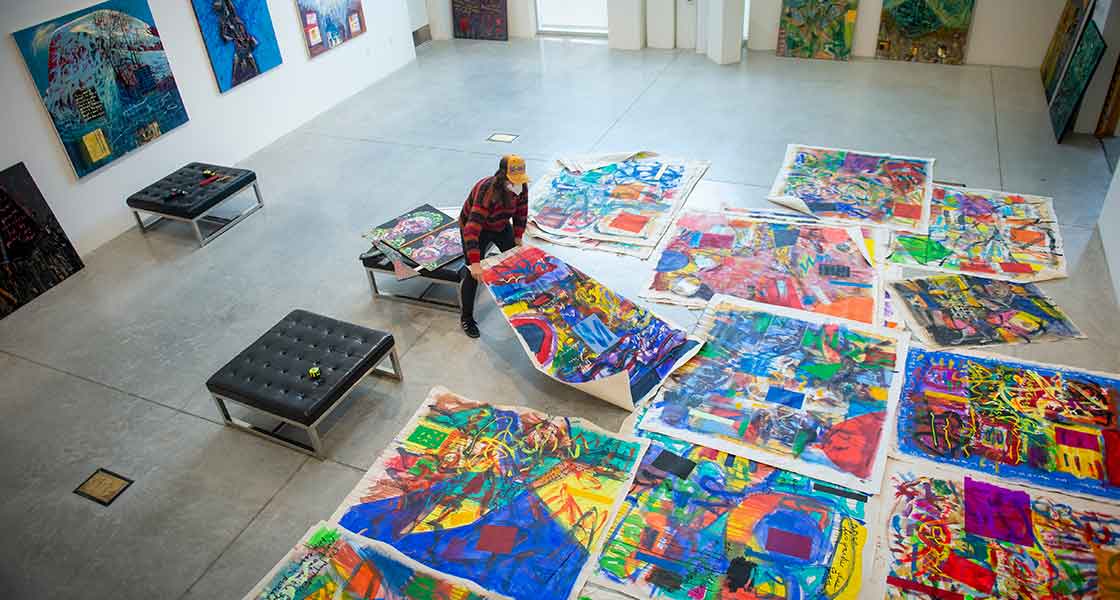 Feb. 9 - Mar. 18, 2022
Linfield Art Gallery: Frank Kowing '66 exhibit
Frank Kowing '66, one of Linfield's first studio art graduates, will have his paintings, sculptures and sketchbooks on display as part of his "Breathing the High-altitude Ether of Discovery" exhibit.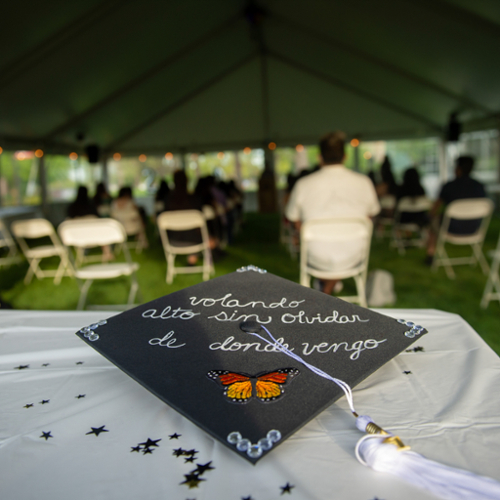 Mar. 30, 2022
Linfield Latinx Alumni Virtual Gathering
Join us to meet or reconnect with other Linfield University Latinx alumni. Find out what you can do to support current Latinx students.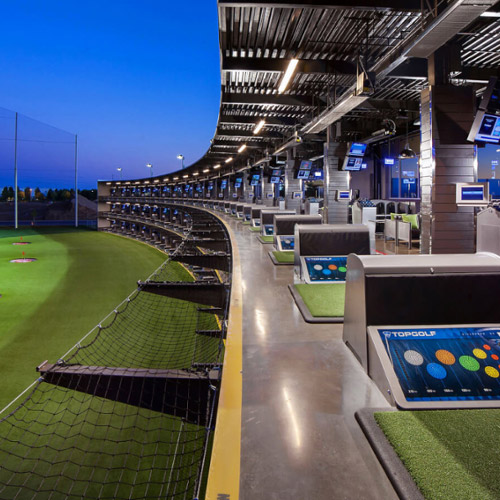 Apr. 9, 2022
TopGolf for Linfield Alumni and Friends
Enjoy two hours of golf and plenty of food when the Wildcats take over TopGolf in Hillsboro! Visit with other Linfield alumni, practice your golf swing and join us for an evening of fun.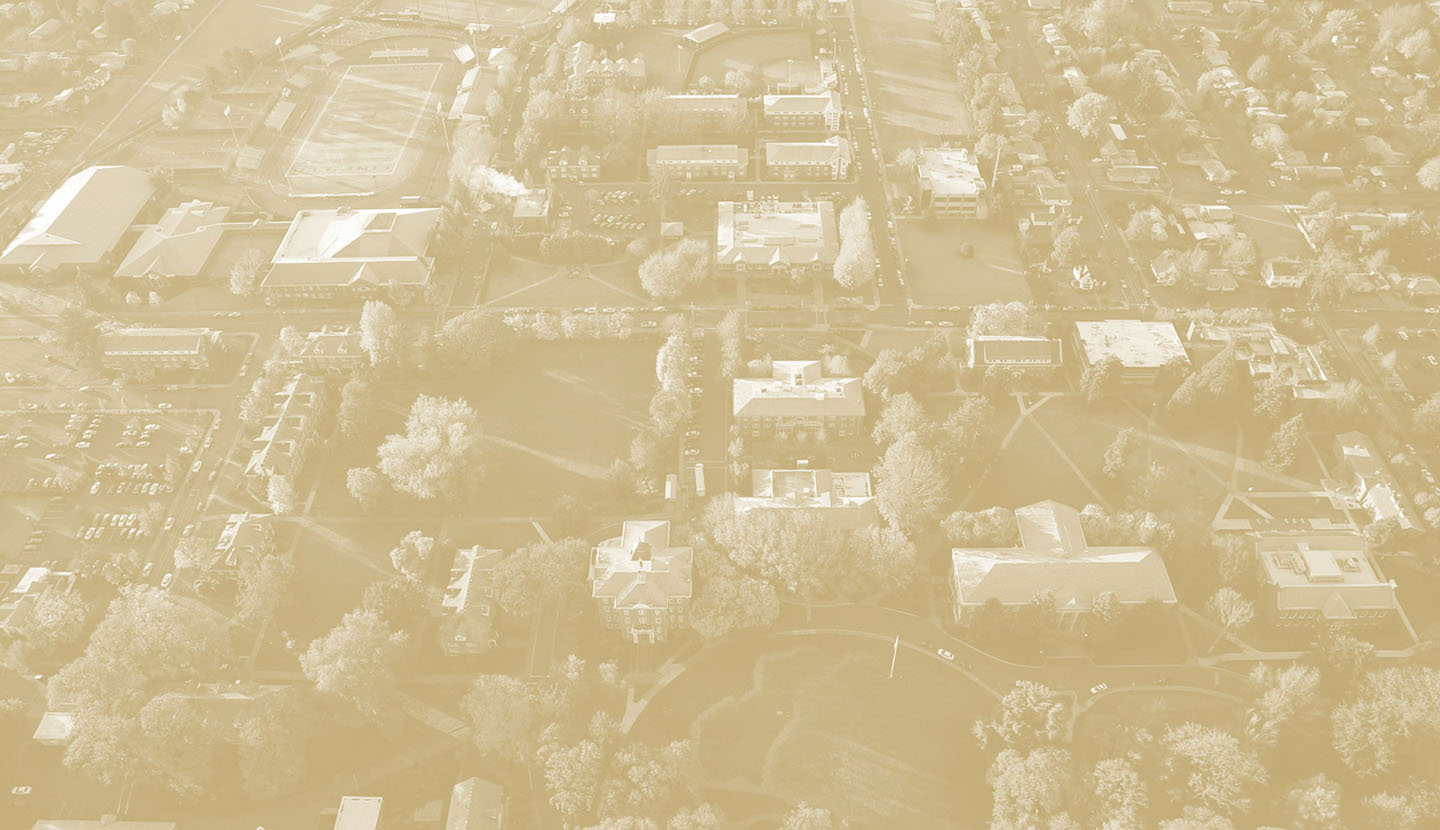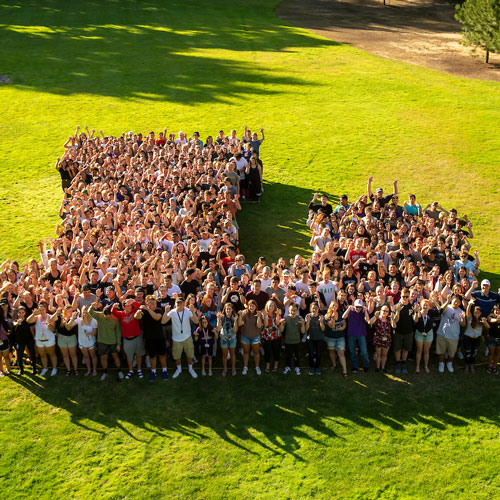 Partner with us
Explore volunteer opportunities at Linfield, including ways you can become a mentor or join a council.
Volunteer your time
Requesting your transcripts
You can order unofficial transcripts through Linfield's Office of the Registrar. Official transcripts are ordered through the National Student Clearinghouse. Here, you'll find full details on how to place either request.
Contact us
For more information on how to get involved with Linfield, please don't hesitate to reach out.