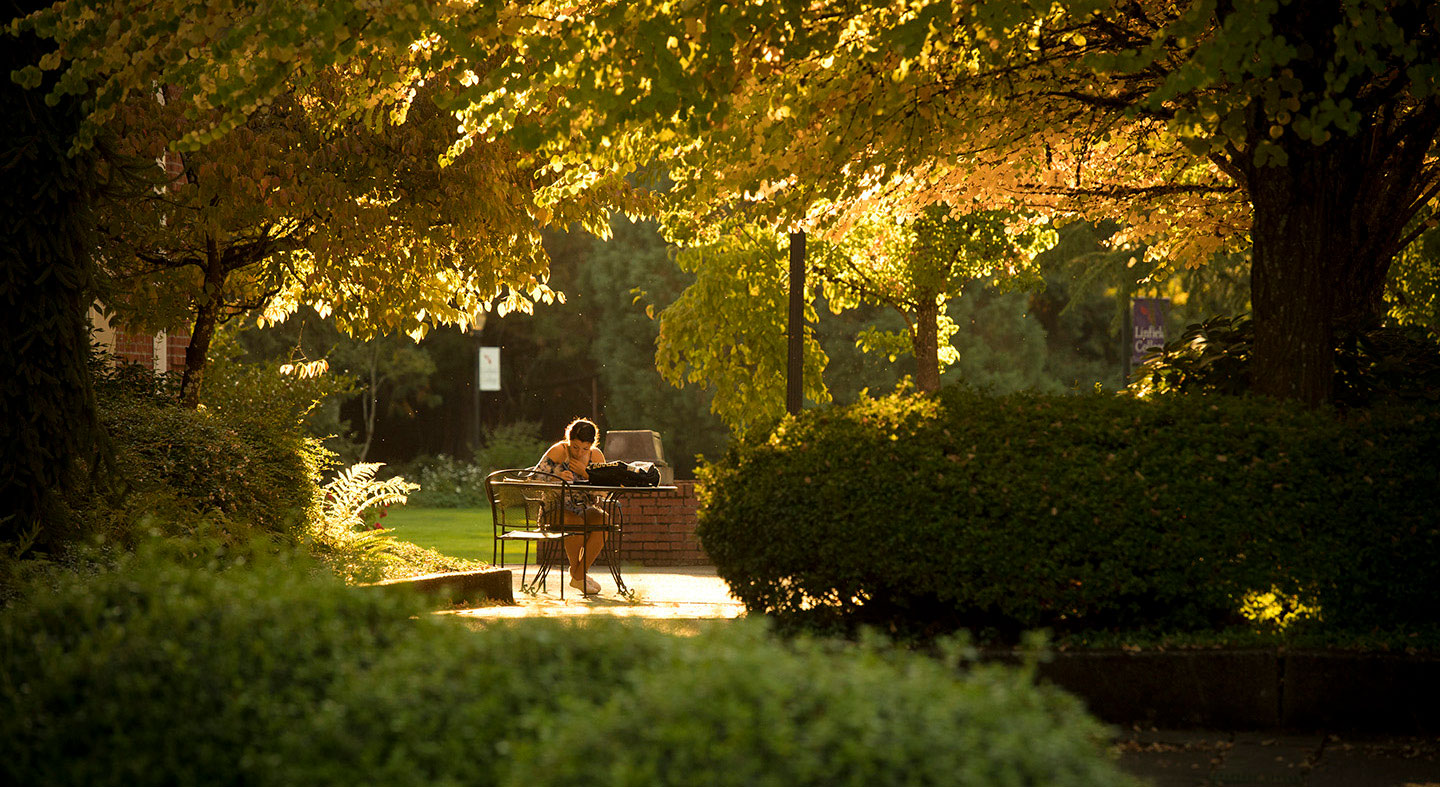 Linfield University Catalog
2021-22
The Linfield University Catalog
The Linfield University Catalog is now available online for the 2021-22 academic year.
Previous year catalogs
The print course catalog for previous academic years may be downloaded in PDF format below. You may print sections of the catalog locally or have sections or the whole catalog printed and bound at PrintNW.