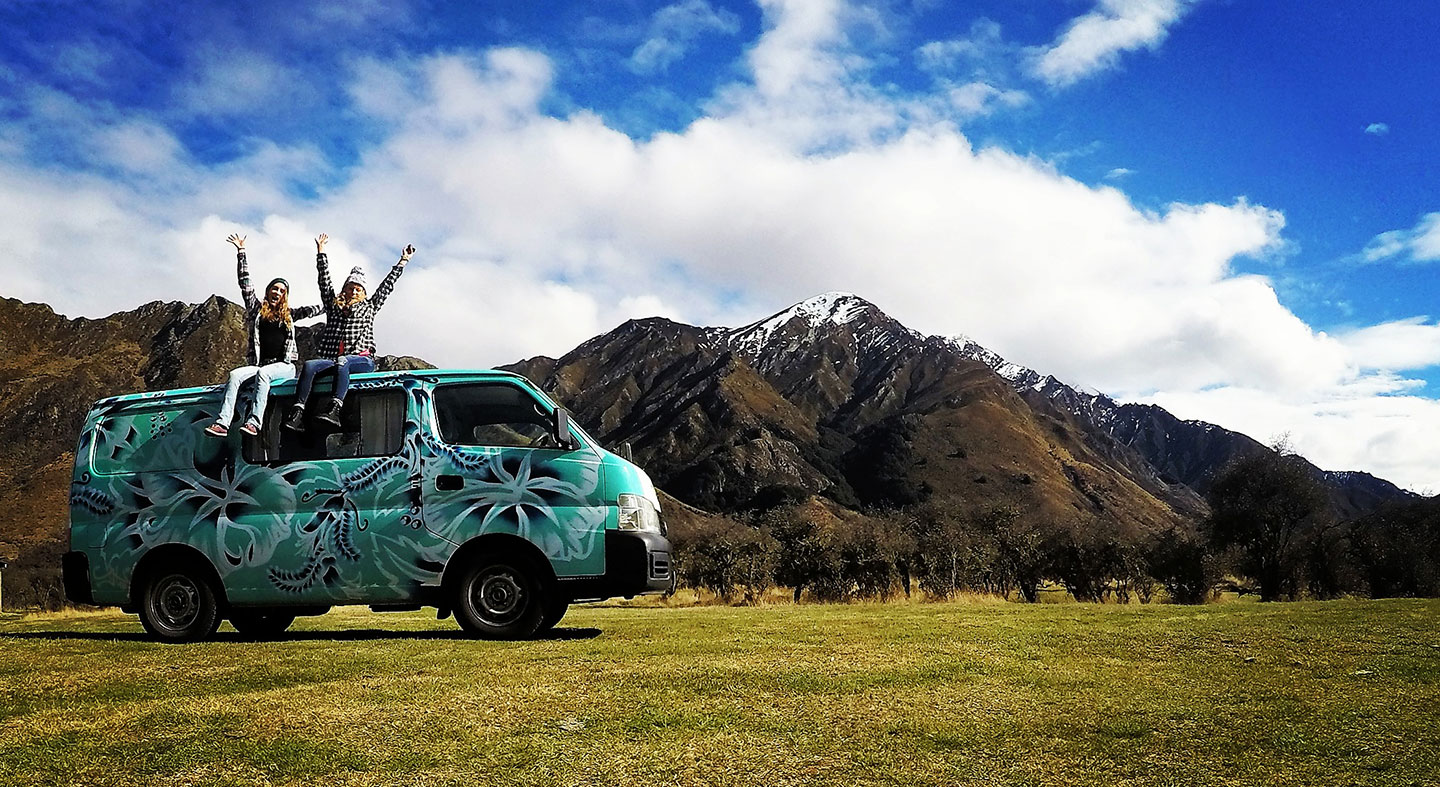 Linfield places tremendous value on global engagement.
We are dedicated to making international education experiences accessible to all Linfield students, regardless of your major or area of study.
Semester and year abroad programs are currently offered in more than 25 different locations, as well as internships abroad and faculty-led January Term programs. And the round-trip airfare of your first adventure abroad is covered by the university!
Learn more about studying abroad at Linfield:
Contact our office
Due to COVID-19, appointments are preferred to manage traffic in our office.
For general questions, make an appointment by emailing: ipo@linfield.edu 
Study abroad advising appointments: