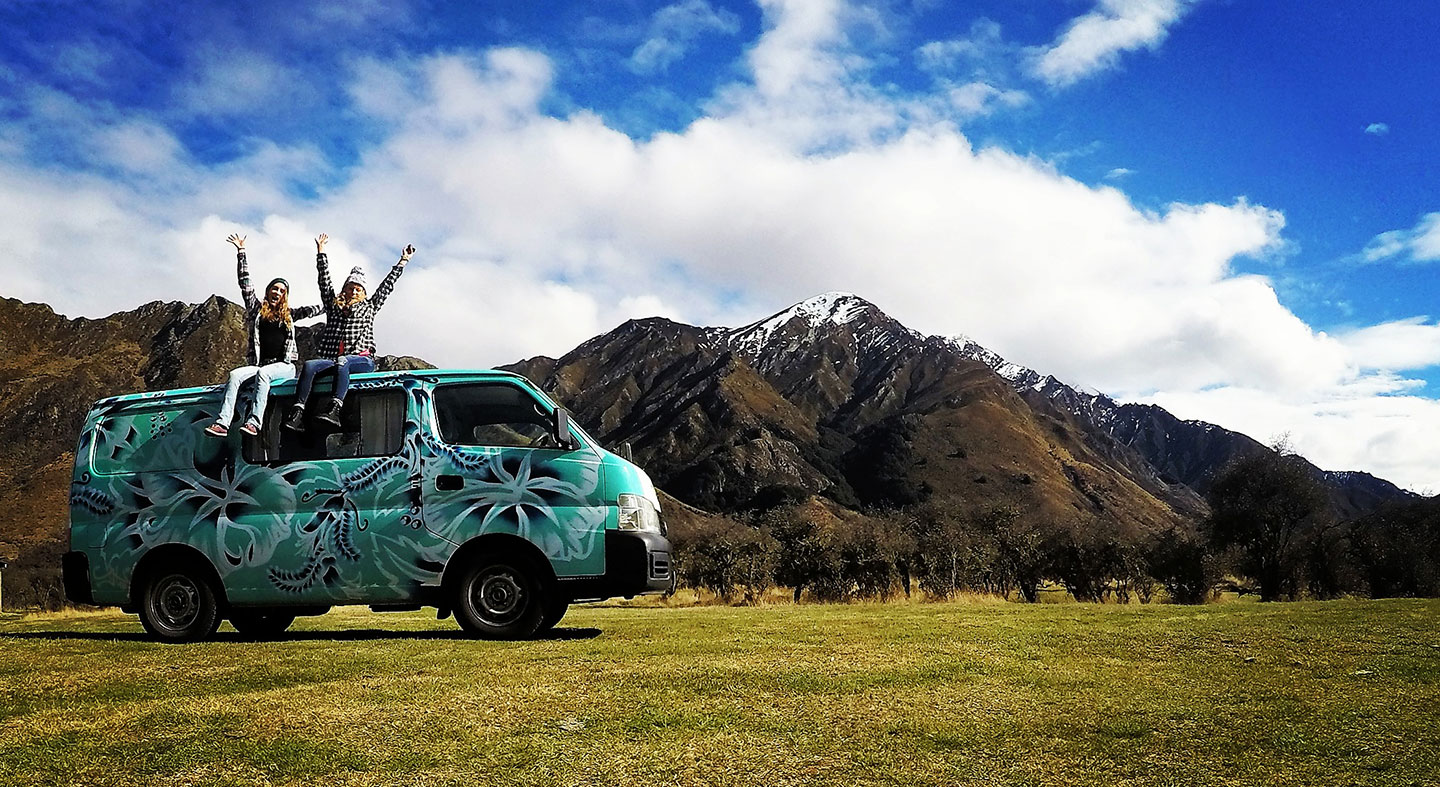 November 30, 2021
COVID-19 and travel
The International Programs Office at Linfield is closely monitoring the developments regarding the newly WHO-designated Omicron variant of COVID-19 and the associated travel restrictions announced by a number of countries, including the U.S. 
Infectious disease experts advise that it will take approximately two weeks of studying the new variant to provide more information about the severity of, and the effectiveness of vaccines against, the Omicron variant. As such, Linfield does not plan to make any changes to our January Term or Spring Semester 2022 programs at this time.
As always, please be assured that we place the health and safety of our students above all other concerns. We will continue to update our students as we learn more.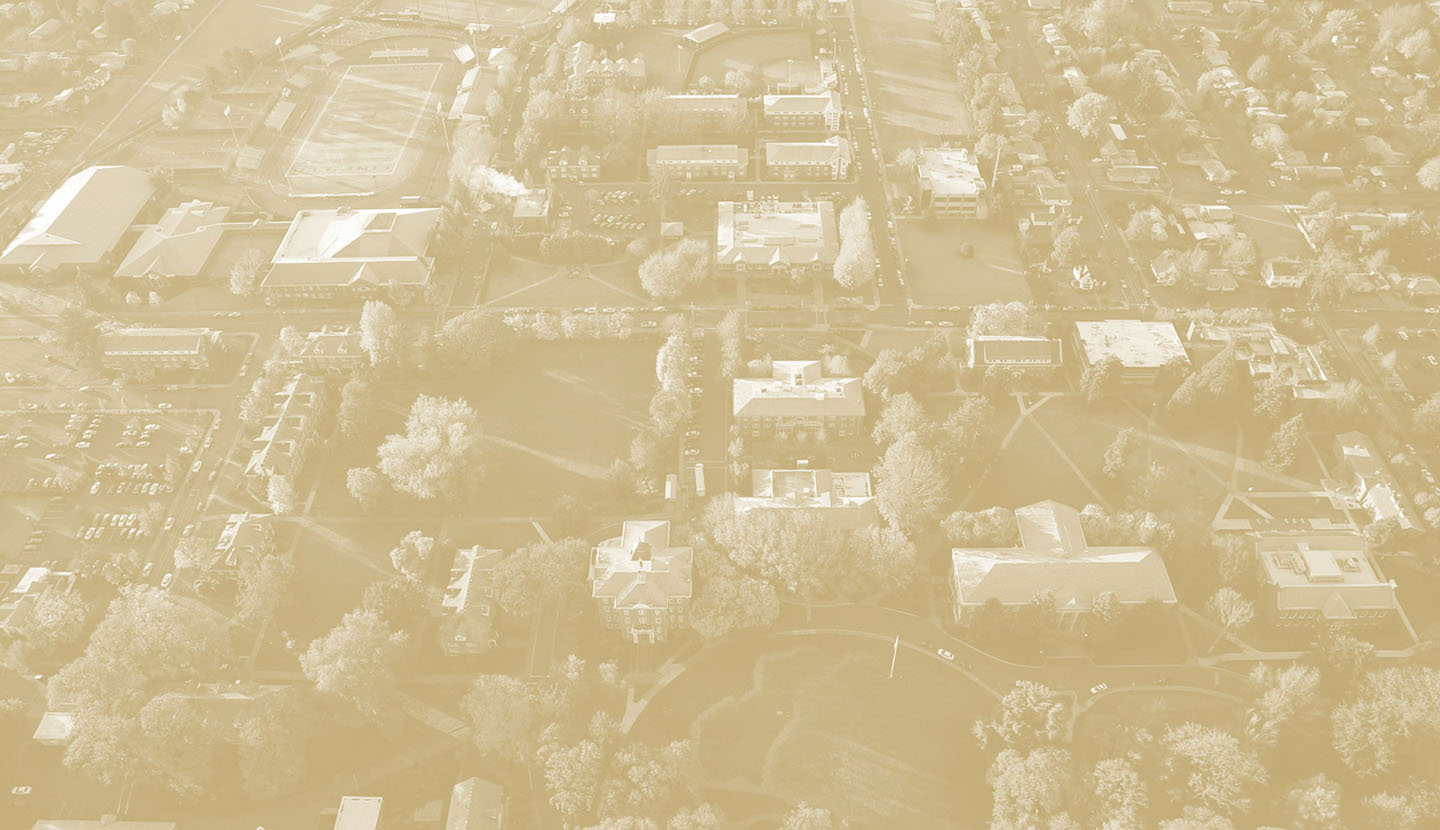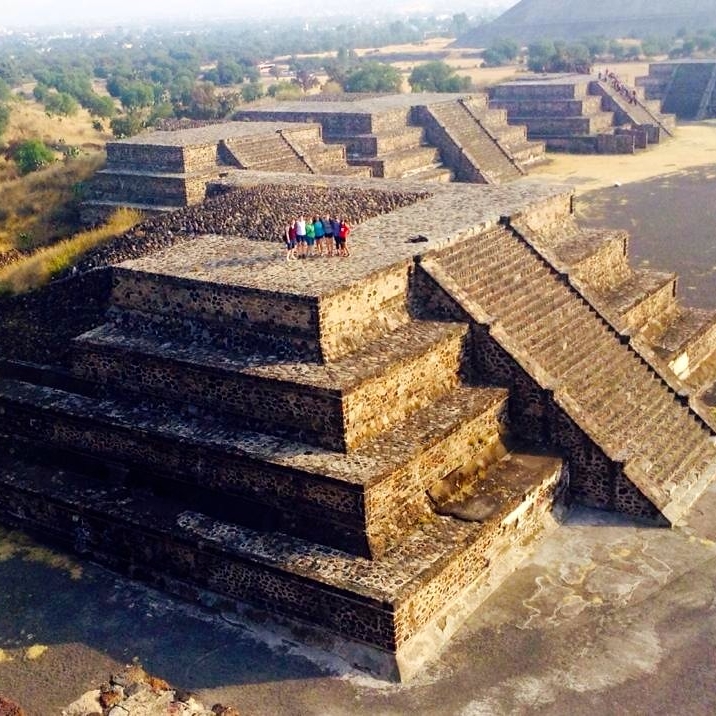 Linfield places tremendous value on global engagement.
We are dedicated to making international education experiences accessible to all Linfield students, regardless of your major or area of study. Semester and year abroad programs are currently offered in more than 25 different locations, as well as faculty-led January Term programs. And the round-trip airfare of your first adventure abroad is covered by the university!
Learn more about studying abroad at Linfield
January Term programs
We offer eight to 12 faculty-led off-campus courses in January to locations around the world and destinations within the U.S.
Learn more
Contact our office
Appointments are recommended to ensure we are available to answer your questions. However, drop-ins are always welcome!
International Programs Office
Walker Hall 120
McMinnville campus
ipo@linfield.edu