Semester Abroad in France
Studying in France
Experience French holidays, food and traditions with your host family. Gaze upon landscapes that inspired Van Gogh and Matisse in Provence. The program in France allows you to choose an intensive French language experience or pursue a wine studies certificate, helping you cater the program to your specific academic interests, all the while immersing you in the culture of southern France.
"The beauty of studying abroad is that every day is a new day and you learn something unique by the end of it. Even if it is just a regular school day, being in a new culture means you will see and experience something interesting or novel in your routine."
—Elin Johnson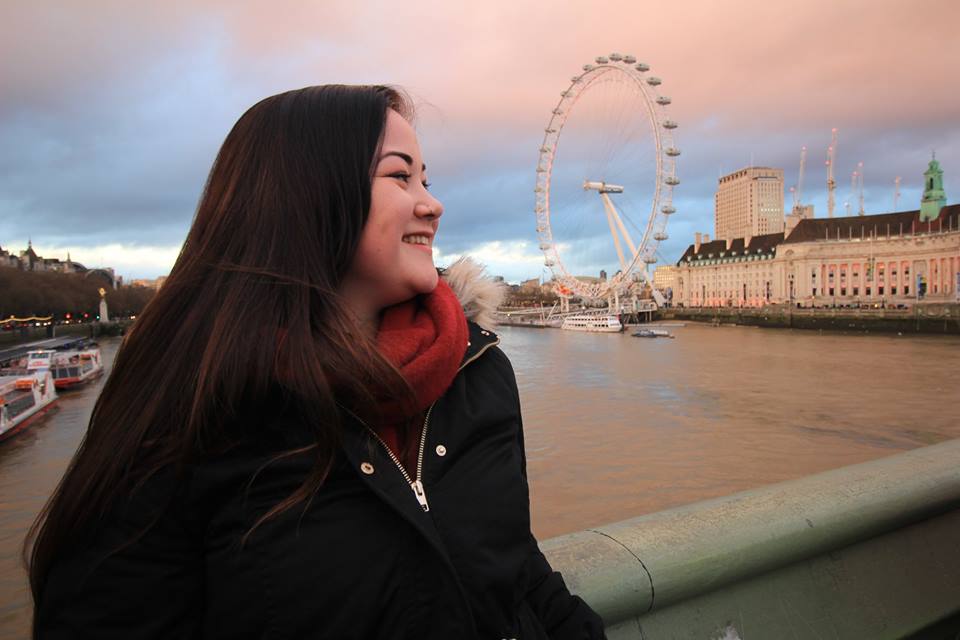 Saying goodbye: a letter to future students of France
"If I could summarize in a sentence: time flies, so do it all."
Read this story