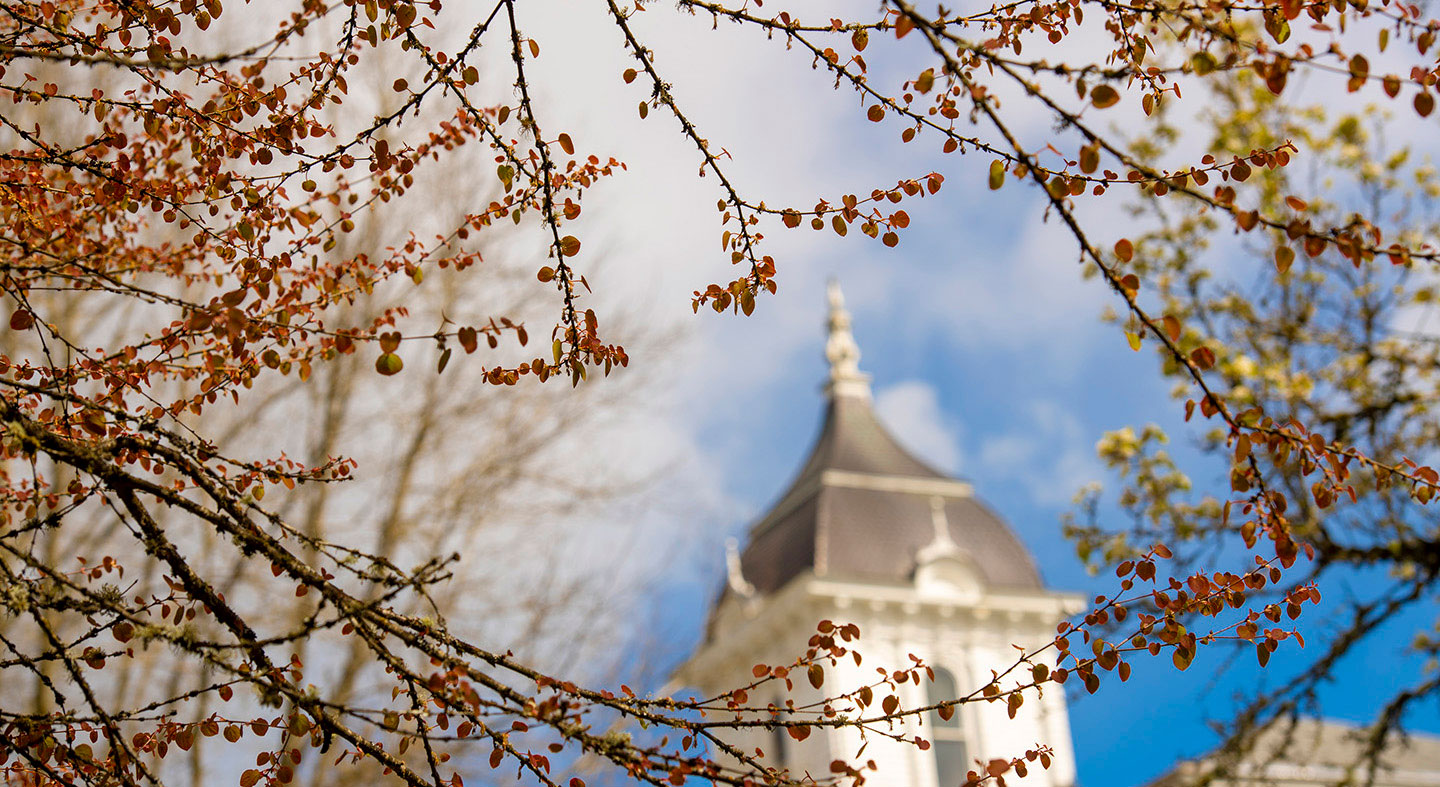 Chartered: 1858 by the Oregon Territorial Legislature
Type: Private, not-for-profit, co-ed, comprehensive, undergraduate, graduate, private
Endowment: $104.7 million (June 30, 2022)
Operating budget: $59 million for the 2022-23 fiscal year
Accreditation:
Northwest Commission on Colleges and Universities
The baccalaureate degree program in nursing and master's degree program in nursing at Linfield University are accredited by the Commission on Collegiate Nursing Education (http://www.ccneaccreditation.org).
Specialized accreditation has also been granted to the programs of education, chemistry and music.
Athletic affiliation: Northwest Conference, NCAA Division III
The following information is a snapshot of Linfield's student profile and learning environment. Unless otherwise noted:
Information is current as of fall 2022.
The figures refer to all Linfield students.
"All Linfield" includes undergraduate and graduate students in all locations and formats (College of Arts & Sciences, School of Business, School of Nursing, and Online and Continuing Education).
State authorization: As an independent (private), not-for-profit institution, Linfield University is explicitly exempt from regulation by the Higher Education Coordinating Commission in the State of Oregon and is therefore authorized to award degrees or certificates.
Religious affiliation: Although faculty, students and staff are not bound by religious requirements, the university is historically affiliated with the American Baptist Churches, USA.
Structure of control: Linfield University is an independent, residential, coeducational, comprehensive university, with a strong focus on the liberal arts and sciences. The university is a nonprofit corporation chartered by the State of Oregon to provide educational services and is empowered to make policies and procedures for the governance of its corporate officers, faculty, students and staff. Along with the main campus in McMinnville, Linfield maintains a campus in Portland and an eCampus for its Online and Continuing Education program.
All of Linfield
Other gender or unreported
0.1%
U.S. students of color
36%
Unique undergraduate majors
55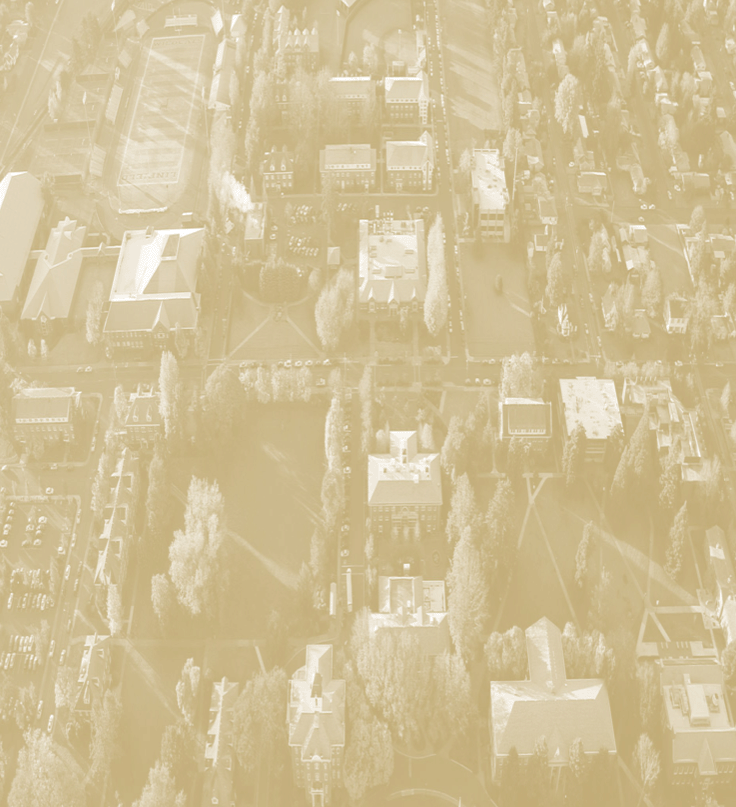 Ethnic distribution
Black or African American
1.6%
Native Hawaiian/Pacific Islander
0.5%
American Indian/Alaskan Native
0.4%
Multiethnic/Multiracial
7.1%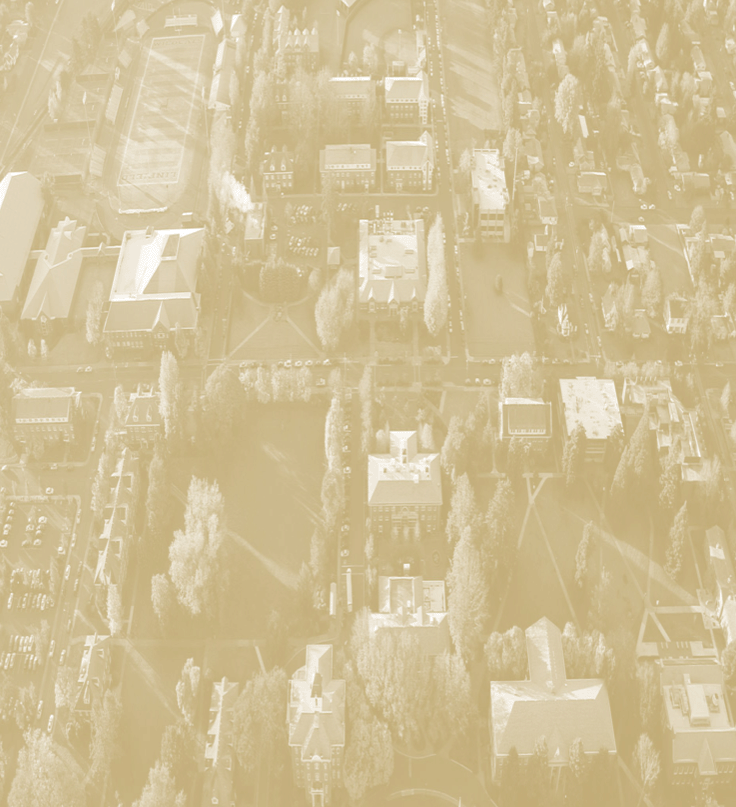 Learning environment
Student-to-faculty ratio
10:1
Faculty with terminal degrees (Ph.D. or terminal master's)
85%
Traditional undergraduate academic calendar
Fall and spring semesters, January Term (4-1-4)
Traditional BSN academic calendar
Fall and spring semesters (4-4)
Accelerated programs academic calendar
Four terms: fall, winter, spring, summer (3-3-3-3)
OCE academic calendar
Fall and spring semesters, January and summer terms (4-1-4-3)