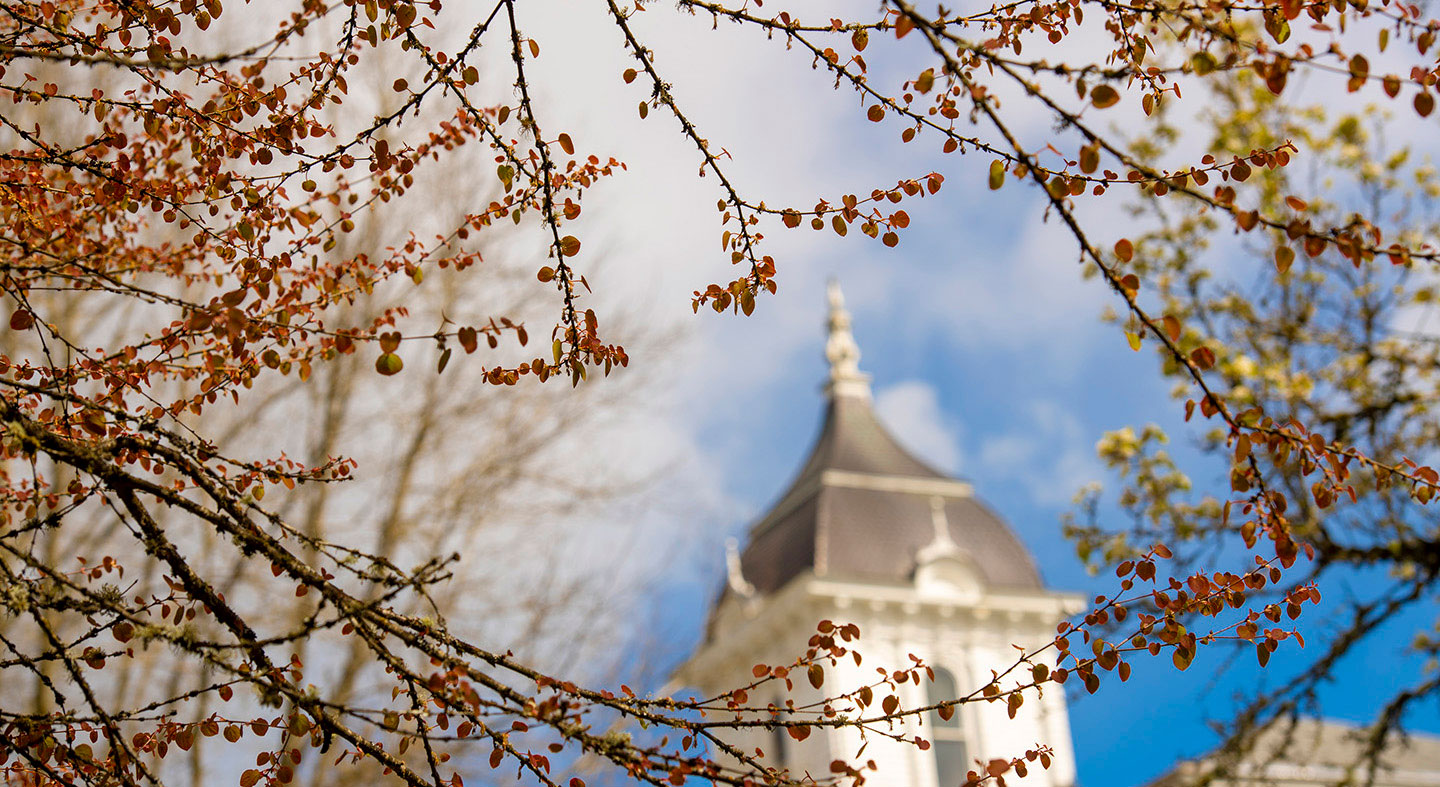 Chartered: 1858
Type: Co-ed, comprehensive, undergraduate, graduate, private
Endowment: $104.7 million (June 30, 2022)
Operating budget: $59 million for the 2022-23 fiscal year
Accreditation:
Northwest Commission on Colleges and Universities
Specialized accreditation has also been granted to the Linfield-Good Samaritan School of Nursing, the programs of education, chemistry and music.
Athletic affiliation: Northwest Conference, NCAA Division III
The following information is a snapshot of Linfield's student profile and learning environment. Unless otherwise noted:
Information is current as of fall 2022.
The figures refer to all Linfield students.
"All Linfield" includes undergraduate and graduate students in all locations and formats (College of Arts & Sciences, School of Business, School of Nursing, and Online and Continuing Education).
All of Linfield
Other gender or unreported
0.1%
U.S. students of color
36%
Unique undergraduate majors
55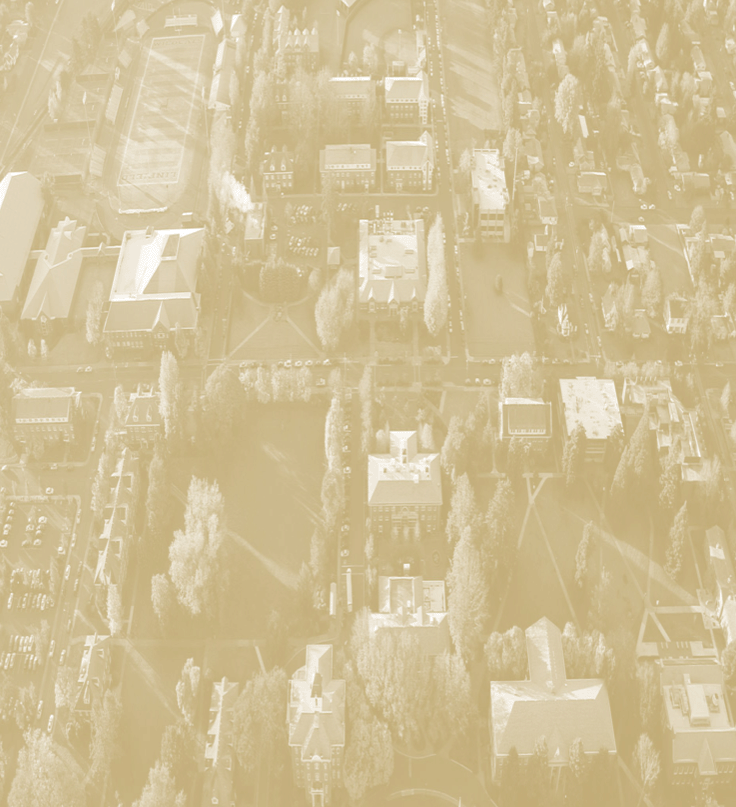 Ethnic distribution
Black or African American
1.6%
Native Hawaiian/Pacific Islander
0.5%
American Indian/Alaskan Native
0.4%
Multiethnic/Multiracial
7.1%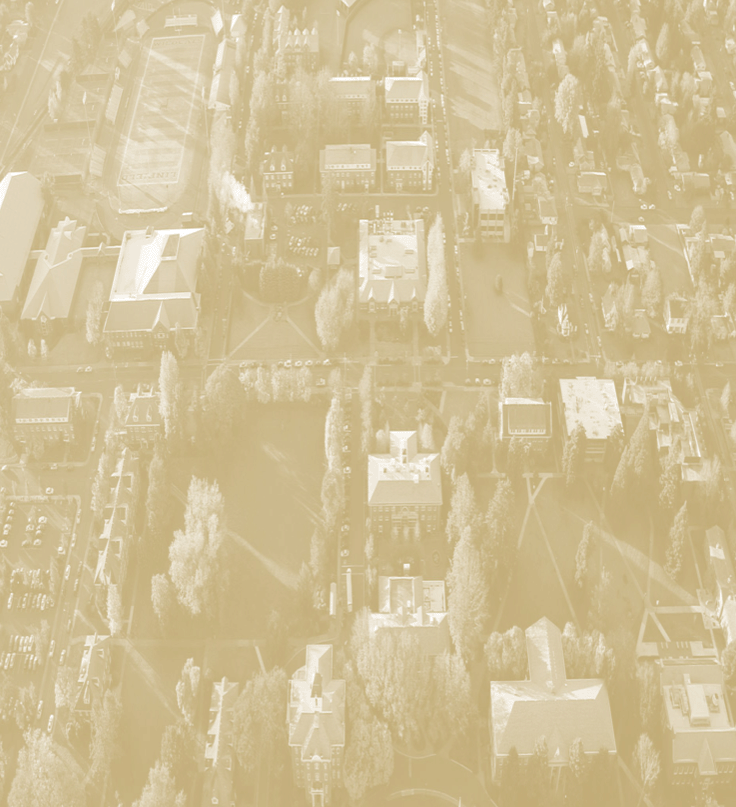 Learning environment
Student-to-faculty ratio
10:1
Faculty with terminal degrees (Ph.D. or terminal master's)
85%
Traditional undergraduate academic calendar
Fall and spring semesters, January Term (4-1-4)
Traditional BSN academic calendar
Fall and spring semesters (4-4)
Accelerated programs academic calendar
Four terms: fall, winter, spring, summer (3-3-3-3)
OCE academic calendar
Fall and spring semesters, January and summer terms (4-1-4-3)