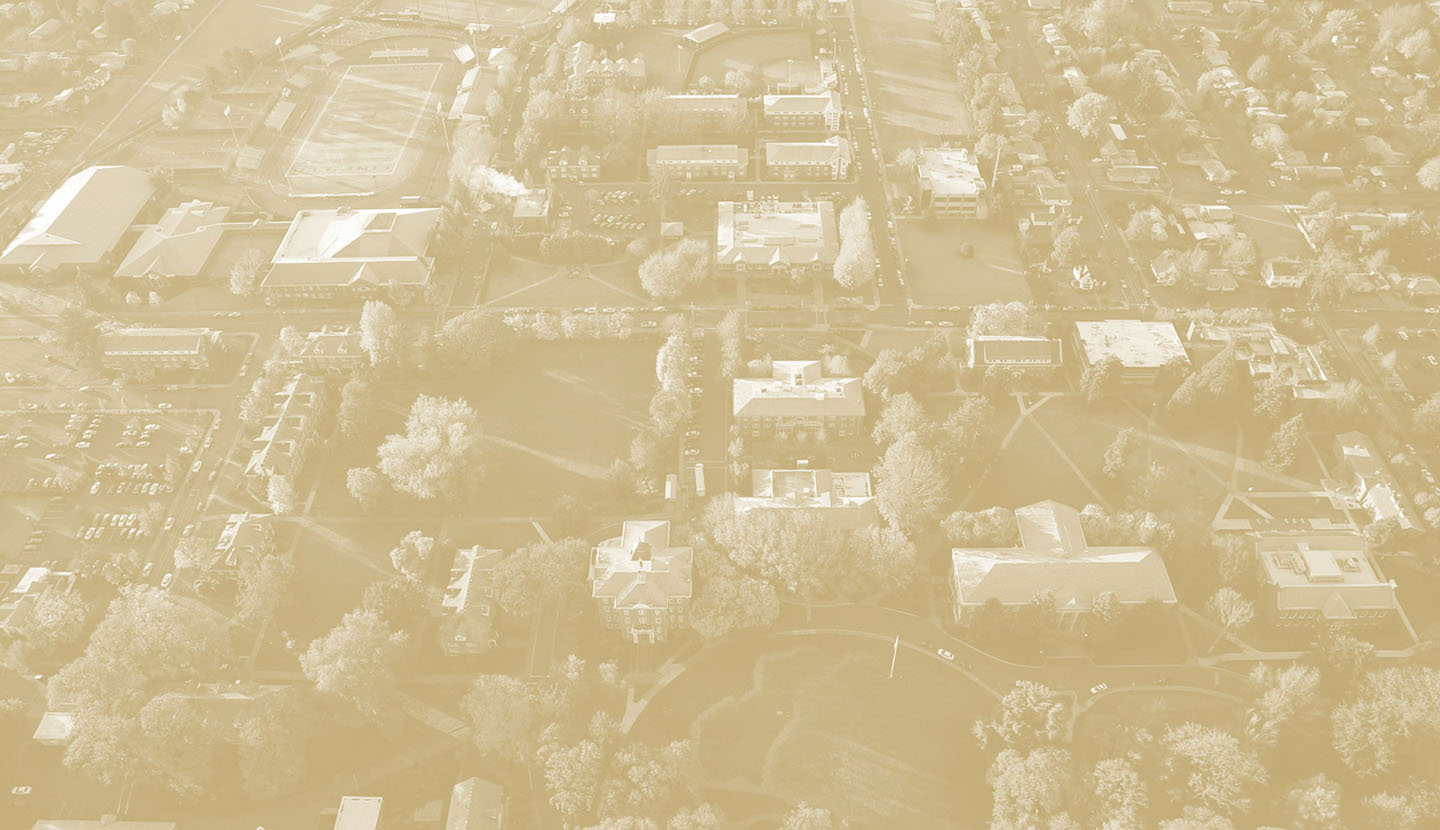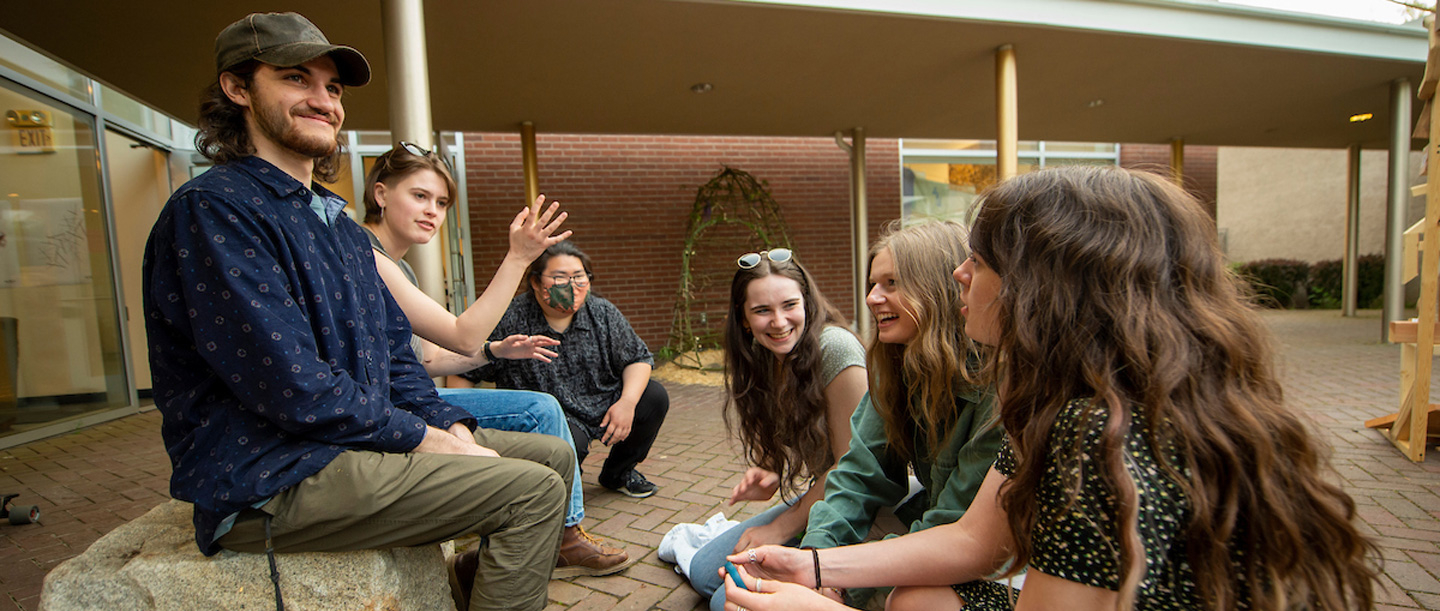 Start here, every year.
Semester Jumpstart
Your to-do list. Your semester. Your college career.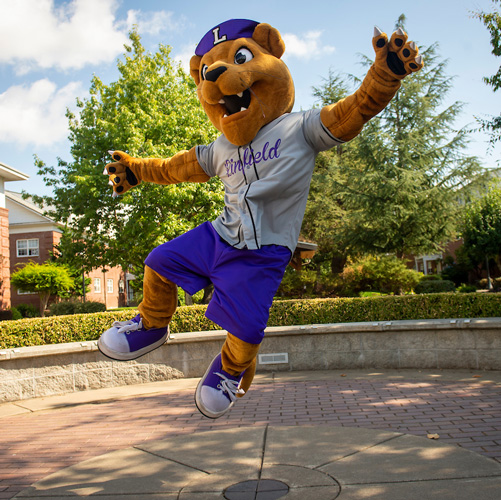 Jump into your first semester at Linfield.
Welcome to Semester Jumpstart, your helpful planner that lists everything you need to do before classes begin this semester. 
Before you jump in, you will need your CatNet ID and your password. You should receive setup instructions for these by email from Information Technology Services within two business days of paying your matriculation fee. If you haven't received this email, contact macsupport@linfield.edu. 
With your CatNet ID and password in hand, let's begin your Semester Jumpstart. 
Most of the services to complete this list are located in MyApps at linfield.edu/myapps. Direct links are provided for those not in MyApps.
McMinnville campus students
New undergraduates
Follow the steps below to jumpstart your semester, so you're ready for New Student Orientation, settling into campus and connecting with classmates.
Get ready for class! Complete these items before you register:

Advising Profile: Complete your Advising Profile in the Admission Portal.
LESA: Complete your Linfield Educational Services Agreement (LESA) in Self-Service (head to MyApps and select Self-Service). The LESA is located in the Required Agreements section of the User Options. You will not be able to register without this form being completed.

Need some help with registering, see additional advising information for new incoming students. Registration appointments for first-year students begin June 19-20.

Get ready to be a Wildcat! Complete these items before arriving on campus:

Here are items to complete before you arrive on campus.  Items noted with ** are required to get your FAST PASS at move in. 

Send your transcripts and scores to Linfield's Office of Admission. This includes:

Official final high school transcript with date of graduation (first-year students).
Official final college transcript (transfer students).
Official transcripts from all colleges and universities where credits have been earned.
Official AP or IB exam scores.

Log in to the Admission Portal for:

Head over to MyApps to do the following: 

In the Housing Portal:

Housing application: Complete your housing application no later than June 1 (new students) or June 15 (transfer students).

In Etrieve:

Photo ID: Upload a photo for your ID card at least a week before coming to campus. 
Health insurance: All undergraduate campus students are required to have medical insurance coverage. If you have coverage and do not want to keep Linfield's coverage, submit a waiver to avoid being automatically enrolled and charged.
**MMR form: Complete your Measles (MMR/MMRV) Vaccination form.
CatAlerts: You automatically receive emergency alerts via email and phone. Opt in to receiving text message alerts in the Emergency Notification Information section. 
**Directory information: Submit your Disclosure of Directory Information form. Learn more about directory information and your FERPA rights. 

In Self-Service:

Financial aid: Accept your offer of financial aid. If there are missing documents, turn them in as soon as possible. 
Student loans: Complete any required loan documents.
**Emergency contacts: Under "User Options," enter your emergency contacts.

Go to the Nelnet Student Account Portal to:

Pay your tuition bill.
Add authorized party/parents.
Set up a payment plan, if desired.
View your student account statement (once billed).
Set up Direct Deposit for refunds.

Sign in to WebAdvisor to complete the following:

Consent to share information: Your educational record is protected information. If you wish for Linfield officials to discuss your record with anyone other than you, complete the Consent for Release of Information form.

Almost there! The last items:
See your Jumpstart Snapshot
Track your progress by visiting the Jumpstart Snapshot in Etrieve. While it may not have everything, it's a helpful tool to keep you organized and make sure you don't miss any important steps!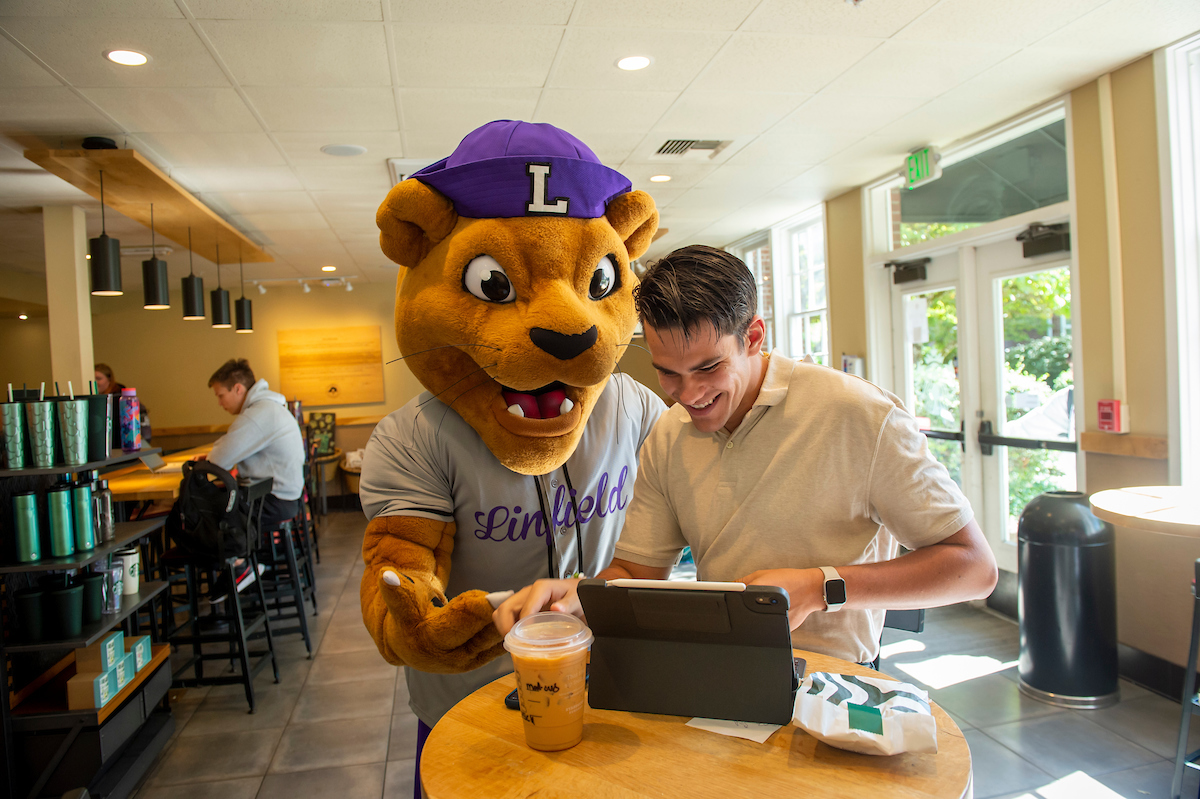 Get ready for the lingo
Colleges, including Linfield, use A LOT of acronyms and new terms. We've put together a basic glossary of terms as a guide for you as you begin your next phase at Linfield.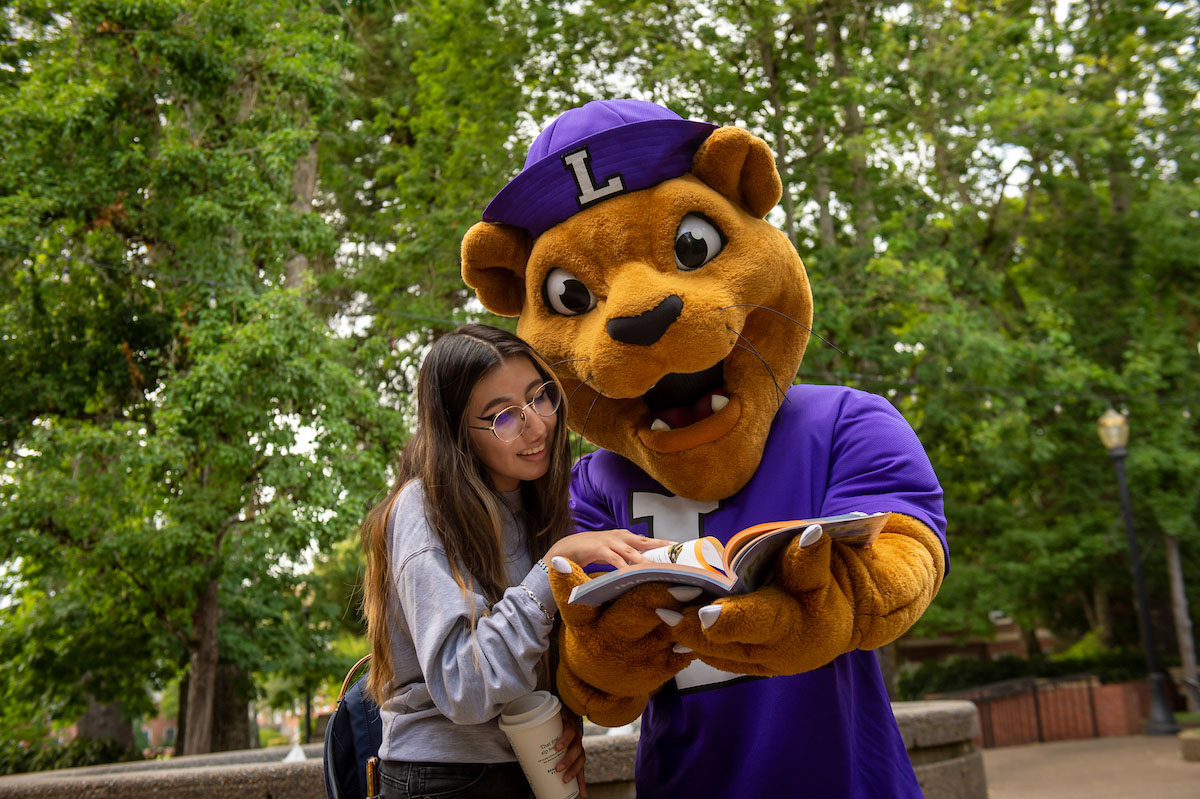 Verify your books
Did you know your books are included in your tuition and fees? Learn more about the program and picking up your course materials.
Be prepared for a safe year
Sign up for CatAlert text messages and learn more about Wildcat Guardian, Linfield's campus safety app.
Questions?
Need help or have questions about Semester Jumpstart? Let us know. We're here to help get you ready for a great first day.