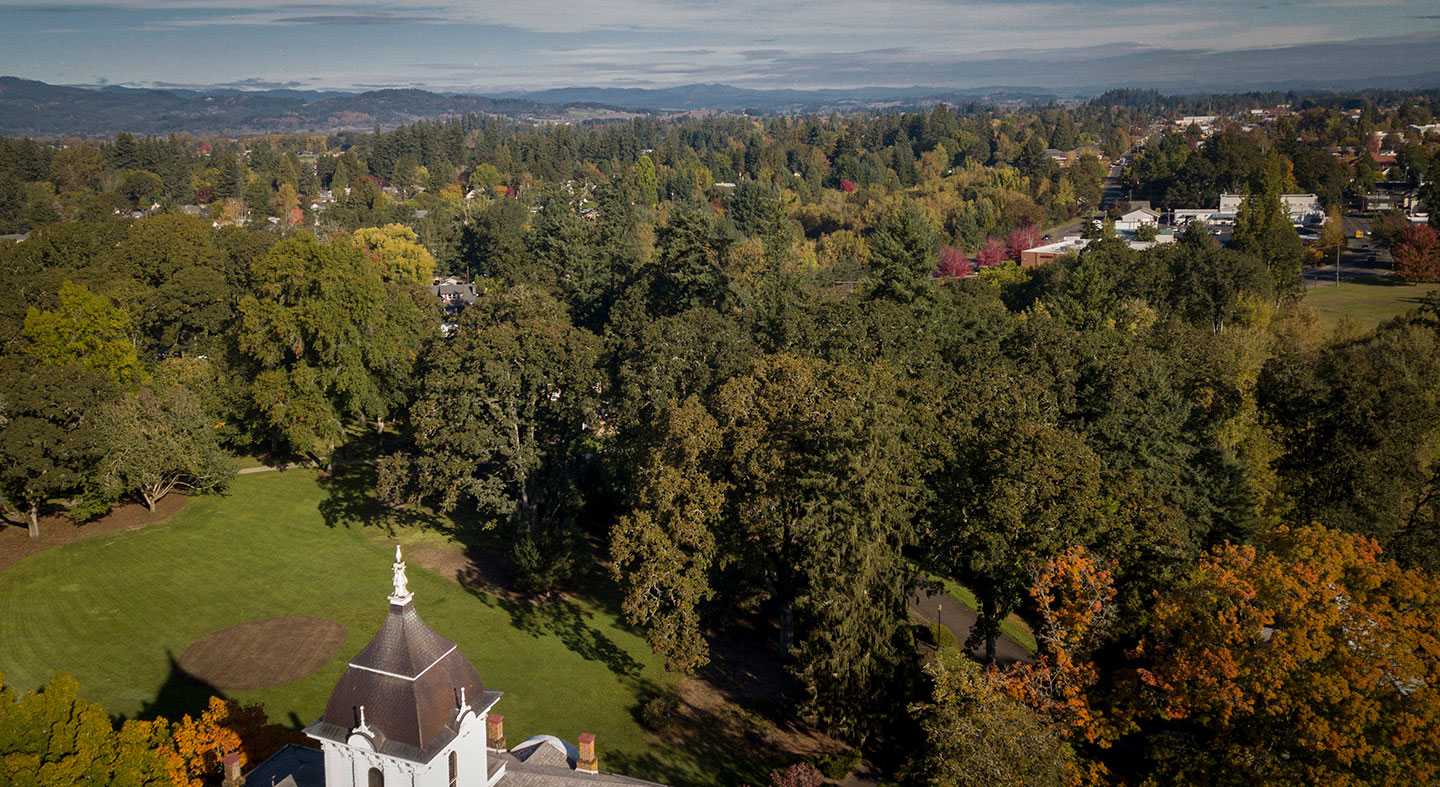 Online and Continuing Education Admission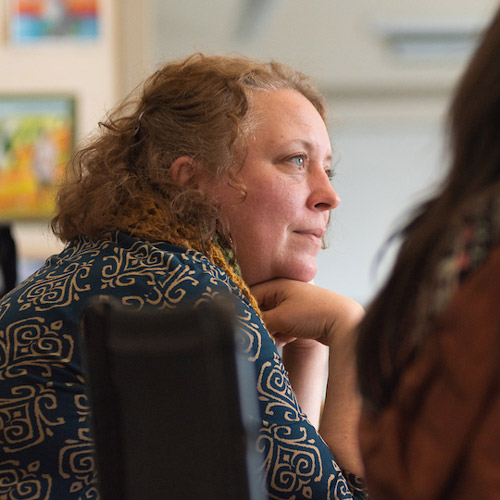 Admission to Linfield University's Online Programs
Whether you want to earn a bachelor's degree, a certificate or simply take a few classes, Linfield's fully online degrees and certificates allow you to meet your education goals from anywhere in the world.
A very smart investment.
Did you know that the average difference in lifetime earnings between workers with a high school diploma and those with a college degree is one million dollars? The truth is that an online degree or certificate from Linfield will pay for itself many times over (and open all kinds of doors along the way).
Our virtual learning community allows you to receive the same excellent Linfield education, opportunities, and degree as on-campus students. All from the comfort of home, wherever in the world that happens to be.
Choose your next step
We can't wait to help you get started.
Contact us
We look forward to connecting with you to learn more about your education goals!