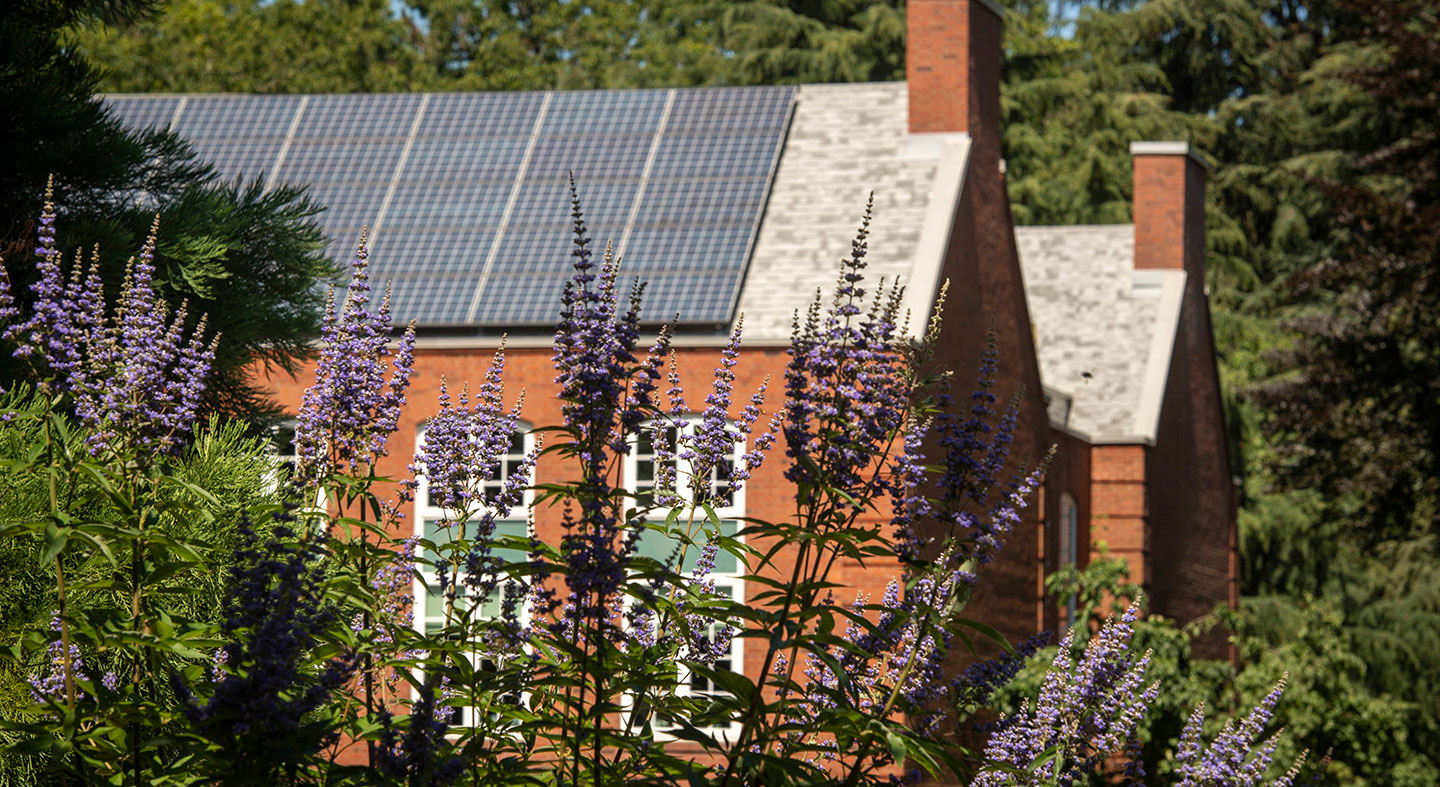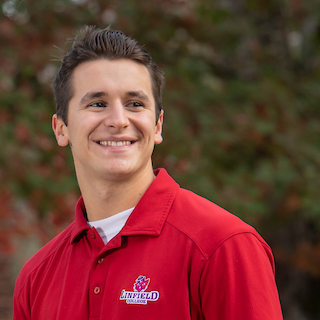 Unveil your potential
About the School of Business
Linfield's School of Business cultivates leaders. We are inspired to create an educational experience that fosters intellectual curiosity, integrity, an inclusive mindset, business-relevant knowledge and skills, global awareness and ethical behavior. Our strong grounding in business and commitment to your success are core competencies. Turn your passion for management, marketing, sport, wine, accounting or investing into a career.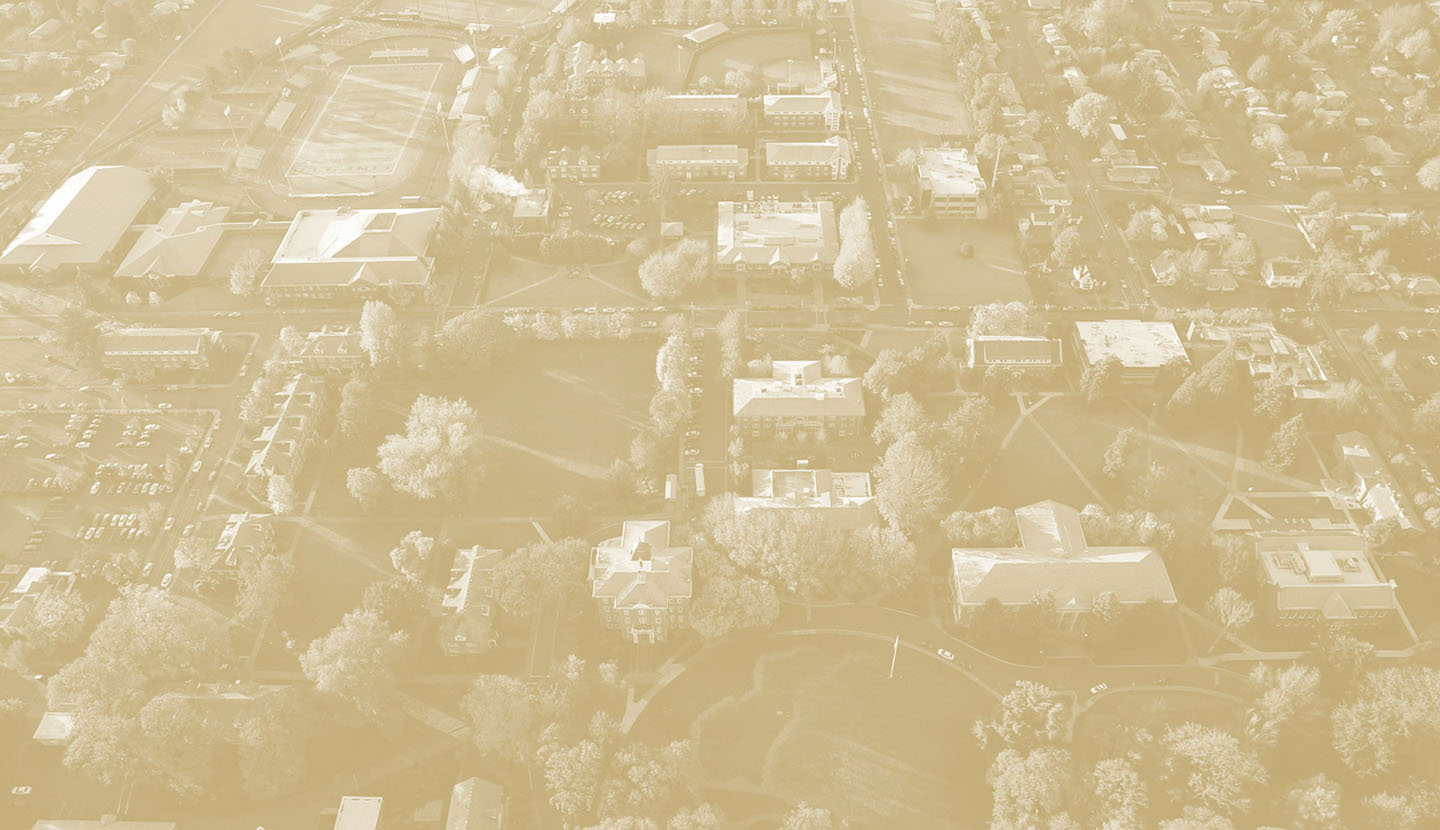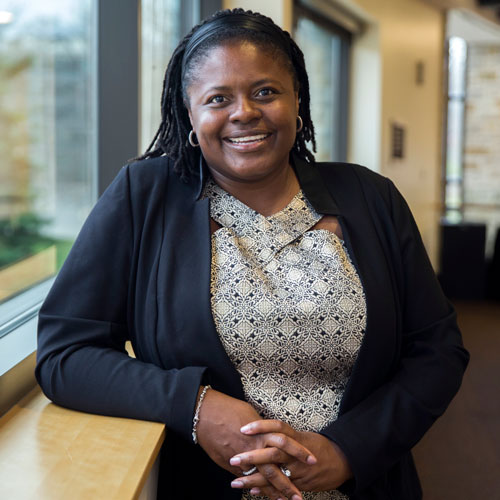 Creating transformational student experiences
Message from the dean
We ardently prepare our students to thrive in an ever-changing work world. We facilitate critical thinking and innovation. We leverage networks. We bring ideas to fruition. And we wake up every morning excited to educate the next generation of change-makers and solution finders.
Read more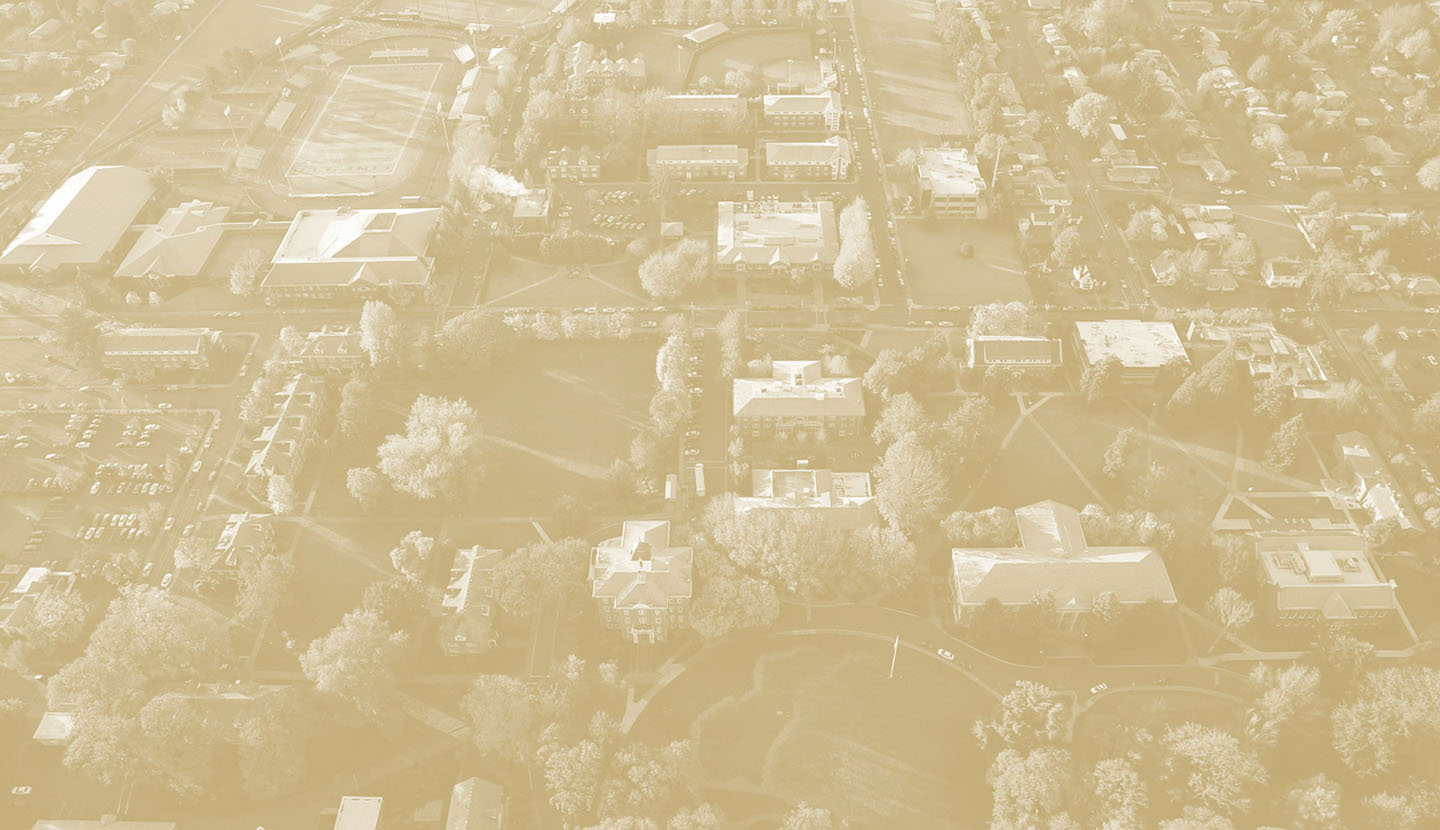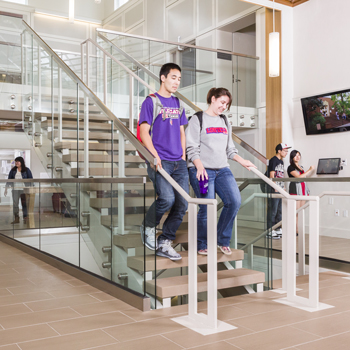 Join the School of Business at Linfield
Admission to the School
Whether you want to manage a sports team, use your marketing skills in the wine industry, work in a top-rated accounting or investment firm, or be a global entrepreneur, joining Linfield's world-class School of Business community is the first step.
Admission
School of Business
Programs of Study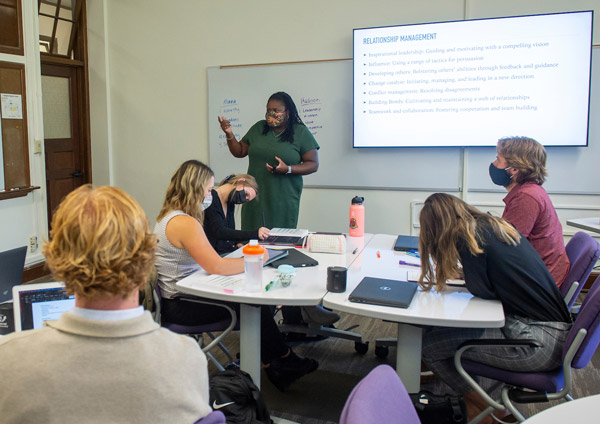 Master of Science in
Business
Choose your specialization – design and innovation or sport leadership – and elevate your business expertise.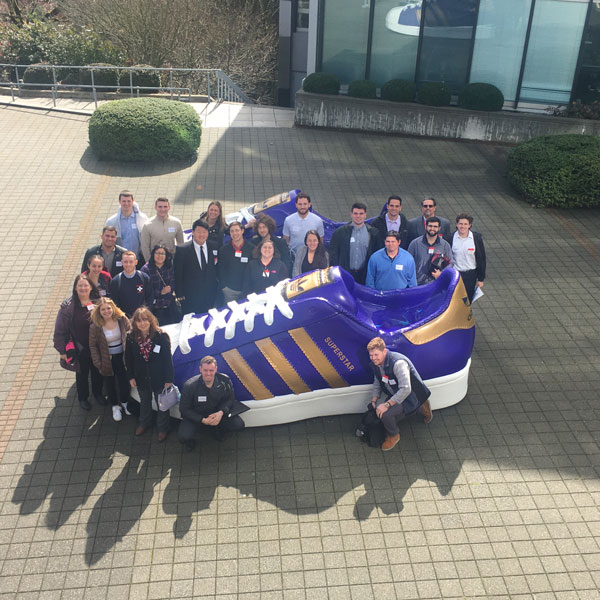 Major or Minor in
Sport Management
Passion underlies every role in the sports industry, whether in sports marketing, athletic administration, the apparel business, coaching, management or sports broadcasting.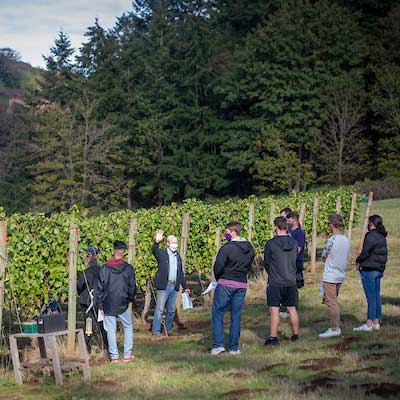 Major or Minor in
Wine Studies
Obtain knowledge about the history, culture, production, business, science and appreciation of wine. 
Beyond the Classroom
Linfield's School of Business animates classroom study with experiential learning through field trips, internships and corporate outreach opportunities to lay the groundwork for successfully building your network and portfolio.
Stories from our School of Business
Voices of Linfield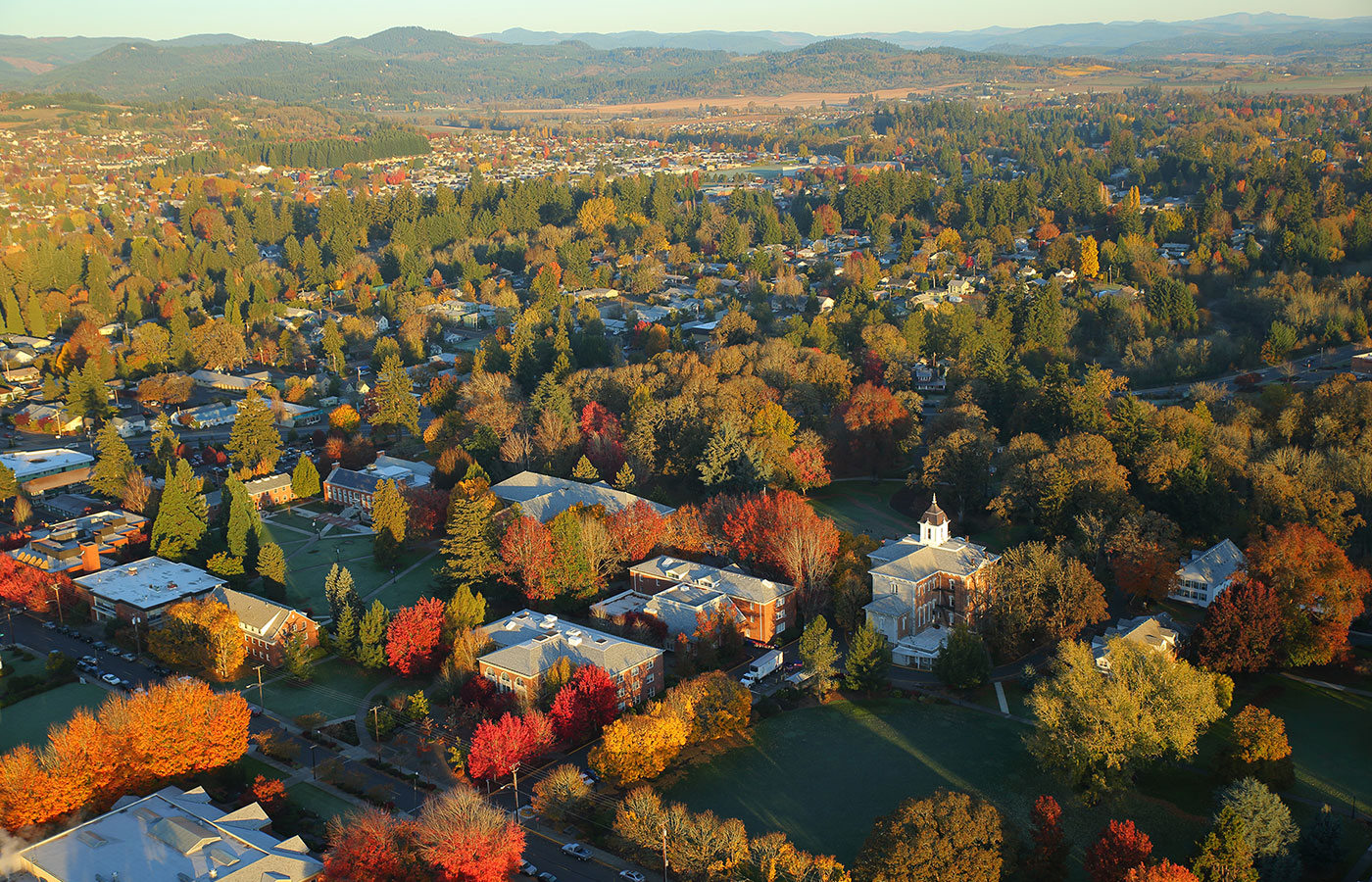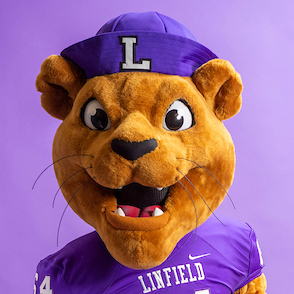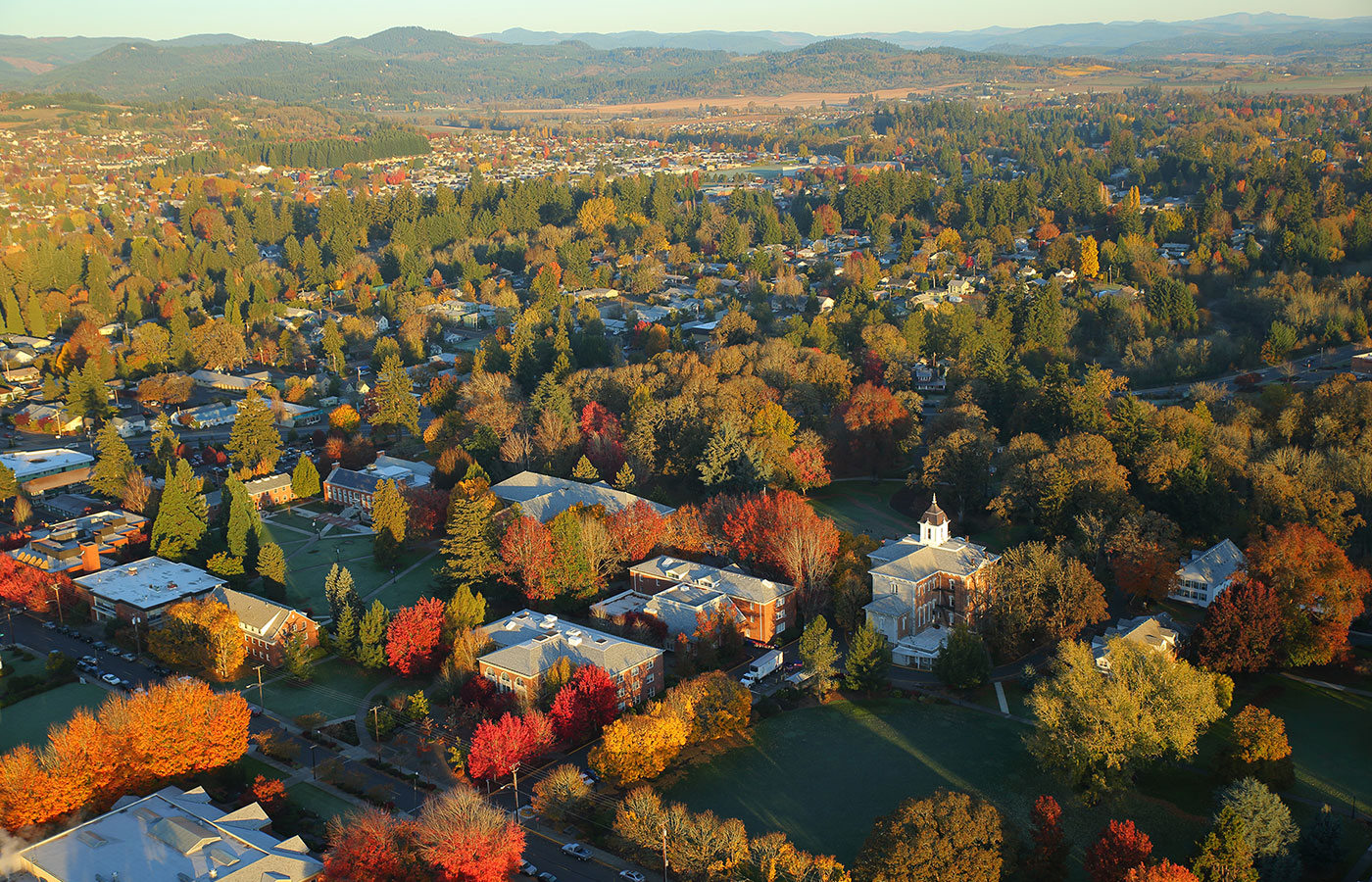 ASLU McMinnville Campus: 2022-23 Student Leadership
The Associated Students of Linfield University (ASLU) Cabinet is the executive branch and consists of two elected officers (president and vice president) and six officers. Meet the McMinnville ASLU team for 2022-23.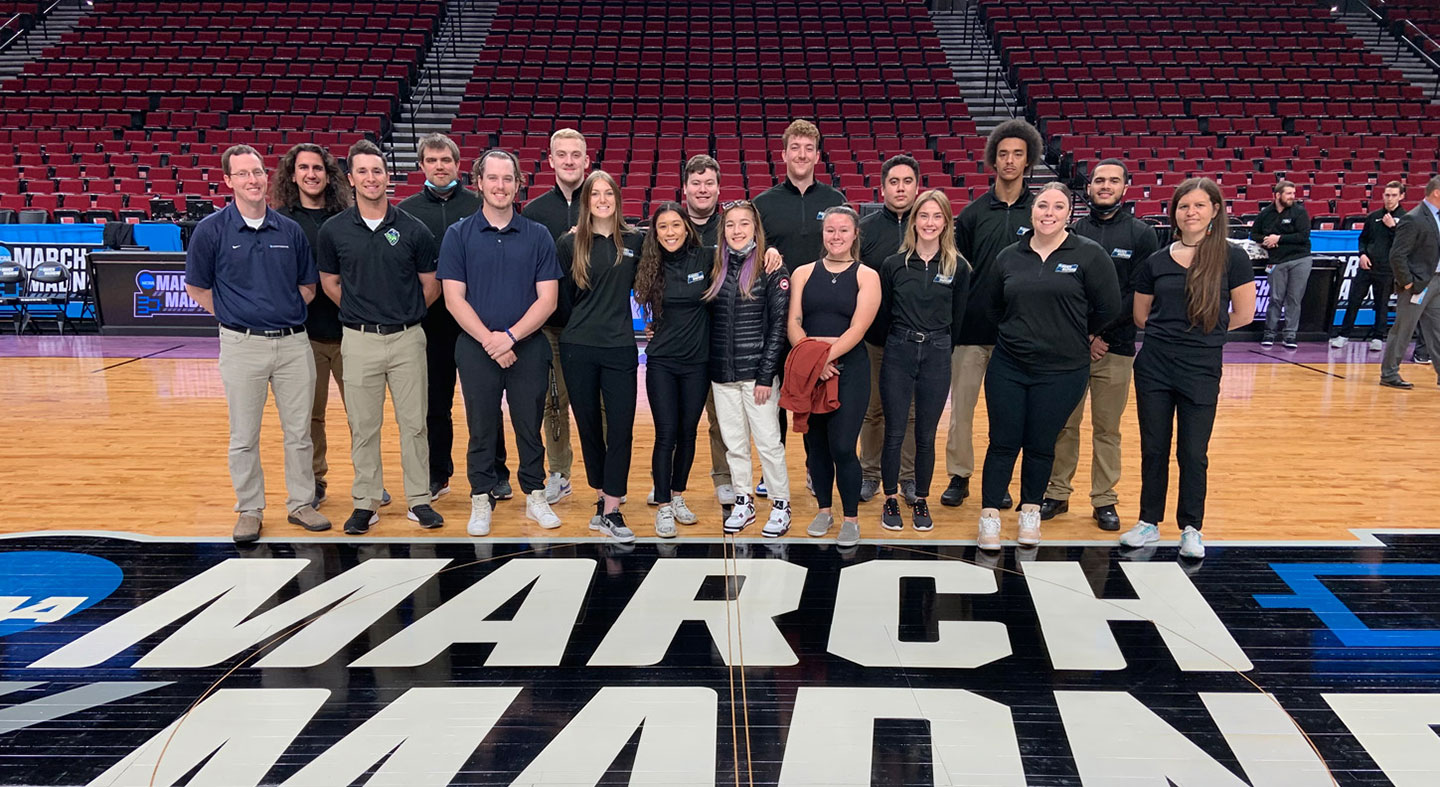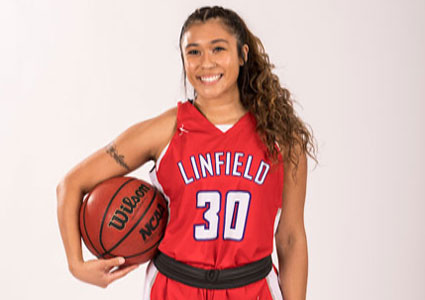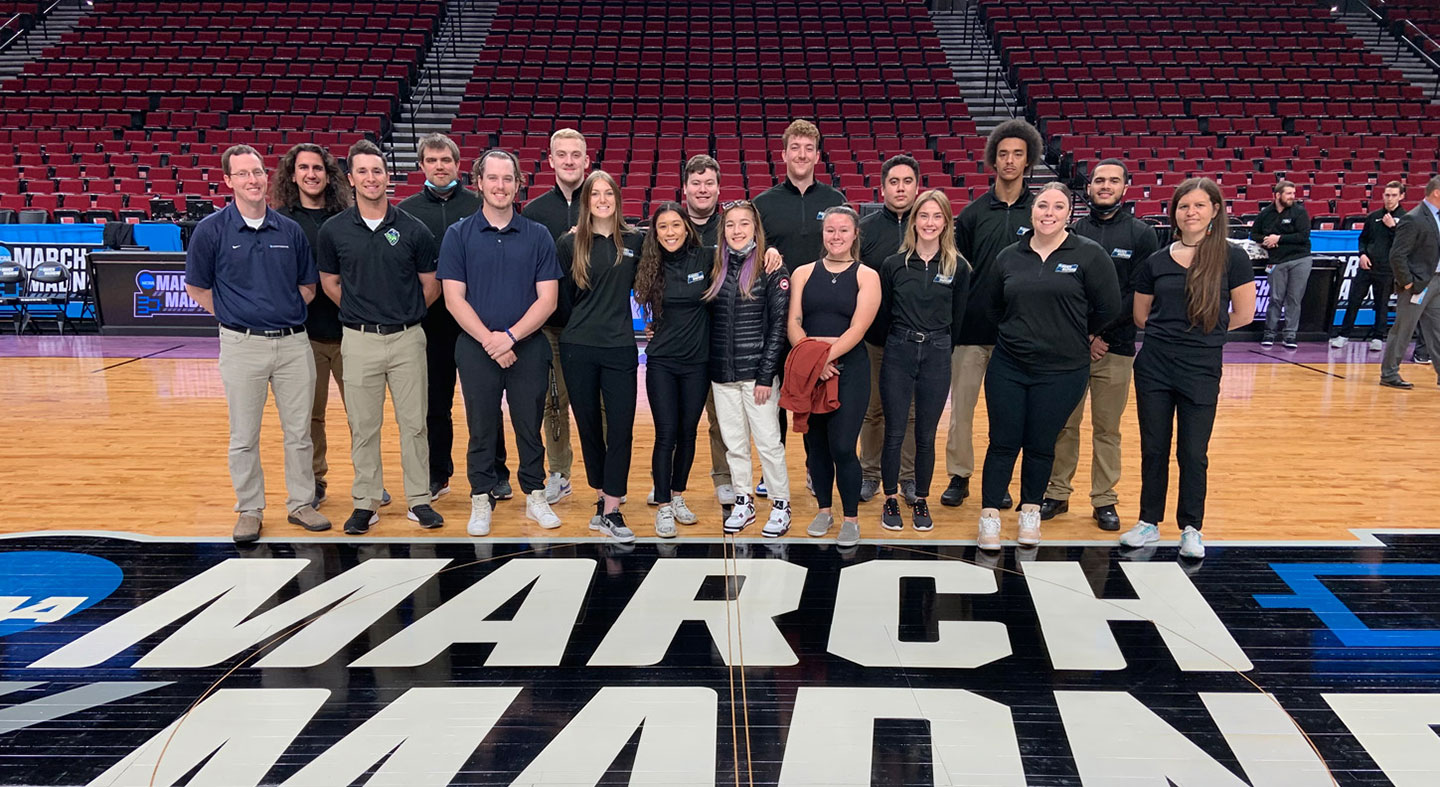 Seizing the Opportunity
With close relationships with professors, supportive teammates on and off the basketball court and a trip to the NCAA women's basketball championship tournament, rising senior Janessa Yniguez '23 has made the most of every opportunity presented during her time at Linfield.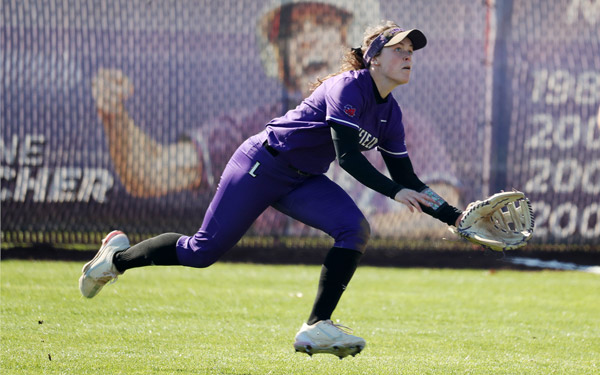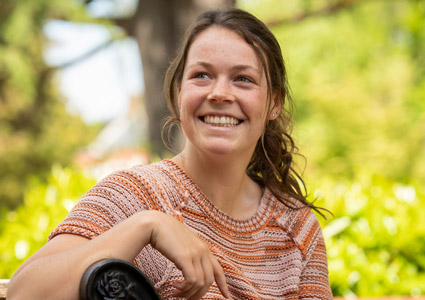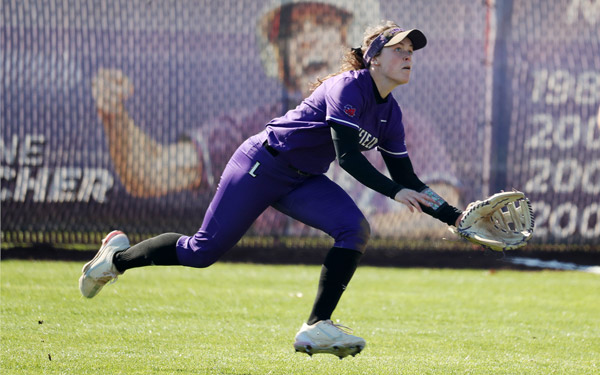 Transfer Student to Softball Star
As she reflects on her time as a Wildcat, Baily Paul '22 is only more certain that Linfield was the right university for her. "I discovered so many pathways, I have amazing memories and amazing people by my side. There were some long days, but it's been so worth it," she said.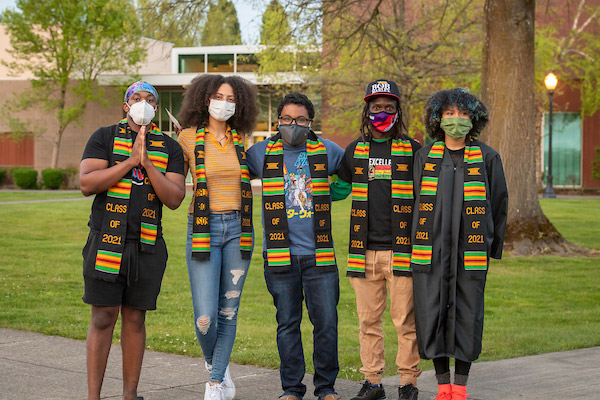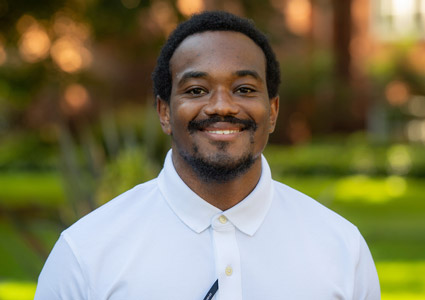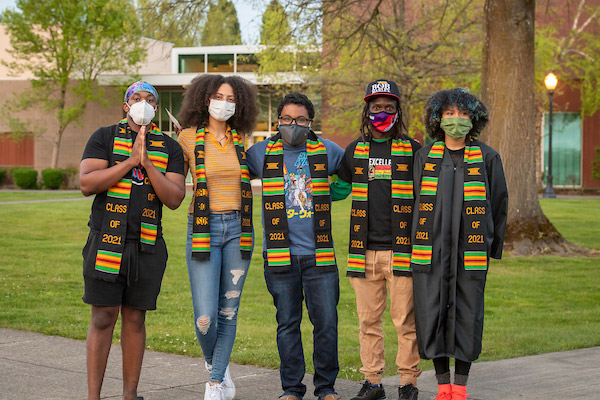 The Struggle to be Seen, Heard
Ray-Ray Crain '21, Linfield University graduate student and Black Student Union president, reflects on programs for Black History Month. "Racism is still with us," he said. "I want people to see us like us, not like a color."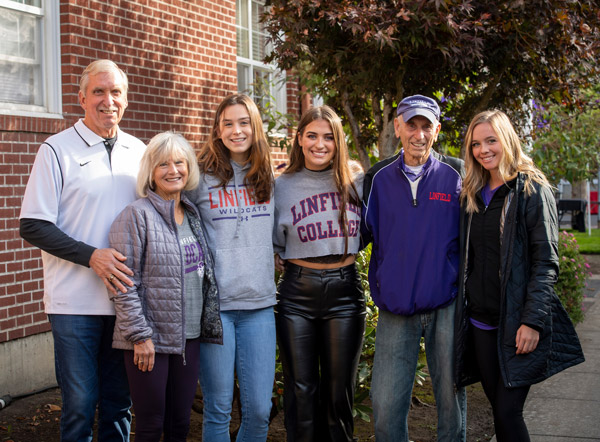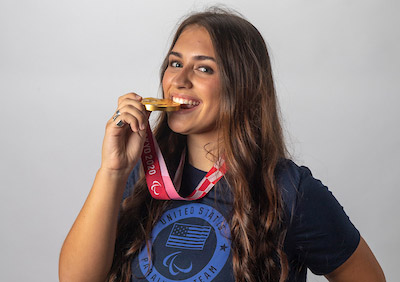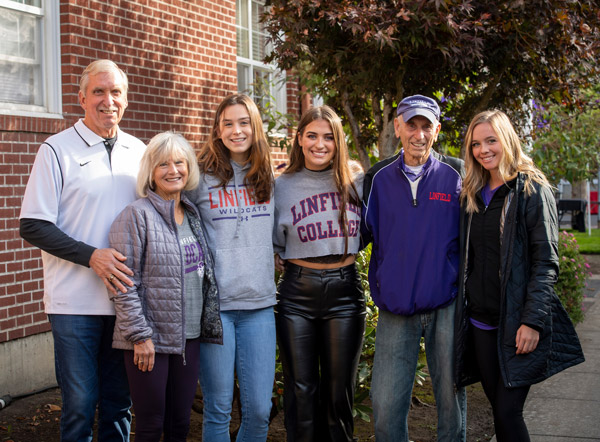 Making My Life Extraordinary
"When my parents finally made the decision, they knew amputation was the best choice for me and that the doctors were going to be right. However, there was one thing that the doctors were completely wrong about. I was going to be anything but 'normal', I was going to be extraordinary, and my family made sure of that."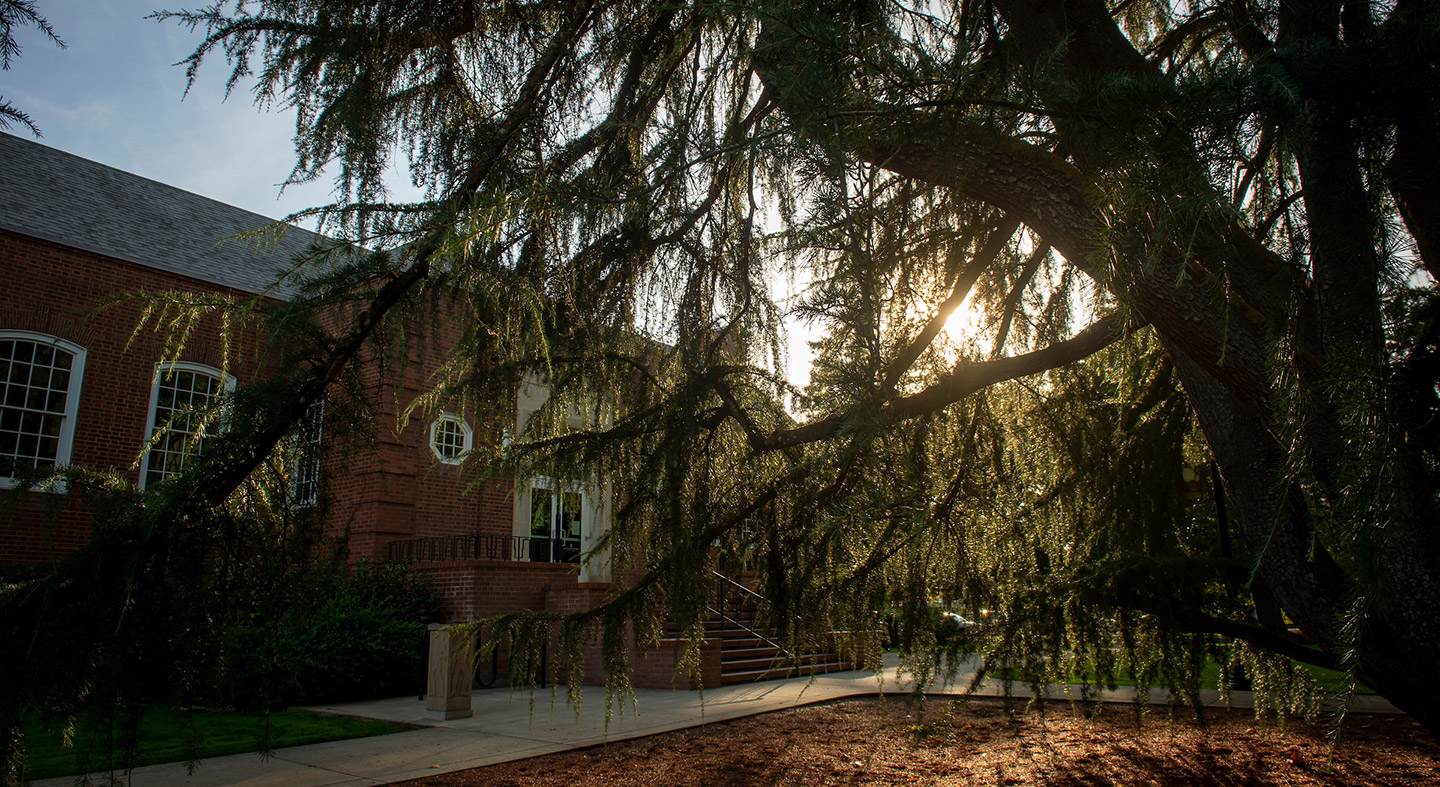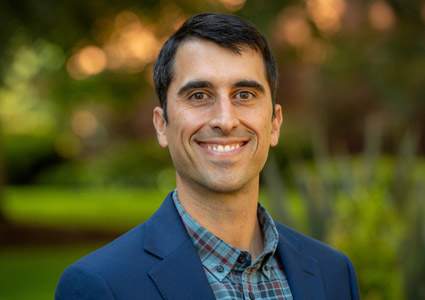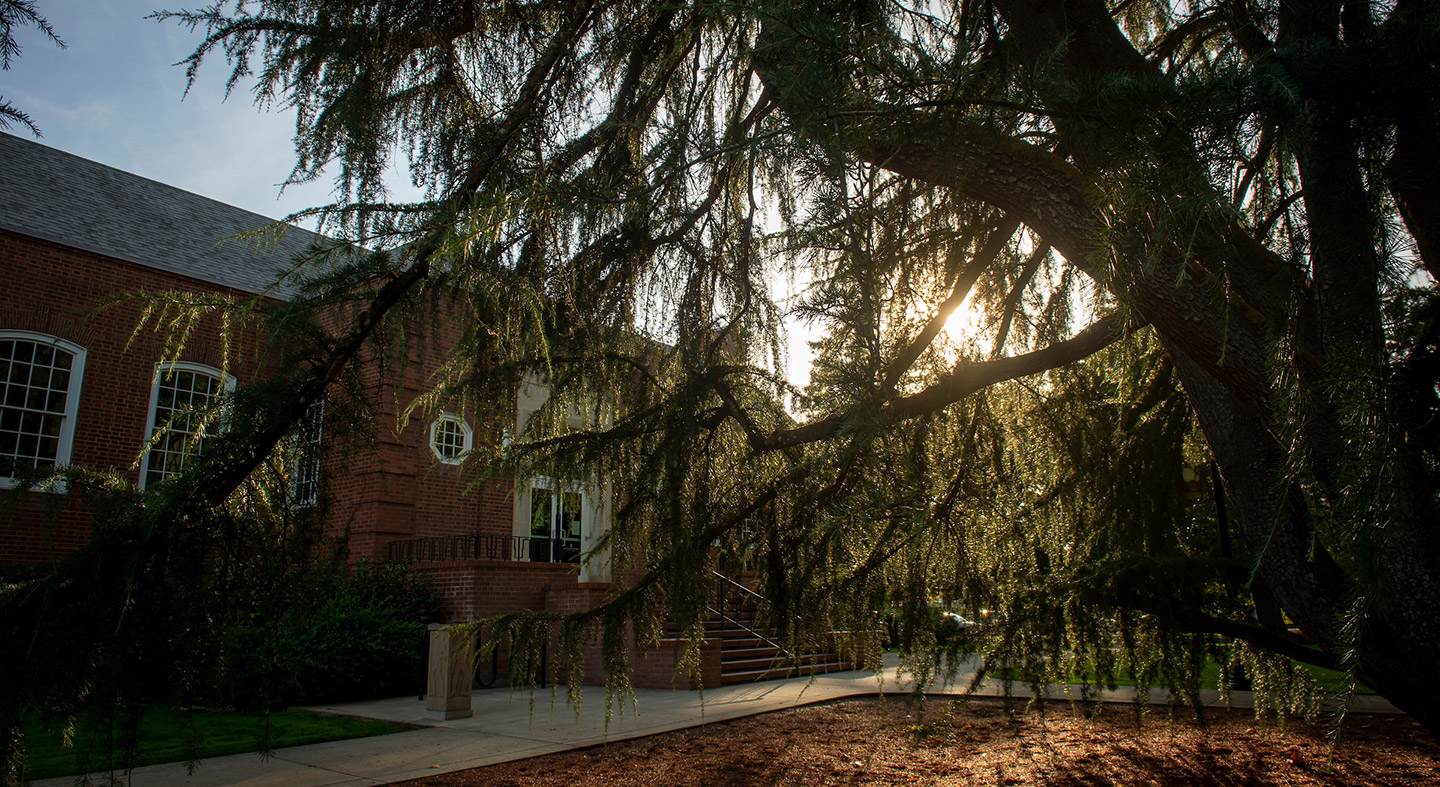 Untapped Leadership
"The value in the liberal arts education for me is the connections you make through your experiences," Josh Lovell '10 said. "That's one reason why I decided to go back to school and particularly in the [Master of Science in business] program. Really try to push myself and be vulnerable to make those connections."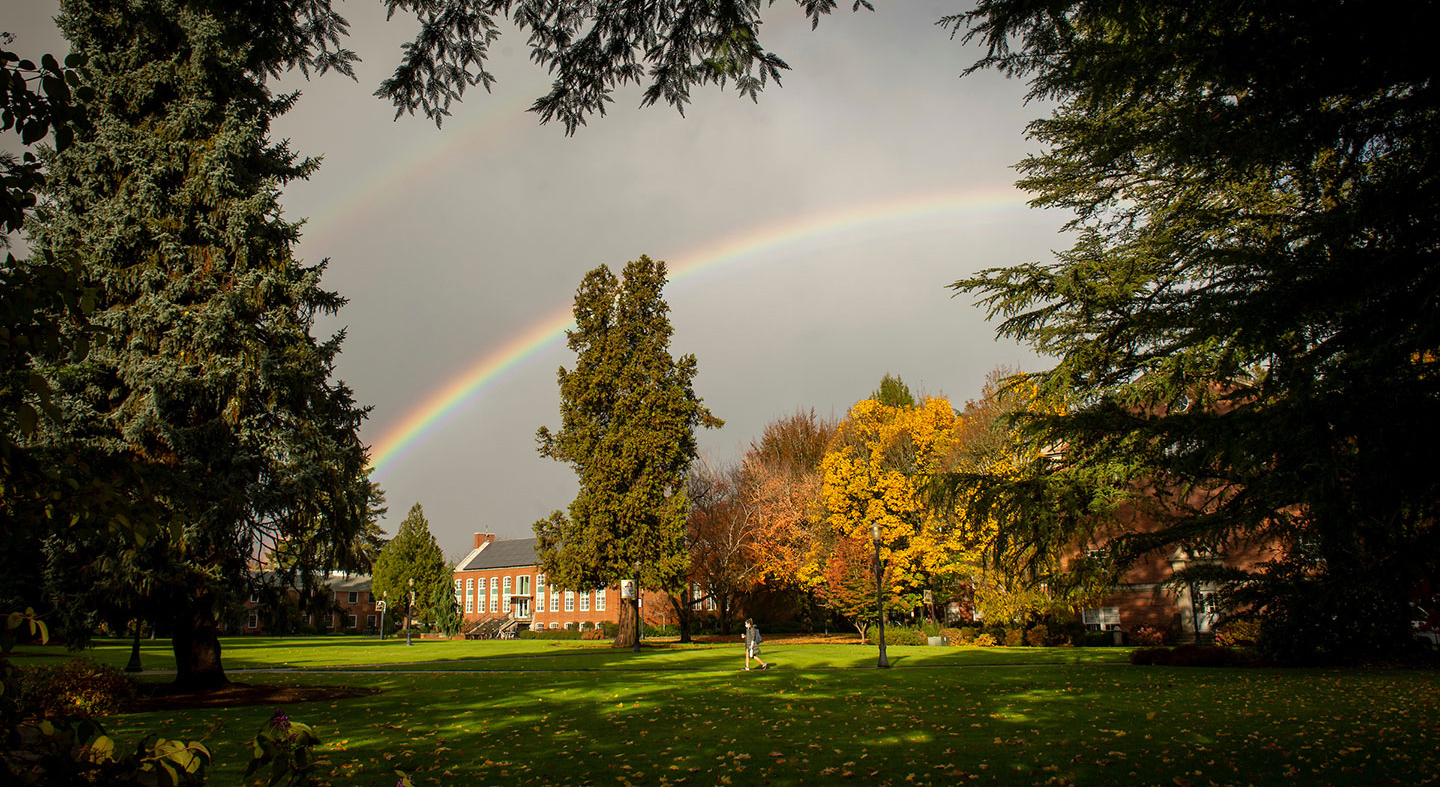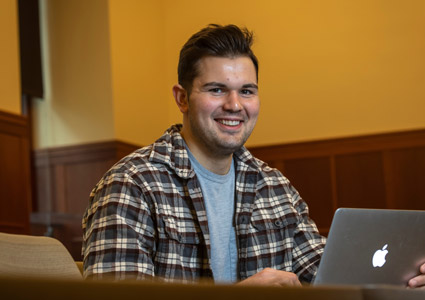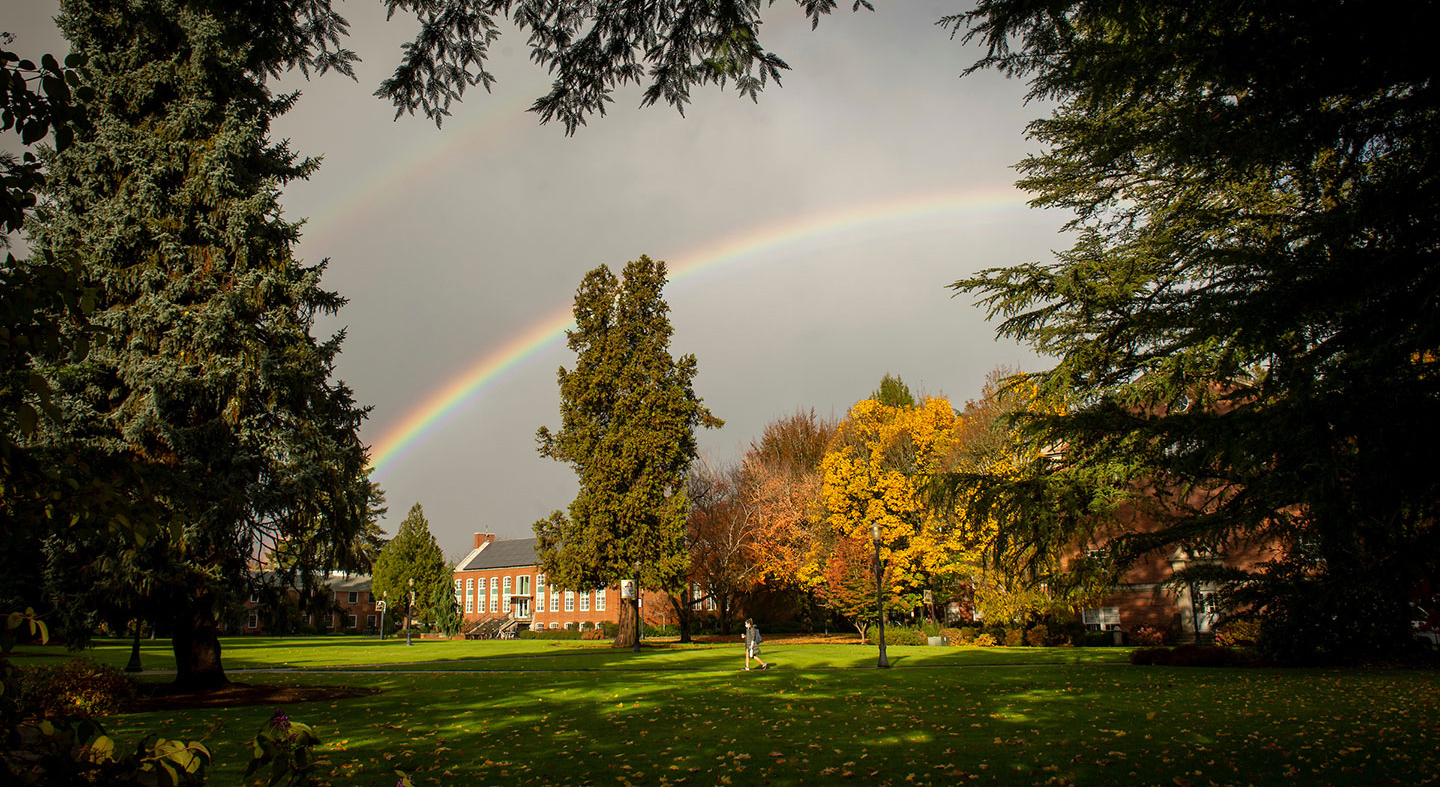 A Path of Self-Discovery
"I have discovered who I am at Linfield. And that is an indescribable feeling."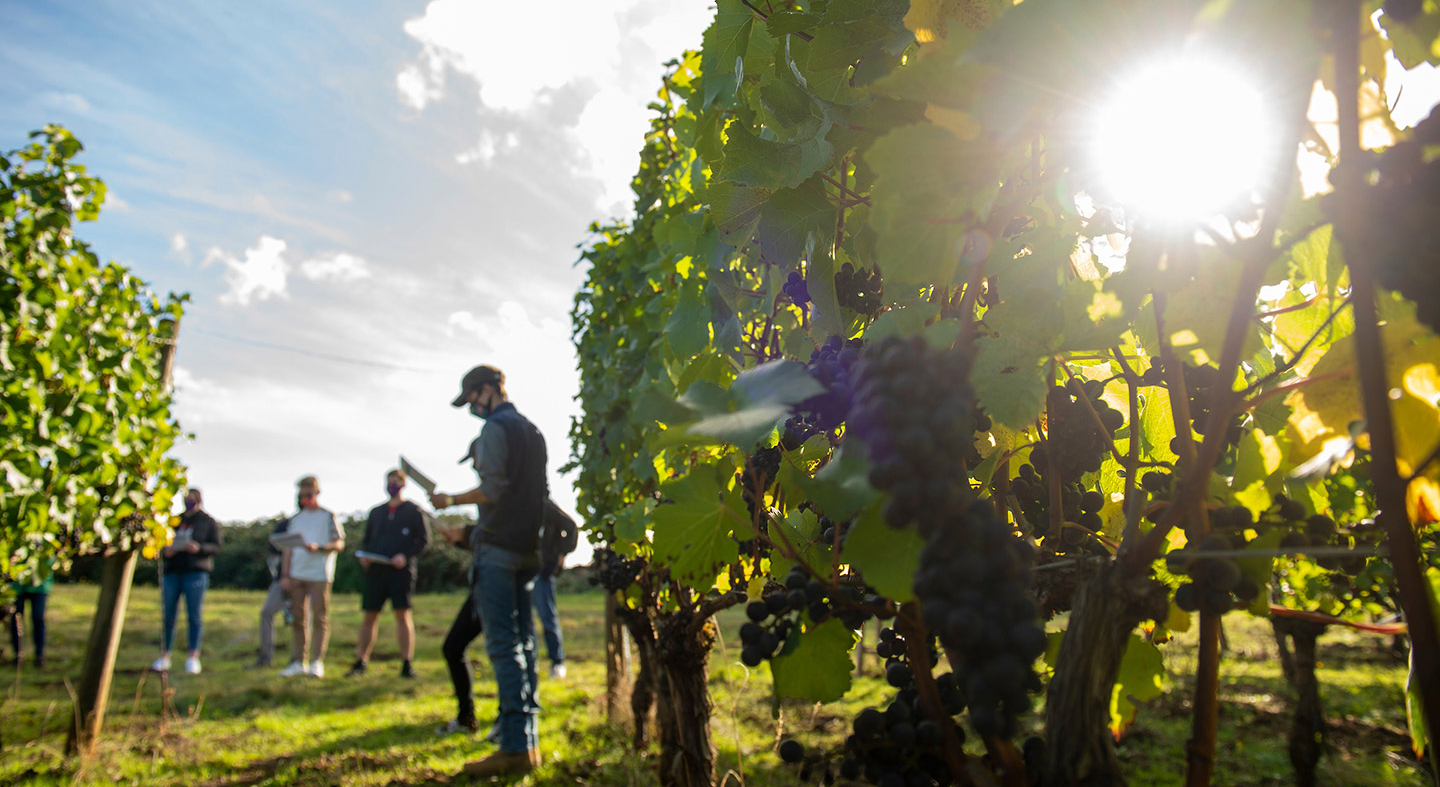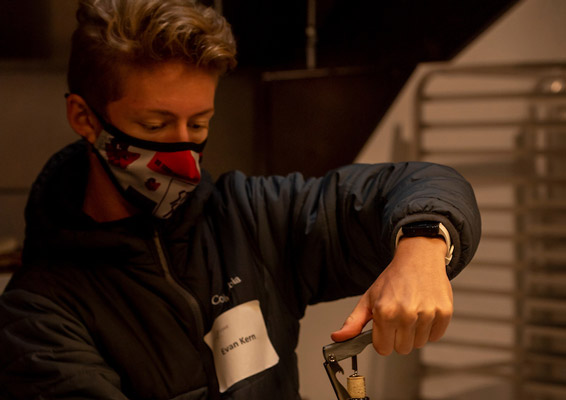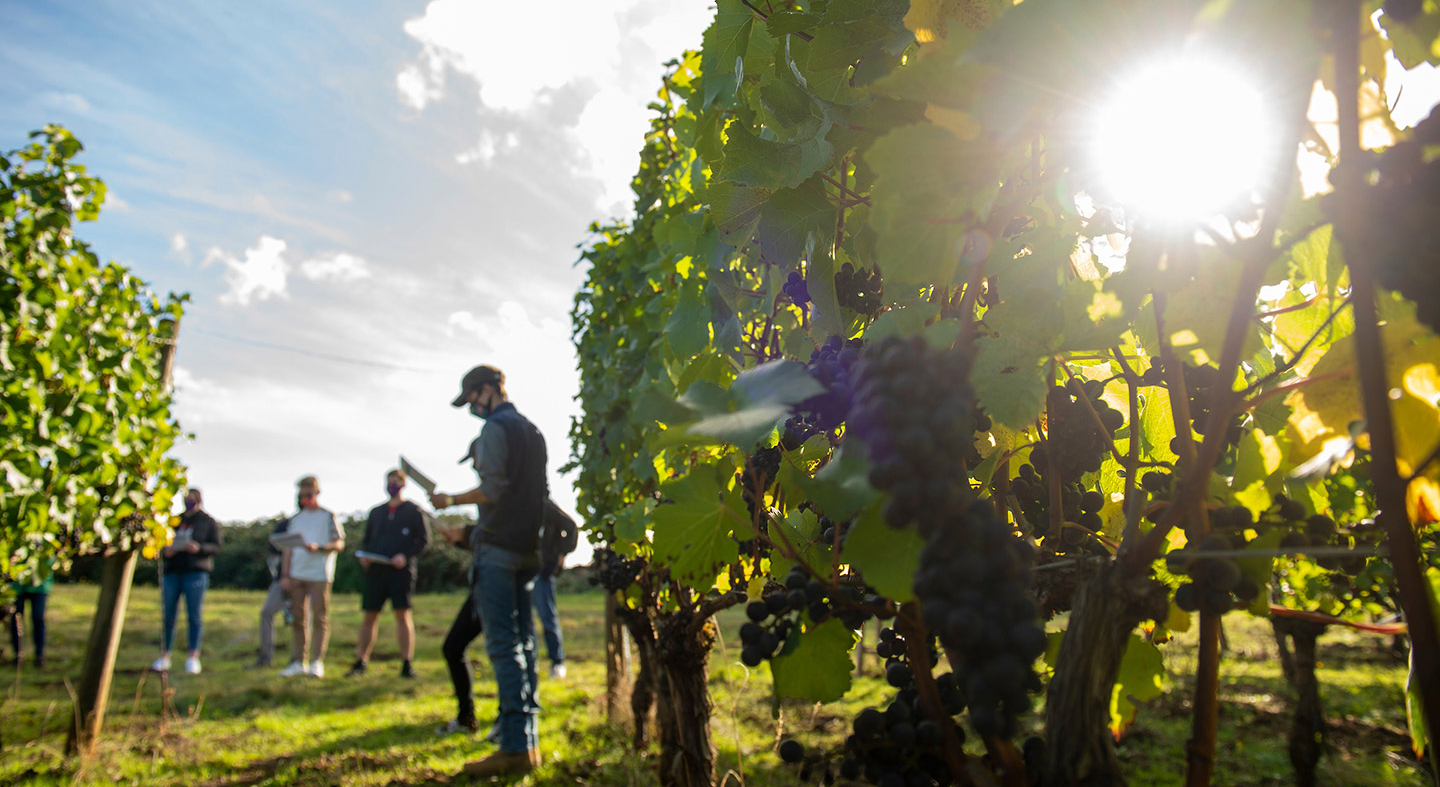 Harvesting a New Passion
"Honestly, it just came out of nowhere," said Evan Kern '23. "Not a lot of schools in the country have a wine studies program. It's really cool that Linfield students have the opportunity to study wine right in the center of one of the premier wine regions in the world."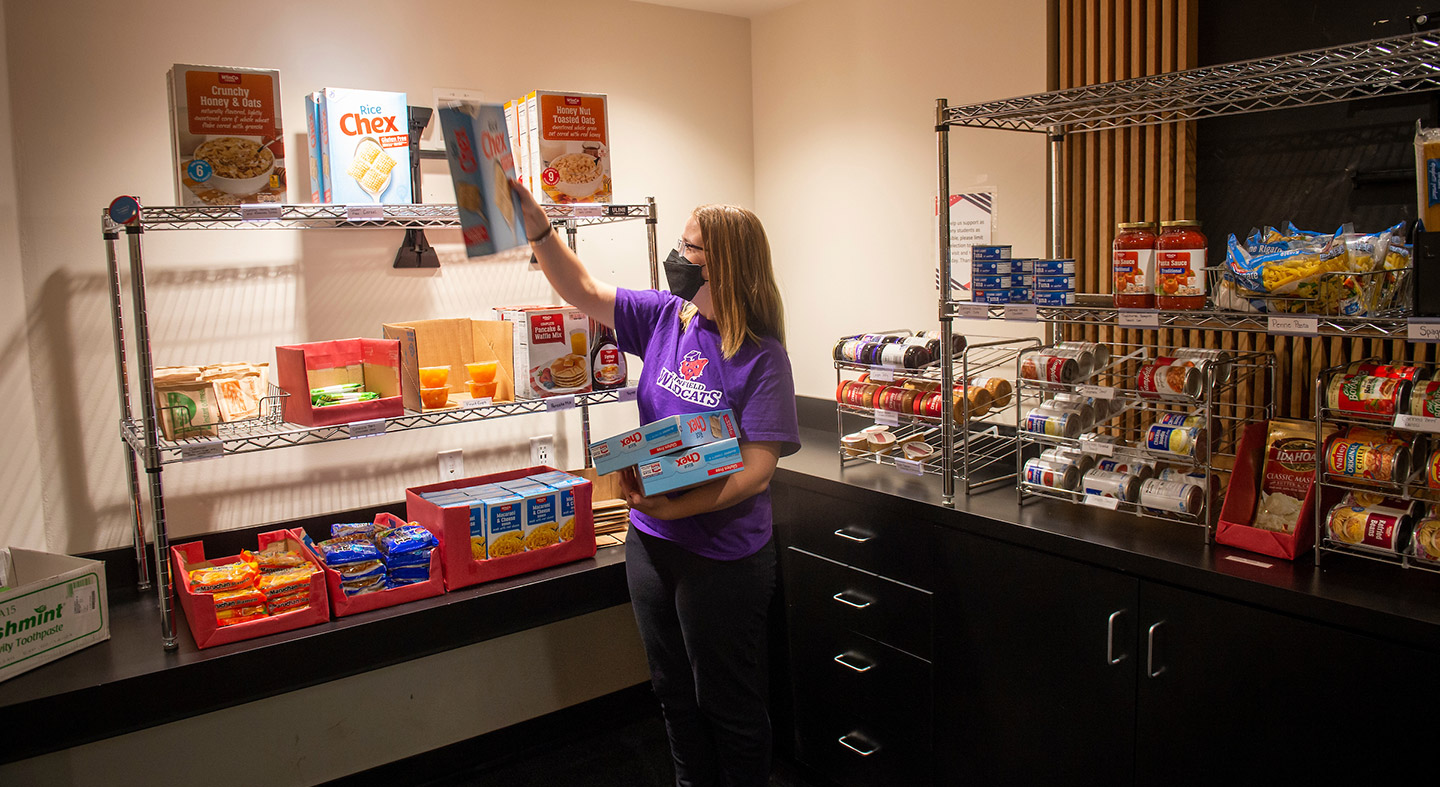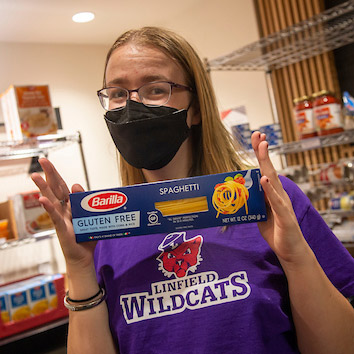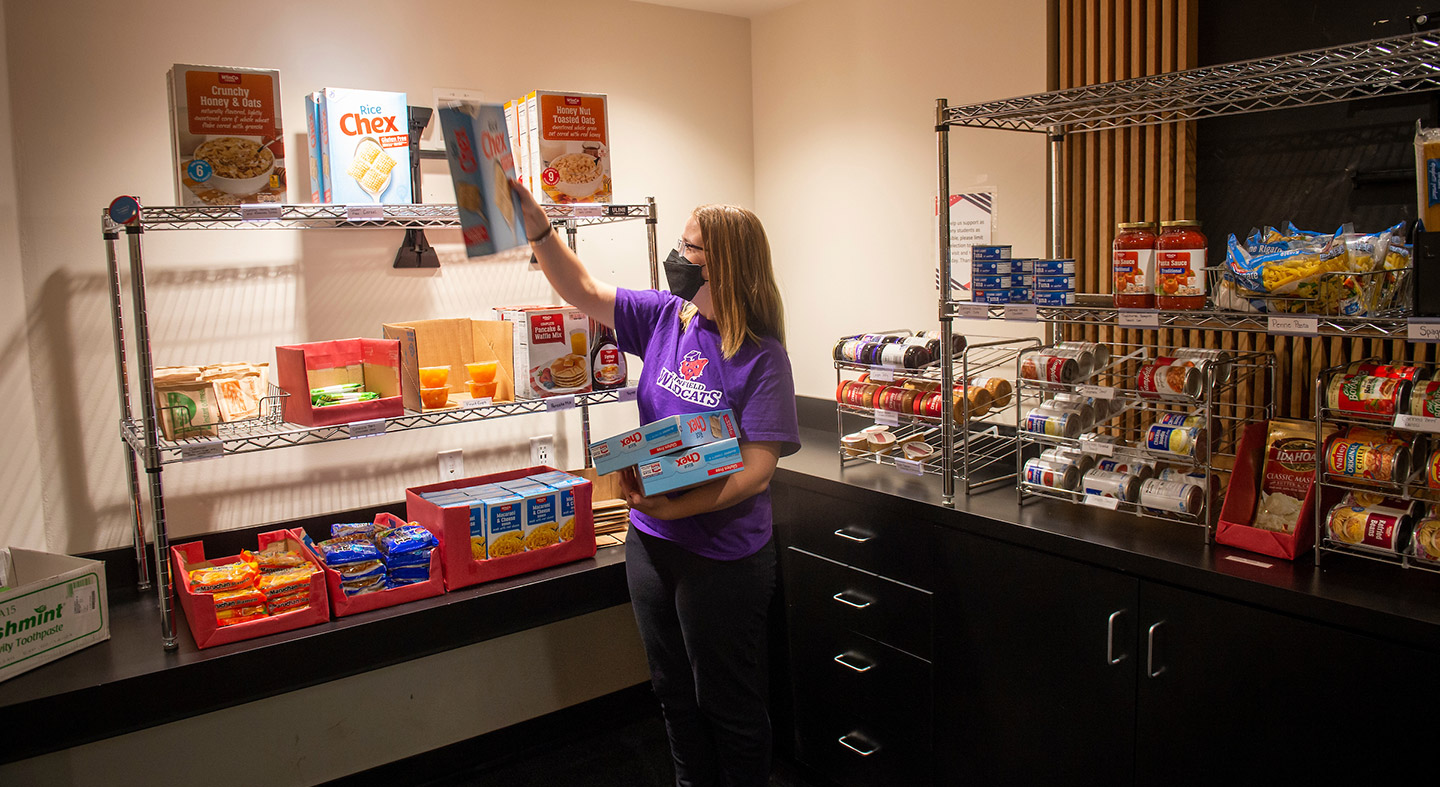 Unperishable Service
To avoid stigma, the Linfield food pantry gives students 24/7, ID-card access to supplemental food so that no student goes hungry. As coordinator, Isabella Dixon '25 manages the stock and resupplies the shelves.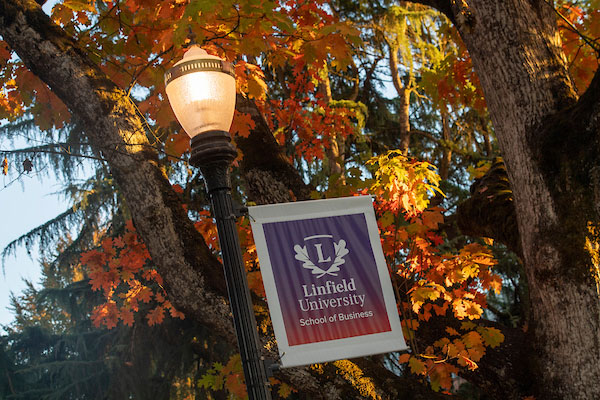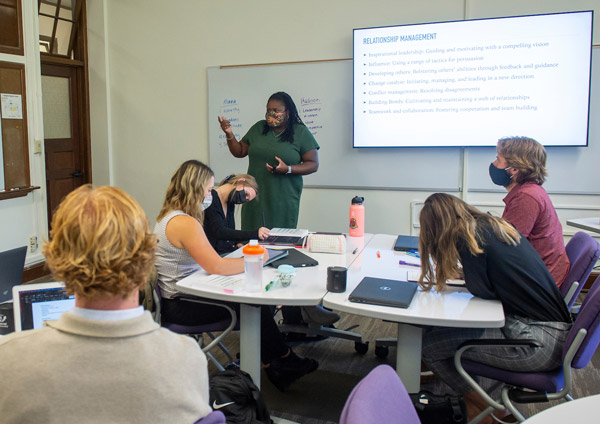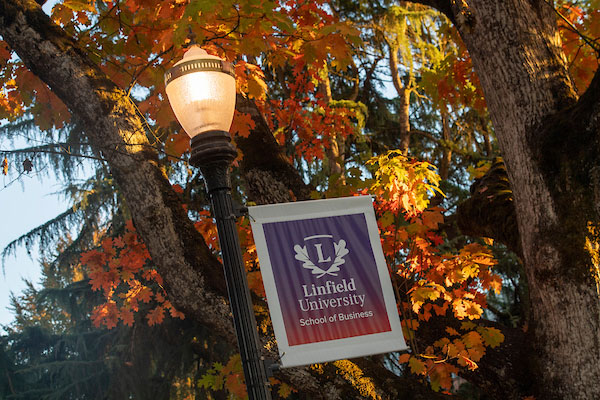 Meet the Inaugural Class of Linfield's Master of Science in Business
The carefully crafted Master of Science in business is a one-year program with two tracks - design innovation and sport leadership - designed for anyone wanting to pursue roles in leadership, regardless of undergraduate studies. We are pleased to introduce our first cohort of students!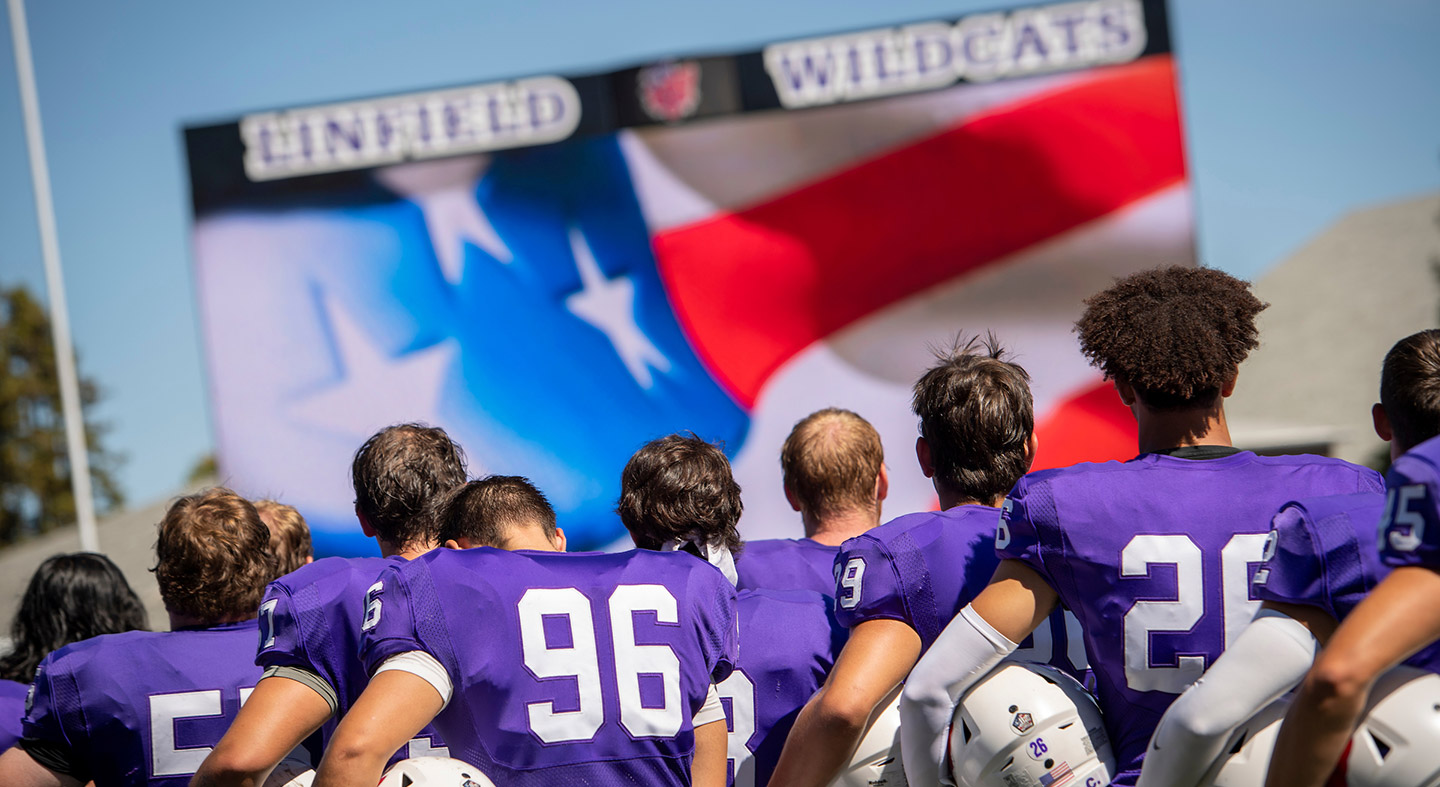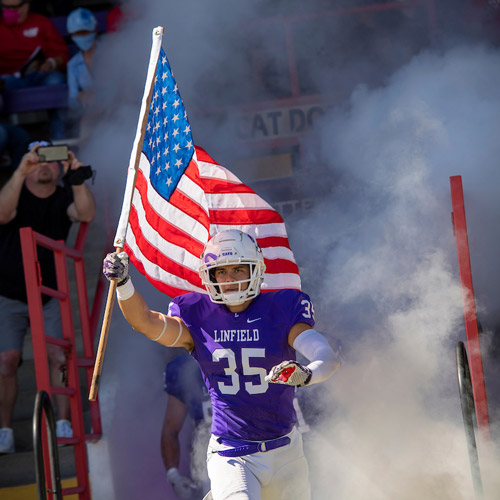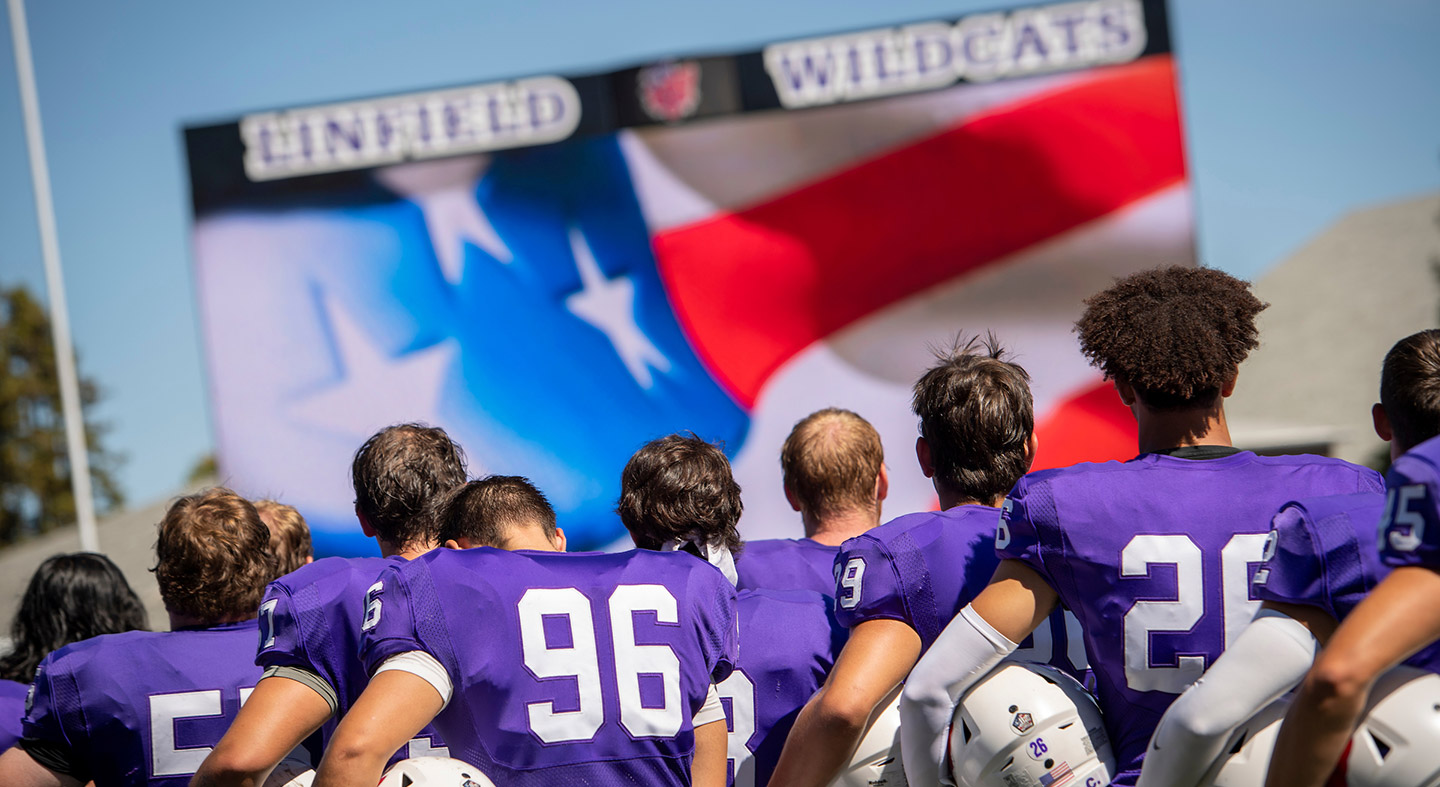 Unwavering Allegiance
"I'm very fortunate and grateful that Linfield is a yellow ribbon school," says former Marine Tyler Bergeron '21. "Without that, I wouldn't have been able to come back."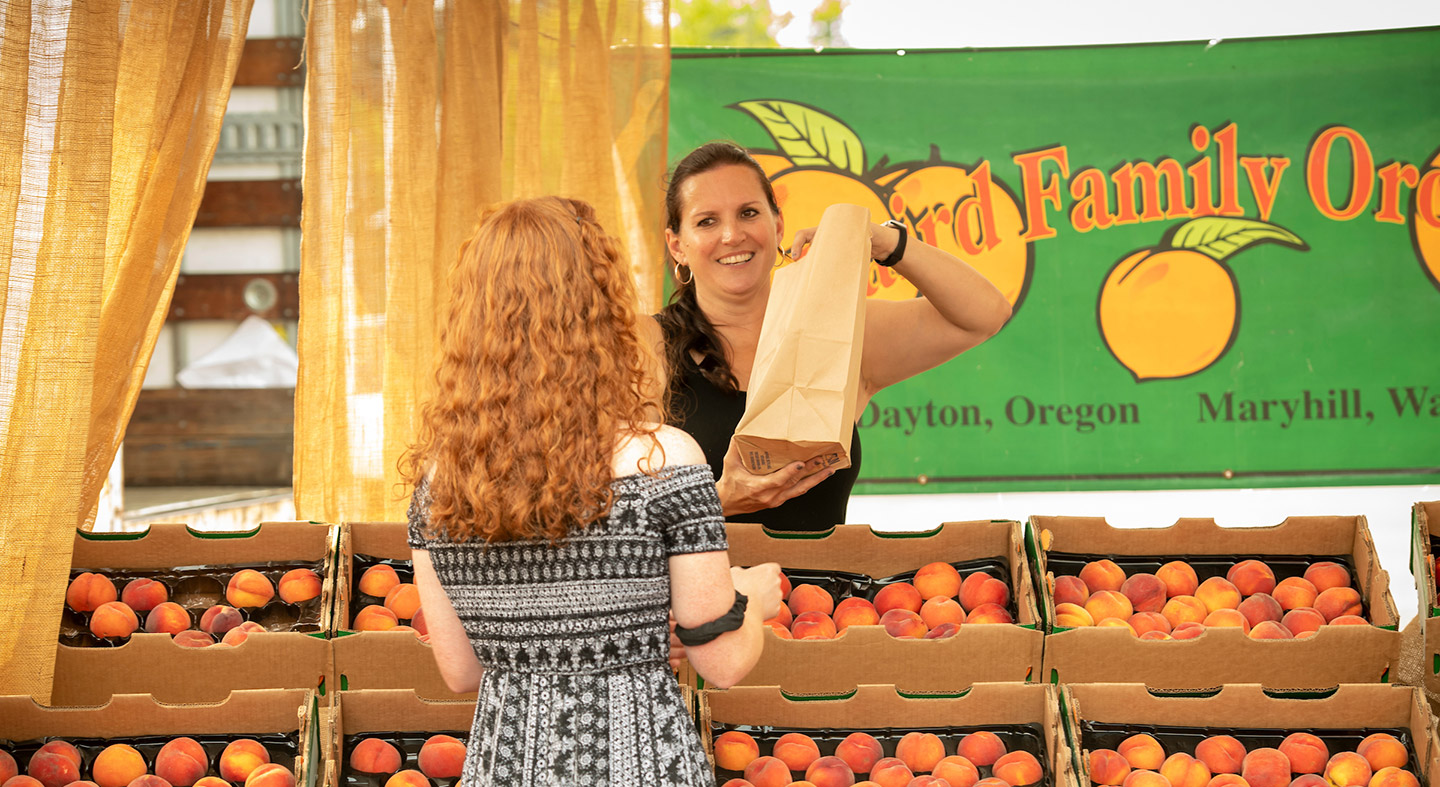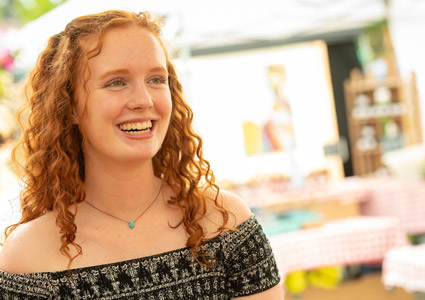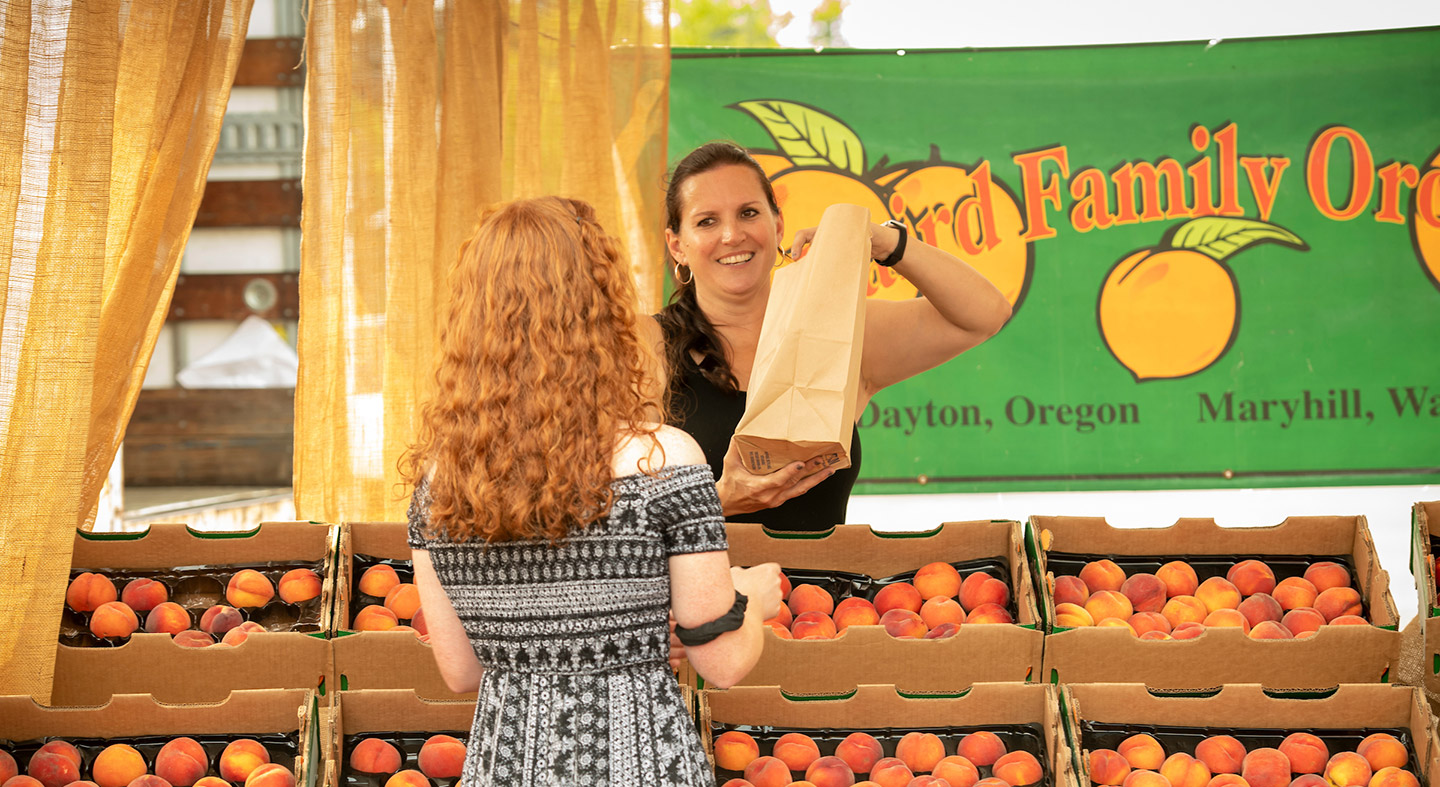 Unbounded Opportunities
"I have witnessed an abundance of kindness and a genuine effort of local businesses and the community to work together to help each other."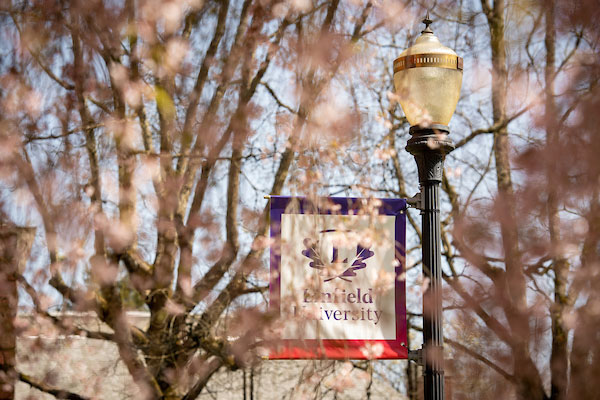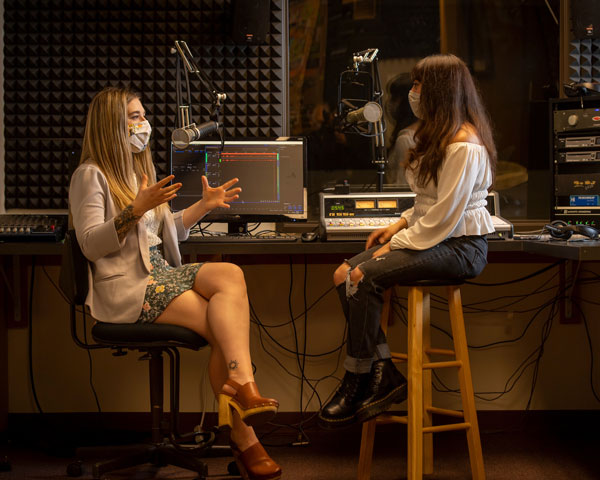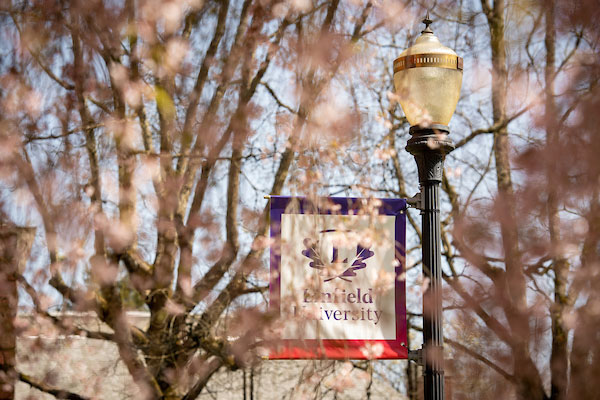 NPR Podcasting Honors
Nathaly Sanchez '21 and Kendall Harrison '21 received honorable mentions in the NPR Podcast Challenge on April 6, putting them in the top 25 winning podcasts from college students across the country. Linfield is one of only two schools that had multiple students in the top 25.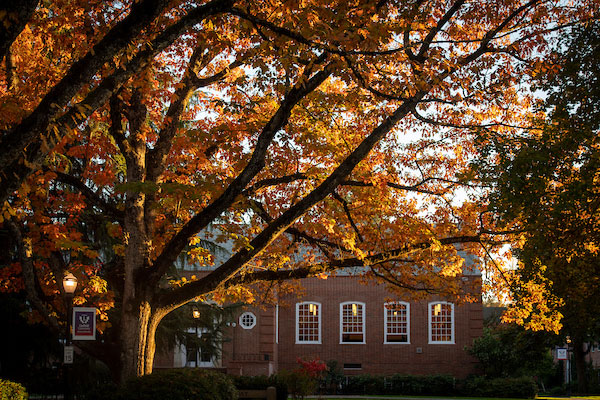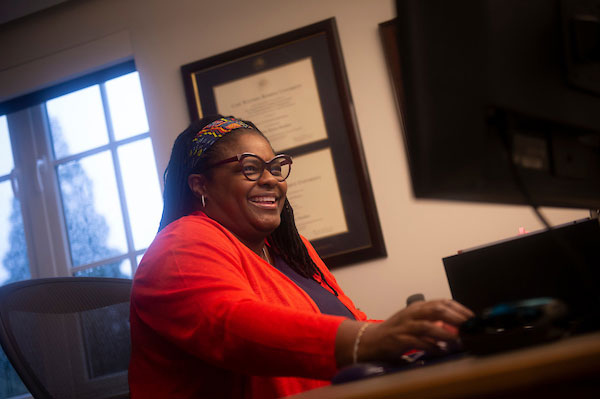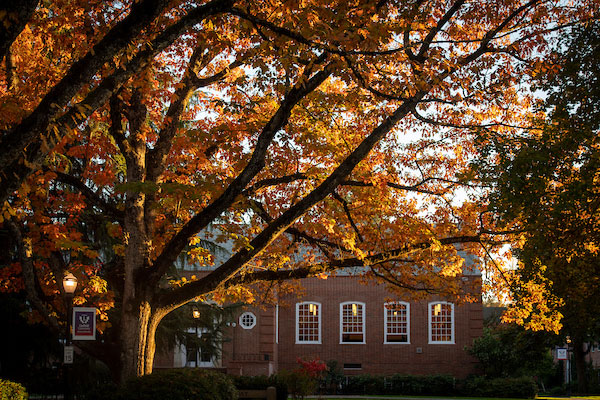 Carrying Out a Vision
"I want the School of Business at Linfield University to be the institution of choice for studying business," Dean Jennifer Madden says. "I walked into that vision, and I am proud to carry that vision forward."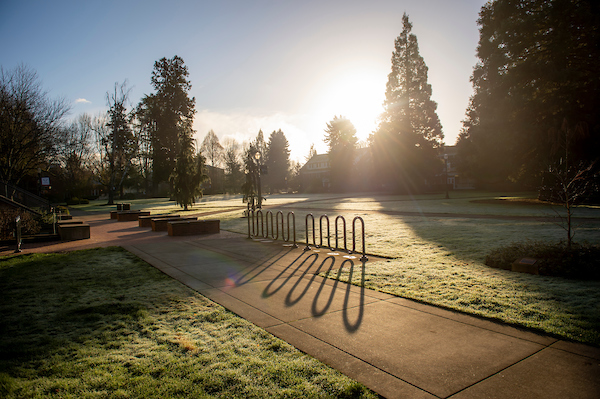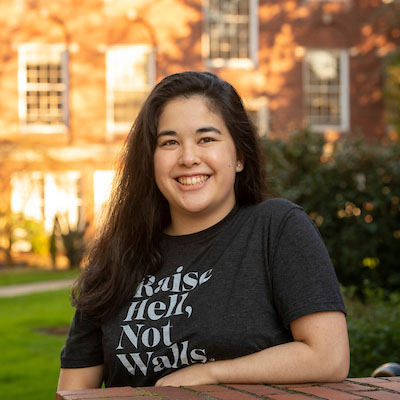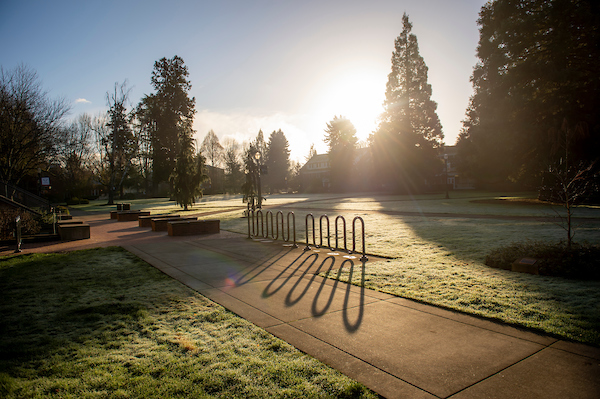 Fighting For Equity
"It was humbling coming to college and seeing there are people that have it way worse than I do and if I can, in any capacity, help to make that better due to my own privilege, then why not?"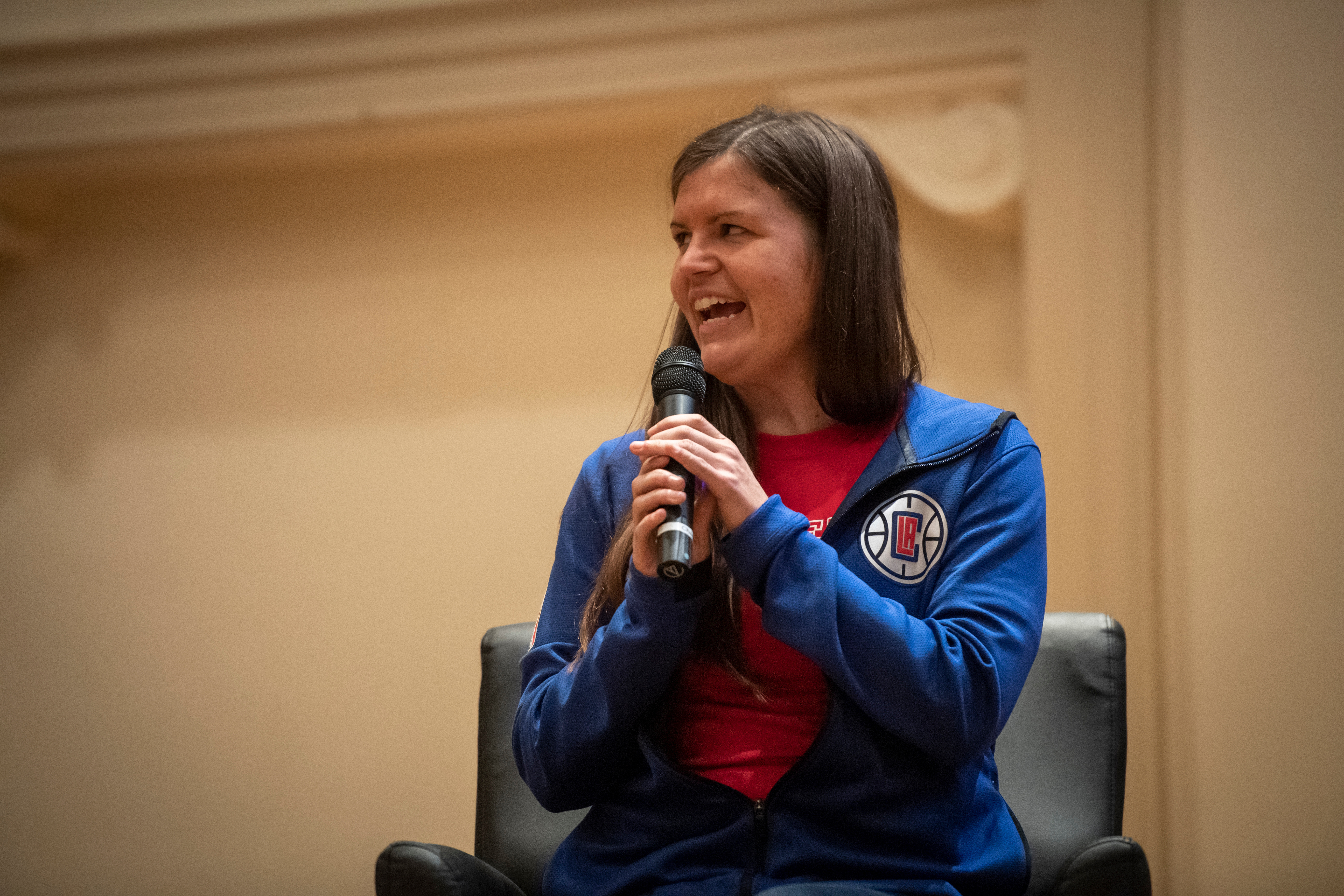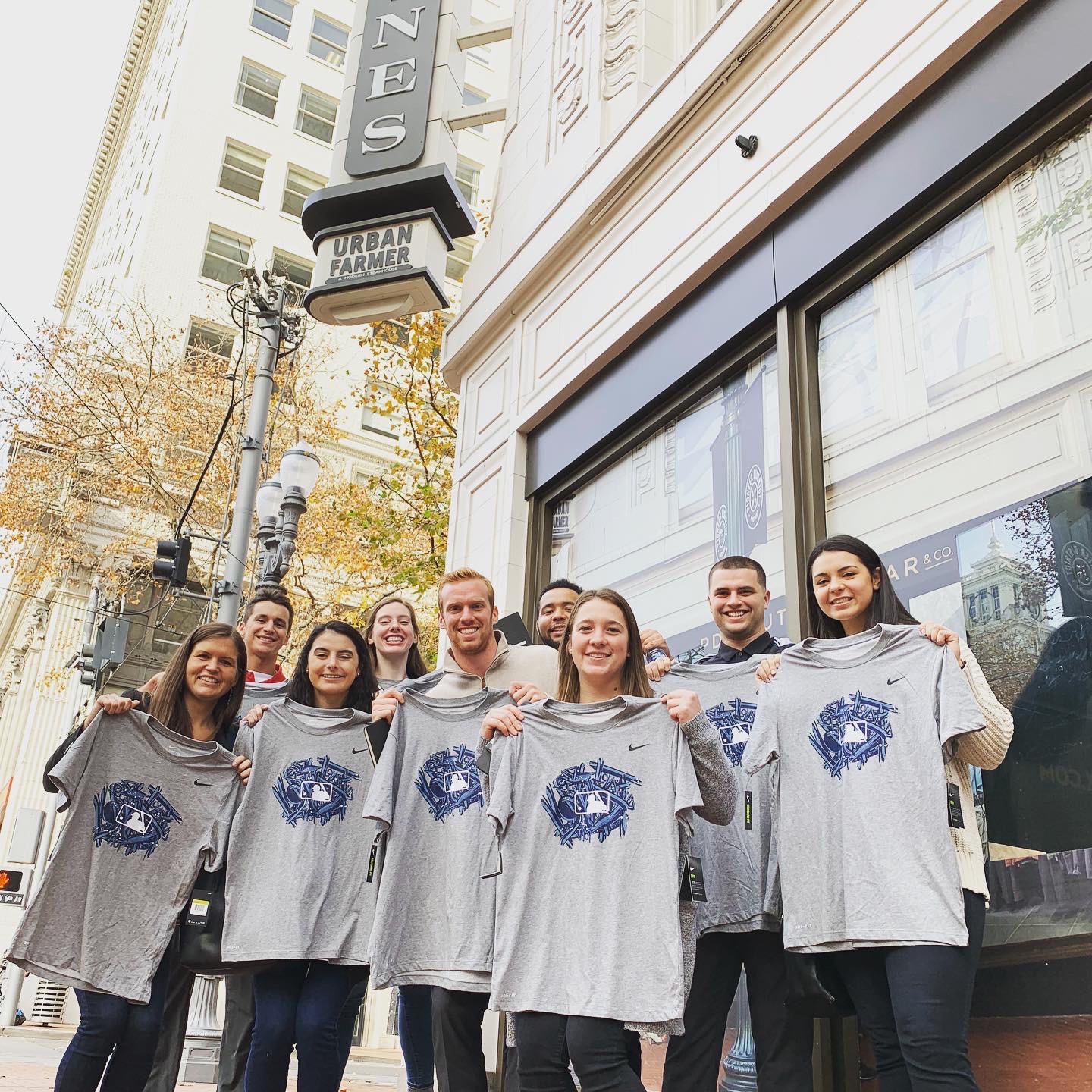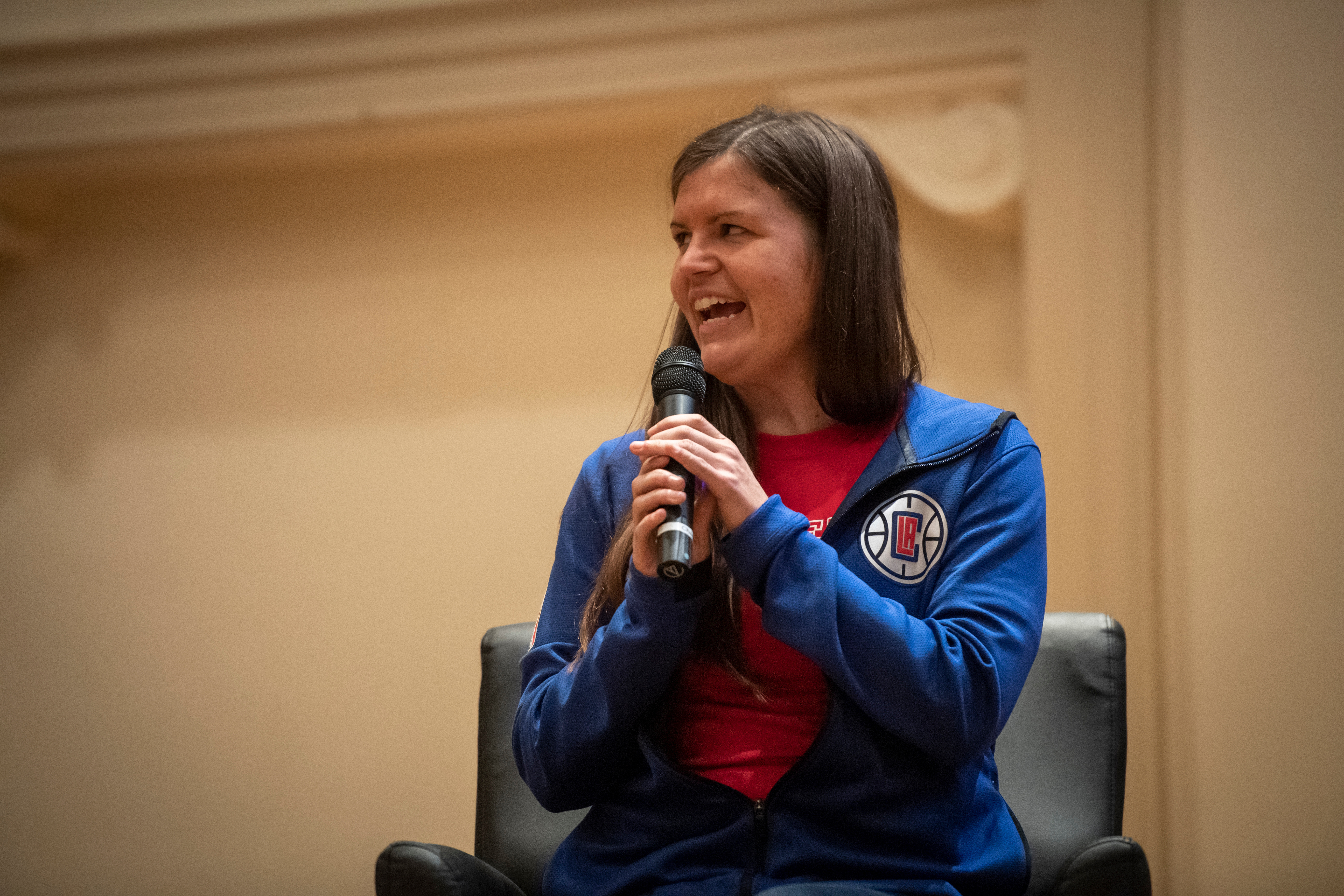 Advocating for Native athletes
"I try to use my platform and my voice to spread awareness about issues. I think of myself as trying to be an advocate for Linfield athletes and native athletes."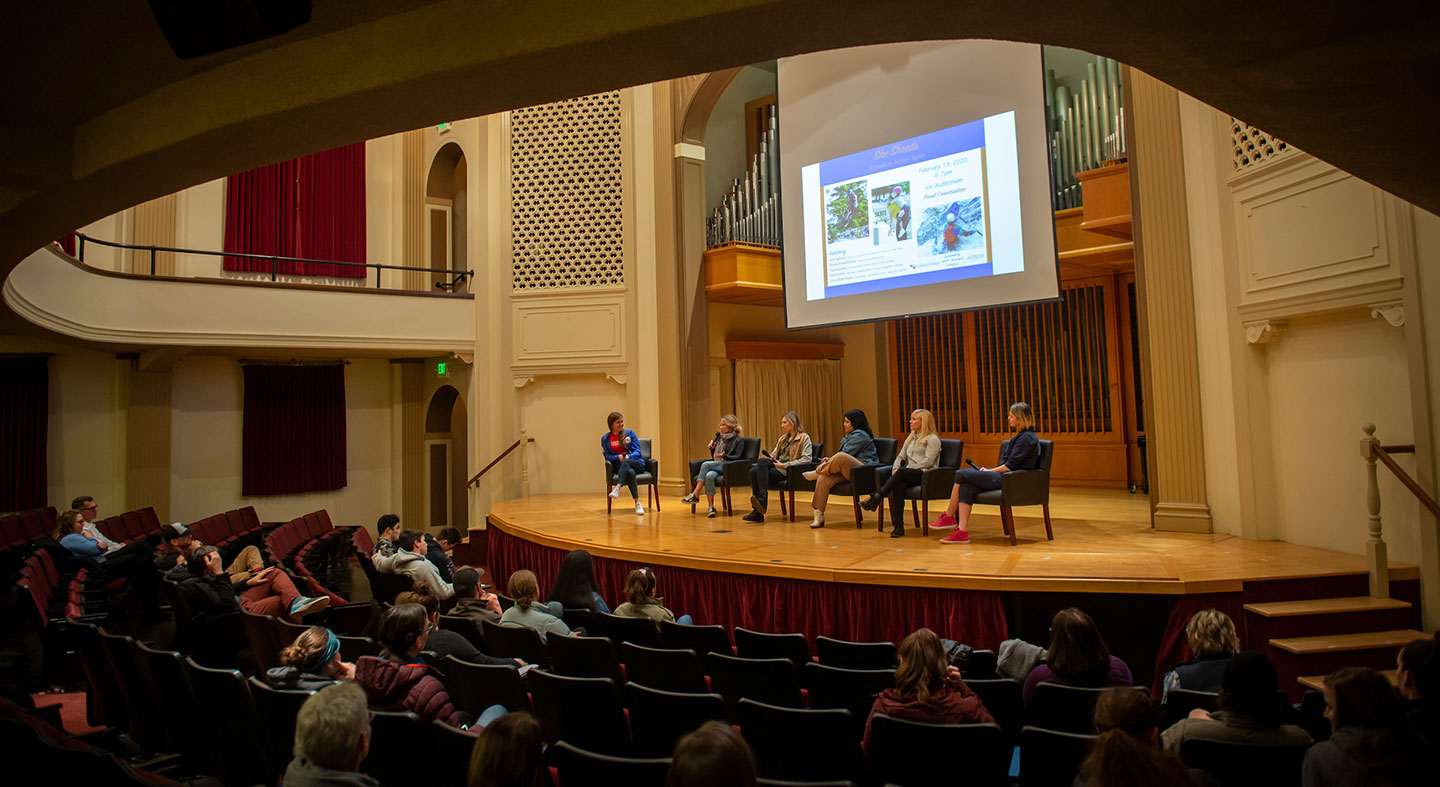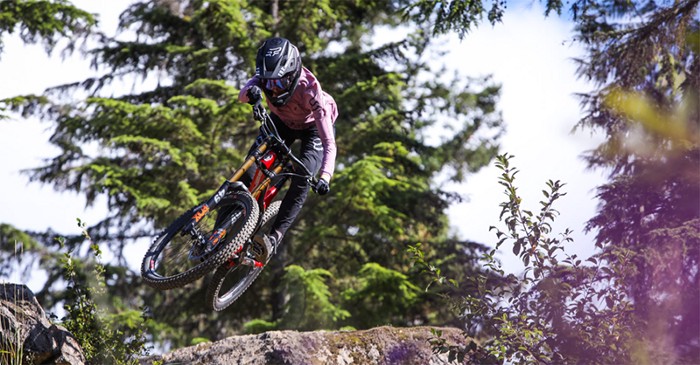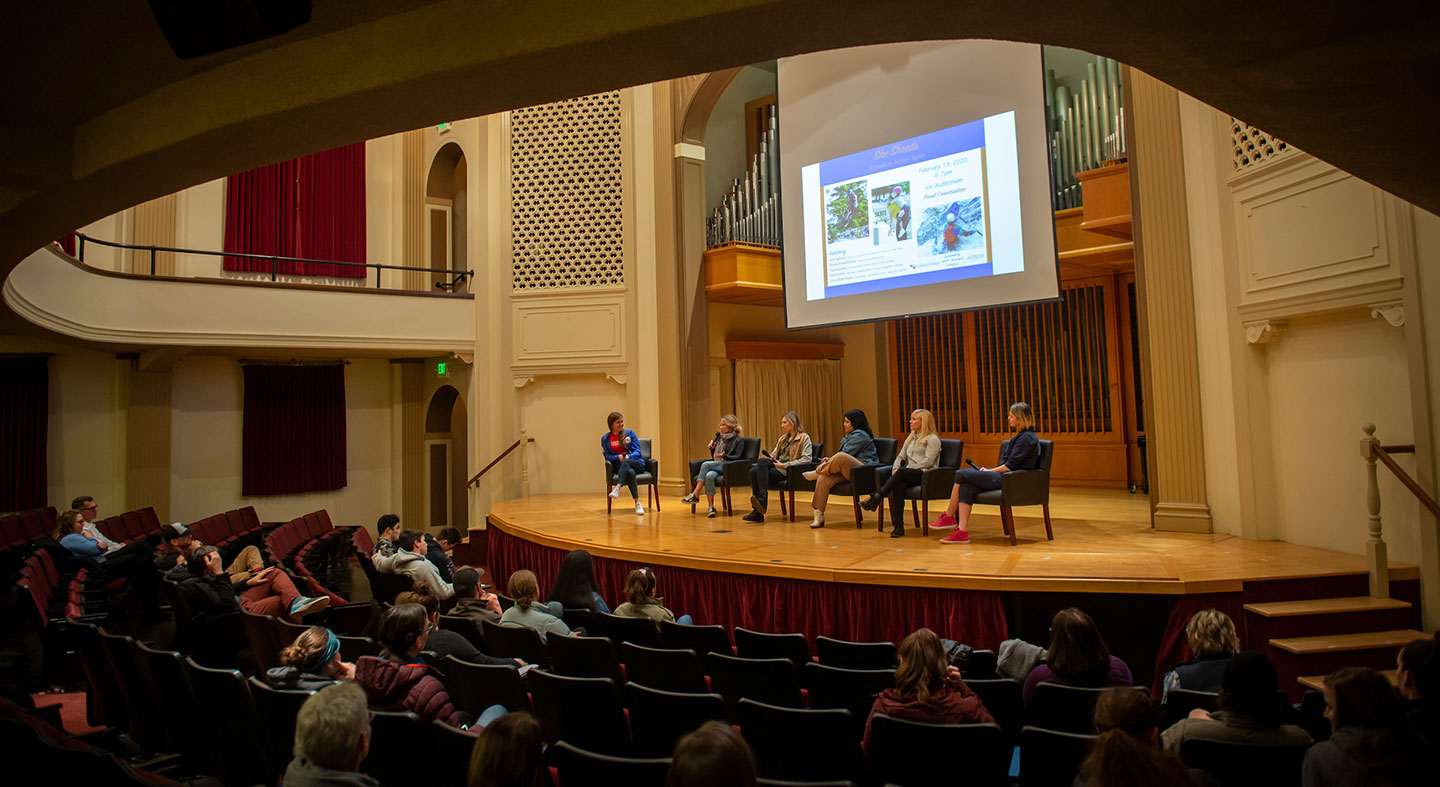 She Shreds
Being an action sport athlete means embracing an identity that is not mainstream. It means being a part of a culture that is authentic, even if it's not always the most welcoming to women or people of color.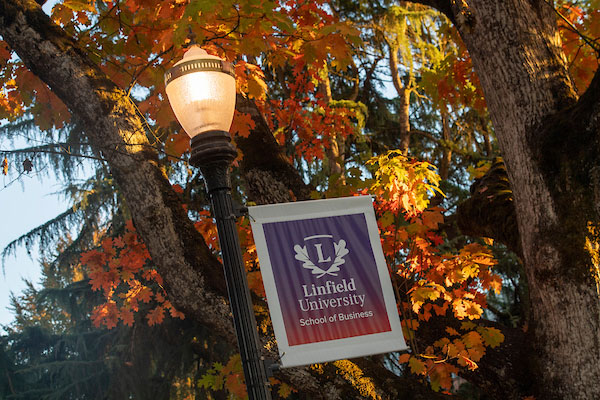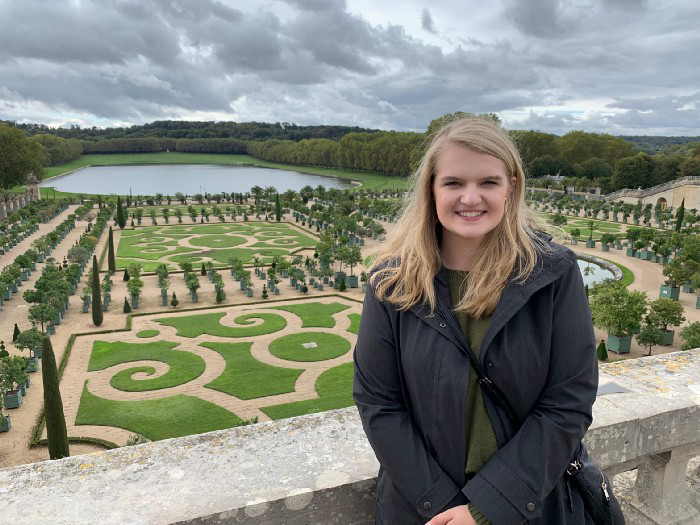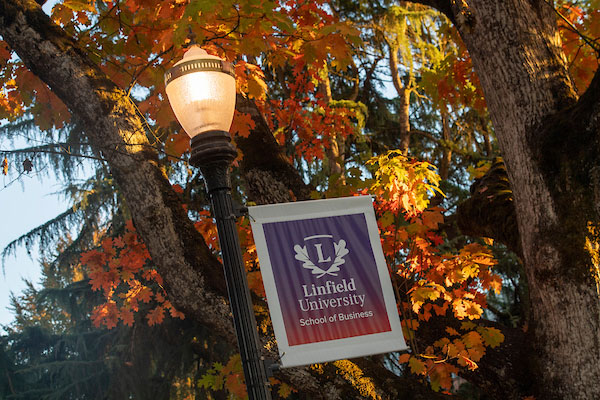 There's a Lot to Explore
Traveling is an opportunity to see new places, experience different cultures and broaden your personal attributes. One of the unique opportunities offered in higher education is the opportunity to study abroad. Students have the privilege of immersing themselves in a foreign environment, furthering their education and development.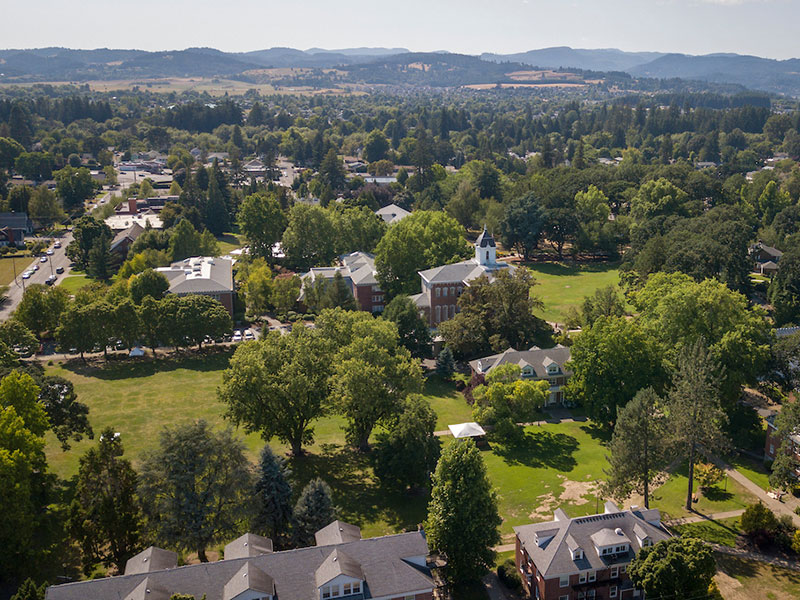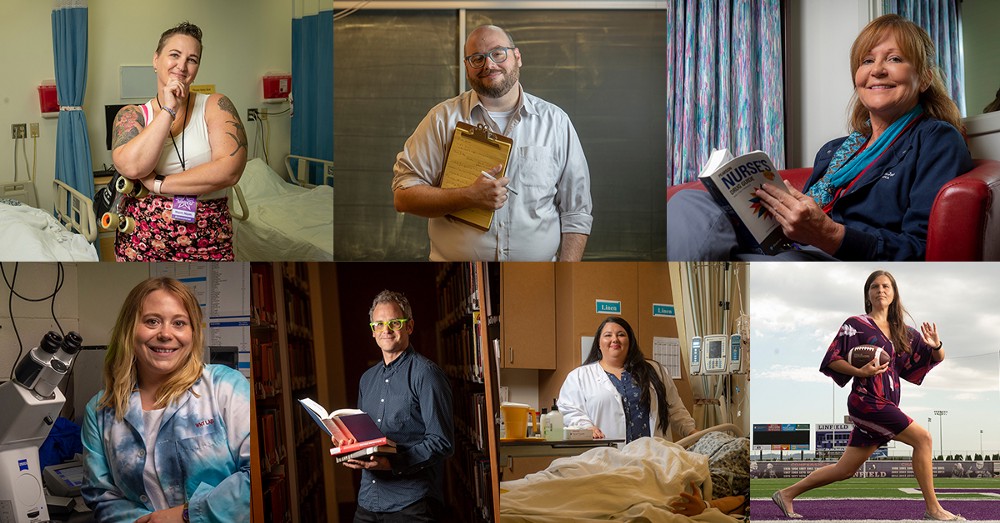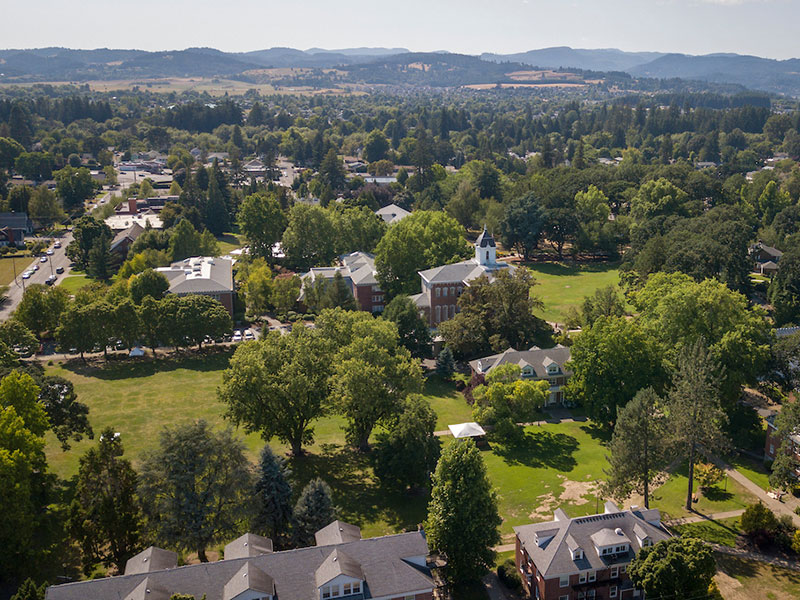 Meet Linfield's newest faculty members
A roller derby announcer. A podcast host. An artist. Linfield's newest professors are brilliant and an interesting group.
Contact us
Please reach out with any questions about Linfield University's School of Business. We look forward to connecting with you!