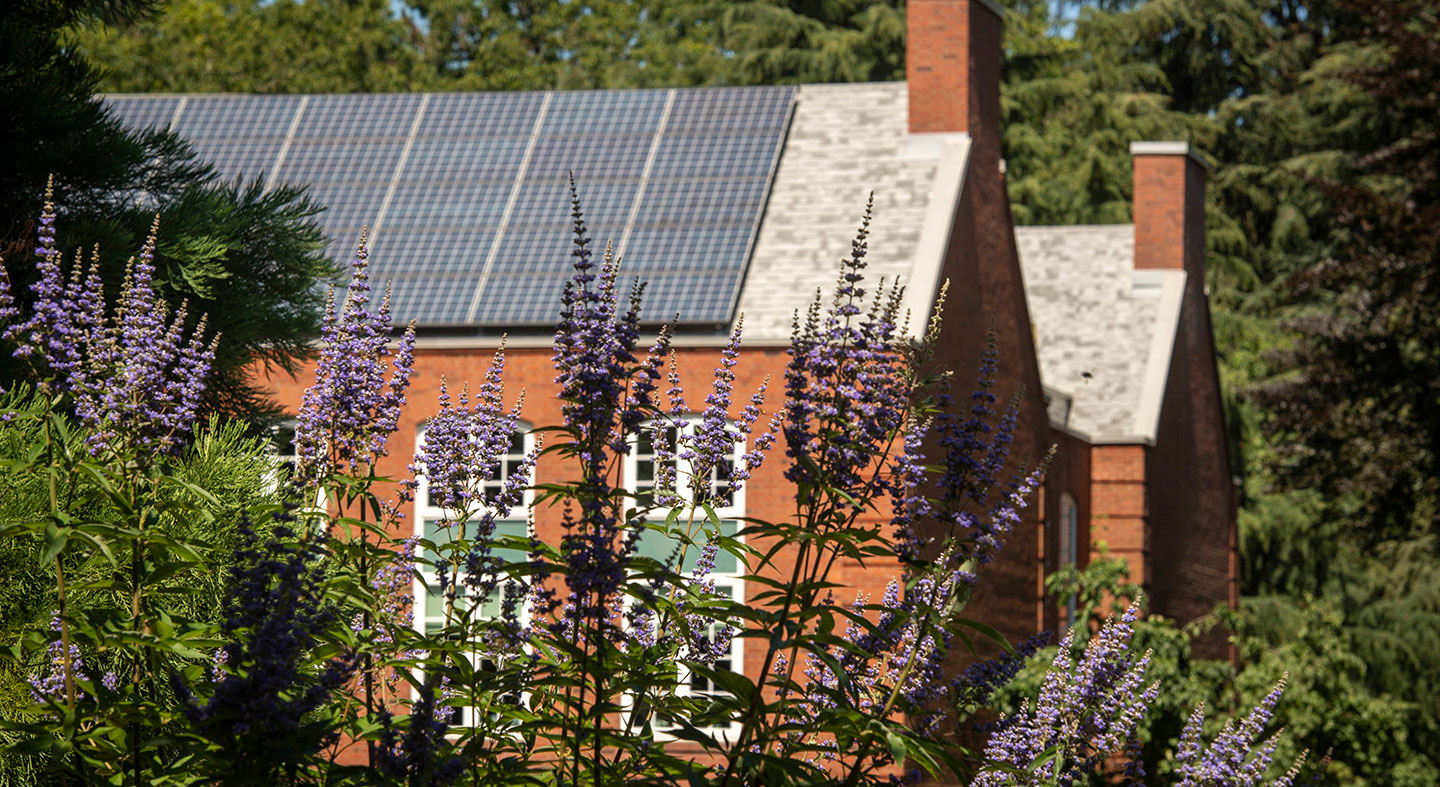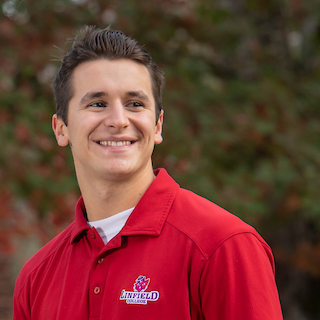 Unveil your potential
About the School of Business
Linfield's School of Business cultivates leaders. We are inspired to create an educational experience that fosters intellectual curiosity, integrity, an inclusive mindset, business-relevant knowledge and skills, global awareness and ethical behavior. Our strong grounding in business and commitment to your success are core competencies. Turn your passion for management, marketing, sport, wine, accounting or investing into a career.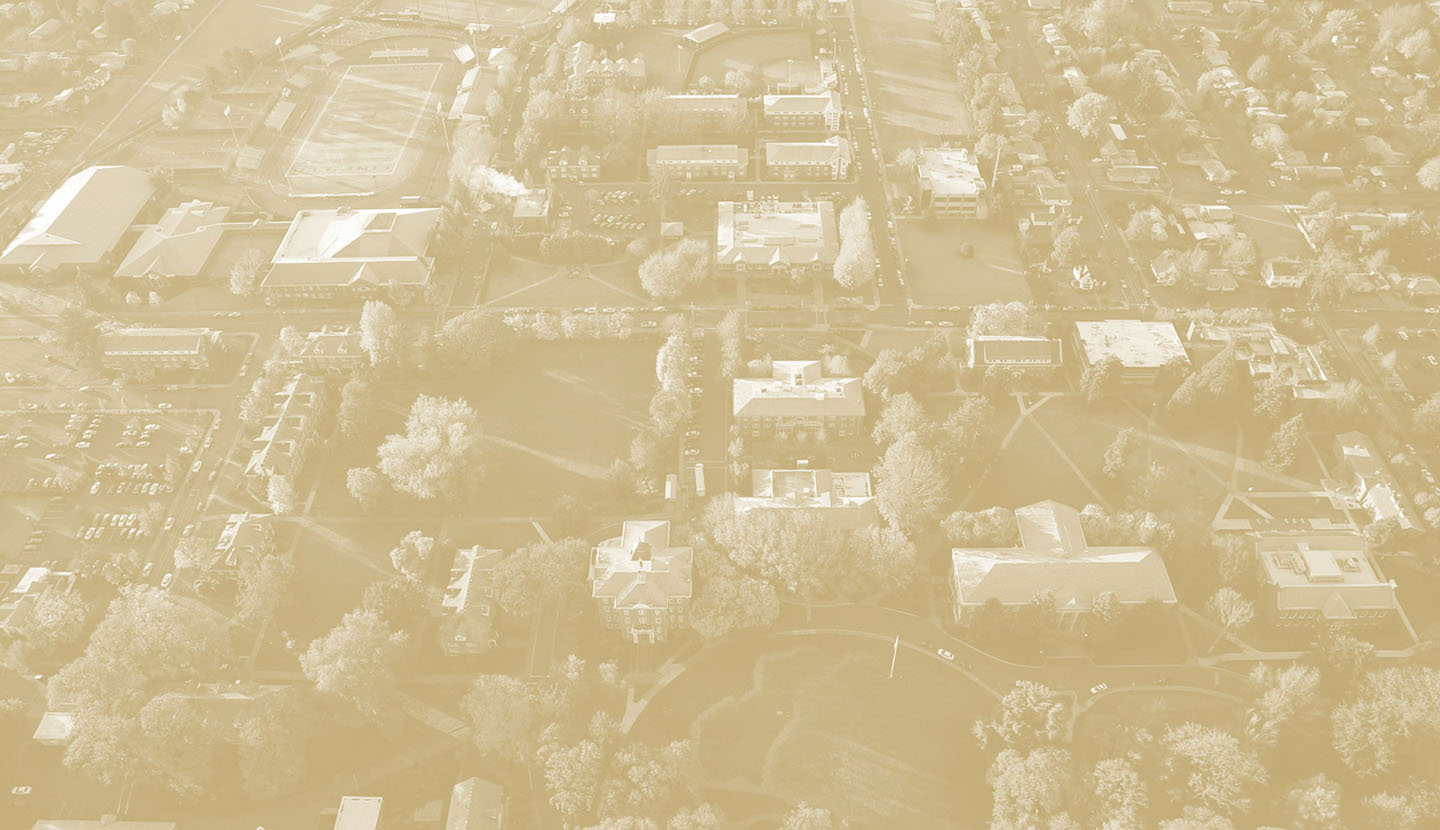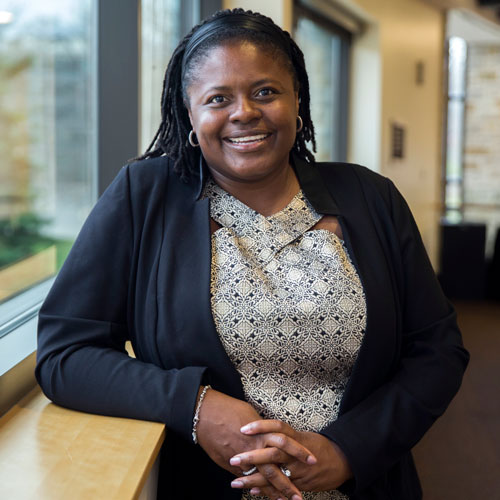 Creating transformational student experiences
Message from the dean
We ardently prepare our students to thrive in an ever-changing work world. We facilitate critical thinking and innovation. We leverage networks. We bring ideas to fruition. And we wake up every morning excited to educate the next generation of change-makers and solution finders.
Read more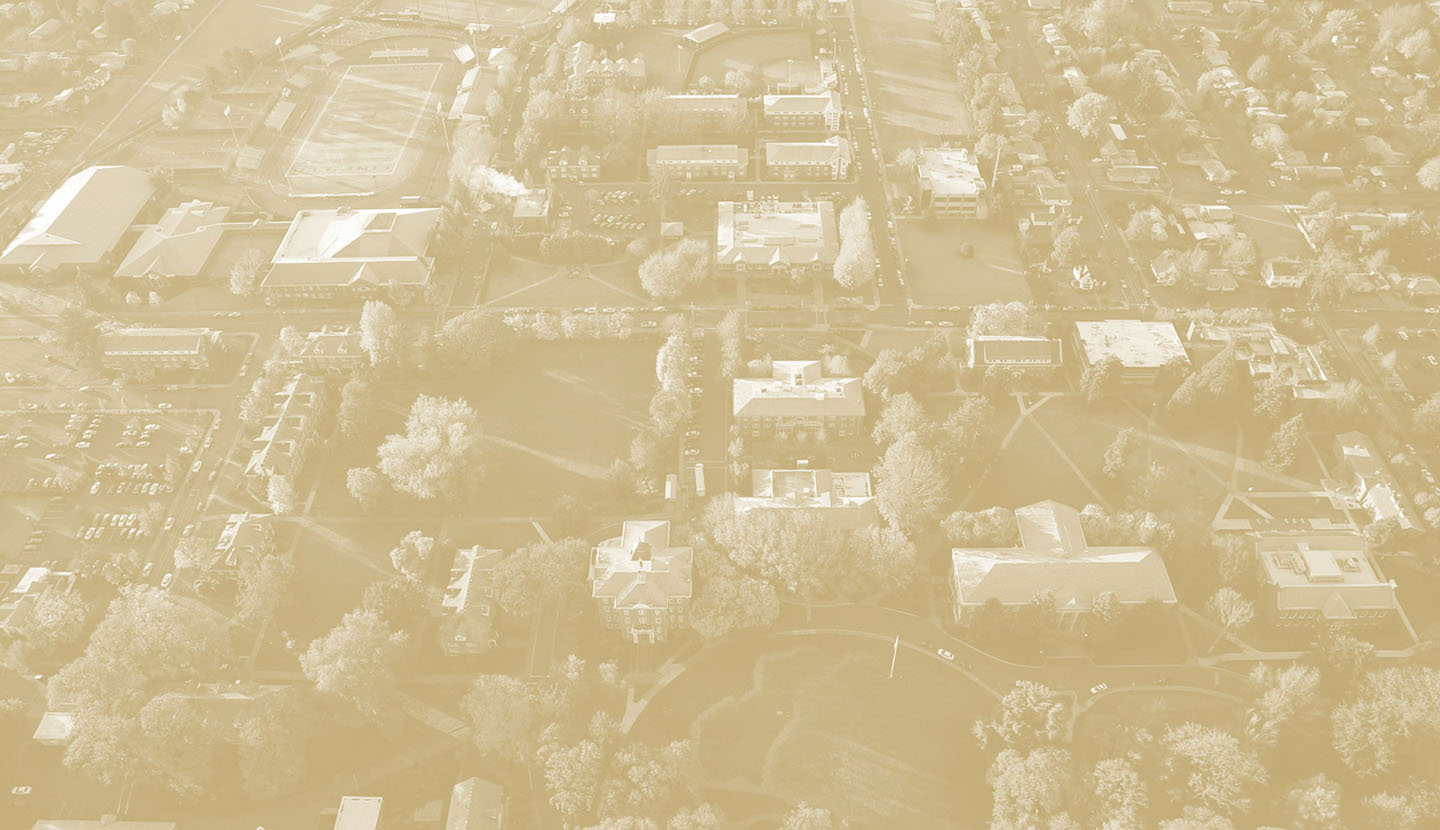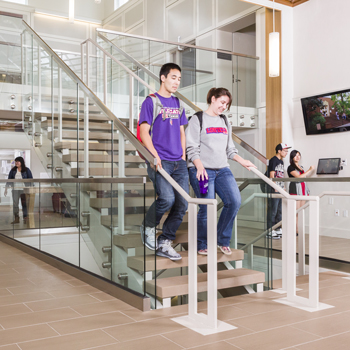 Join the School of Business at Linfield
Admission to the School
Whether you want to manage a sports team, use your marketing skills in the wine industry, work in a top-rated accounting or investment firm, or be a global entrepreneur, joining Linfield's world-class School of Business community is the first step.
Admission
School of Business
Programs of Study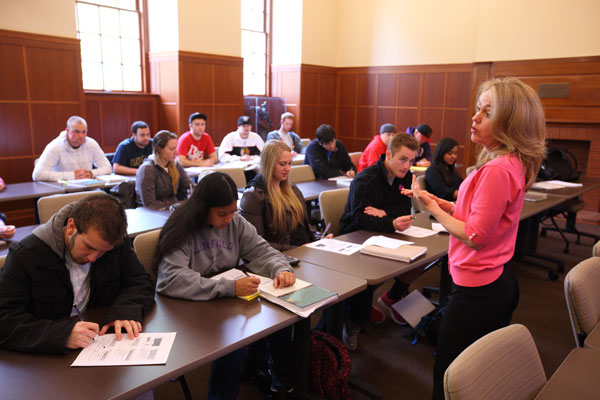 Major in
International Business
Today's international business community demands curious minds who bring a range of talents, cultural acumen and knowledge to their work.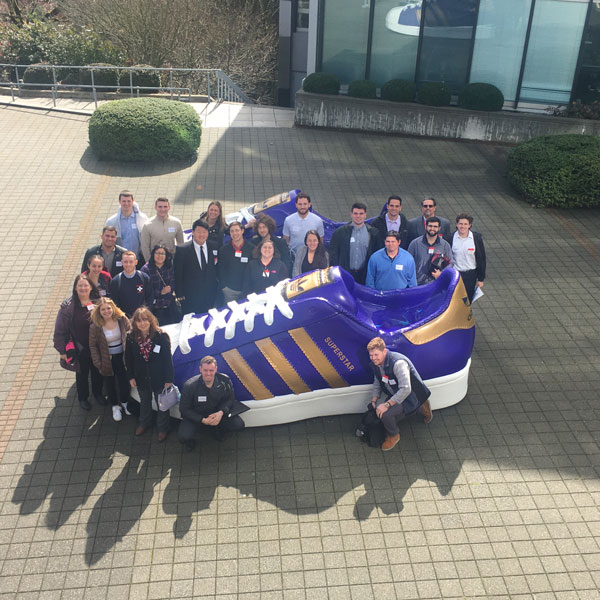 Major or Minor in
Sport Management
Passion underlies every role in the sports industry, whether in sports marketing, athletic administration, the apparel business, coaching, management, or sports broadcasting.
Major or Minor in
Wine Studies
Obtain knowledge about the history, culture, production, business, science and appreciation of wine. 
Beyond the Classroom
Linfield's School of Business animates classroom study with experiential learning through field trips, internships and corporate outreach opportunities to lay the groundwork for successfully building your network and portfolio.
What's happening around the school
Upcoming Events
Loading Events...