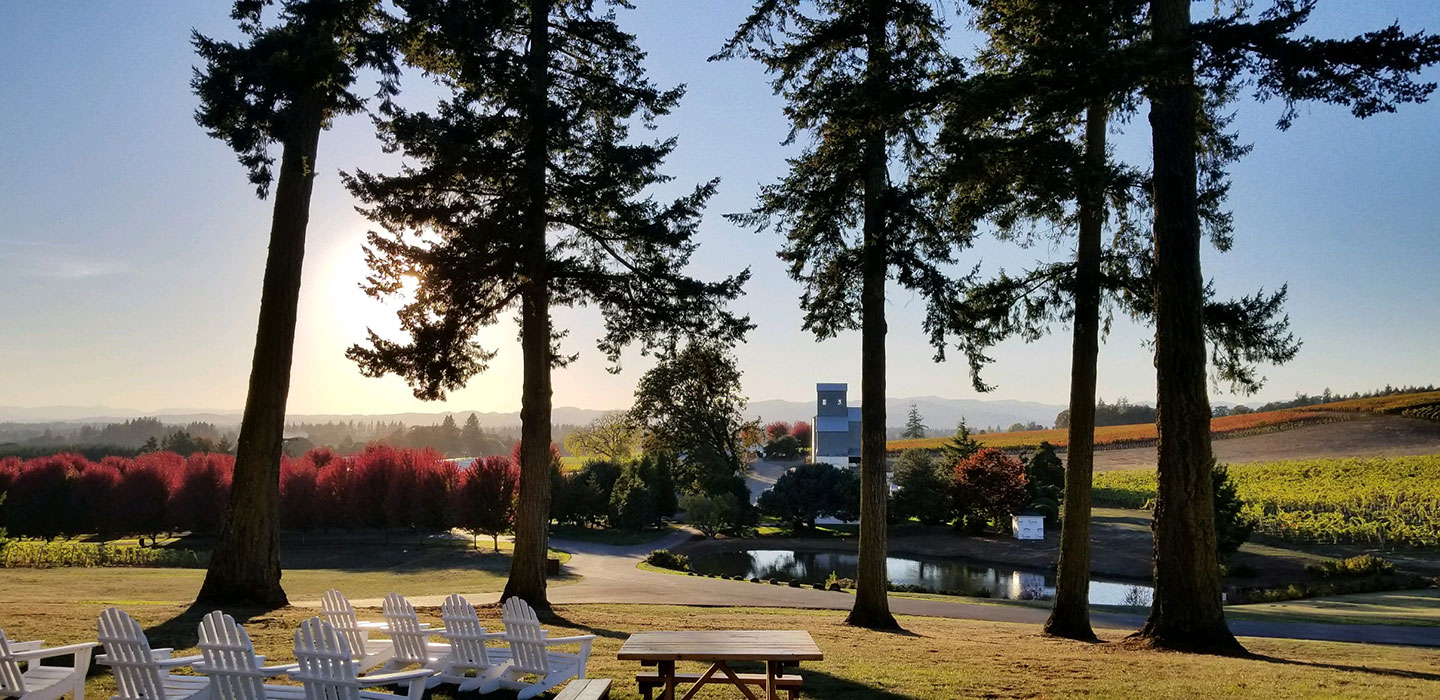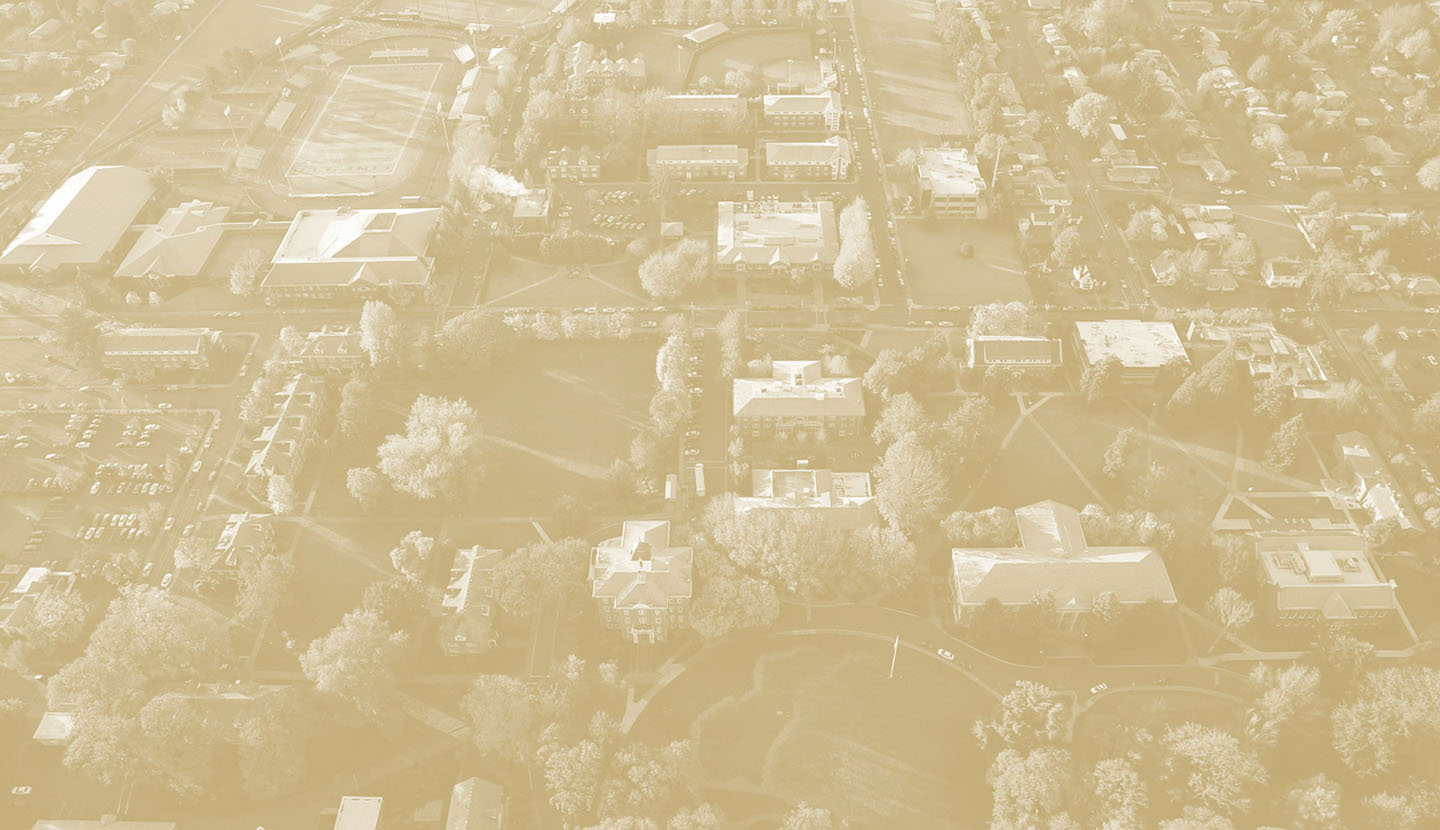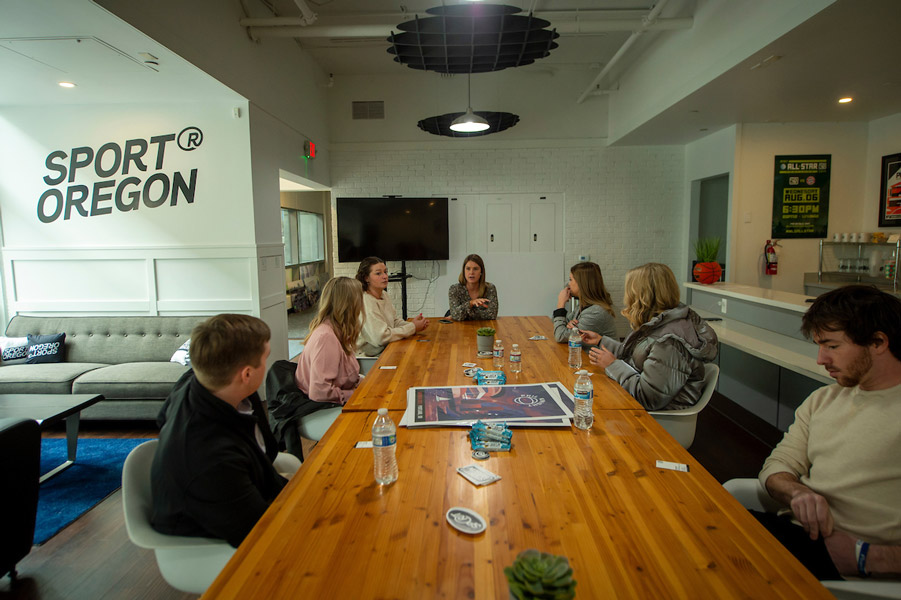 Internships
Industry experience
The Linfield University School of Business internship program is one of the oldest and most successful in the Pacific Northwest. Recently improved by our expert business faculty, you'll gain practical experience in business, build your resume and skills list, and start developing your network well before you enter the job market through this program.
Learn more about industry experience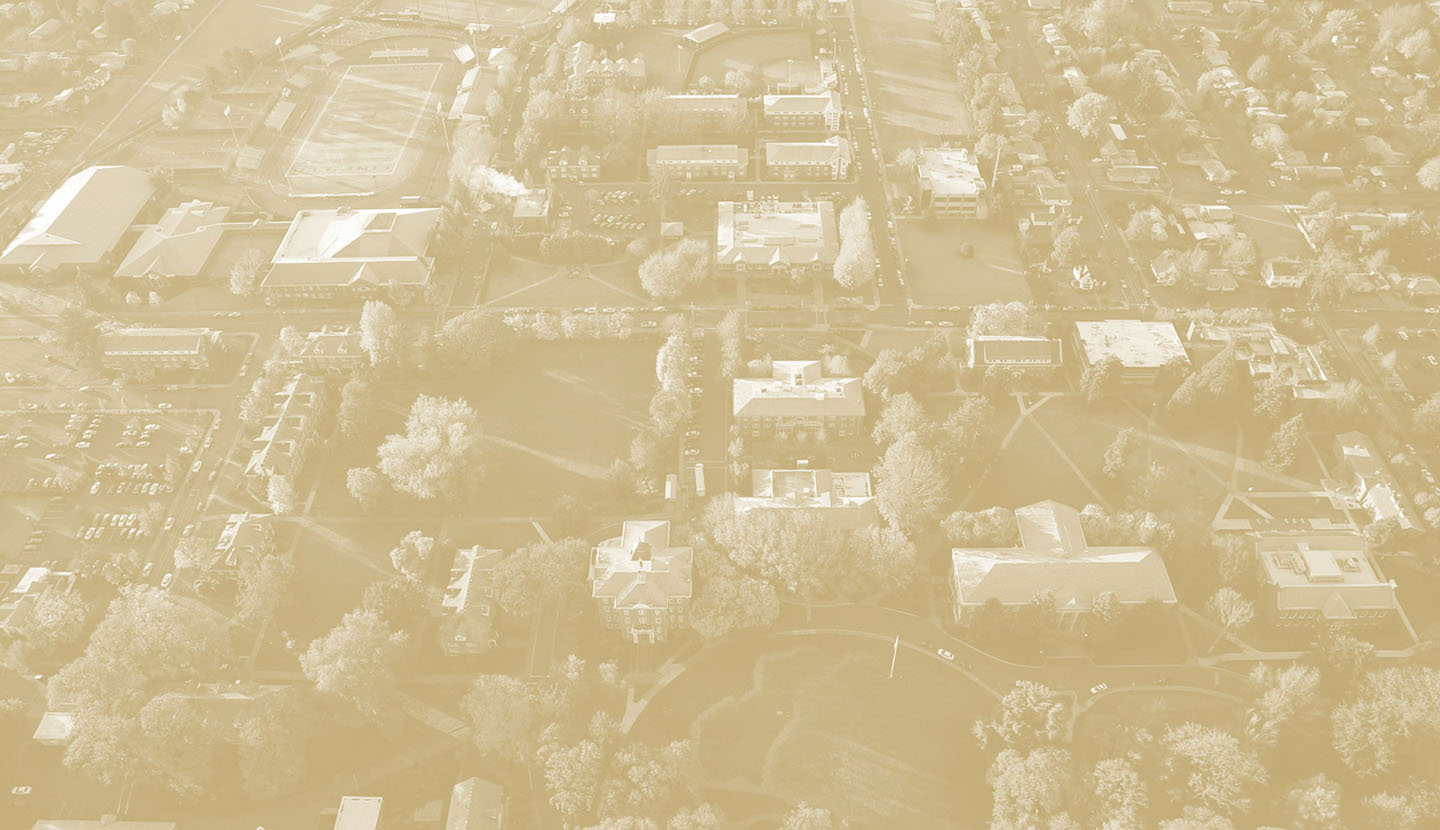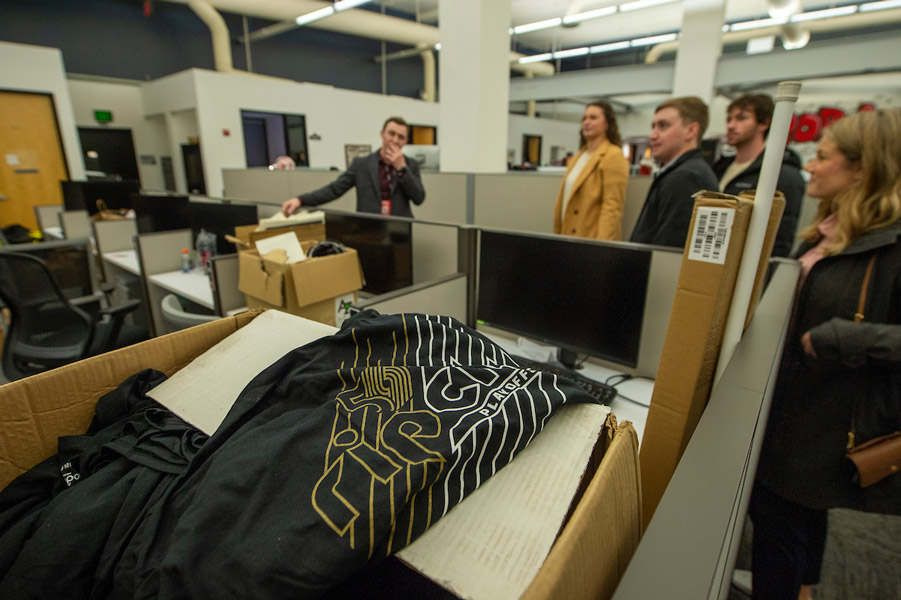 Local and regional
Field trips
Many field trips take place throughout an academic year to explore your applied area of study in action. Travel with faculty and your peers to exciting places locally like Nike, Columbia Sportswear, local vineyards and wineries. A quick road trip can have you in Seattle or the Bay Area hearing from nonprofits and entrepreneurs.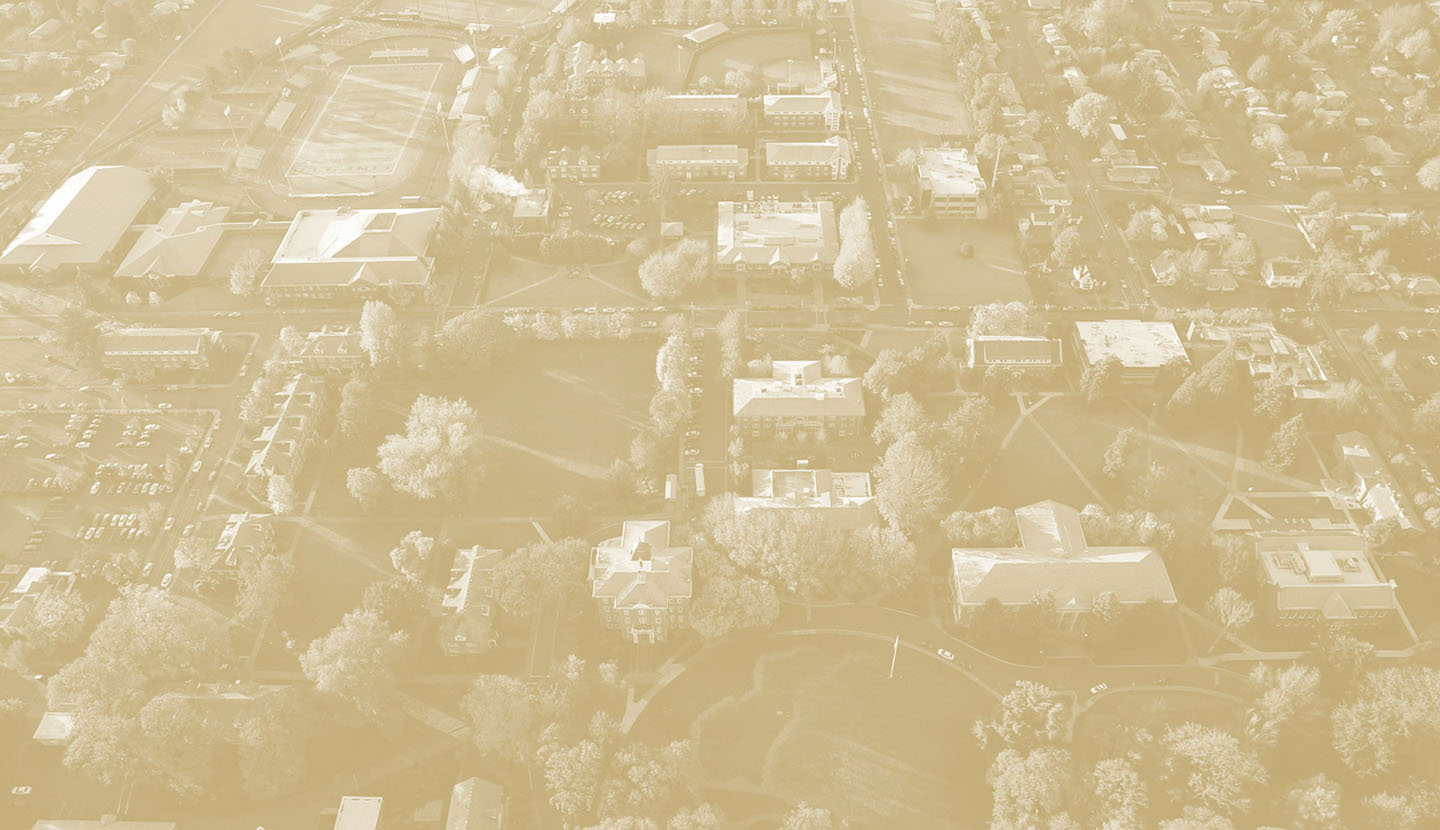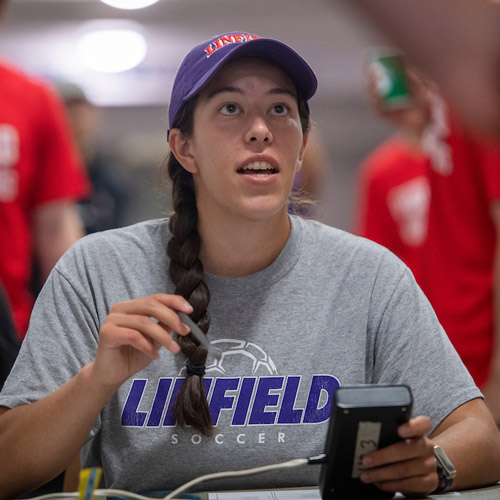 Athletic department
Front office
Run and operate a model front office of a sports team through the School of Business's partnership with Linfield's Athletic Department. Watch your experience grow in roles such as general manager, community relations, sponsorship development, fan engagement, research and analytics, marketing, communications and social media management.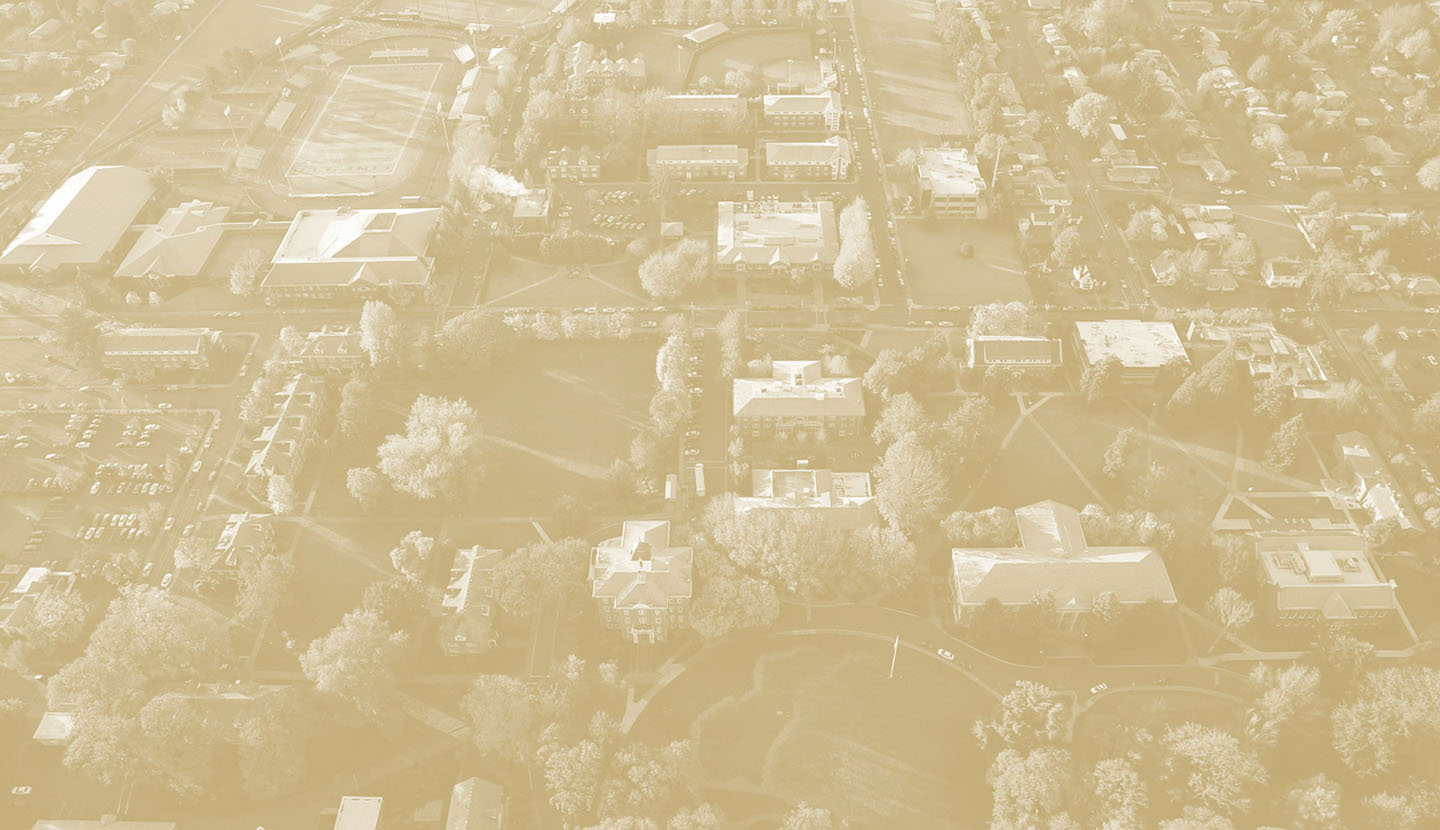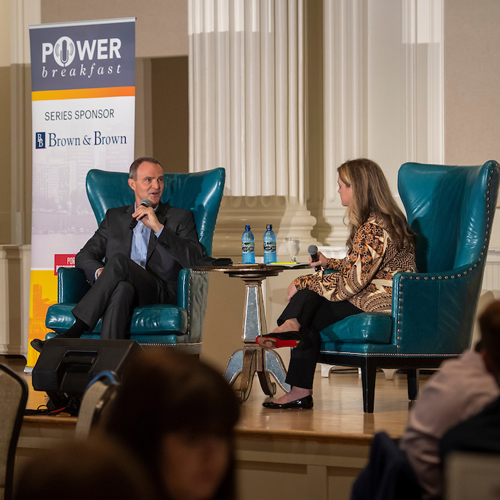 Annual event
Business Symposium
Experience inspirational and transformative keynote speeches, participate in relevant and interactive breakout sessions, and network with hundreds of business professionals in Linfield's annual business symposium event.
More about the annual event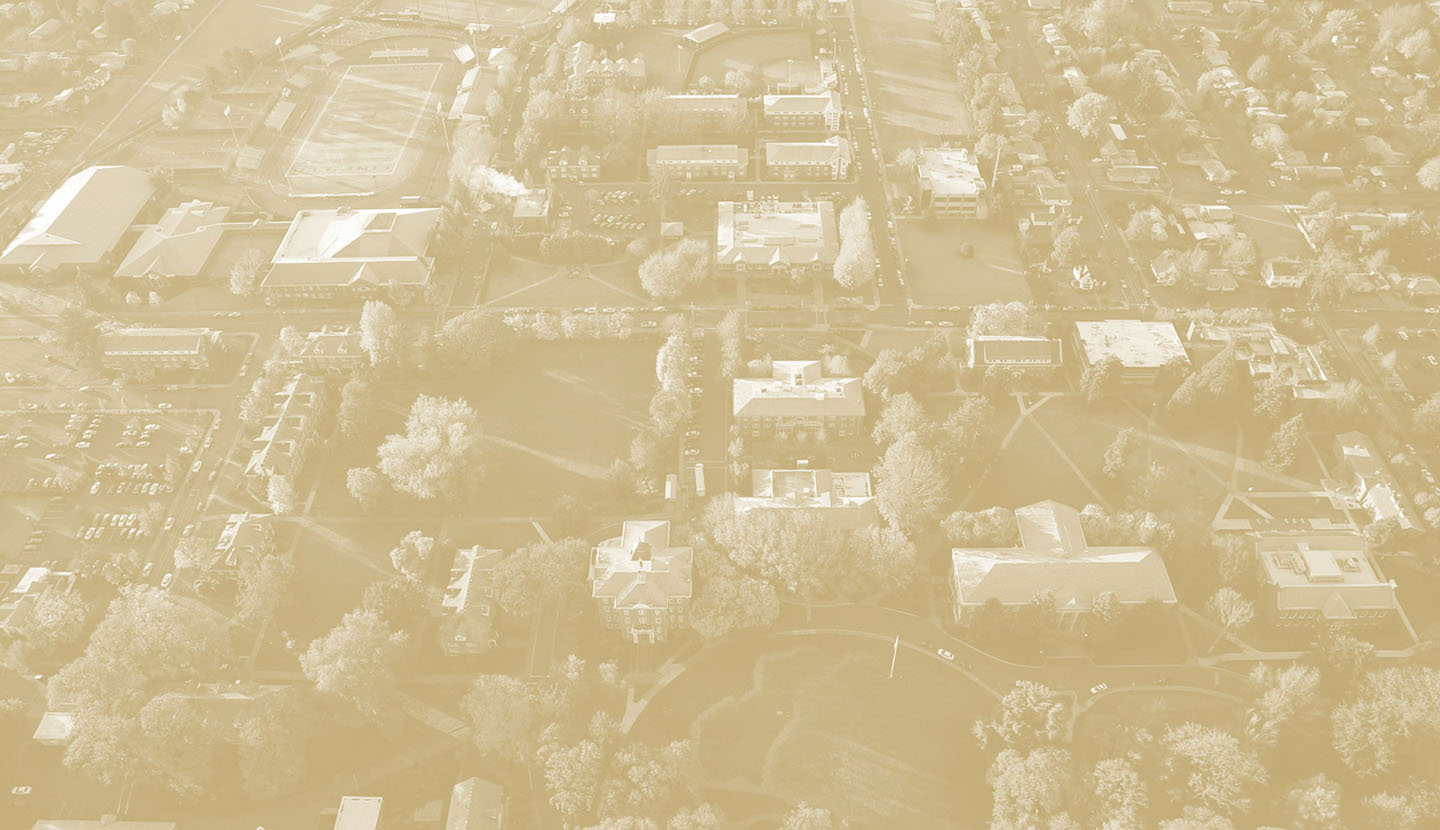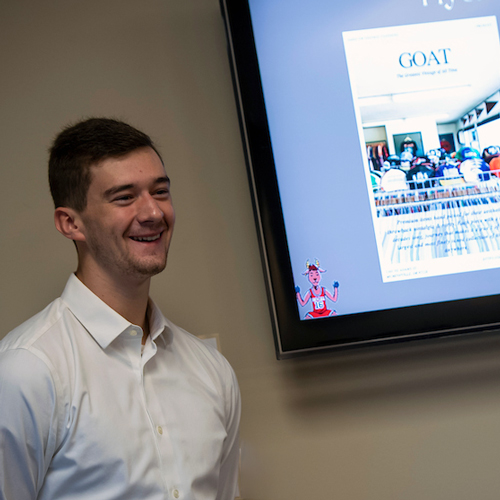 Business presentations
You'll apply everything you've learned in class while working with your peers on developing business and marketing plans and serving as consultants for a local business. Pitch your recommendations to the business's executives at the end of the semester.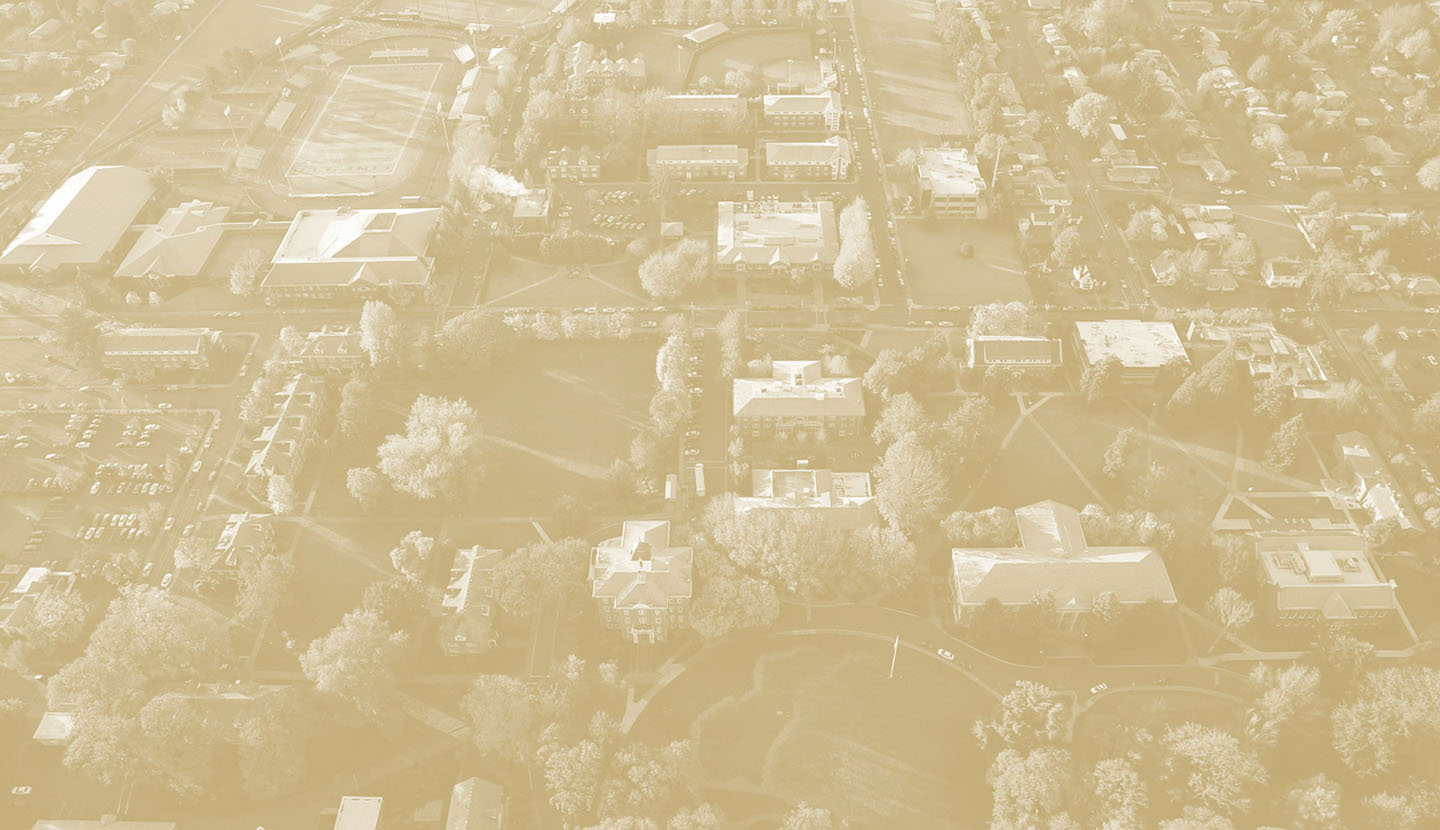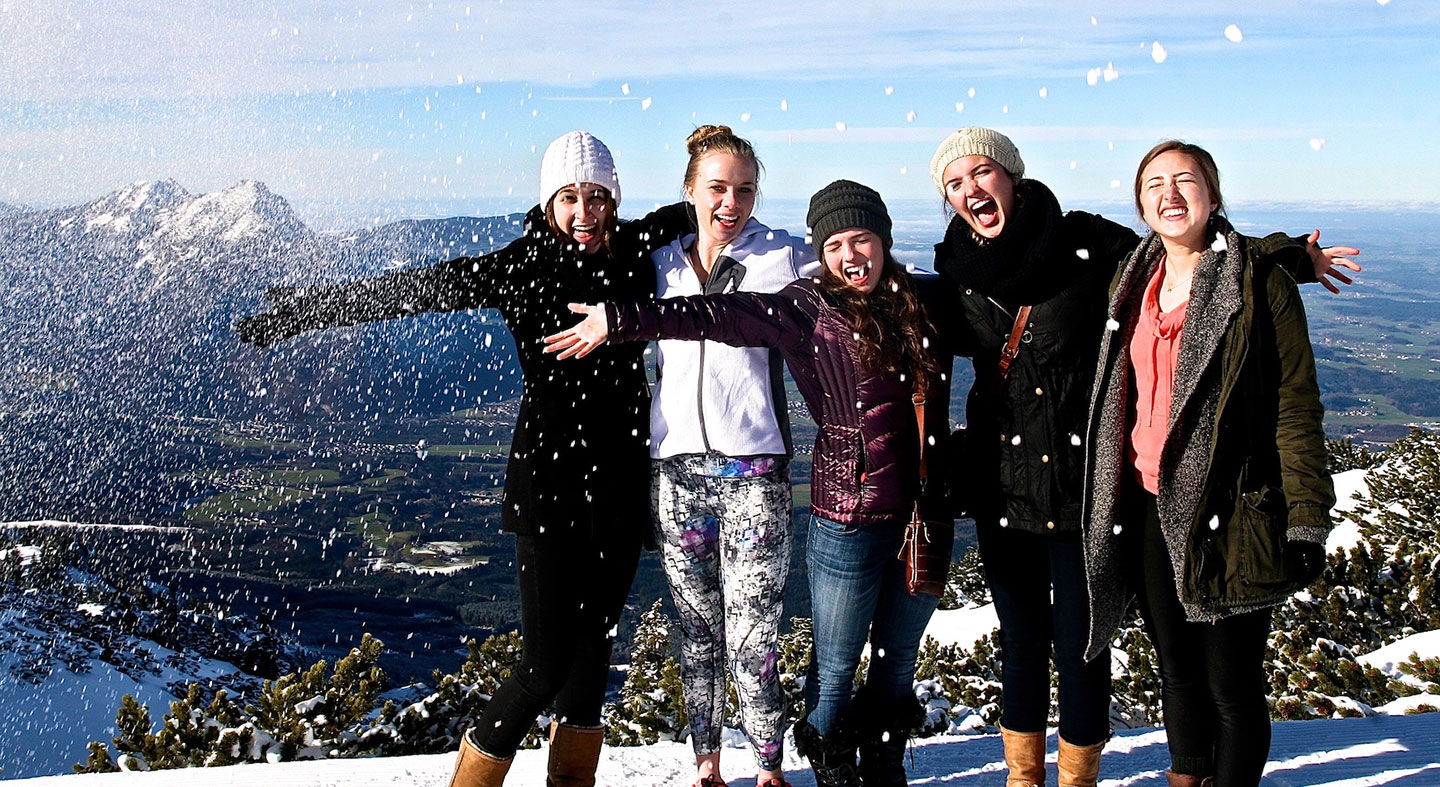 International programs
Study abroad
Linfield places tremendous value on global engagement. You have the opportunity to study abroad for a month, semester or a full academic year in programs specifically designed for business students. There's nothing quite like an international education experience! 
Learn more about studying abroad