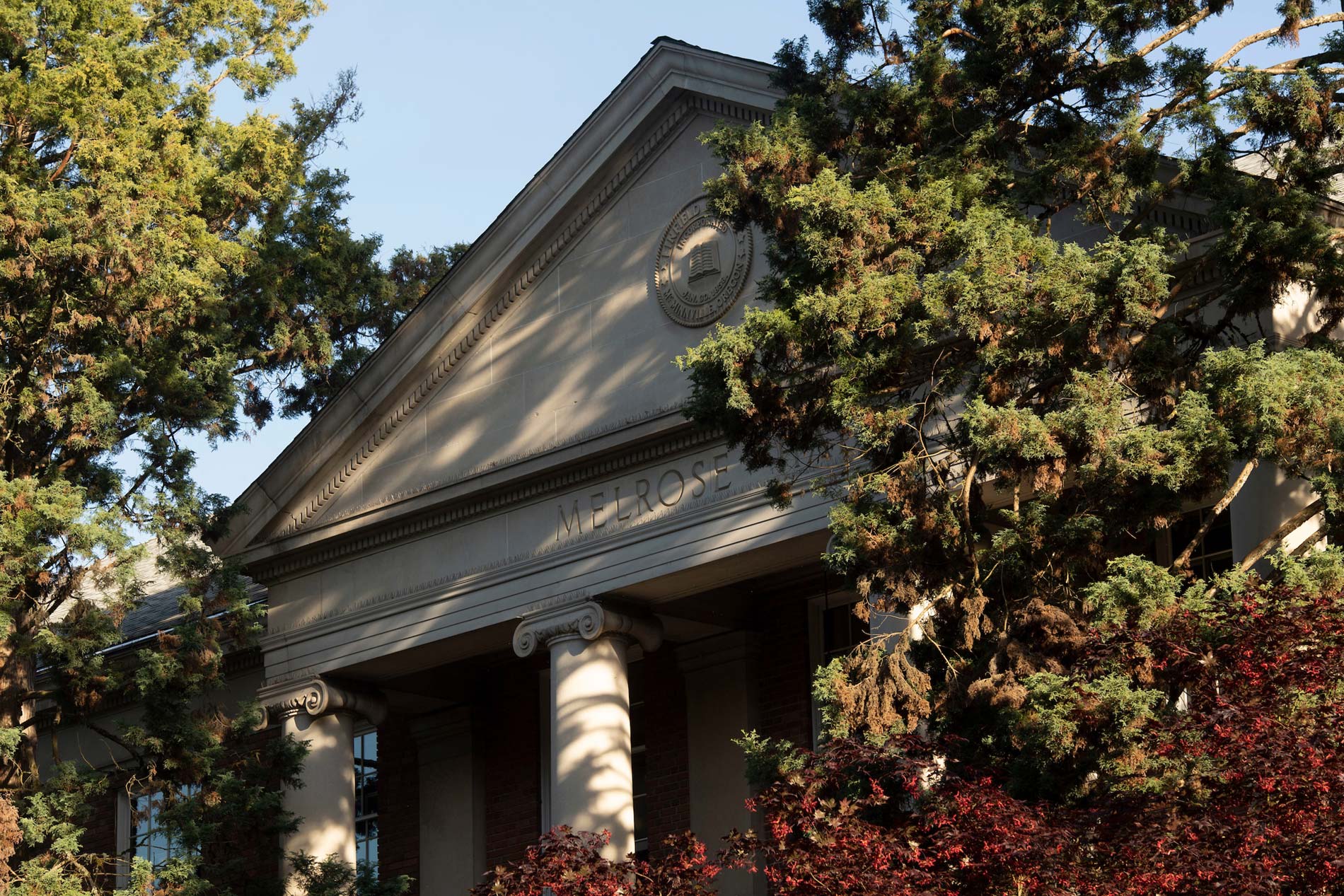 The registrar's office maintains student academic records, conducts registration, processes drop/adds, generates enrollment certification, and prints transcripts. This office also maintains student demographic information including permanent and local addresses, majors, class standing, degree tracking, graduation, and related information.
Students must have a current ID card to access any non-directory information.
Contact our office
Location: Melrose Hall, Room 030
Hours: Monday - Friday, 8 a.m. to 5 p.m.
Phone: 503-883-2211
Email: 1reg@linfield.edu
Fax: 503-883-2663
Mailing Address:
900 SE Baker St. #A446
McMinnville, OR 97128