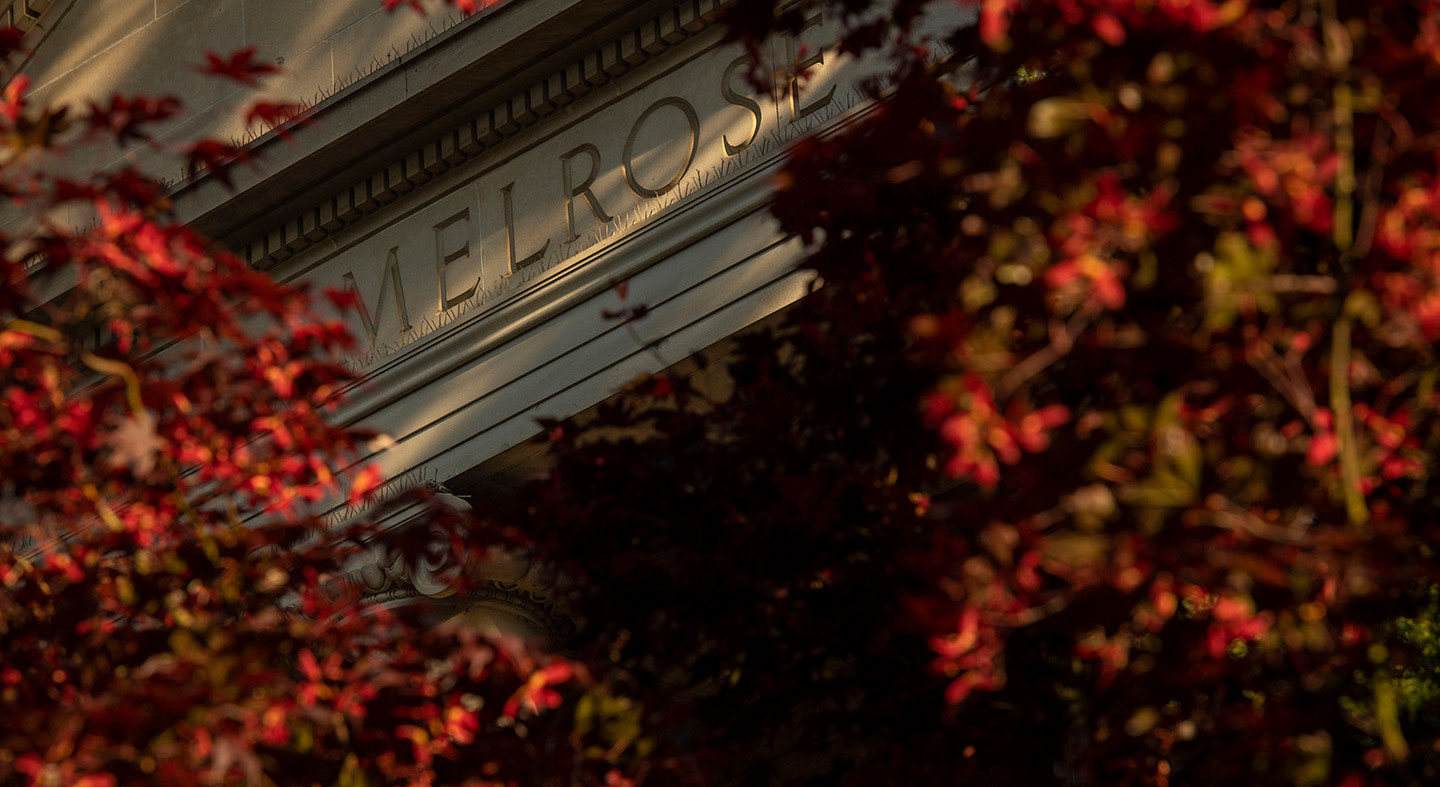 The Office of Financial Aid
More than 90% of Linfield students receive some form of financial assistance. You are not alone. And we are here to help.
The Office of Financial Aid provides the guidance and financial assistance you need to attend and graduate from Linfield University. It's an investment in your future and it's our goal to get you there.
The first step is determining your financial aid eligibility. And 70% of our students receive financial assistance based on their financial need. Eligibility for and packaging of need-based and merit financial aid will be comparable for students admitted under Early Action and Regular Decision admission programs.
Discover the types of need-based and non-need-based financial aid.
Finding the right scholarships
Academic scholarships are available to the best-qualified applicants each year. Linfield offers several different academic scholarships, explained for first-year students and for transfer students.
Athletic participation is not considered in the awarding of any financial aid.
Can we answer more questions?
Sorting through the information and options can feel overwhelming. Our staff is available for you every step of the way. Don't hesitate to reach out by phone, email or stop by in person.
Office hours
Monday - Friday
8 a.m.-5 p.m. (Pacific Time)