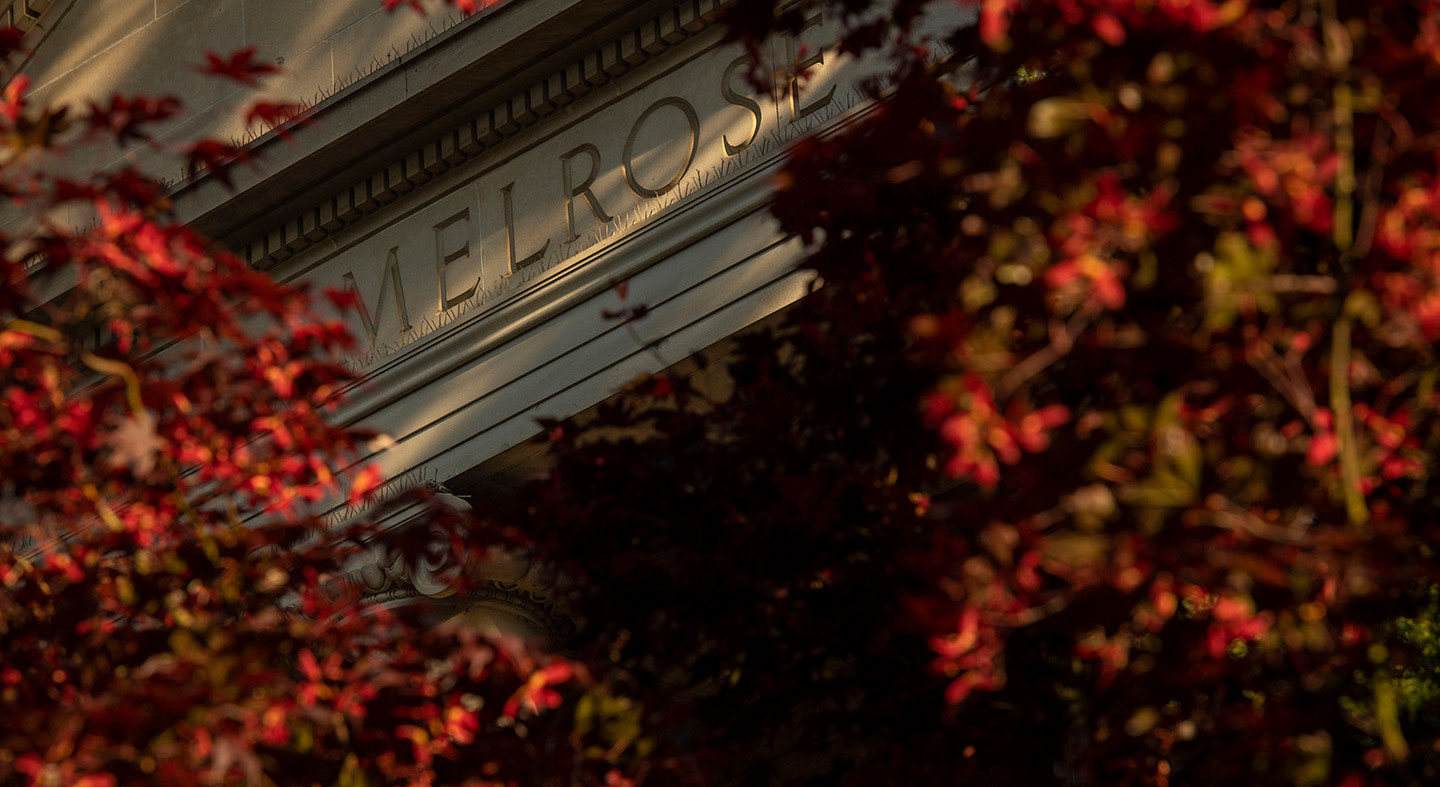 Linfield Scholarships and Grants
We offer scholarships and grants to help our students enroll in and graduate from Linfield University.
Grants and scholarships are often called "gift aid" because they are free money – financial aid that does not have to be repaid. Grants are often need-based, while scholarships are usually merit-based. Both merit-based and need-based grants and scholarships are considered toward the need-based financial aid calculation when determining a student's eligibility for their financial aid awards.
Academic scholarships at Linfield are available to the most-qualified applicants each year, regardless of eligibility for other types of financial aid. Eligibility for and packaging of need-based and merit-based financial aid will be comparable for anyone admitted under Early Action and Regular Decision programs.
Linfield offers several different academic scholarships
Merit-based scholarships are awarded and based on academic qualifications included in the application for admission. No separate application is required for merit-based scholarships. Students who meet the preferred admission application deadline (February 1) will be considered for merit-based scholarships.
A student who is interested in being invited to the Linfield Scholarship and Visit Weekend (our on-campus, exam-based scholarship program) must submit their application for admission by December 1 and indicate on their Common Application the exams they are interested in sitting for.
Linfield will review a student's eligibility for additional financial aid, such as federal and state grants, federal student loans, and student employment, in addition to the Linfield University merit-based scholarships and grants, if a student completes the Free Application for Federal Student Aid (FAFSA®).
Additional scholarship information
Online and Continuing Education
Alumni and friends of Linfield University's Online and Continuing Education program have generously donated funds to establish scholarships specifically for students in the program. 
Learn more