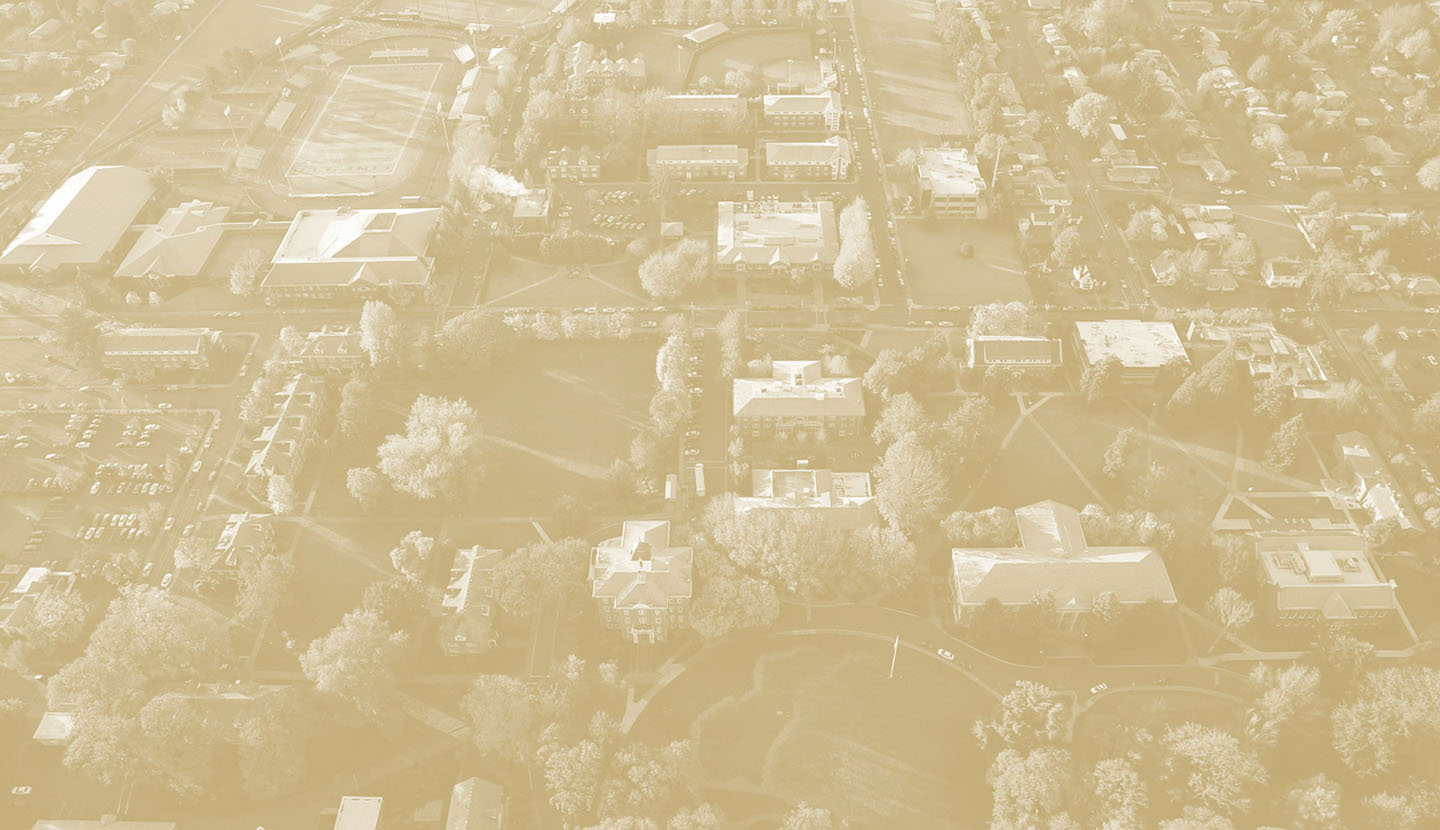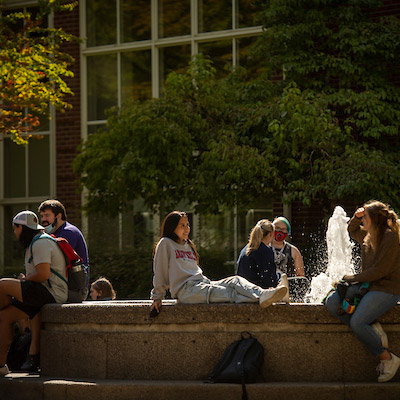 Policies, procedures and programs
Working for a safer campus
The safety of our campus community is our priority. Linfield regularly reviews and enhances security measures on campus. We welcome all students, faculty and staff to join the ongoing effort to help our community not only be safe but feel safe, physically and emotionally.
Learn more about resources, initiatives and training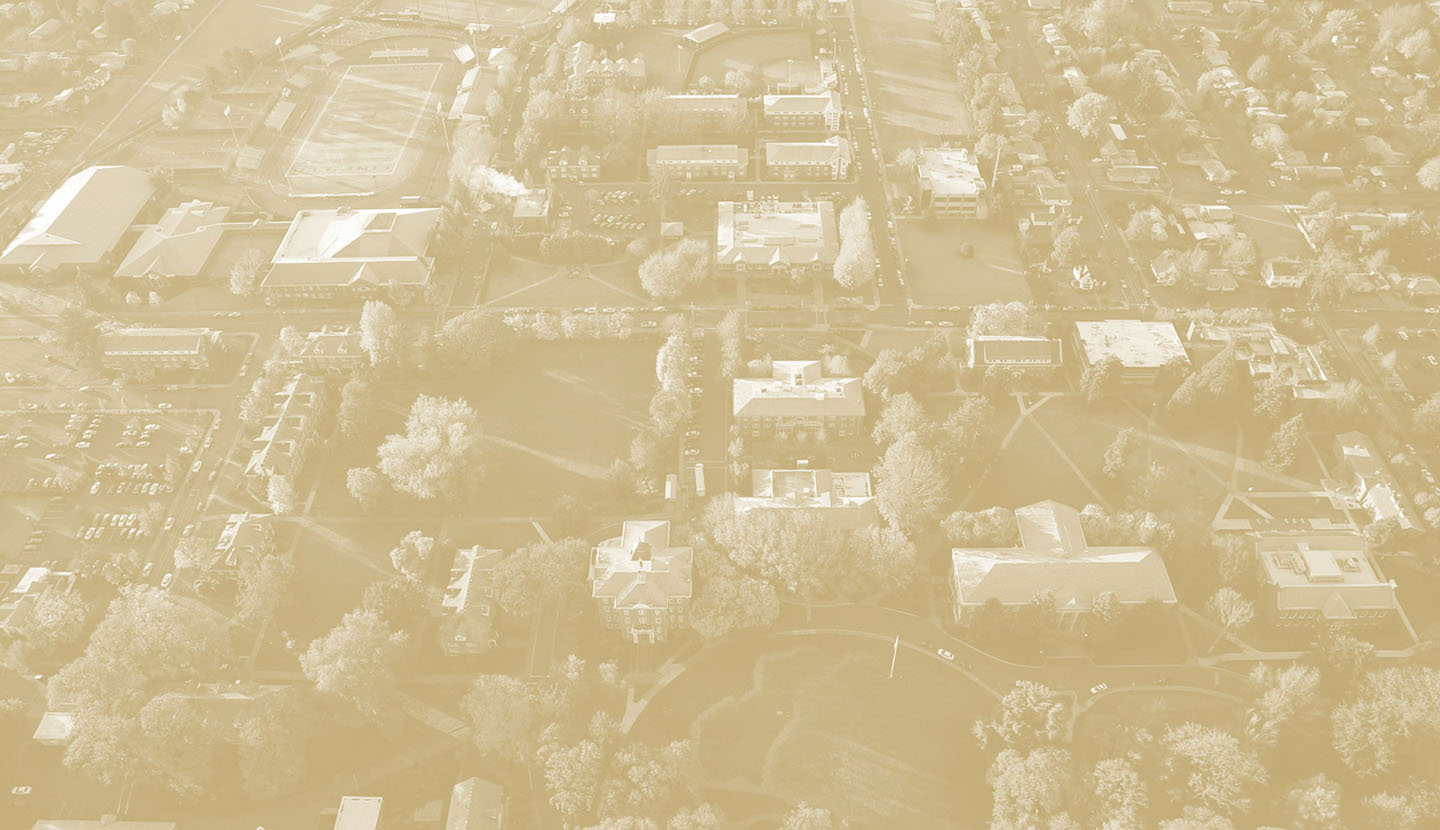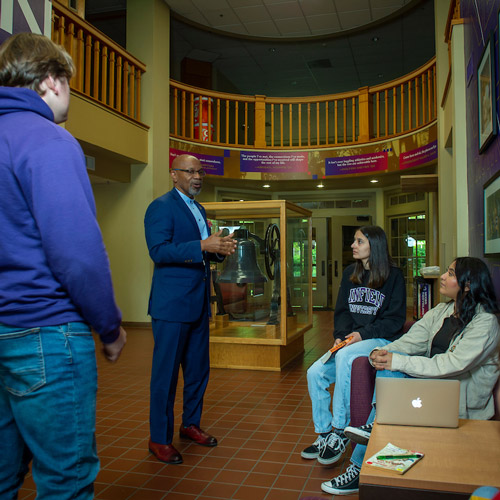 Respect, civility, compassion
Ensuring a supportive community
Linfield is committed to maintaining a community that not only welcomes, values and celebrates differences, but one where we each feel confident expressing our views and being challenged in a thoughtful and mutually respectful way.
Learn more about community support resources