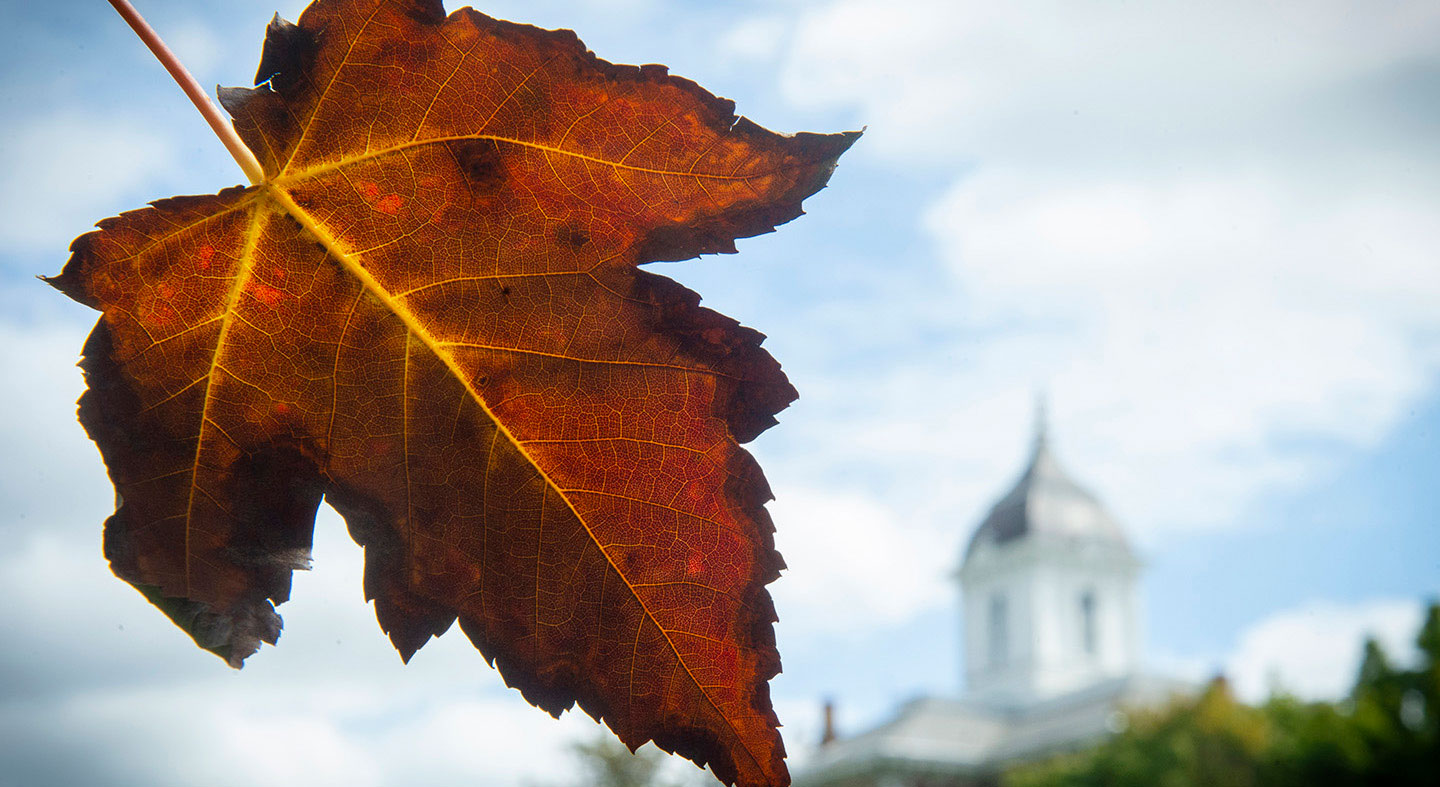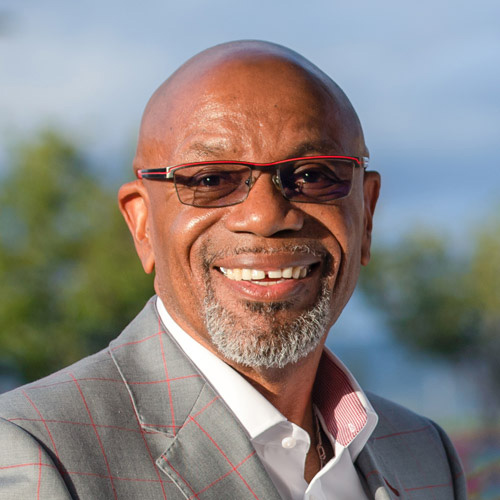 Welcome to Linfield University!
As you explore our website you will discover the more than 50 undergraduate programs, as well as our new graduate offerings, taught by our highly accomplished faculty and the hands-on research opportunities students have to work alongside them. You will learn about ways to enhance your leadership skills and build community within our clubs and organizations or look into our athletic teams and other extracurricular organizations.
Linfield is a university with a bright future. We recently acquired a large, modern campus in northeast Portland where we teach nursing and other health-related courses as part of our School of Nursing. 
Our School of Business and our College of Arts and Sciences, where a brand new leading-edge science complex is set to open at the beginning of 2023, are located in beautiful McMinnville, a picturesque small town with access to the coastline, mountains and an abundance of hiking trails.
If you are not able to take classes at one of our campuses, please investigate our competitively priced online degree and certificate programs.
I believe you will find Linfield is committed to educating the whole person, inside and outside the classroom, and that it offers something students crave but rarely find: a sense of genuine community and wholehearted intellectual exchange.
Visit our campuses in person to see if this is the right place for you. We look forward to welcoming you to our community.
Contact the president's office