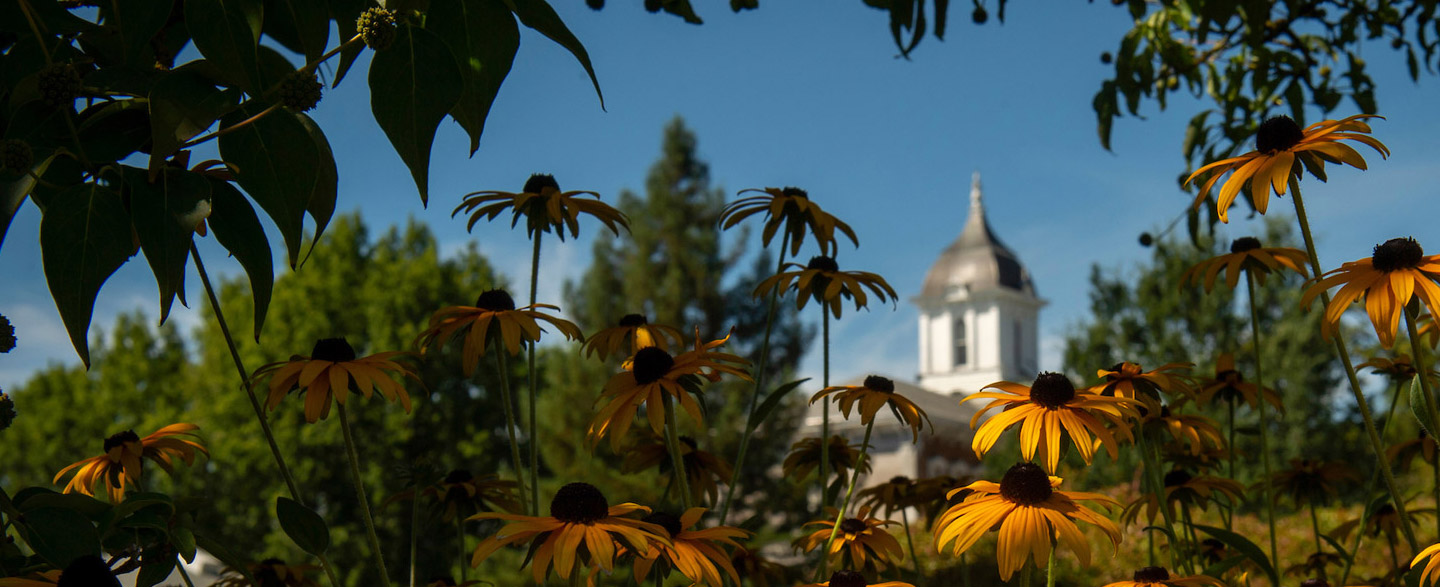 Michael Wenz
Vice President for Finance and Administration/CFO
Michael Wenz joined Linfield University in November of 2022 as vice president for finance and administration and CFO after 13 years at Northeastern Illinois University (NEIU). He spent nine years in the economics department, earning tenure and serving as chair, before becoming co-chair of the university-wide Budget Task Force in 2017. After a year of working on this shared governance initiative to improve budget processes and transparency, Wenz transitioned into an administrative role as executive director of university budgets and served as a president's leadership team member.
Before joining NEIU, Wenz was an assistant professor at Winona State University in Minnesota, regional financial manager for Burns International Security Services and financial analyst with STATS, Inc. He has also served as visiting scholar at Warsaw School of Economics and at Czestochowa Politechnika in Poland. He holds a Ph.D. and M.A. in economics from the University of Illinois at Chicago and a B.S. in economics from Miami University.
Wenz's academic research focuses on applied microeconomics and he has written extensively on the link between casino gambling and local economic development.
He and his wife Kristy are the proud parents of two children, Nick and Annie. He is an avid wine traveler and die-hard Chicago Cubs fan.
Education

B.S., economics, Miami University
M.A., economics, University of Illinois at Chicago 
Ph.D., economics, University of Illinois at Chicago 

Experience

Executive director, budgets. Northeastern Illinois University (2018-2022)
Associate professor and chair, Department of Economics, Northeastern Illinois University (2009-2019)
Assistant professor, Winona State University (2006-2009)
Regional financial manager, Burns International Security Services (1999-2000)
Finance analyst/product manager, STATS, Inc. (1996-1999)

Publications and grants

Publications:

"Valuing Casinos as a Local Amenity," Growth and Change, 2014, 45(1): 136-158.
"A Proposal for Incentive-Compatible Revenue Sharing in Major League Baseball," Journal of Sport Management, 2012, 26(November): 479-489.
"Tackling the Chart: Two Point Conversions and Team Differences in Football." Chance, 2011, 24(1): 29-35. 
With Joren Skugrud. "Term Time Employment and the Academic Performance of Undergraduates," Journal of Education Finance, 2010, 35(4): 358-373.
With Wei-Choun Yu. "The Spatial Evolution of Casino Gambling," Cityscape: A Journal of Policy Development and Research. 2008, 10(3):203-228.
"Matching Estimation, Casino Gambling, and the Quality of Life," Annals of Regional Science, 2008, 42(1):235-249.

Grants:

President, Illinois Economic Association, 2014-15

Visiting scholar, Warsaw School of Economics, 2016

Visiting professor, Czestochowa University of Technology, 2016

Traveling scholar research grant (with Warsaw School of Economics), Kosciuszko Foundation, 2016

Doctoral dissertation research grant, U.S. Dept. of Housing and Urban Development, 2004

Awards

Charles M. Tiebout Award, outstanding graduate student paper in regional science, 2007
Outstanding Dissertation Award, behavioral and social sciences, the University of Illinois at Chicago, 2006