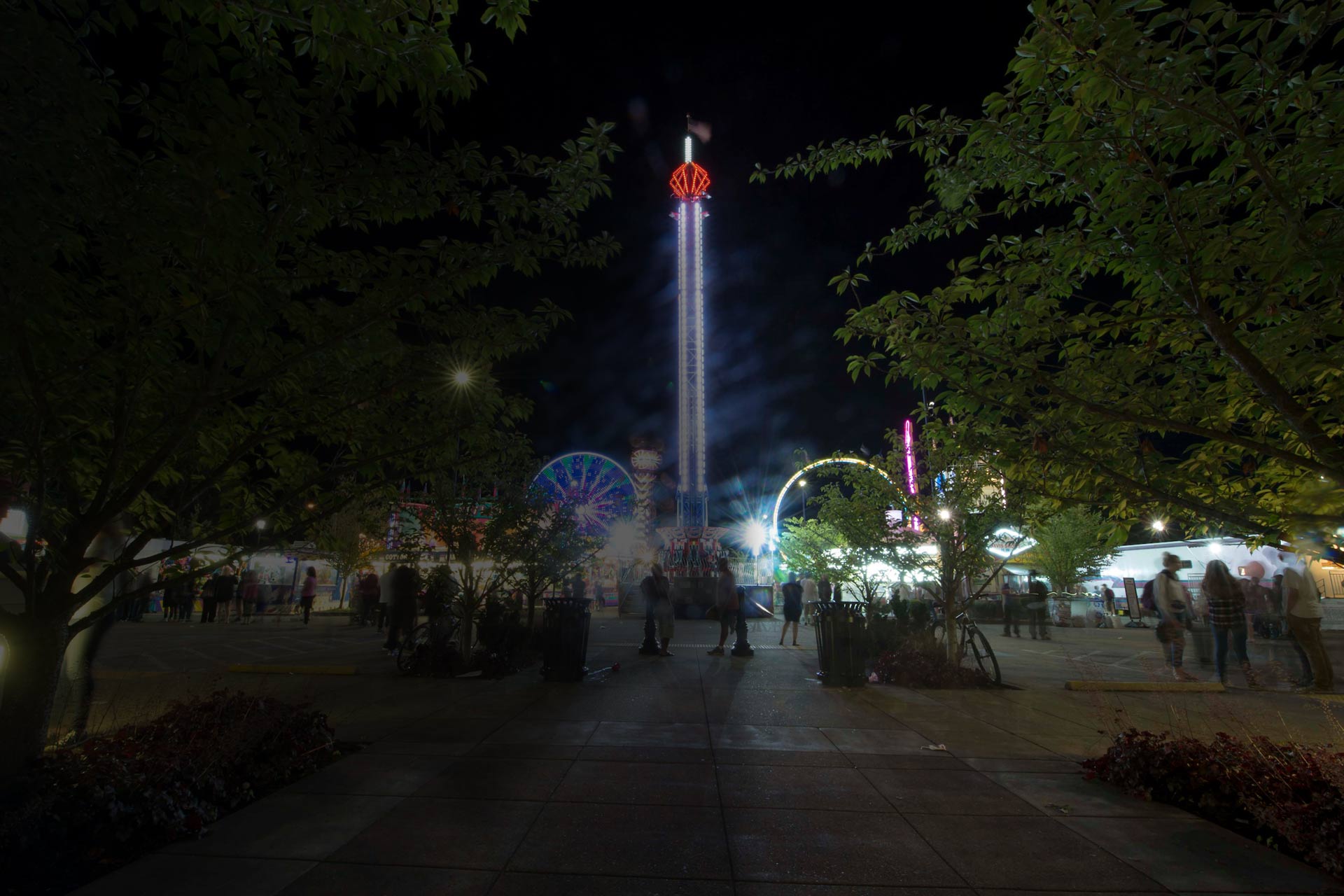 A Community United
Linfield and McMinnville
A part of McMinnville since 1858
Linfield University
Linfield University and McMinnville, Oregon have a special relationship. The institution was chartered in 1858 by the Oregon Territory, only two years after McMinnville came into being. Linfield has continuously offered coursework in McMinnville since that time, while expanding to Portland and online since the 1980s. With a strong emphasis on service learning, Linfield students engage deeply with local businesses, nonprofits and schools to truly connect learning, life and community.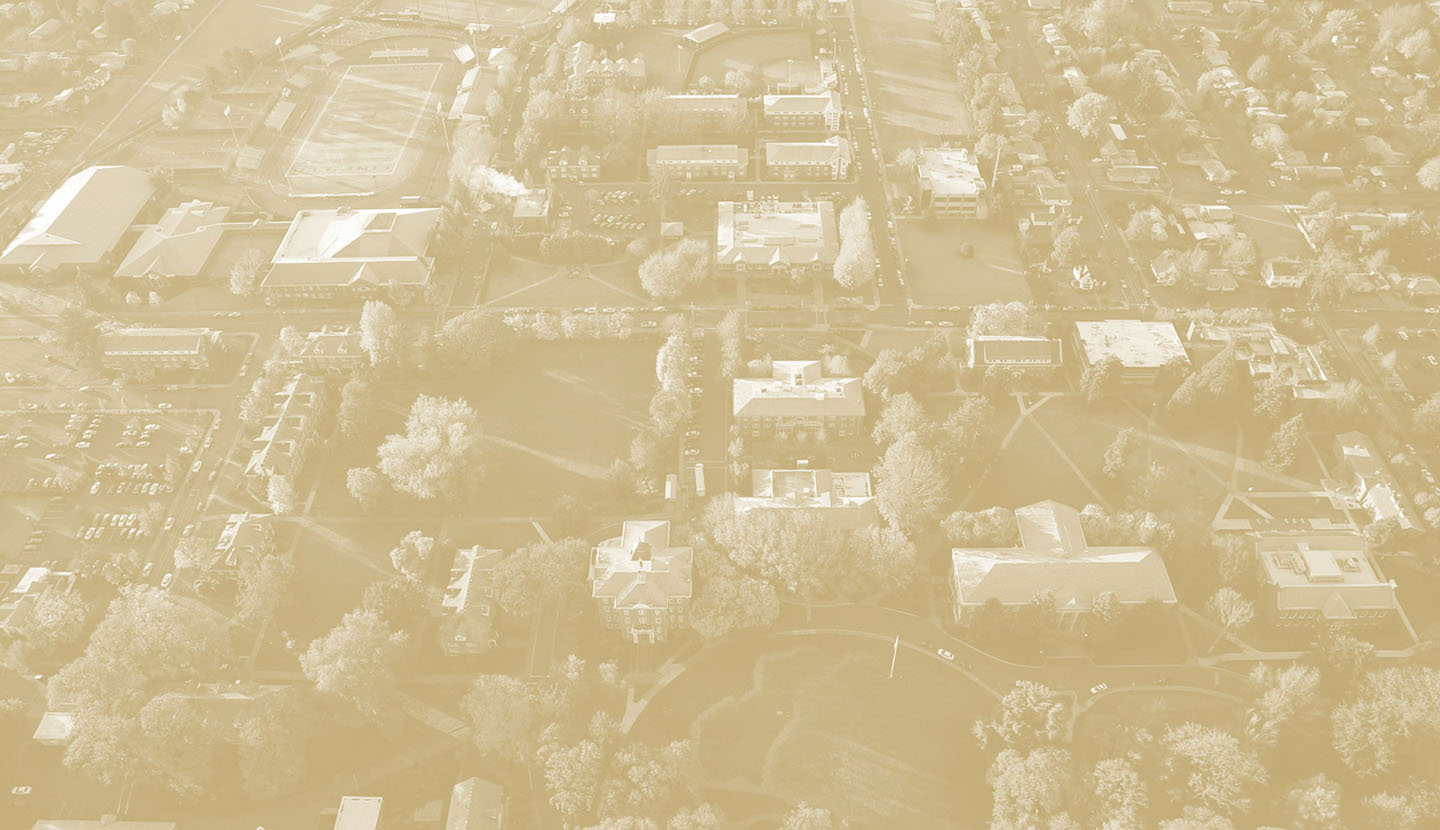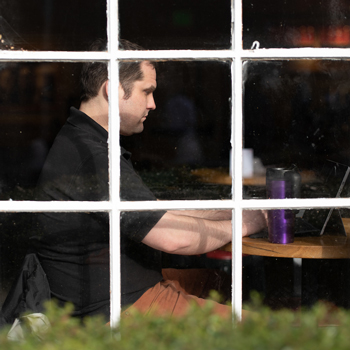 Learn at Linfield
Whether you are looking for a professional advancement in your career or want to earn a degree, Linfield's Online and Continuing Education Program can help you achieve your personal and professional goals. Explore our 30+ degrees, certificates and continuing education programs, in topics such as wine marketing, yoga, technical writing and more.
Visit OCE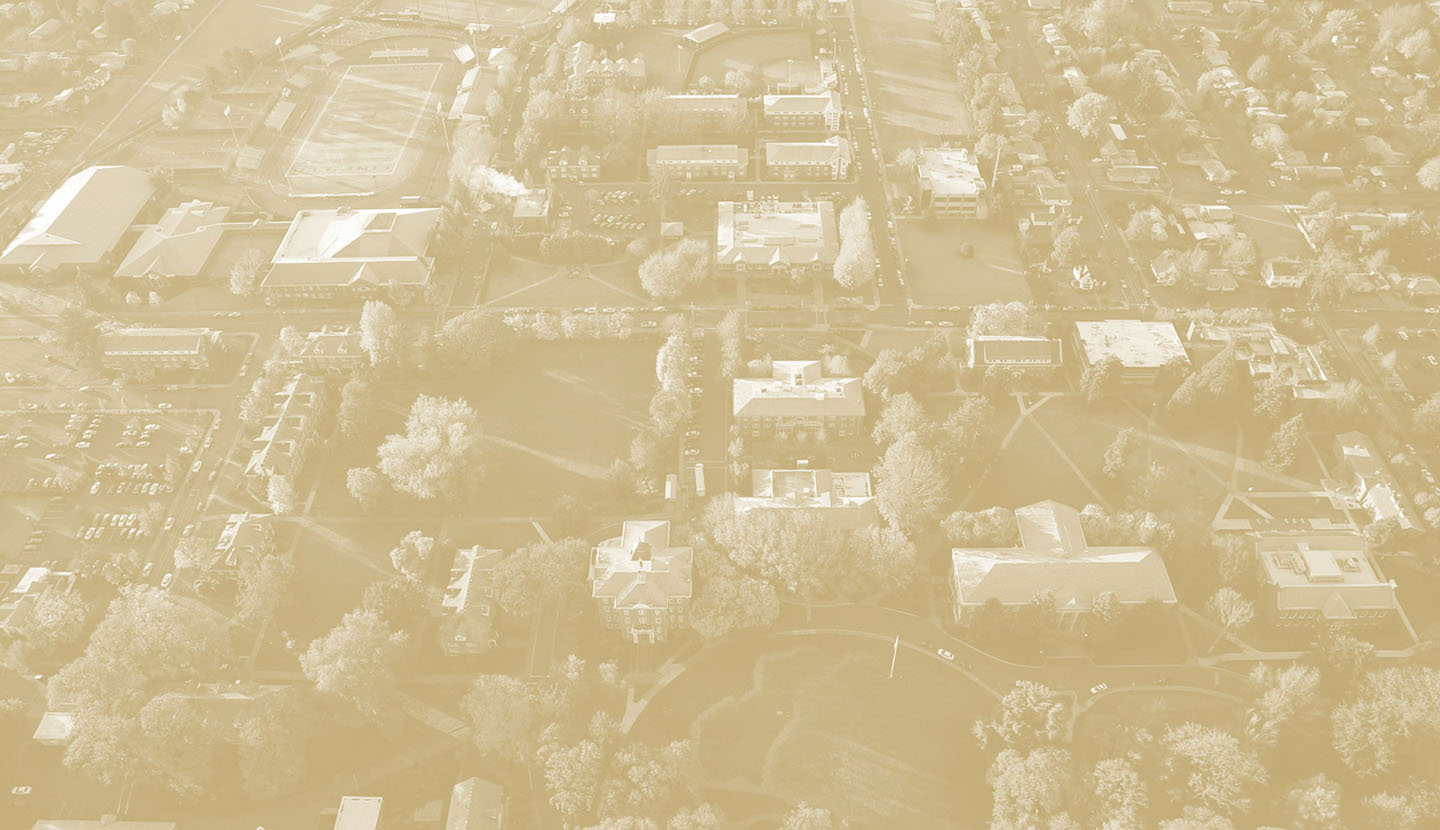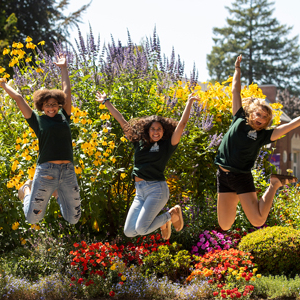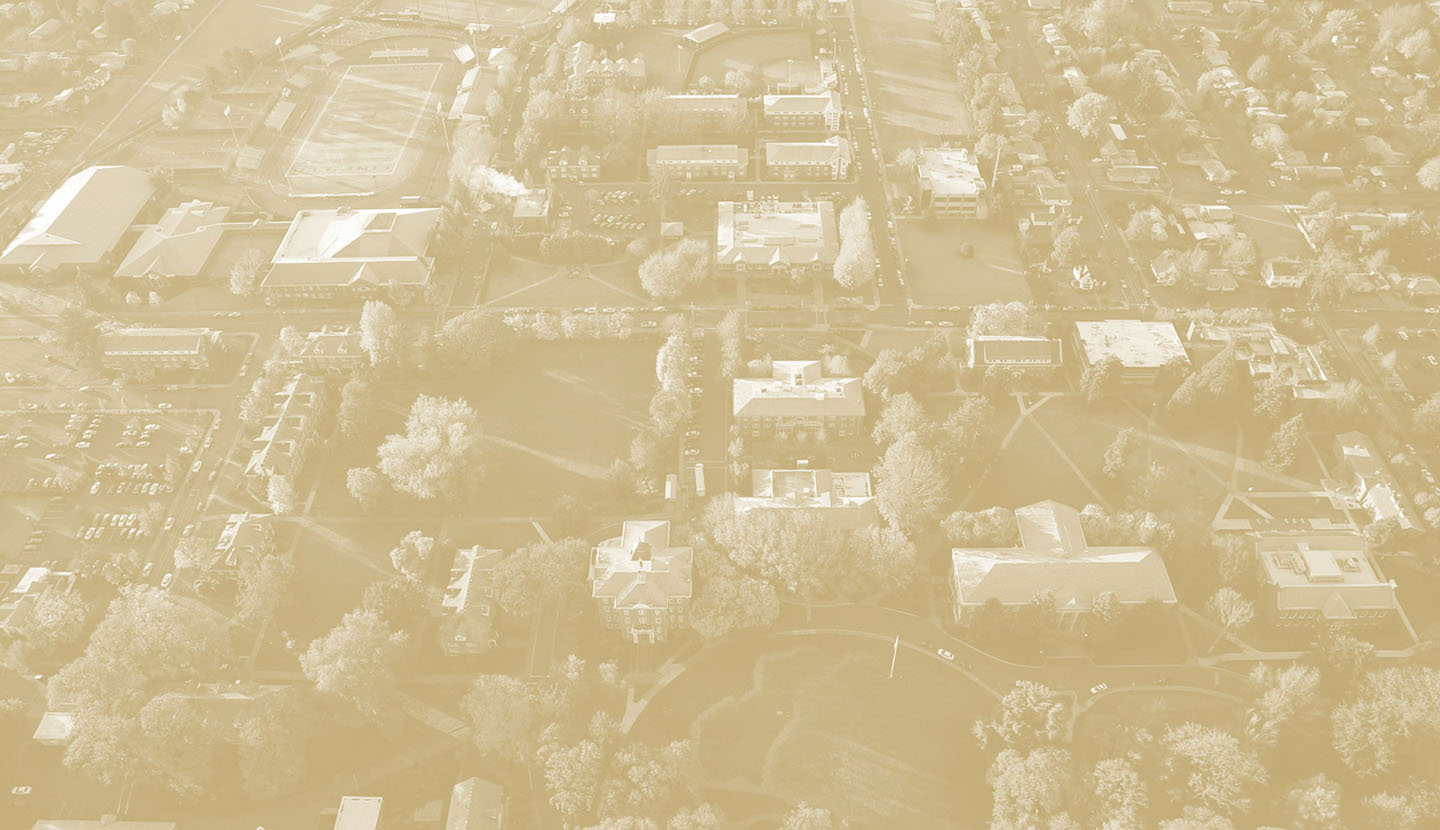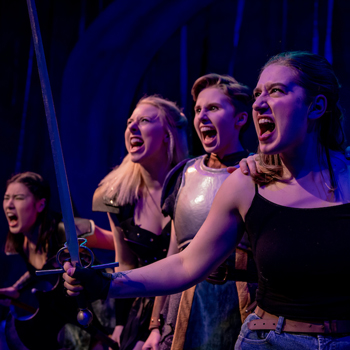 Explore your interests
Linfield University is home to more than just a great education. Where else can you explore the history of a small Baptist college in Oregon Territory, as well as the state's wine history archive? Or, cheer on the winningest football program in the NCAA, experience a concert by globally-recognized artists or watch the debut of a new theatre production?
Explore more