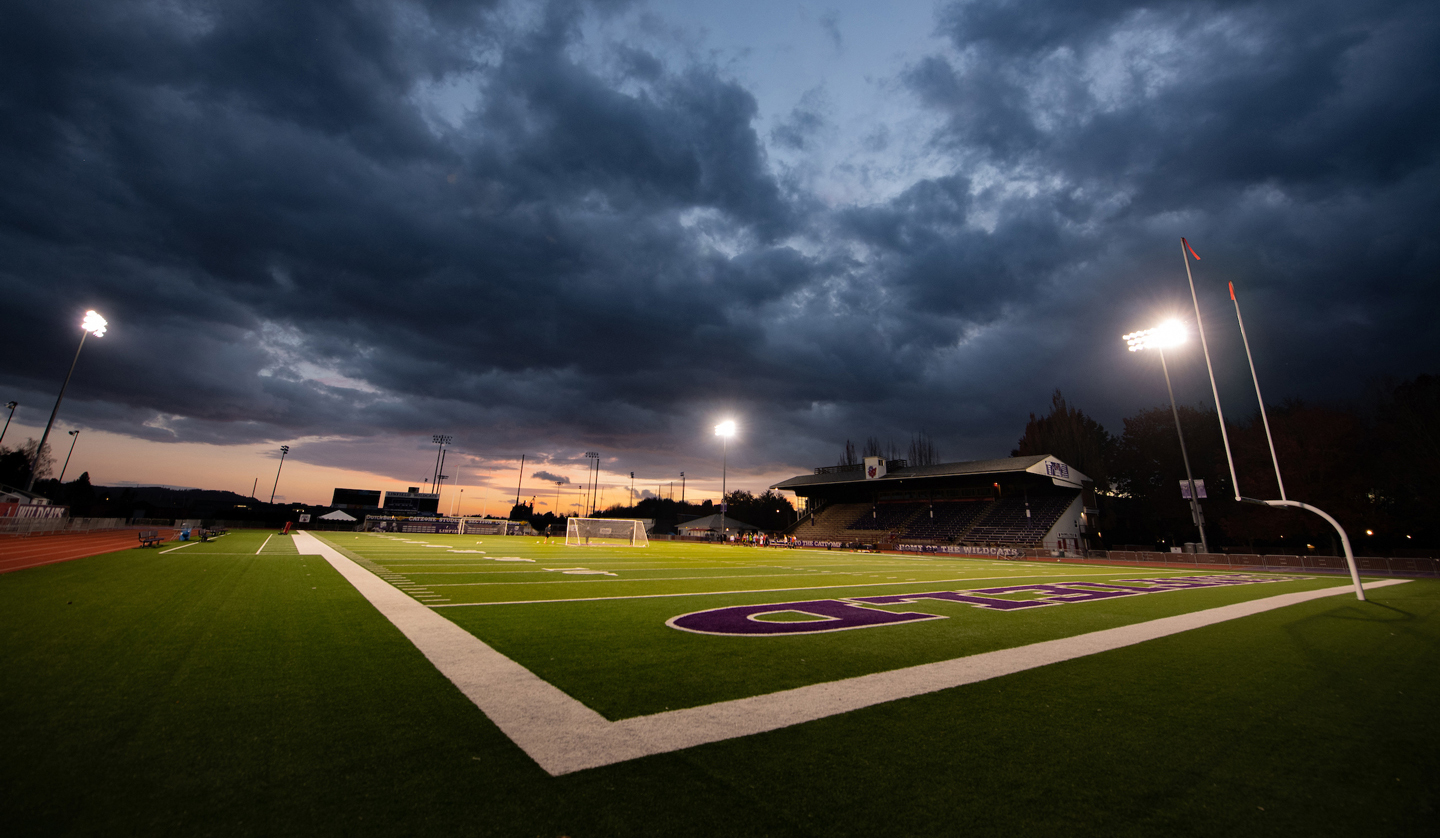 Go Cats!
The Streak Continues
Linfield Wildcats football program hits 67 consecutive winning seasons on October 14, 2023.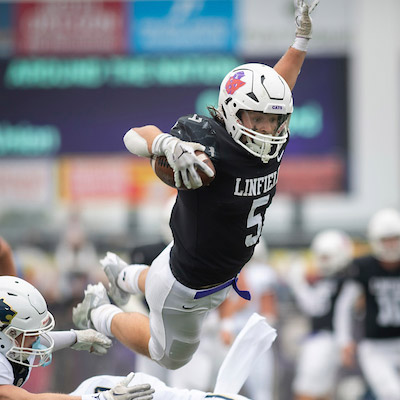 Preview the collection
Linfield's Archives and Special Collections is creating a digital archive featuring videos, photos and transcripts from interviews with members of the 1956 football team.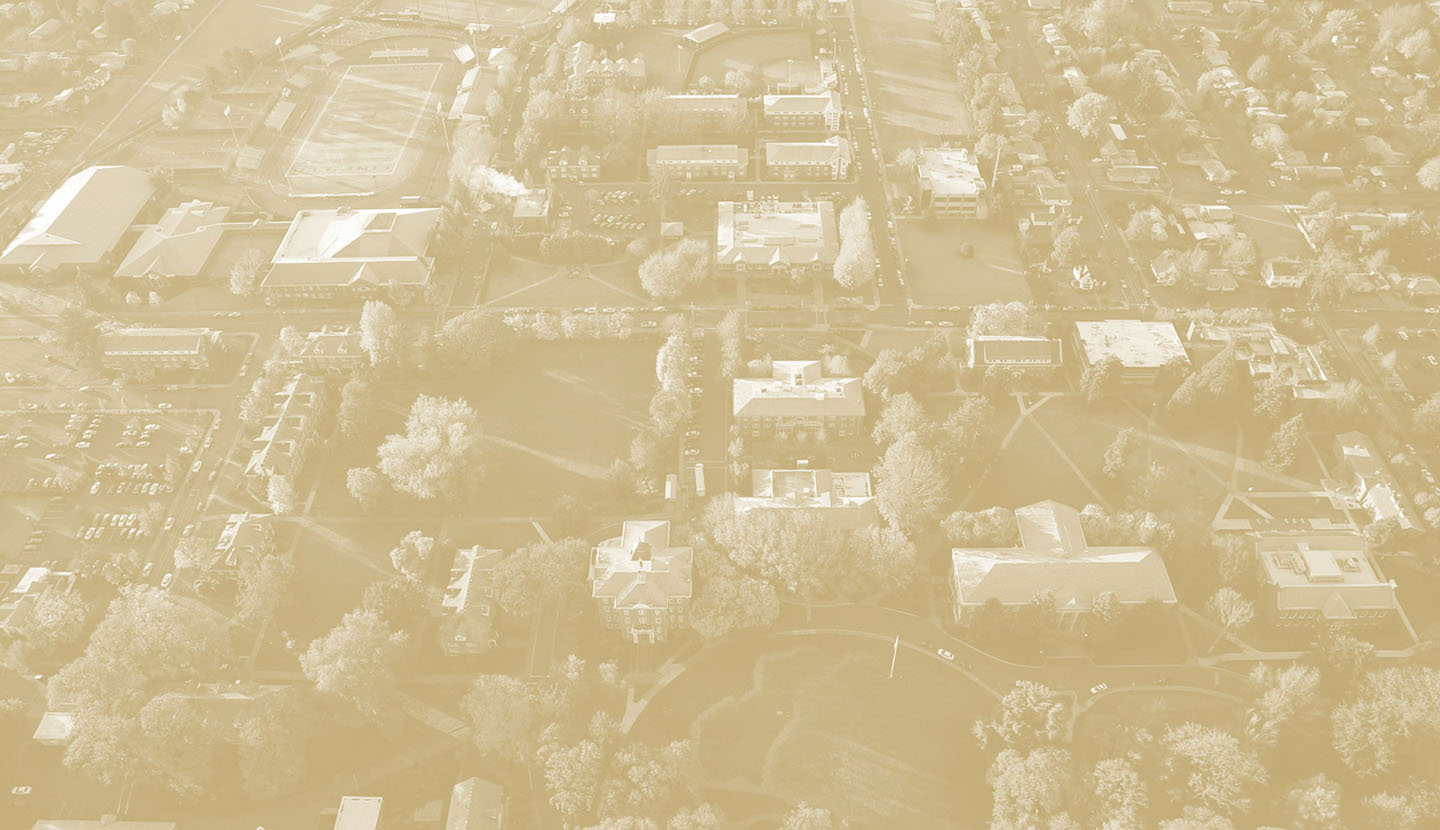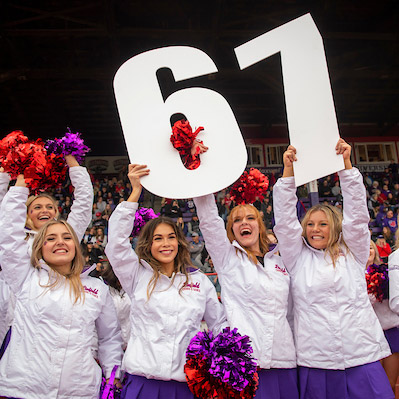 College football history made: Linfield University clinches 67th straight winning season
Linfield University's 41-13 win over George Fox University on Saturday extended a legacy began in 1956 for the winningest team in college football history.
Read the news story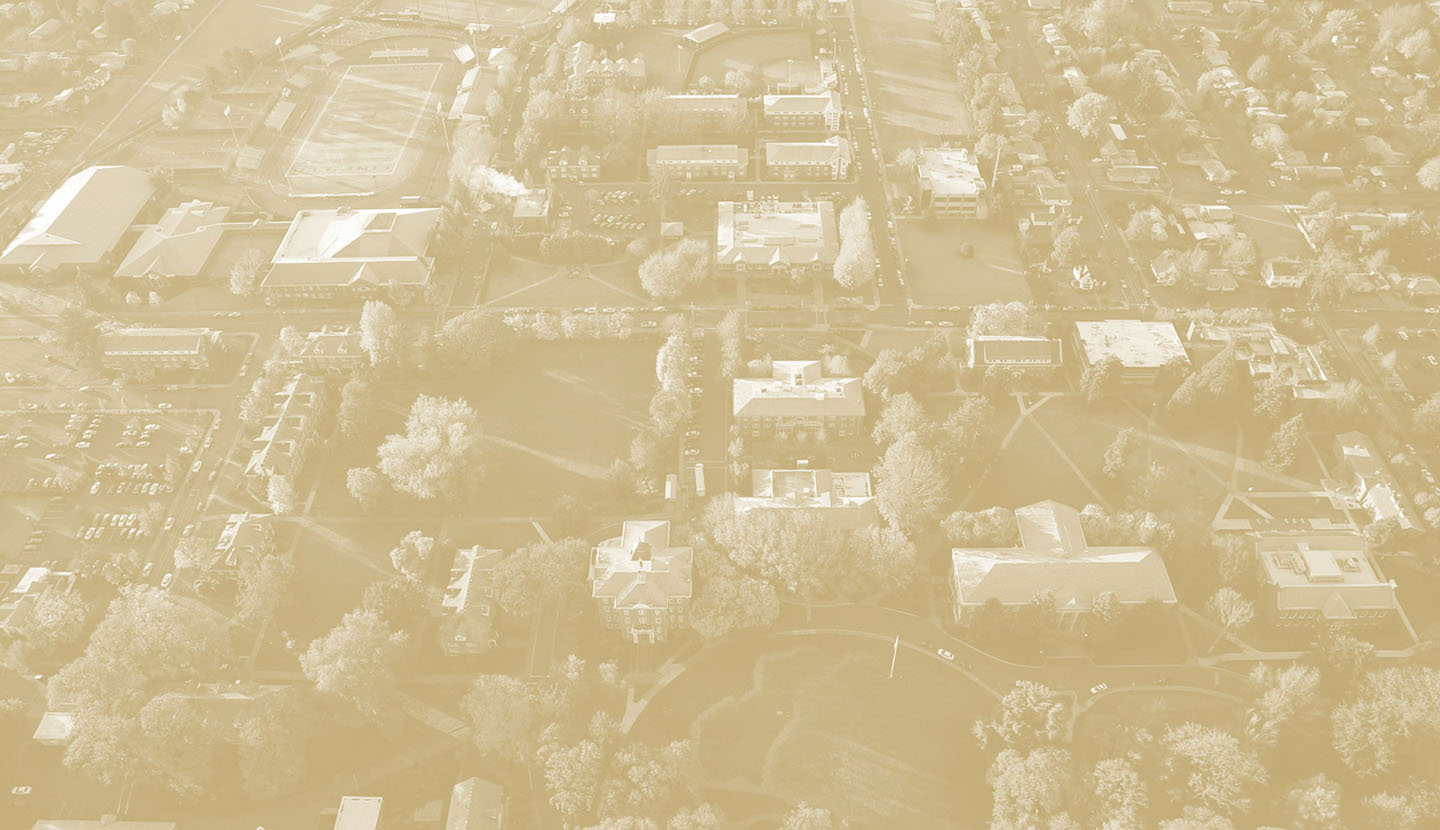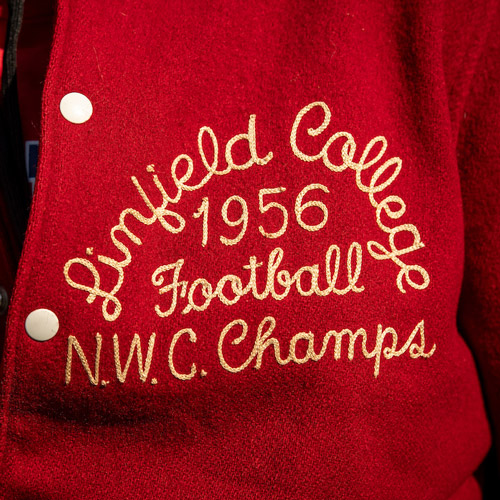 Gallery of interviews
In a series of extended interviews, hear from members of the Linfield community who contributed to the 1956 football season and earned the conference championship title that began "The Streak."
Watch the videos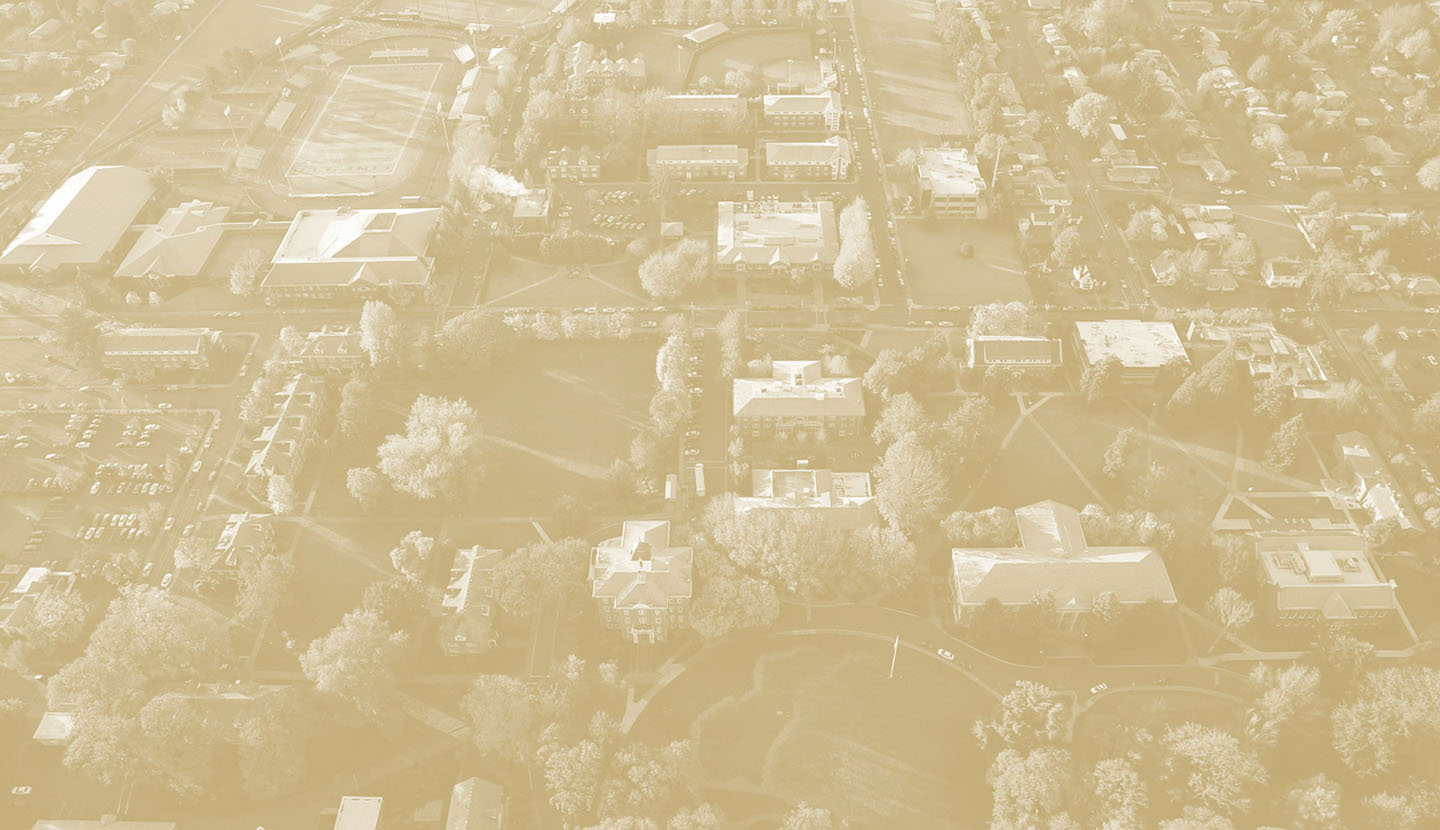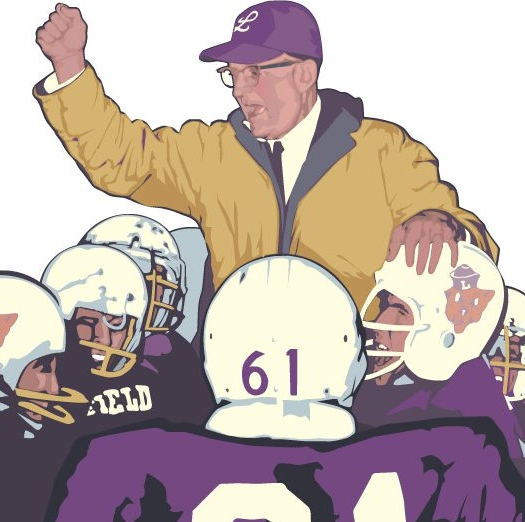 By Matthew Hodges '06
Streaking into the history books
It wasn't the stuff of Hollywood movie legend. There was no last-second shot to win a championship, Hail Mary pass to win the big game or inspirational halftime speech to rally a team of lovable but scrappy underdogs.
Regardless, what happened Oct. 6, 1956, on Maxwell Field echoes to this day through Linfield history and the college football record books.
Read the article
Contact the Archives
The Linfield University Archives collects, protects and promotes materials that document the history of the college and regional community, including American Baptist history, Oregon wine history and collections featuring Linfield's faculty, students, staff and alumni.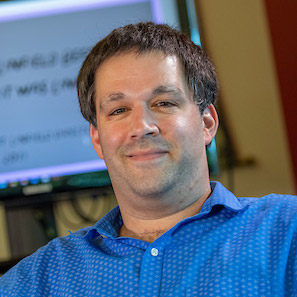 Rich Schmidt
Director of Archives and Resource Sharing
Jereld R. Nicholson Library
503-883-2734
rschmidt@linfield.edu