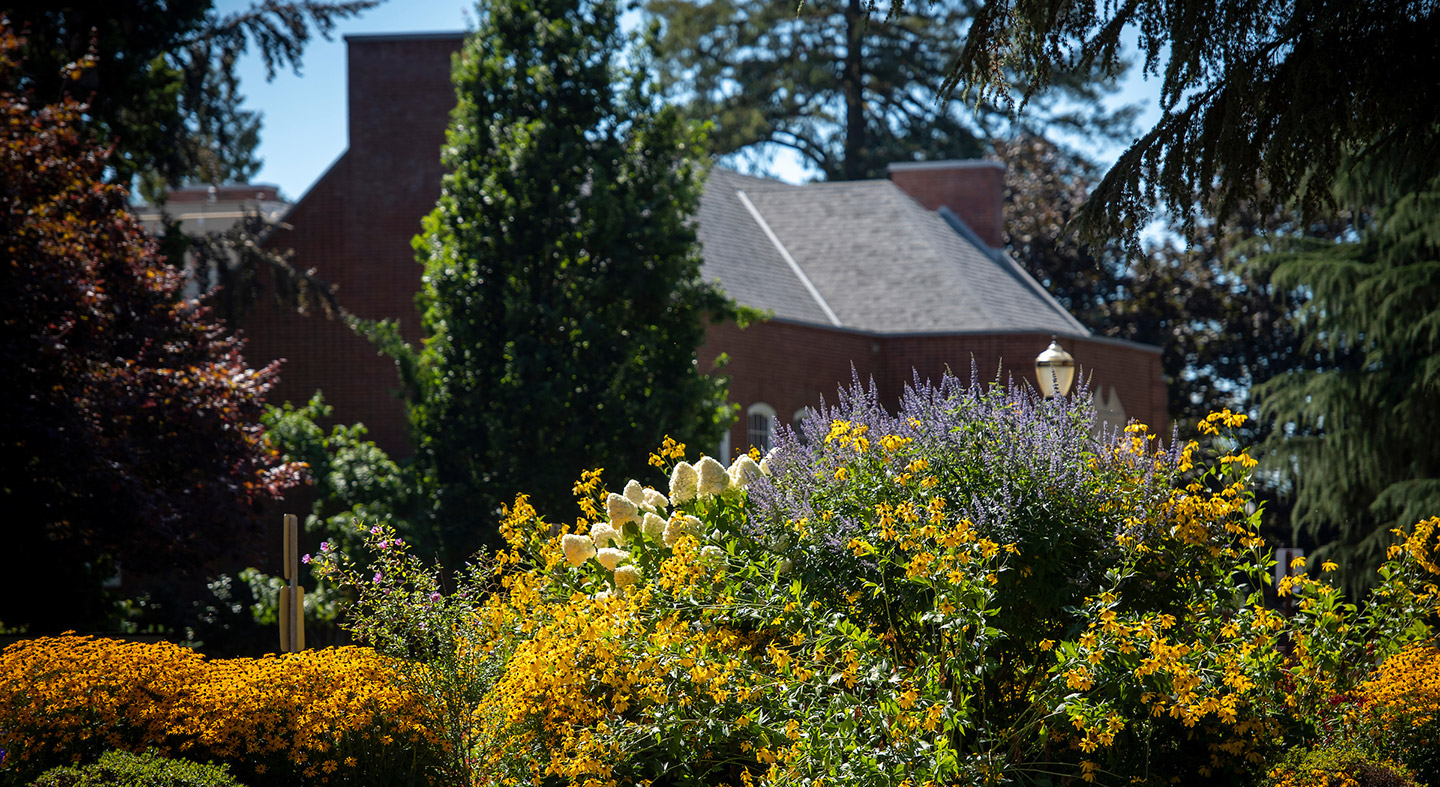 Are you beginning to picture yourself as a Linfield Wildcat?
Undergraduate Admission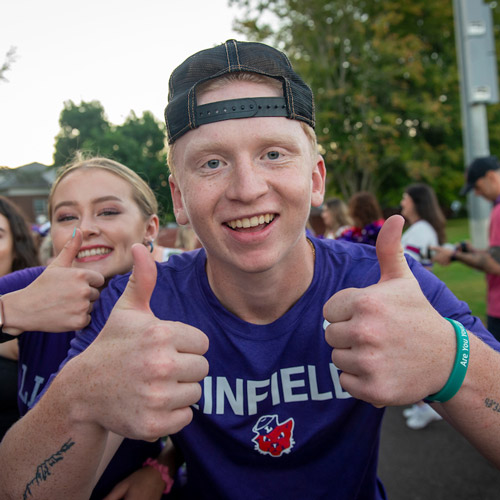 Your Linfield journey starts here.
Linfield is a place packed with big ideas, unlimited possibilities and enormous potential. Your college years will be a time of exploration and growth. Here on our McMinnville campus, you'll have access to guidance and resources every step of the way. When you graduate, you won't just have earned a degree, you'll have prepared for your next chapter in life, whether that's graduate school or your first professional job.
The Office of Admission is here to help you navigate your search for the university that fits your needs and answer any questions you have about Linfield.
Visit campus
Register for one of our campus visit days or pick a day that works best for you to explore campus.
Visit us