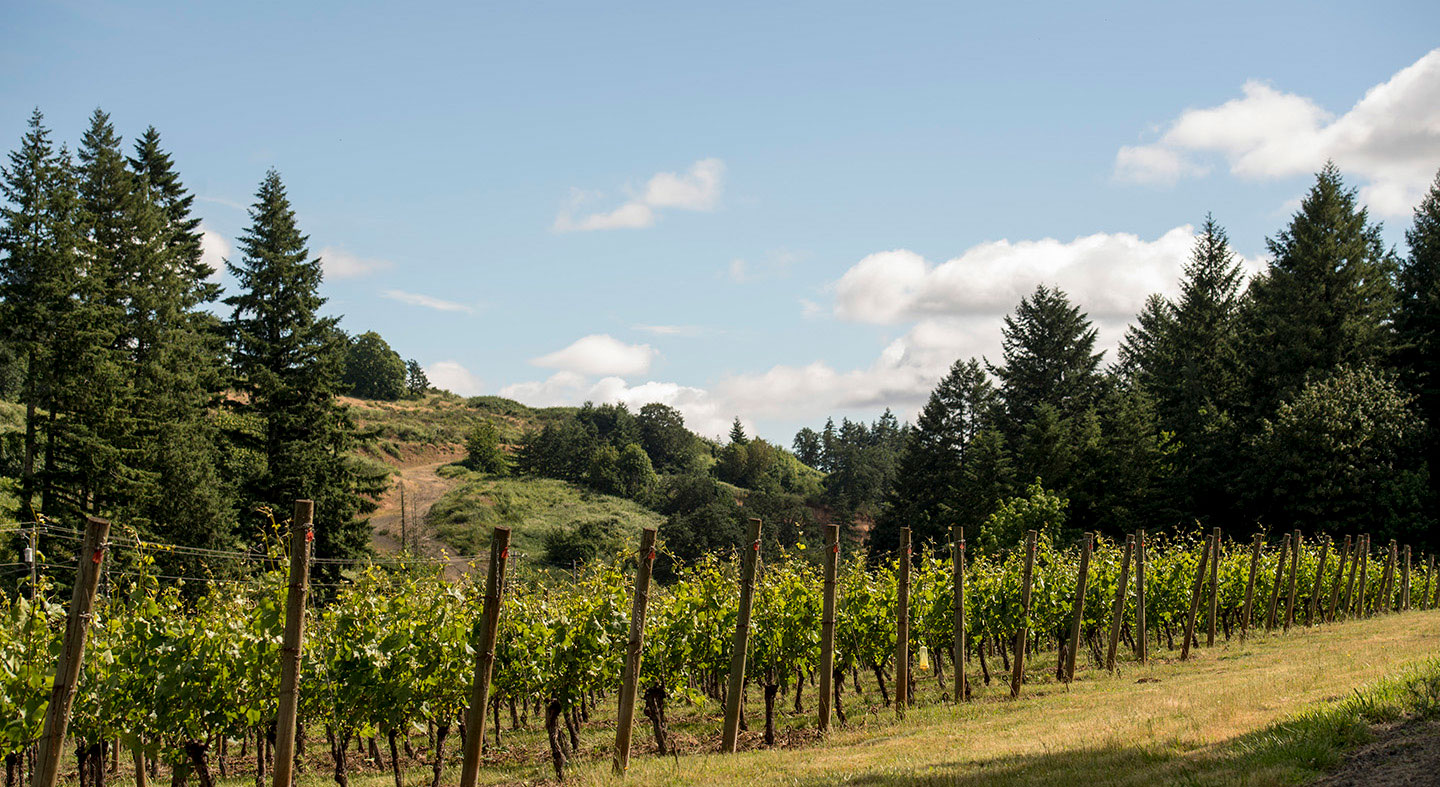 Evenstad Center for Wine Education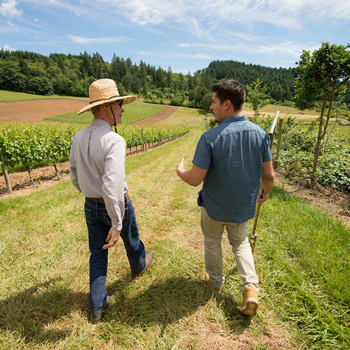 Discover your passion for wine
Linfield University's Evenstad Center for Wine Education integrates numerous wine education programs and activities into academic and experiential learning for undergraduate students and adult learners.
The goals of the center are to provide a unique, interdisciplinary liberal arts study of all aspects of wine, prepare potential future leaders of the wine industry, create opportunities for faculty research and development, and preserve and document the history of the Oregon Wine Industry.
Connect with us
Interested in learning more about the Evenstad Center for Wine Education at Linfield? Reach out! We'd love to hear from you.

Tim Matz
Director of the Evenstad Center for Wine Education
Domaine Serene Chair in Wine Business
T.J. Day Hall 320
503-883-2218
wine@linfield.edu