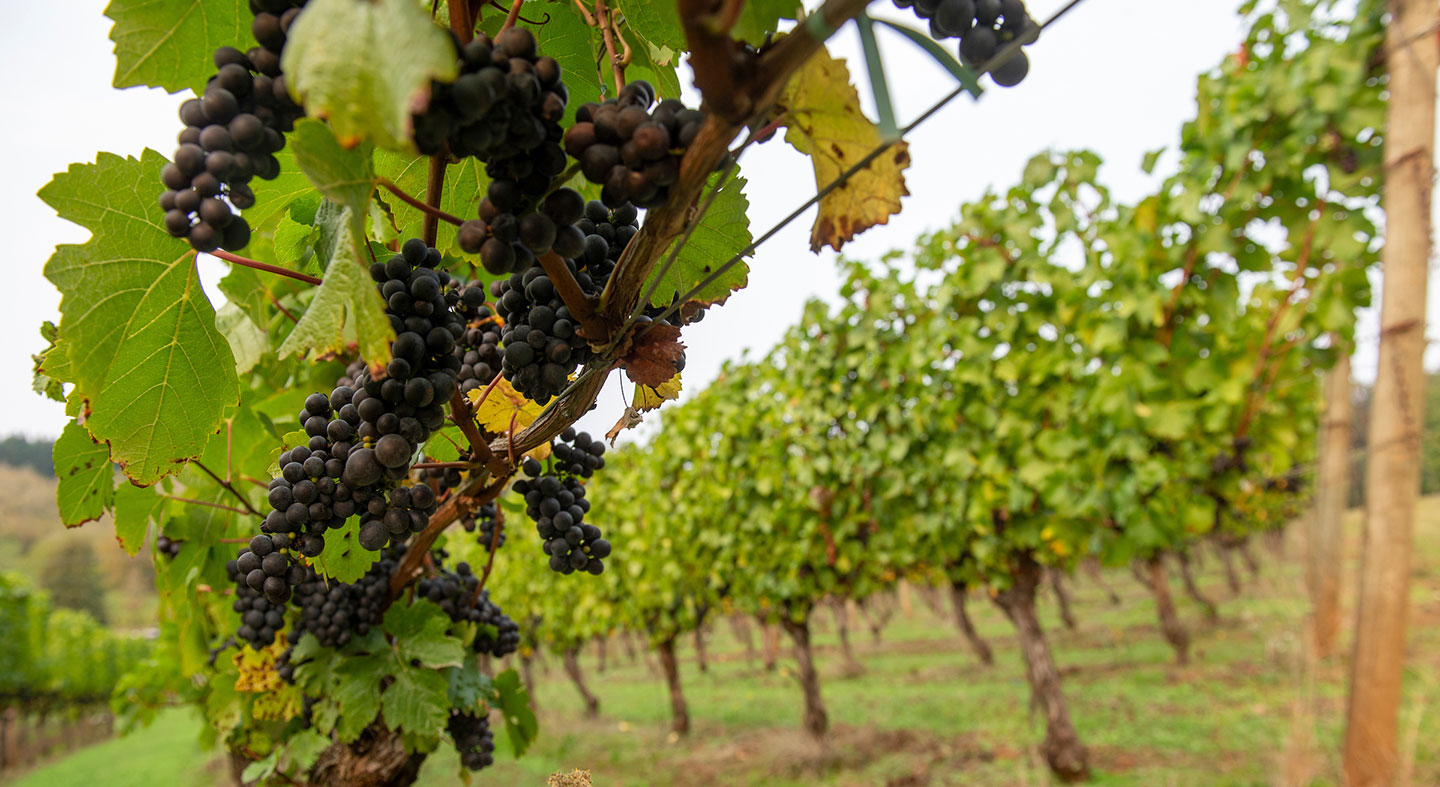 Growing an unparalleled industry
As a leader in wine education, the Linfield Center for Wine Education is committed to building connections throughout the wine industry – between growers, wineries, businesses and students.
An uncommonly bright future
Thanks to an interdisciplinary approach to wine studies, Linfield University students are uniquely prepared to succeed in a variety of wine industry roles. Hiring a Wildcat for jobs and internship opportunities is one of the best ways to grow the program and your business.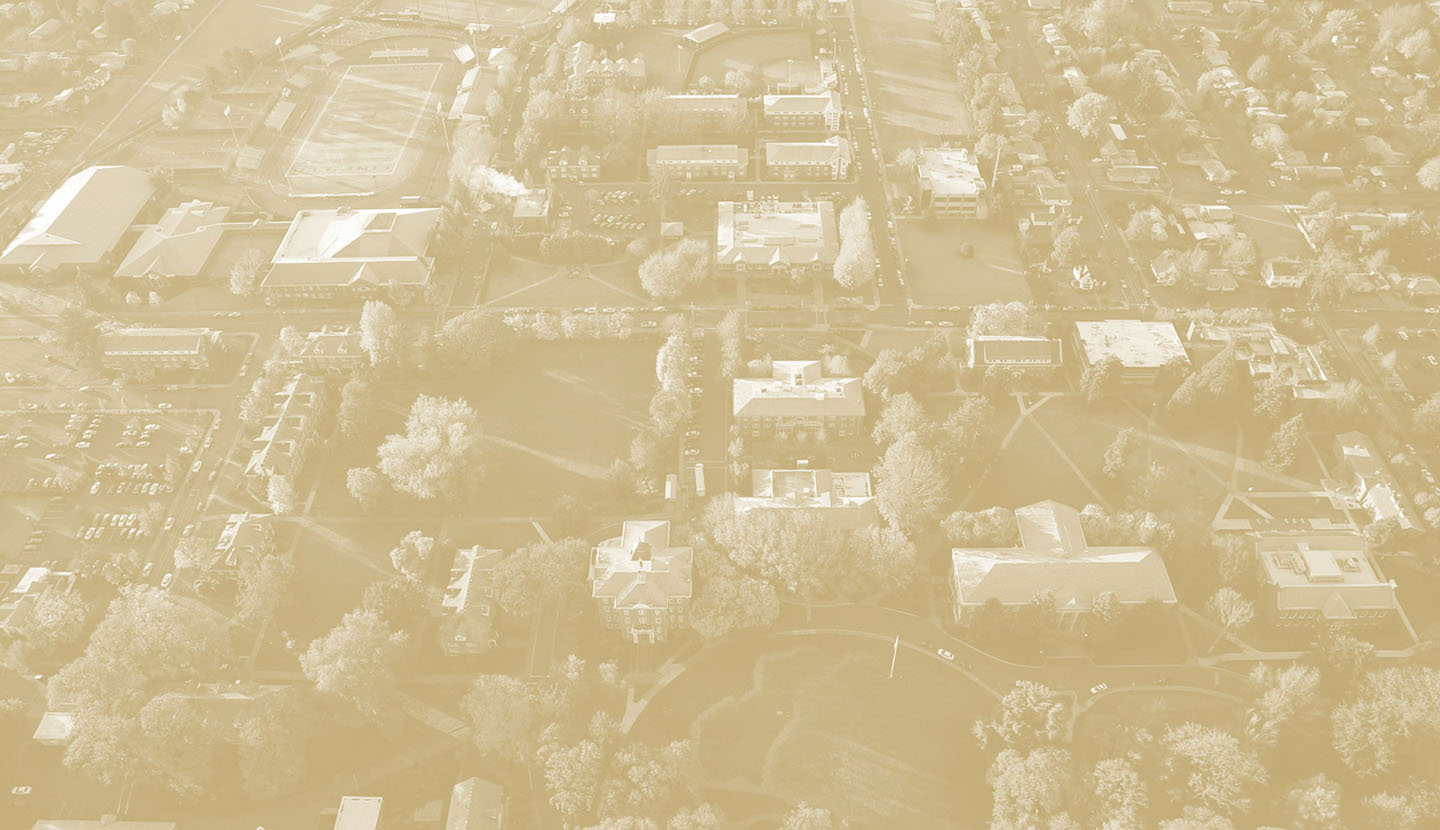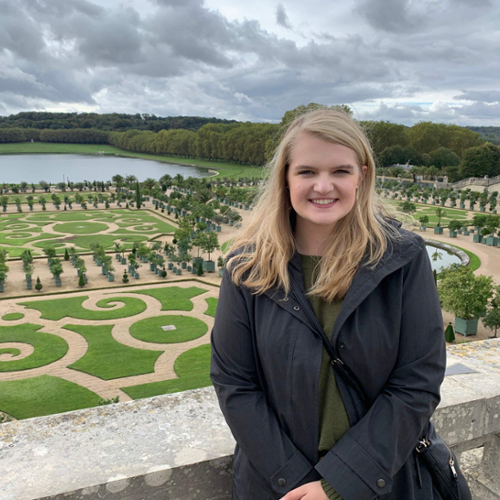 Support wine studies
Provide scholarships and other learning opportunities for wine studies students. Invest in the future of the wine industry by supporting Linfield's program through financial or in-kind gifts.
Make a gift