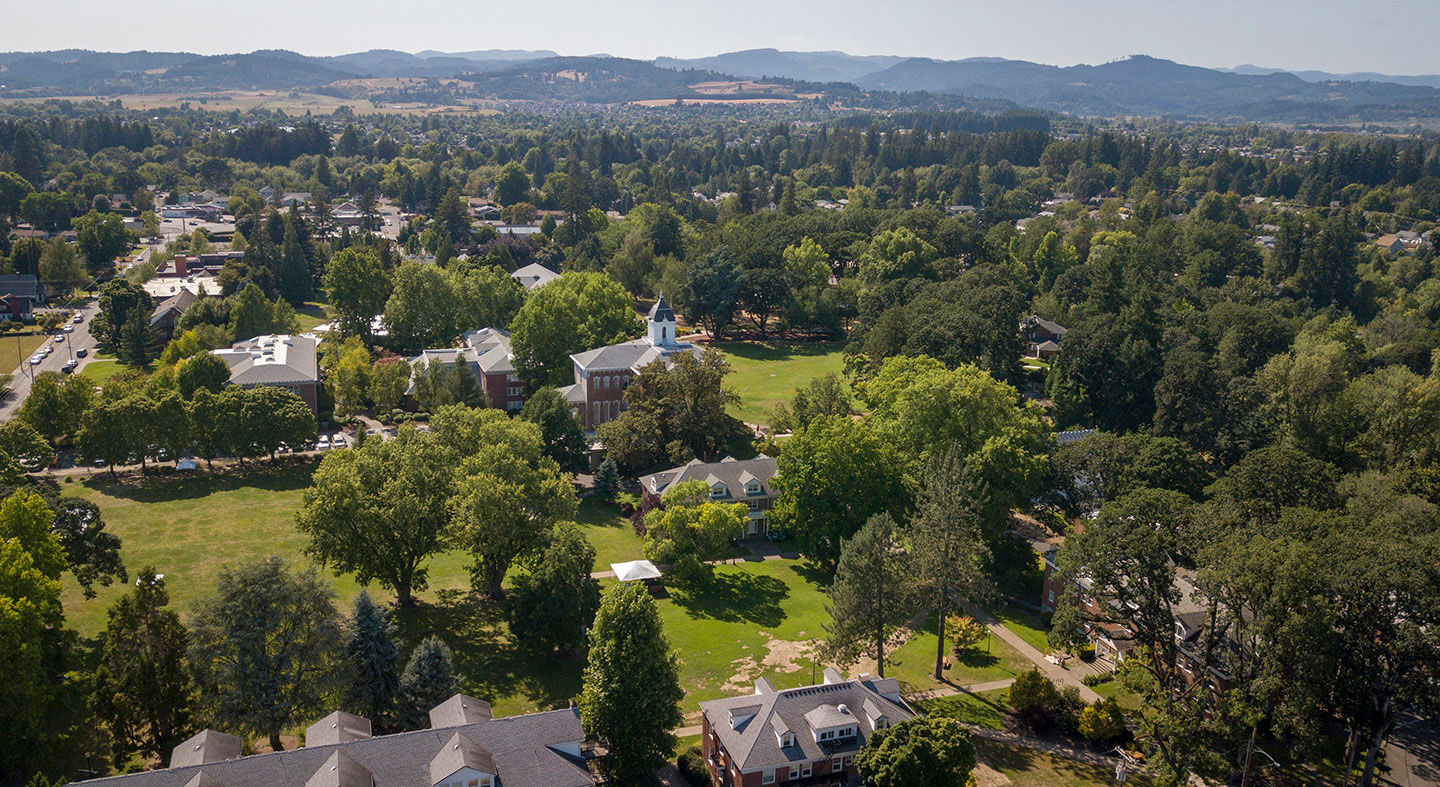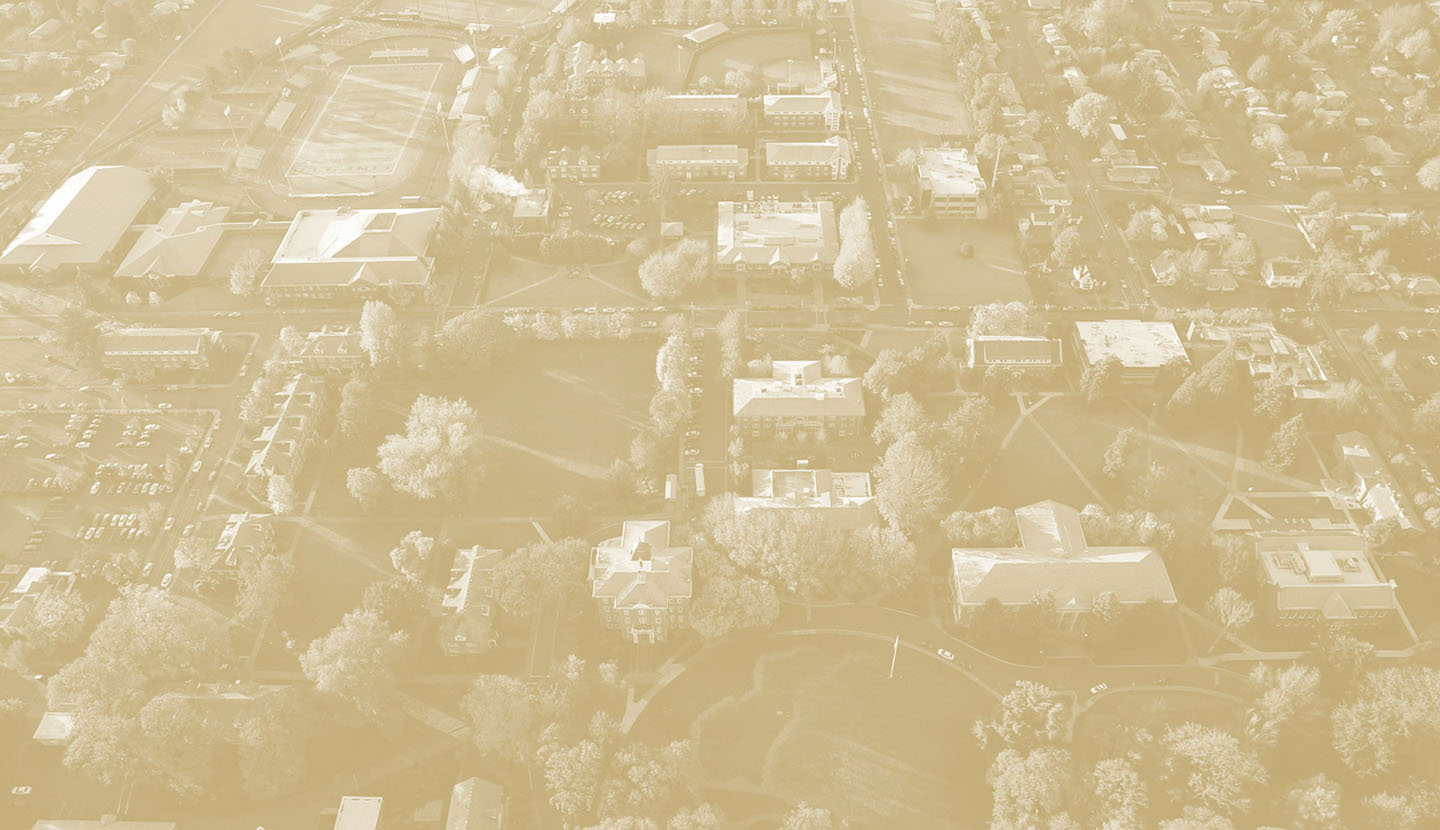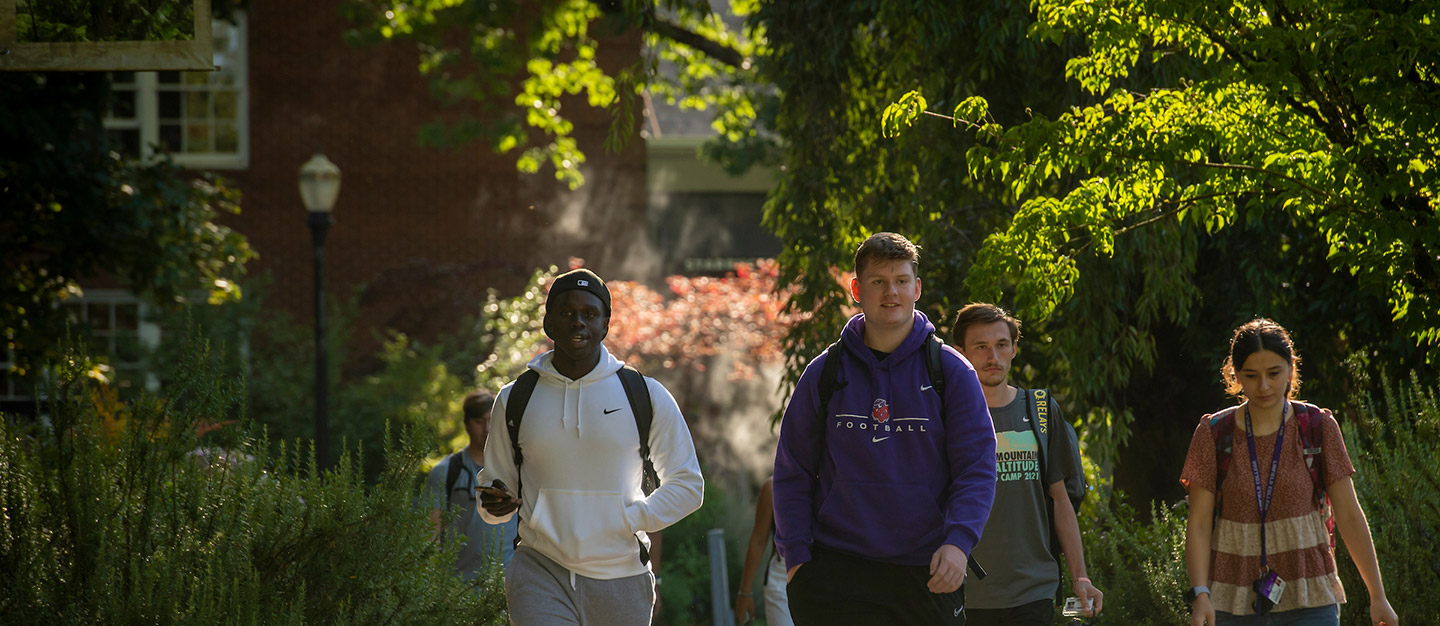 Campus Visits and Tours
There's nothing like actually visiting to get a feel for what a place is really like. Especially when it comes to choosing a "home away from home" for four years.
You're invited to check out our 189-acre park-like campus in McMinnville, and our new 20-acre campus in Portland. We host individual visits, group visits and campus events throughout the year.
Learn more about your options and sign up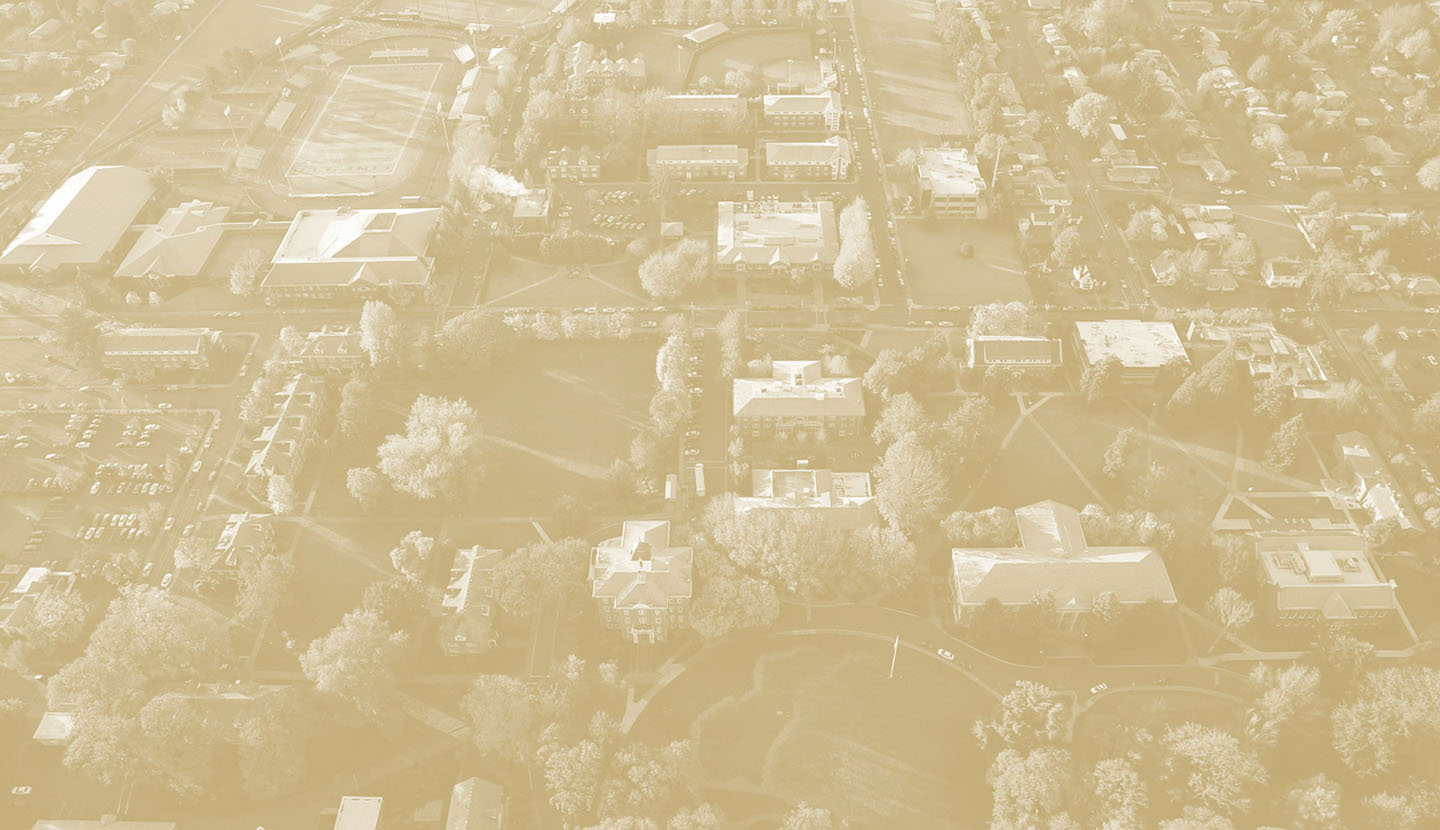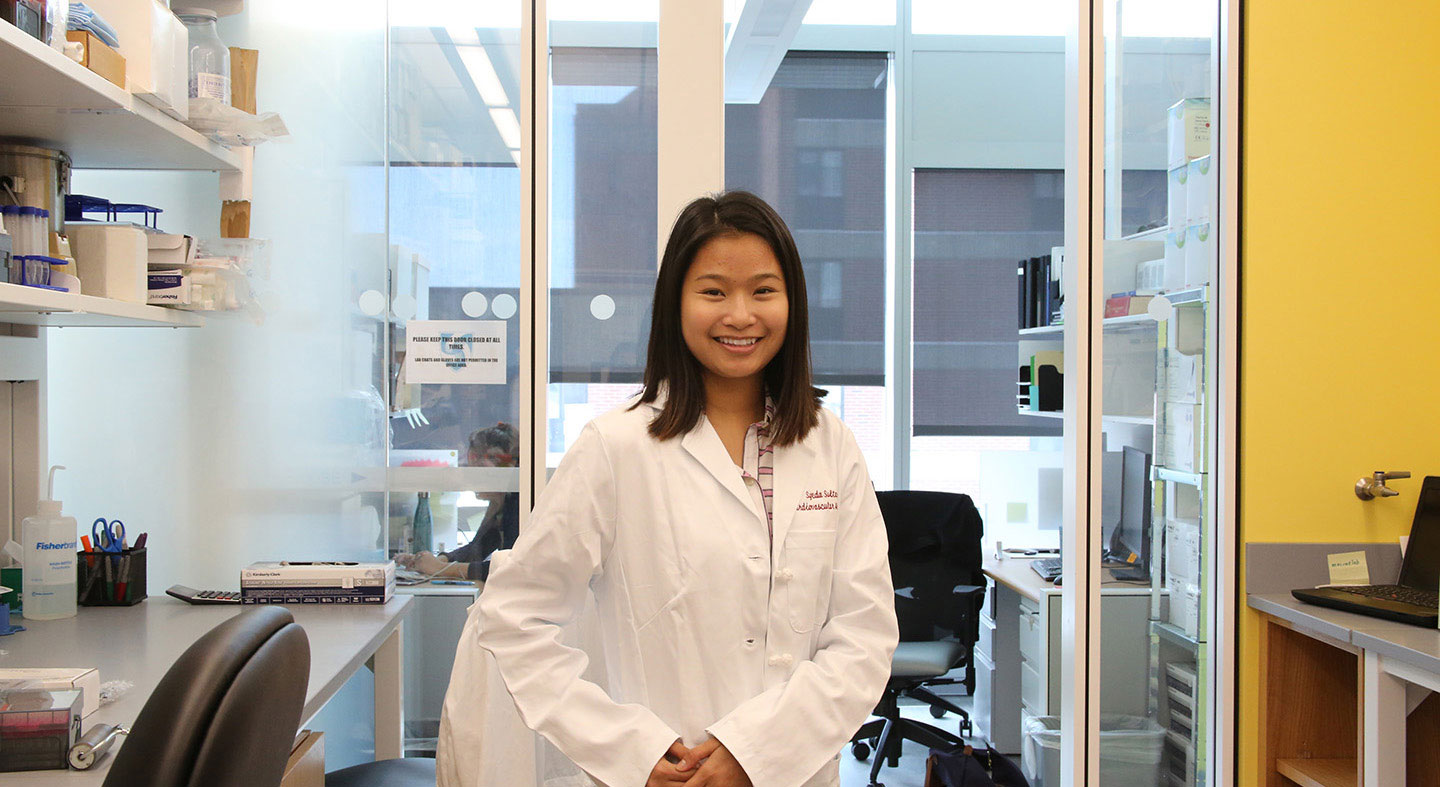 Scholarship and Visit Weekend
During Linfield Scholarship and Visit Weekend (LSVW) each February, admitted incoming students have the opportunity to connect with members of the Linfield community, take an exam in an area of academic strength or interest and win additional scholarships toward your Linfield education.
Learn more about LSVW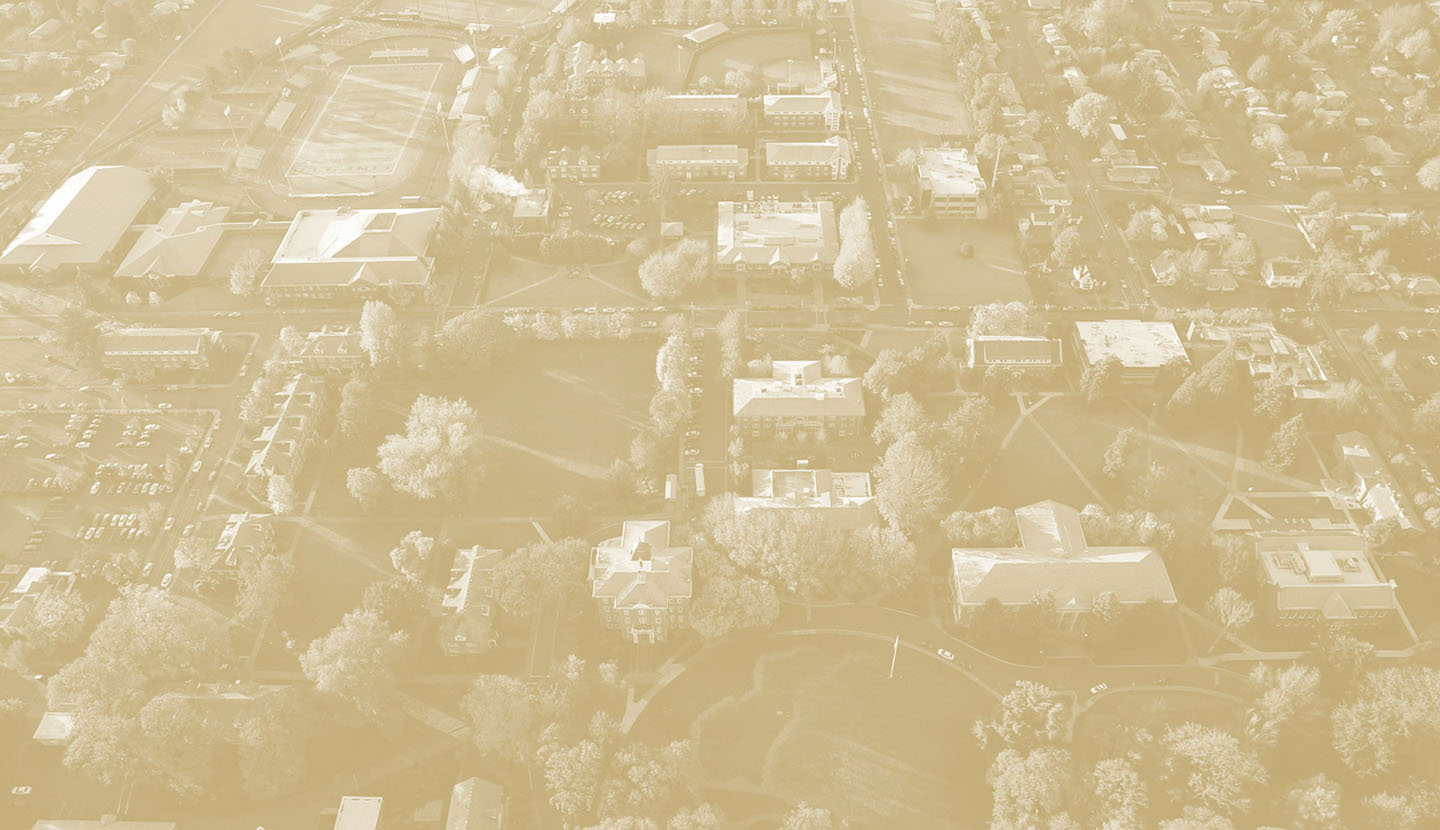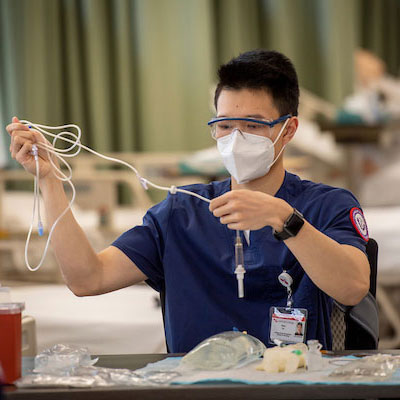 Nursing Info Sessions
For students who will complete their prerequisites at other institutions prior to application to the School of Nursing, these small-group information sessions (limited to 10 students) cover the application process, course evaluation and credit transfer.
Register for a Nursing Info Session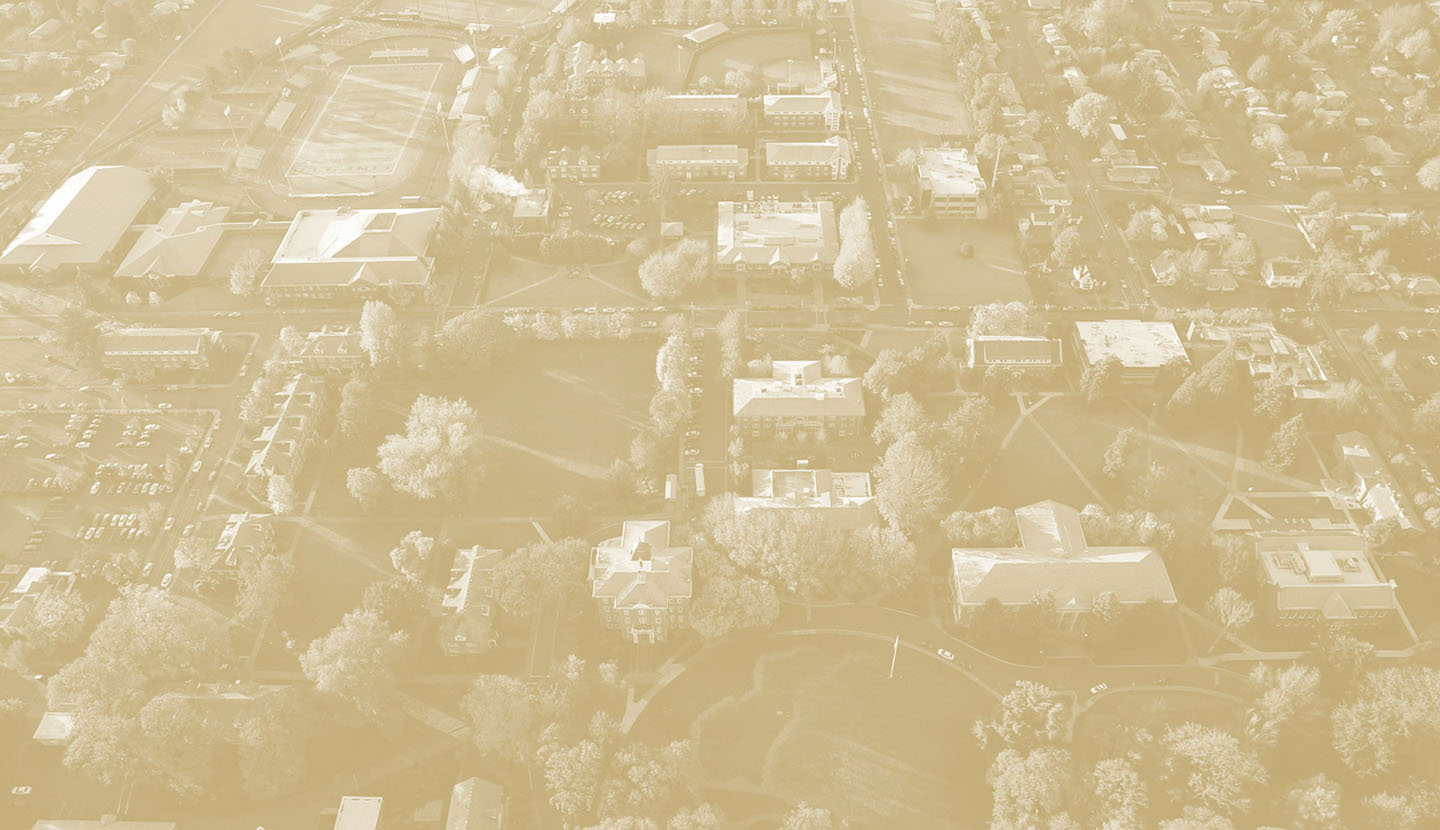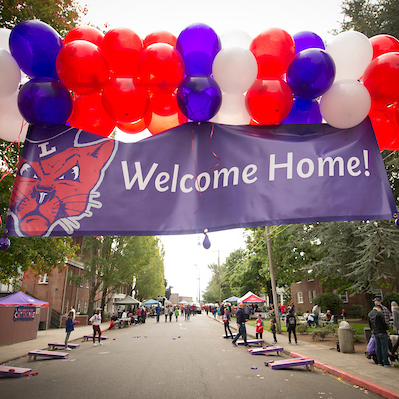 School visits and college fairs
Linfield admission counselors visit schools and attend college fairs in-person and virtually throughout the year.
Register for an Upcoming Event