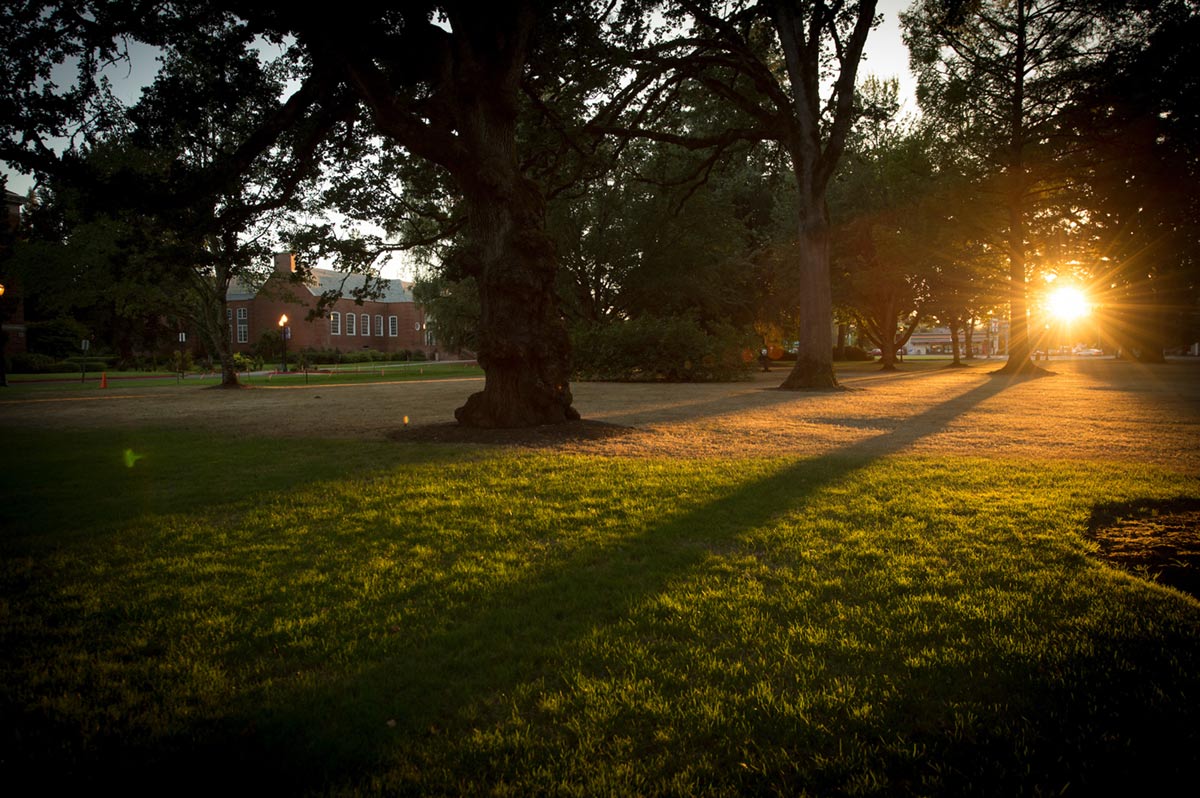 Reactivating your previous application
Linfield welcomes previous applicants who did not enroll at Linfield to reactivate their prior application. We hope this simplifies the process for you to update the information already in our records.
If you have completed additional coursework since your previous application, you will be required to submit all transcripts. Your offer of admission will be dependent on your demonstrated academic success.
You should follow the directions below if you are a:
Previous first-year applicant to the McMinnville campus who did not enroll
Previous transfer applicant to the McMinnville campus who did not enroll
Previous applicant to an Online and Continuing Education program who did not enroll
You should not proceed if you are:
A prospective student who has not previously applied for admission to any Linfield program.
A previous applicant for the prelicensure BSN or ABSN at Linfield's School of Nursing. You must reapply using NursingCAS.
Ready to apply to transfer from the McMinnville campus to the School of Nursing to complete your BSN.
A previously enrolled Linfield student intending to return to complete your degree, including those who are on an approved leave of absence or have withdrawn.
Interested in attending Linfield as a non-degree student, including those who are a senior citizen auditing a course, a high school student completing a course to count toward your high school curriculum, or an international exchange student.
If you have questions, contact the Office of Admission at 503-883-2213 or admission@linfield.edu.
Here's how to apply:
Linfield retains admission applications for two years from an applicant's original requested start term. During the two-year time period, you may reactivate your applications by submitting the Application Reactivation form.
Personal statement:
You will be asked to upload a personal statement addressing your interest in reactivating your application and, if applicable, reason for transferring to Linfield University. A minimum of 250 words is requested, but no more than 650 words is necessary.
You can upload a PDF or Word document on the form.
Transcripts:
You must submit an official transcript from each college or university you previously attended. This includes those for dual-enrollment courses while in high school, regardless of whether credit was earned or is desired to be transferred.
Electronic transcripts are preferred and must be sent directly from the institution to admission@linfield.edu.
Official transcripts can also be mailed directly to:
Office of Admission
Linfield University
900 SE Baker St
McMinnville, OR 97128
If you will have fewer than 62-semester credits at the time of enrollment, an official high school transcript showing confirmed date of graduation or GED scores is also required.
All international university-level transcripts, regardless of language, must be evaluated and sent by a NACES or AICE approved credential evaluation service.
Transcripts are reviewed for the completion of key courses and progress from year-to-year. This includes increasing difficulty in coursework and sustained demonstrated success. If you have experienced specific challenges, you may include an explanation in your personal statement.