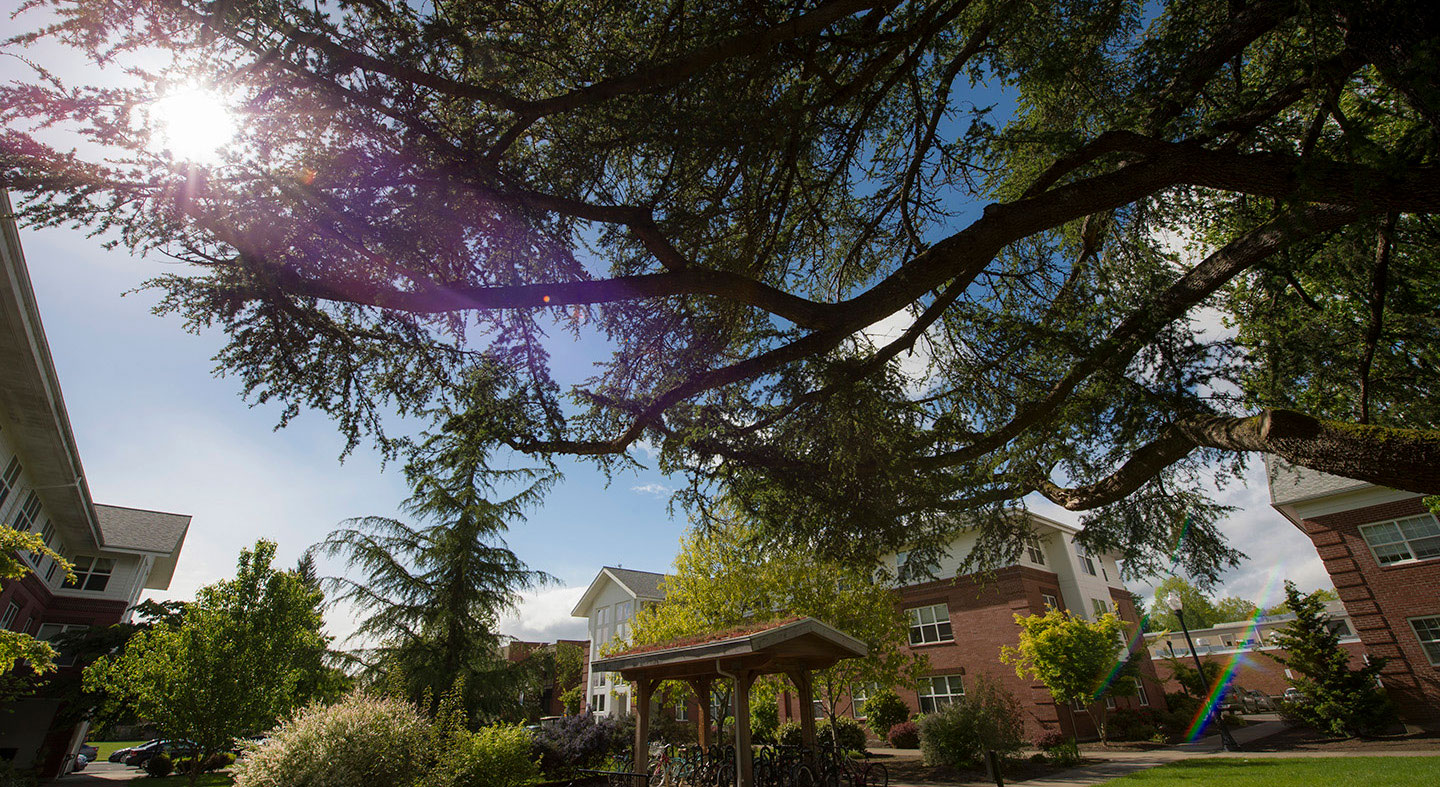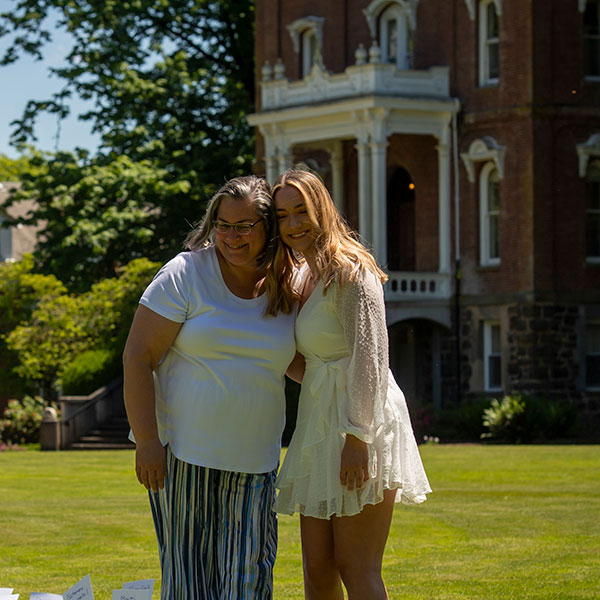 Welcome to the Linfield Family!
We're glad you're here! Parents and families help Linfield students thrive. We welcome your involvement and pledge to do all we can to ensure the Linfield experience is positive for you and your student.
Parents of prospective students, please visit our admission page to learn about the application process, campus tours, and more.
Academics
Stay involved and informed
Events
Questions?
For more information, please contact Linfield's parent engagement officer.