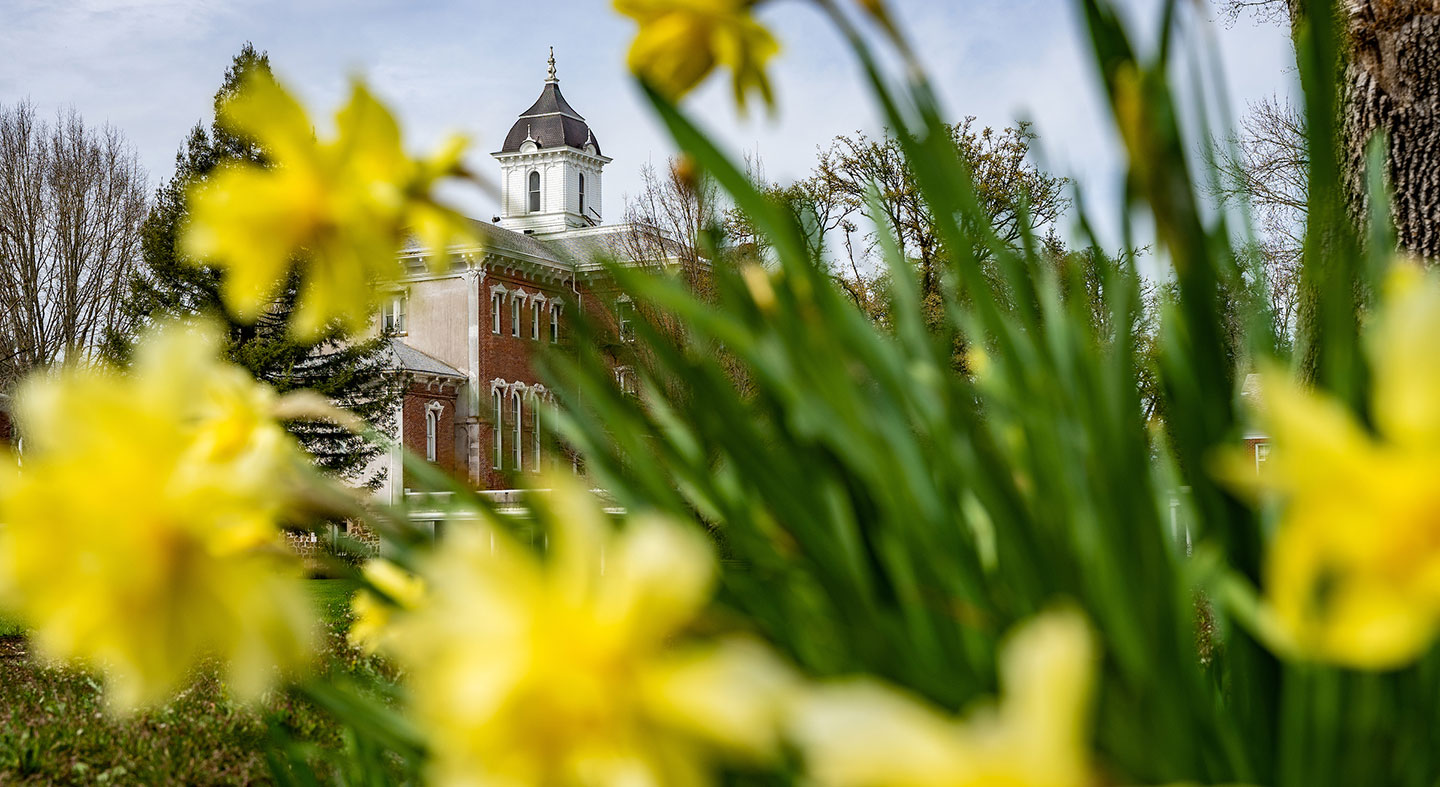 April 26-27, 2024
Spring Family Weekend
Mark your calendars!
Welcoming Wildcat parents and families
We look forward to hosting the 2024 Spring Family Weekend on the McMinnville campus April 26-27. You are invited to enjoy some of the many people and programs that make Linfield University unique.
Mark your calendars now and stay tuned to this page for further updates.
Prepare for a weekend full of fun