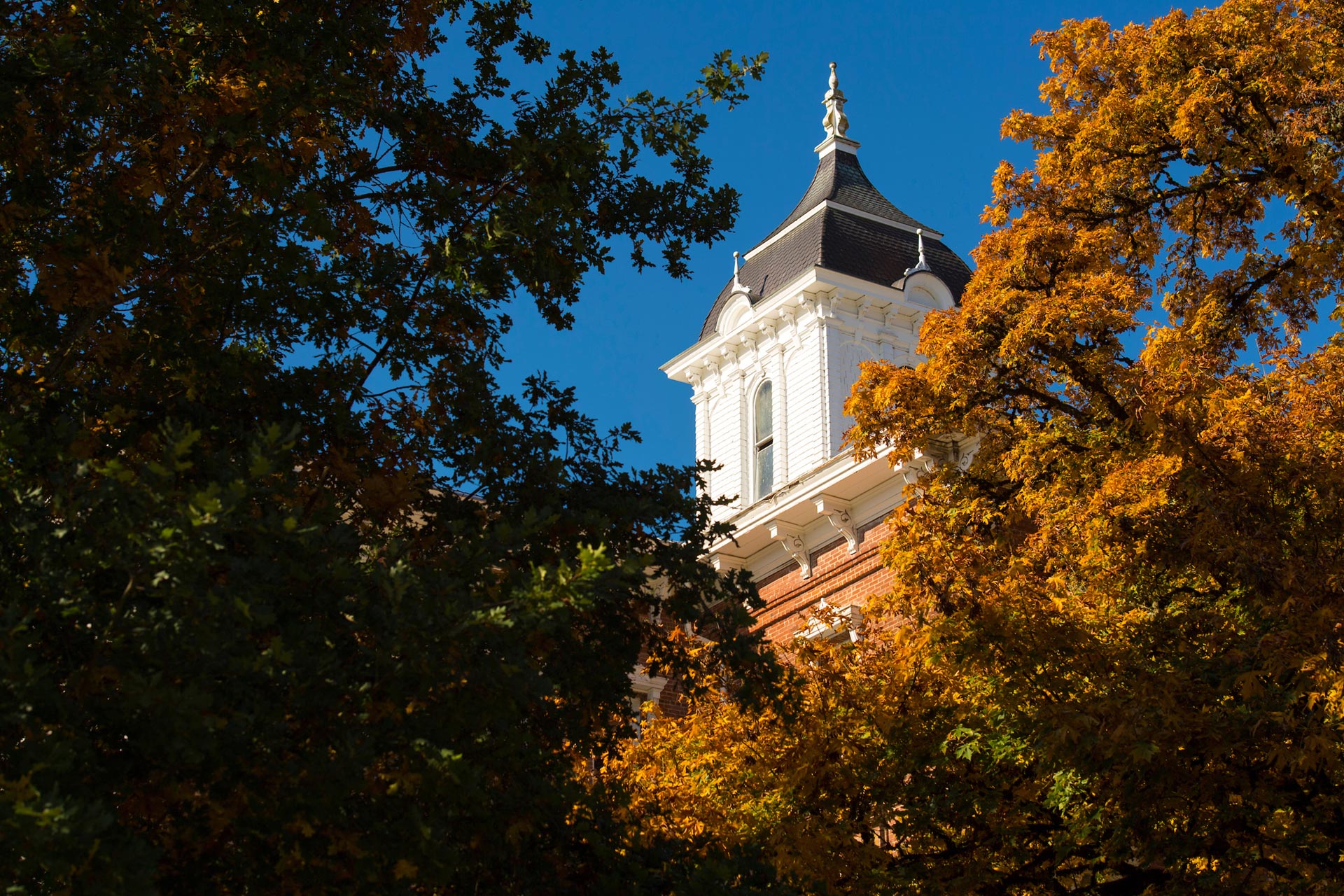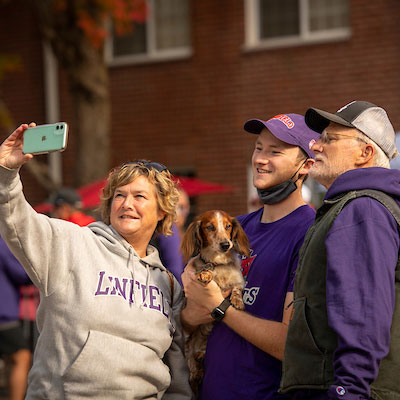 Welcome, Wildcat parents and families!
We look forward to welcoming families to campus for 2023 Fall Family Weekend! This weekend is a great opportunity to explore McMinnville, get to know Linfield a bit better and, most importantly, for the chance to spend quality time with your Linfield student.
The 2023 schedule of event will be posted in early September.
A glimpse of the weekend activities
Take in a Wildcat football, volleyball or soccer game.

expand for image context information

Attend a sample class. Linfield professors will give a 15-minute lecture on a subject of interest to them. We promise you will not be tested, but you just might learn something.

expand for image context information

Take a painting course led by a Linfield art student. No experience necessary.

expand for image context information
Learn about Linfield's Latinx community at the annual Hispanic Heritage Celebración. This community favorite event includes live music, student performances, free food and activities for all ages.

expand for image context information

What's known as "Streak Street" on campus is full of pre-game activities. Challenge your student to a game of cornhole!

expand for image context information