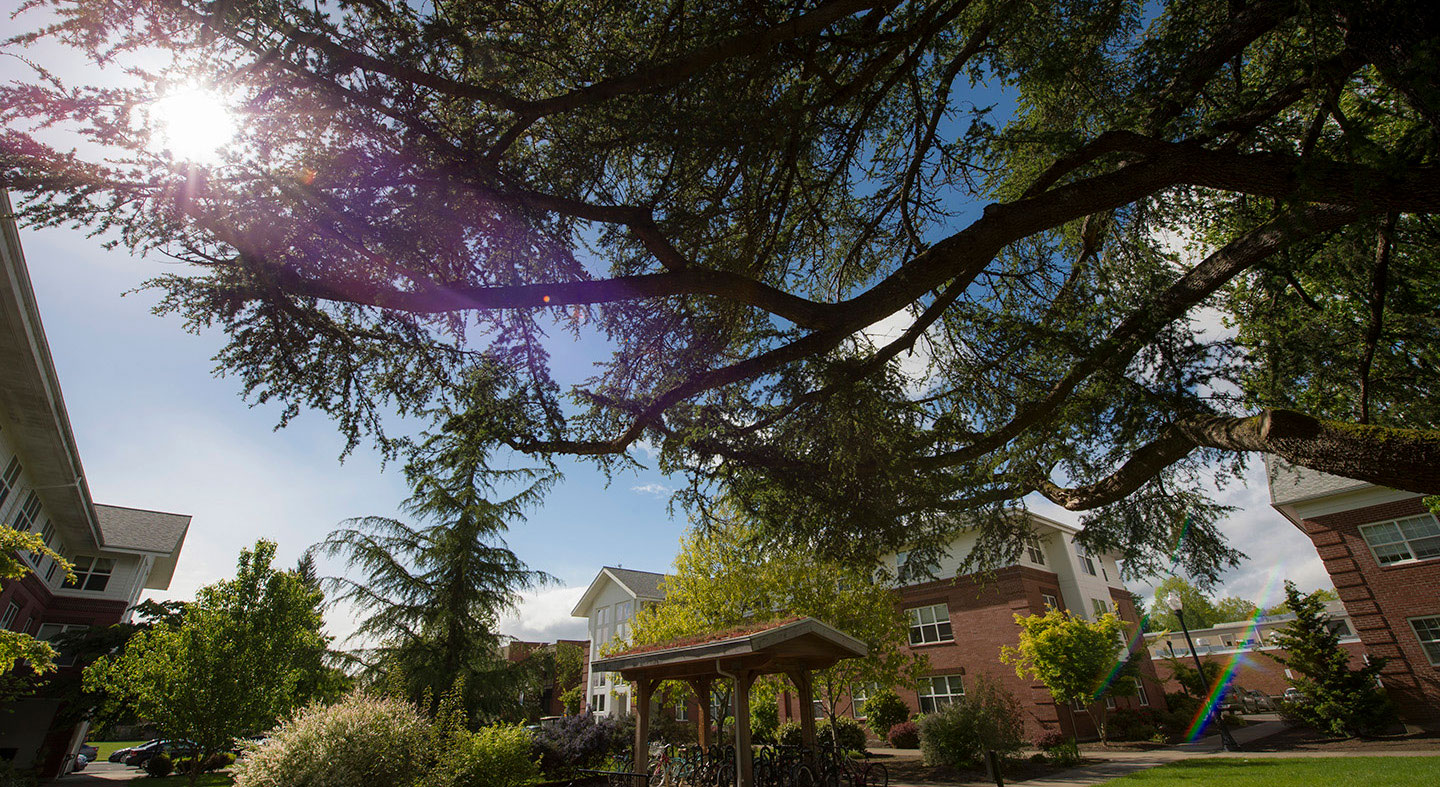 Parents Council Leadership Team
What is the Linfield University Parents Council?
The Linfield University Parents Council welcomes and involves parents as vital members of the Linfield community. Parents Council members have a passion to engage with the university on a meaningful level and make an impact with their involvement. The goal of the council is to enhance the Linfield experience for students and their families.
Parents Council Overview
Linfield Parents Council Leadership Team enjoys the camaraderie of collaborating together to advance the mission of Linfield. Parents of current students are recruited based upon their ability and desire to serve as ambassadors of Linfield University. This leadership team has a deep interest in enhancing the Linfield experience for all of our students.
Parents Council members agree to:
Join the President's Circle by making an annual gift of $1,000 or more.  
Work with University Advancement staff to encourage parents to support the

 

Linfield Fund.
Attend 3-4 scheduled meetings per academic year (in person or virtually). Between meetings, members communicate via phone and email.
Provide advice and help to Linfield staff in one or more of the following areas:

Welcome parents of first-year students
Participate in parent events and communications
Encourage parent giving and thank parent donors
Host and attend Linfield events in their regions

Advise Linfield's administrators on matters of interest and concern to parents.
Assist in recruiting new Parents Council members.
Parents Council Leadership Team 2020-21
Robert and Sheryl Bashaw, from Pullman, Washington
Melissa Calvano, from Trabuco Canyon, California
Mike '88 and Jackie Downer '87, from Napa, California
Elizabeth Goertzel, from Bellevue, Washington
Mark and Tina Grover, from Beaverton, Oregon
Scott Haley, from Hillsboro, Oregon
Scott Holstine, from Austin, Texas
Vicki Hutchison, from San Diego, California
Andrew Kokkino, from Eugene, Oregon
Maureen Lewison, from Bothell, Washington
Janet Marlette, from Waimanalo, Hawaii
Madonna Stanley, from Bend, Oregon
Page and Kathy Thibodeaux, from Mountain View, California
Dana Vandecoevering '83, from Forest Grove, Oregon
Want to get more involved?
Debbie Harmon Ferry '90
Director of Alumni and Parent Engagement
Melrose Hall
503-883-LPRL (5775)
parents@linfield.edu