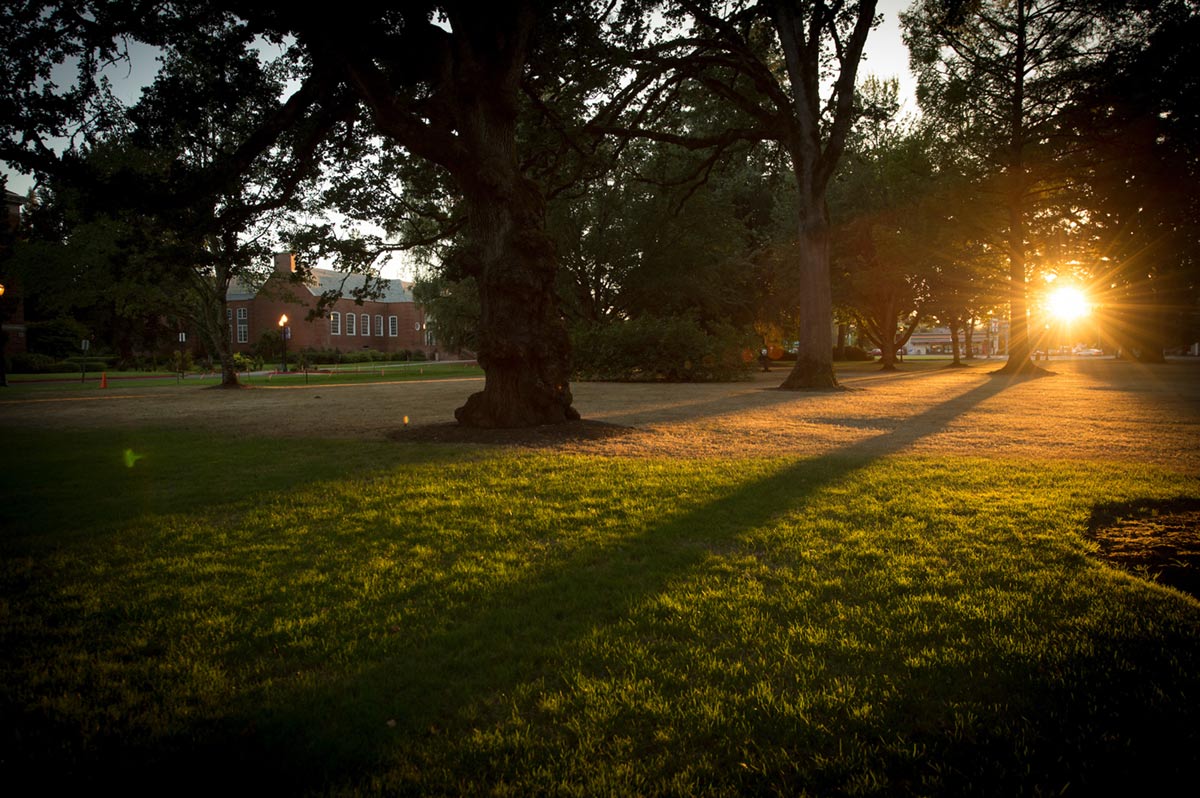 Check your Application Status
Your Linfield admission portal is where you can:
Confirm your application and supporting materials have been received
Check the status of missing materials
Receive your application decision
Reply to your offer of admission
Update your contact information
Notice for BSN/ABSN students: If you are applying for our prelicensure BSN and Accelerated BSN (ABSN), you will be asked to set up your admission portal when you pay the $50 Linfield supplemental application fee. You'll receive subsequent communication relating to your admission and enrollment status in the portal.
Check NursingCAS to see what application items have been received. You will not be able to do so in the admission portal.
Log in with the email address from your submitted application.
Need assistance?
If you need help accessing your portal, please contact our Office of Admission.