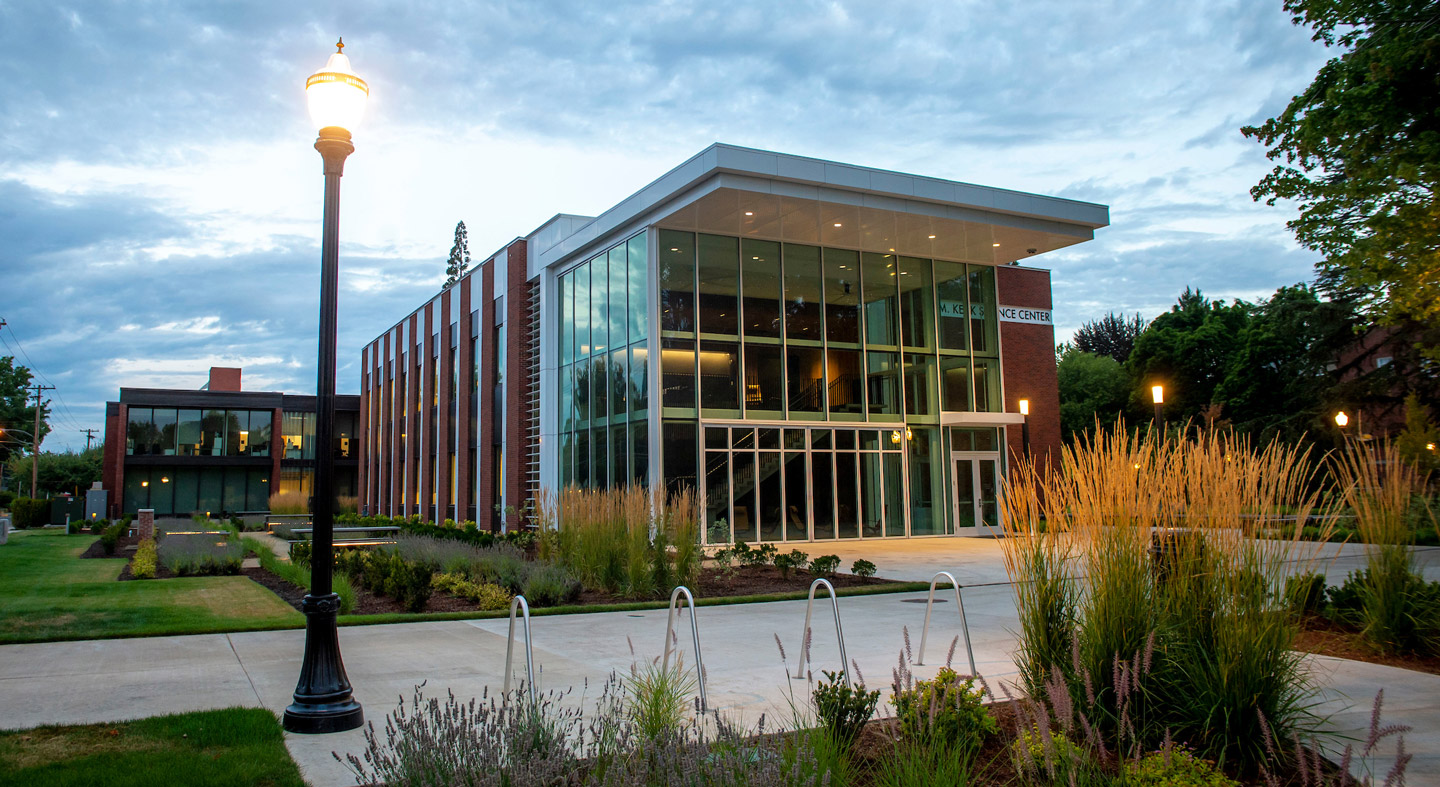 Unveiling Linfield's New Science Complex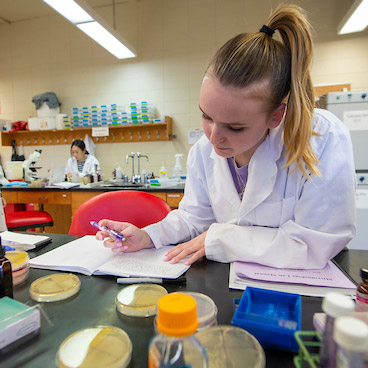 Officially open February 24, 2023
Linfield's new leading-edge science facilities
Whether students become scientists or science-informed leaders, cultivating science awareness is part of Linfield's commitment to providing a comprehensive, interdisciplinary education. Rising to meet Oregon's demand for a skilled STEM workforce, our new 84,400-square-foot science complex – designed for inclusive, collaborative, immersive learning and discovery – is where unforgettable exploration begins.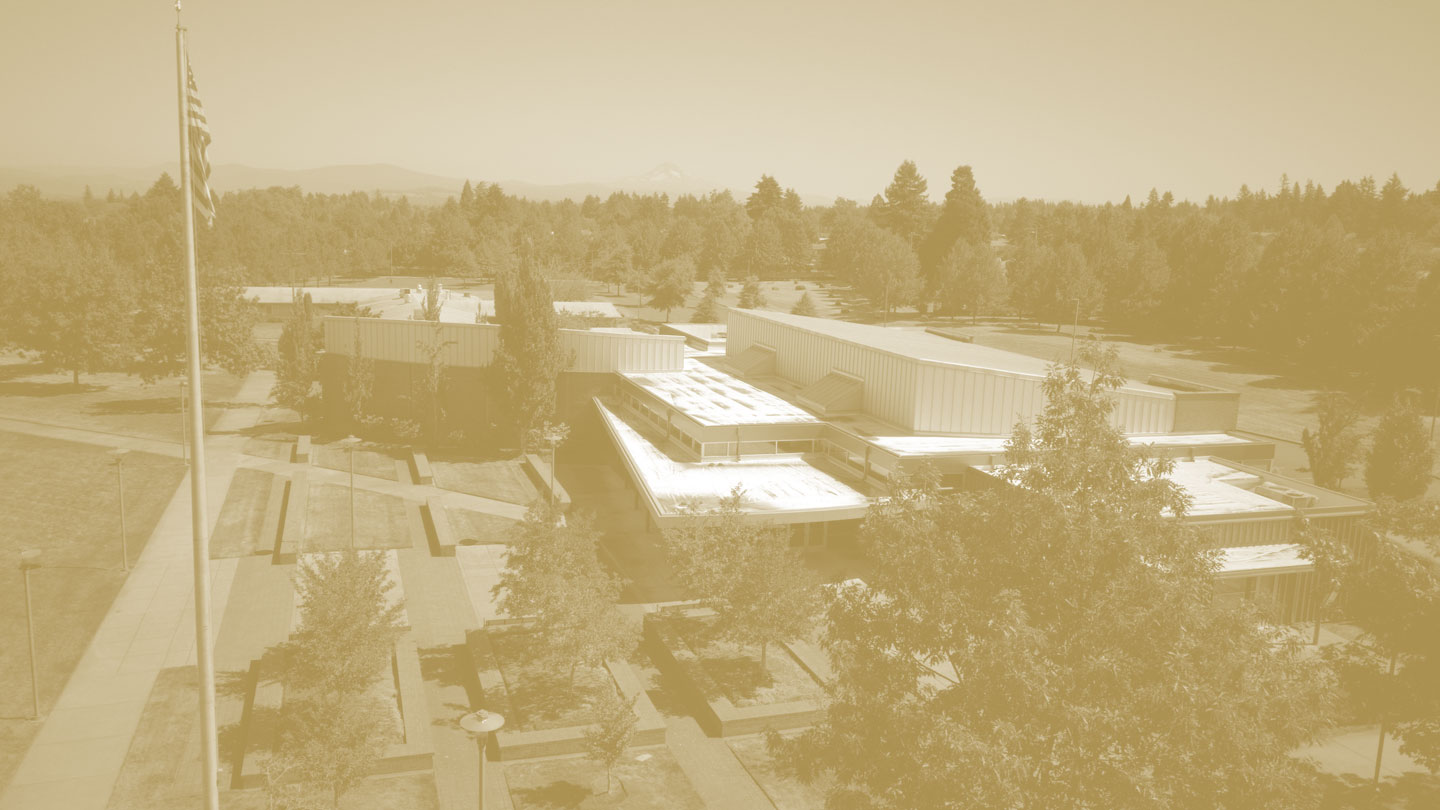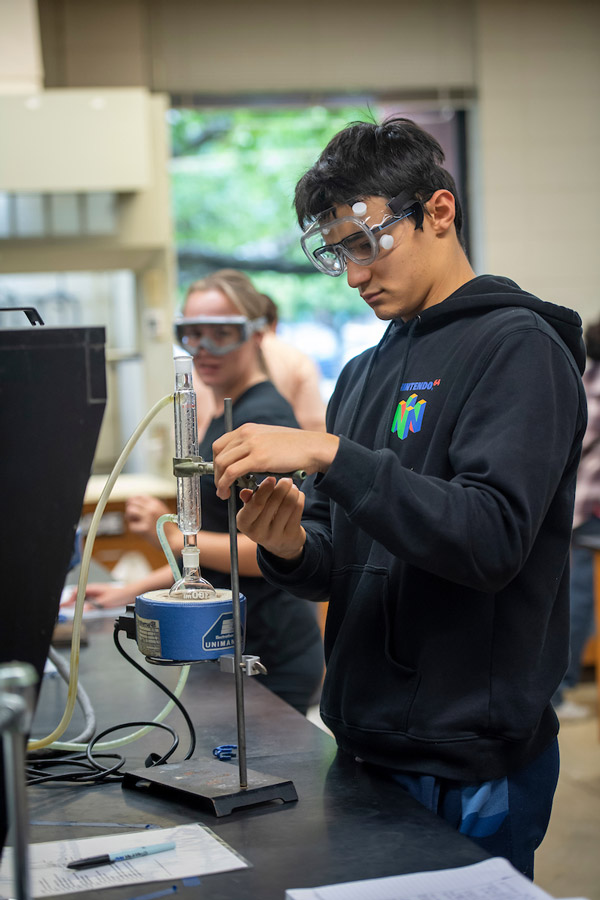 Teaching labs
The new two-story W.M. Keck Science Center building features an inviting collaborative lobby, student study loft and eight new state-of-the-art teaching labs dedicated to the sciences.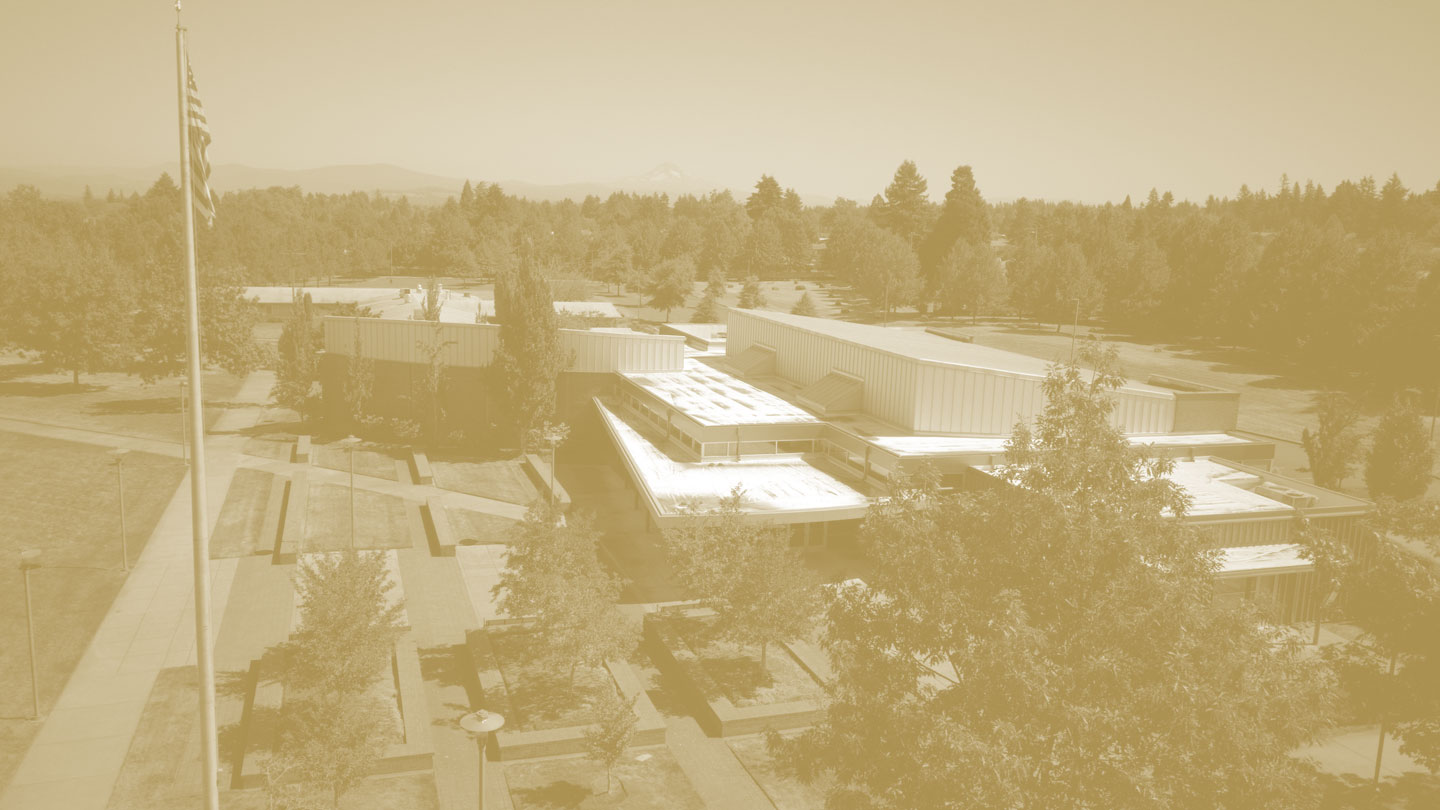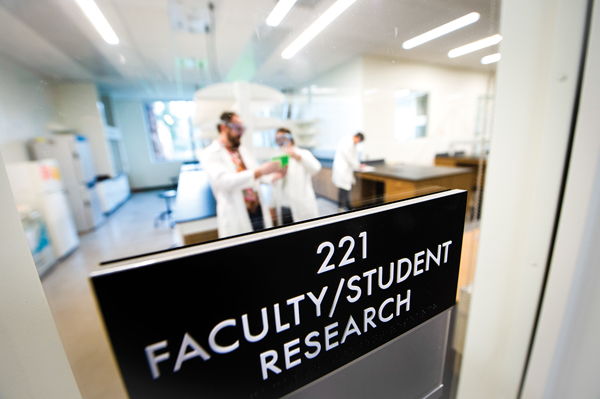 Collaborative research
A renovation of and addition to Graf Hall extends classrooms, the lecture hall and a multi-purpose space on one level. A new space serving faculty and students in their collaborative research efforts is on the upper level.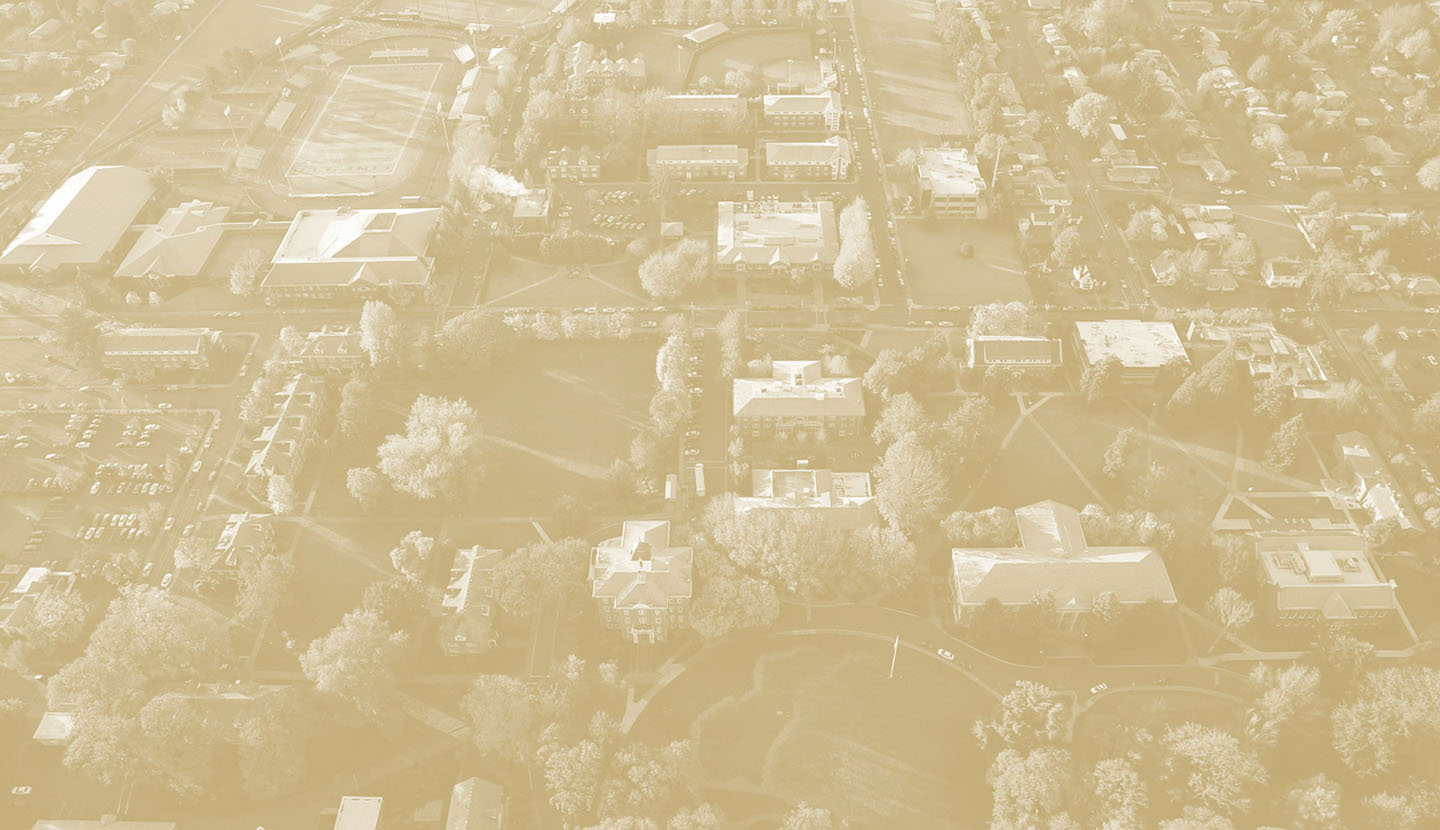 Wine education
Our wine studies program expands hands-on learning opportunities with a new lab devoted to wine as well as a wine sensory classroom reserved in the science center.

Increasing capacity in the sciences
The new and renovated spaces in the Linfield University Science Complex highlight a collaborative and integrated approach to science education. Here are just a few of the interesting new spaces.
Take a closer look inside
View the floor plans
Linfield Magazine Spring 2023
Related news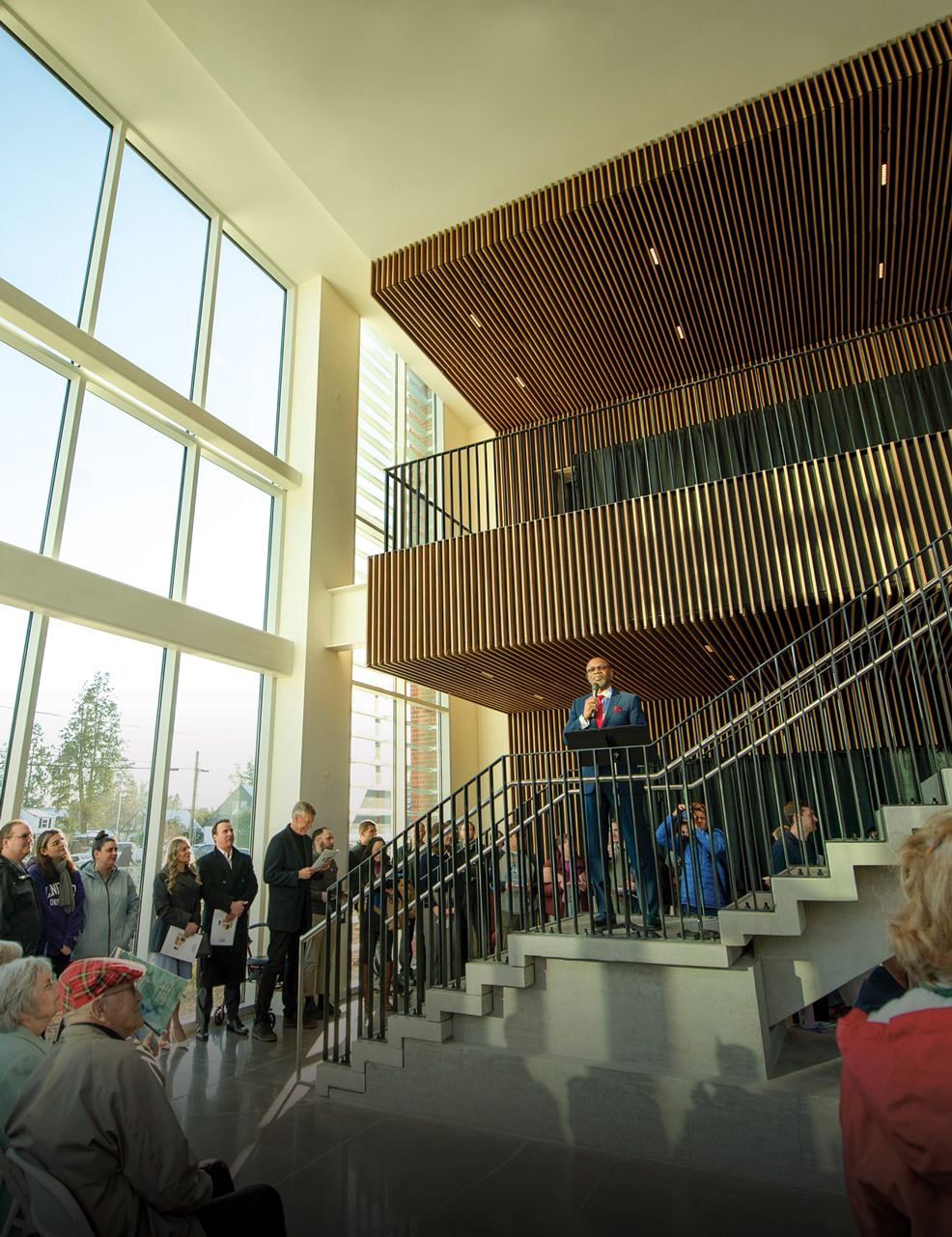 Opening doors
The new Linfield University Science Complex is paving the way for science education, students and the future.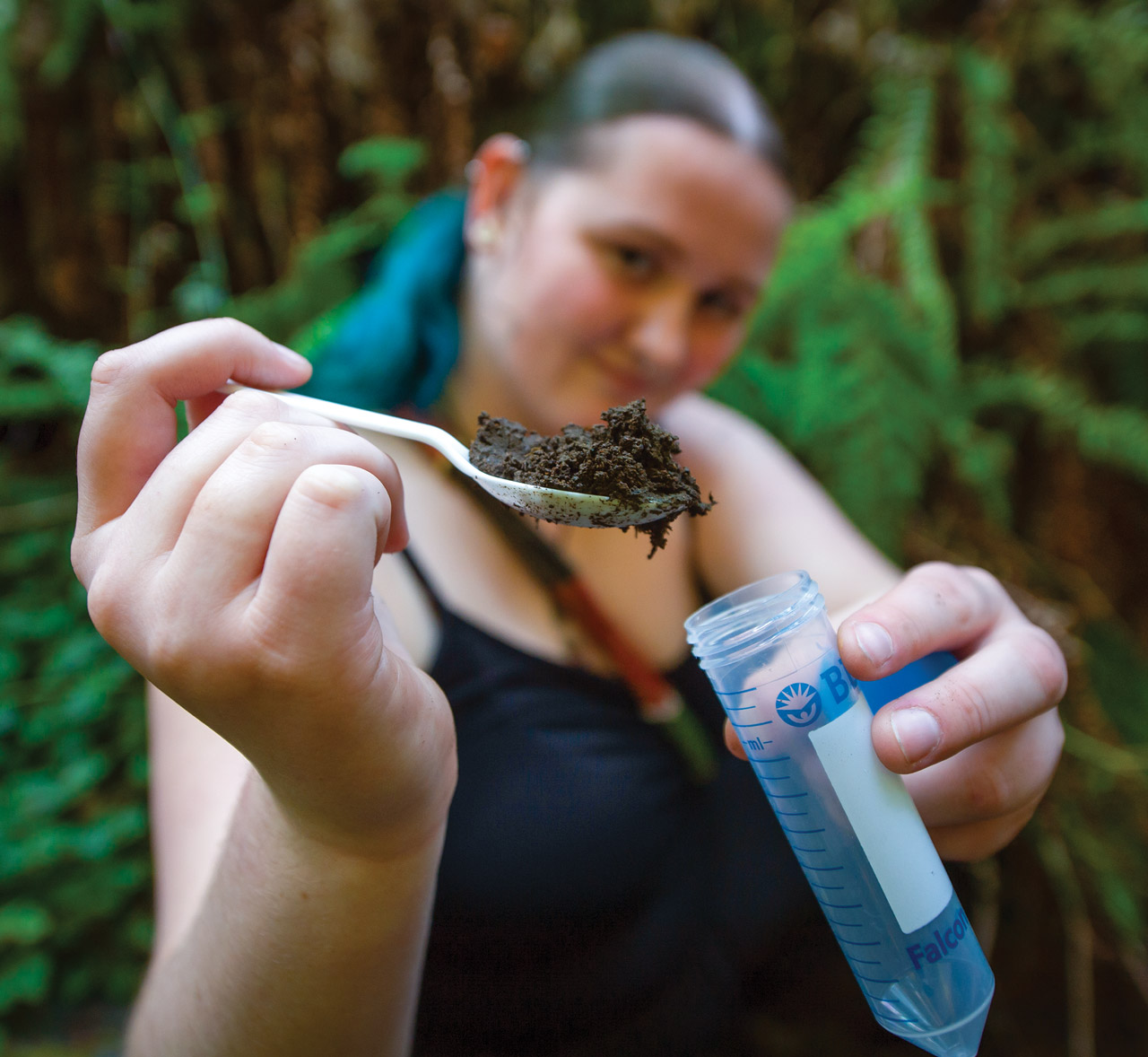 Playing in the dirt
Linfield students are looking for the next life-saving antibiotic in the tiniest places.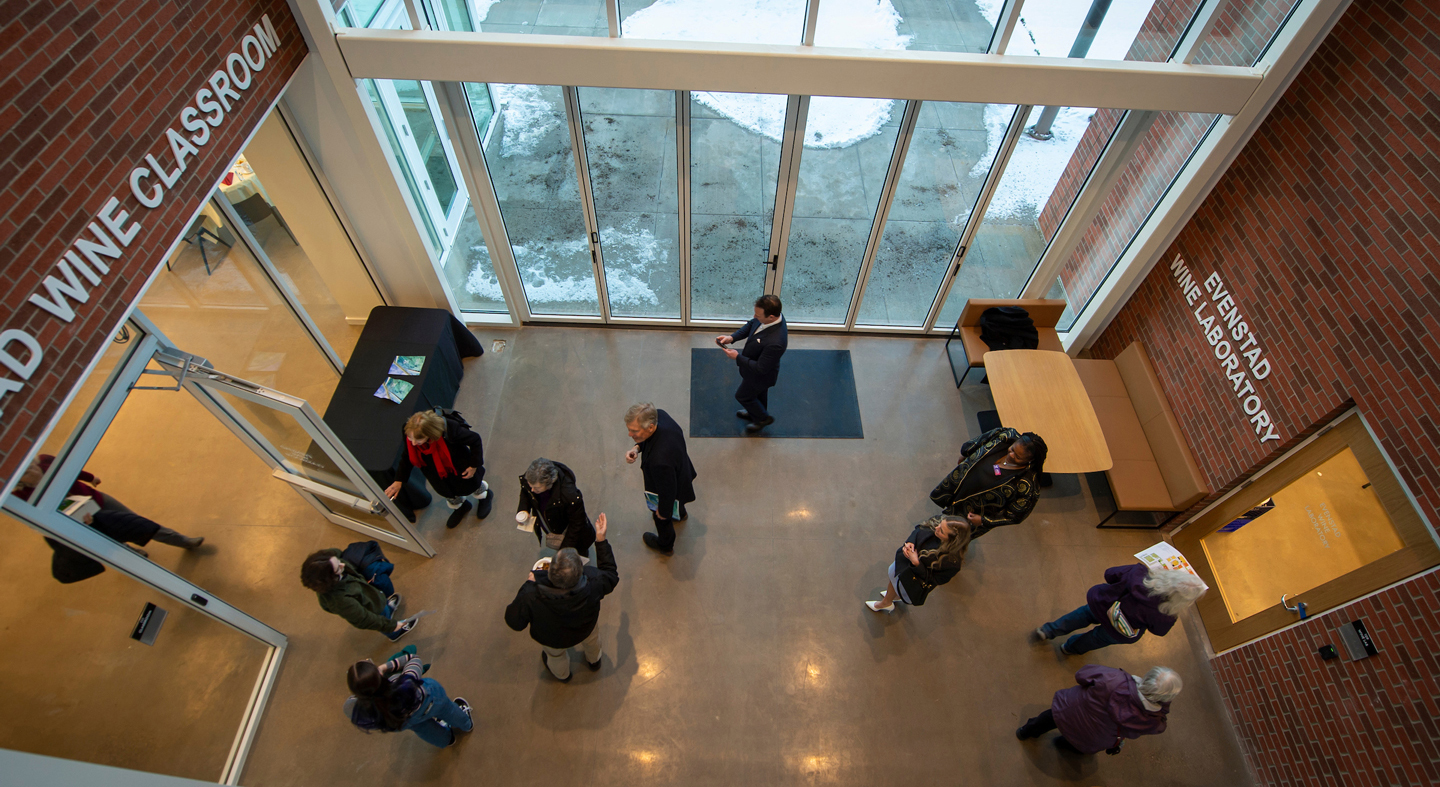 A foundation of excellence
The names Keck and Murdock should be familiar to the Linfield community. They have long been tied to some of the most transformational moments in university history.
Studying the sciences
Voices of Linfield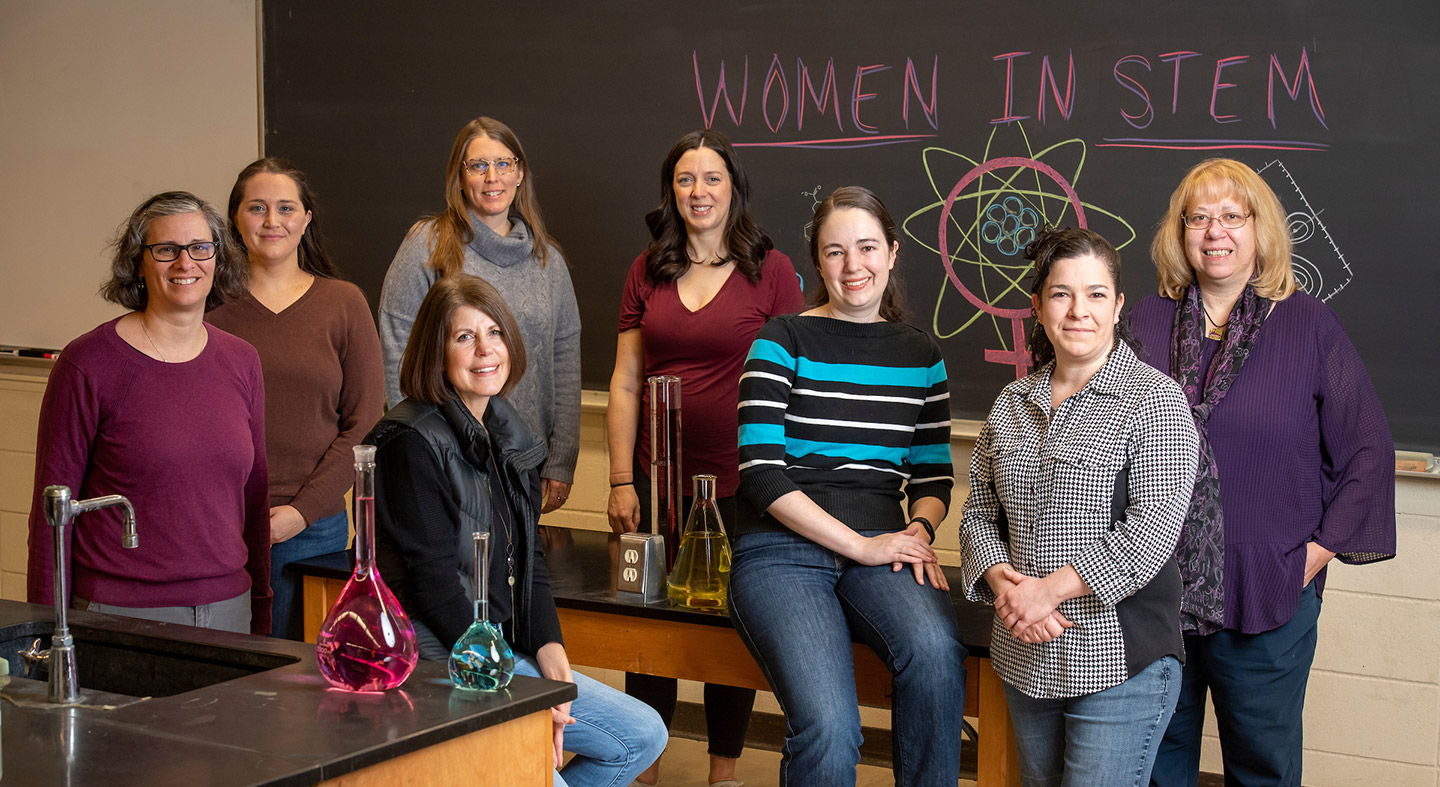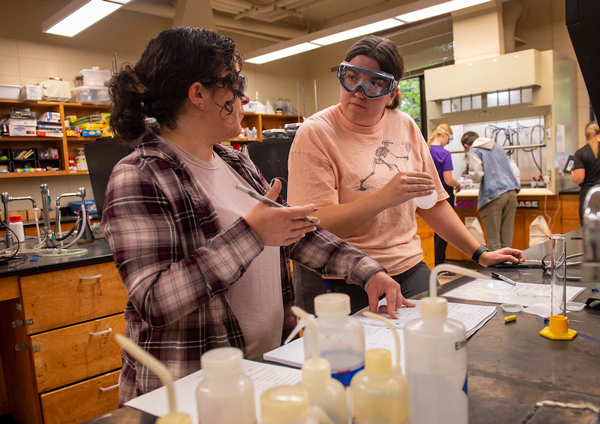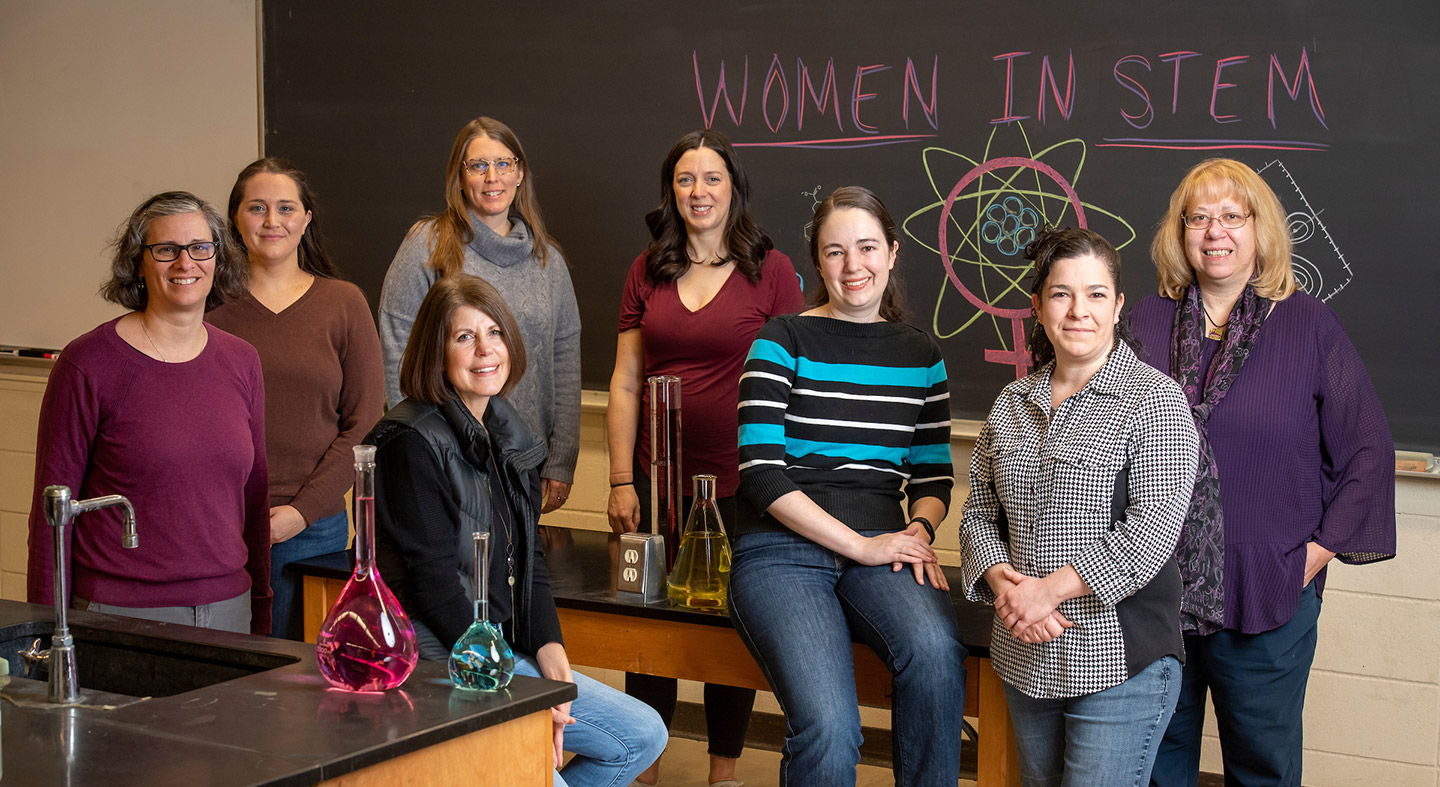 Empowered Women Empower Women
Of the 21 faculty members and instructors in Linfield's STEM areas, 11 are women. While nationally, the number of women decrease with academic rank, half of Linfield's women STEM leaders have earned the advanced titles of associate professor and professor.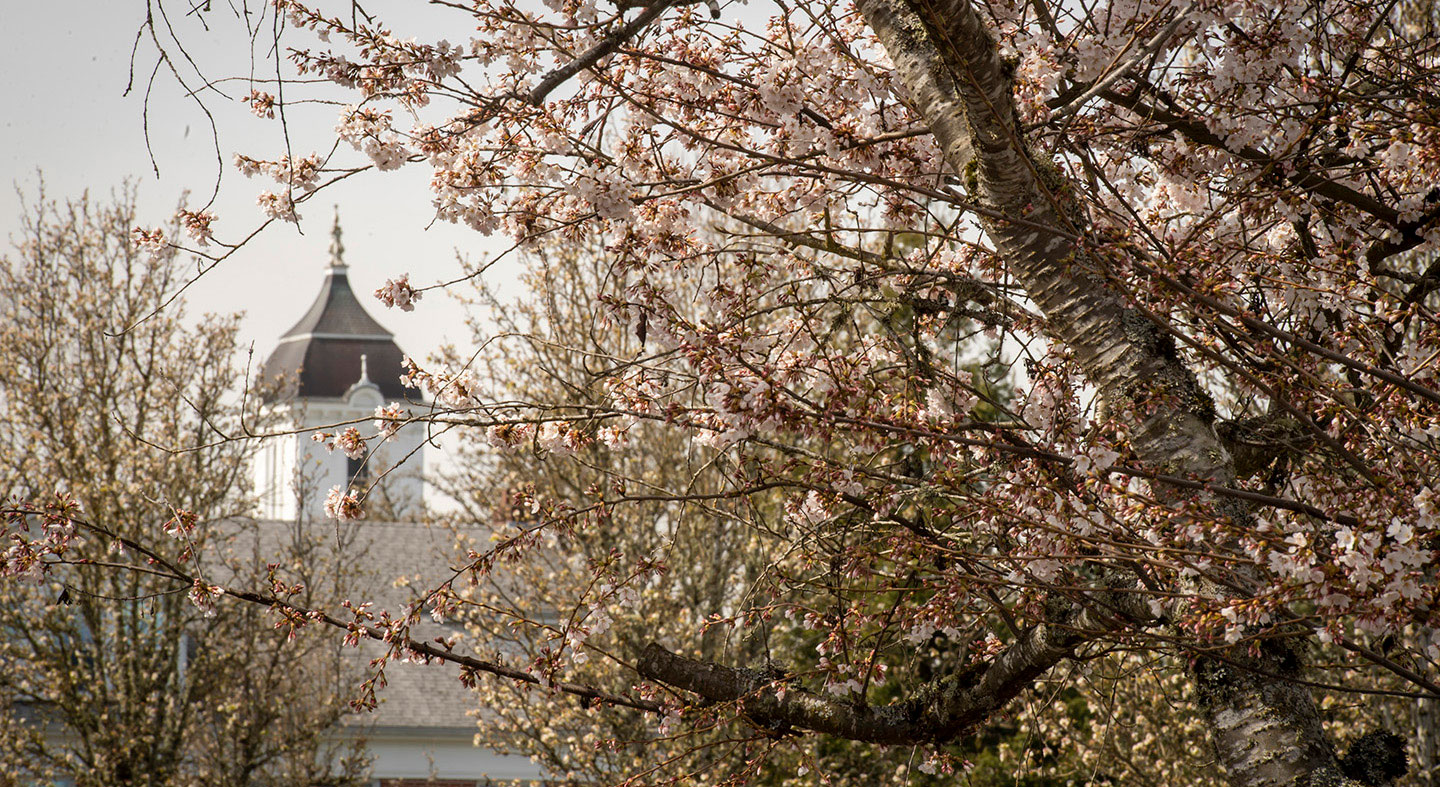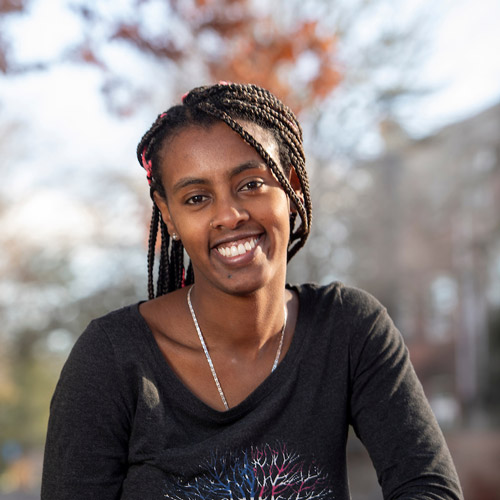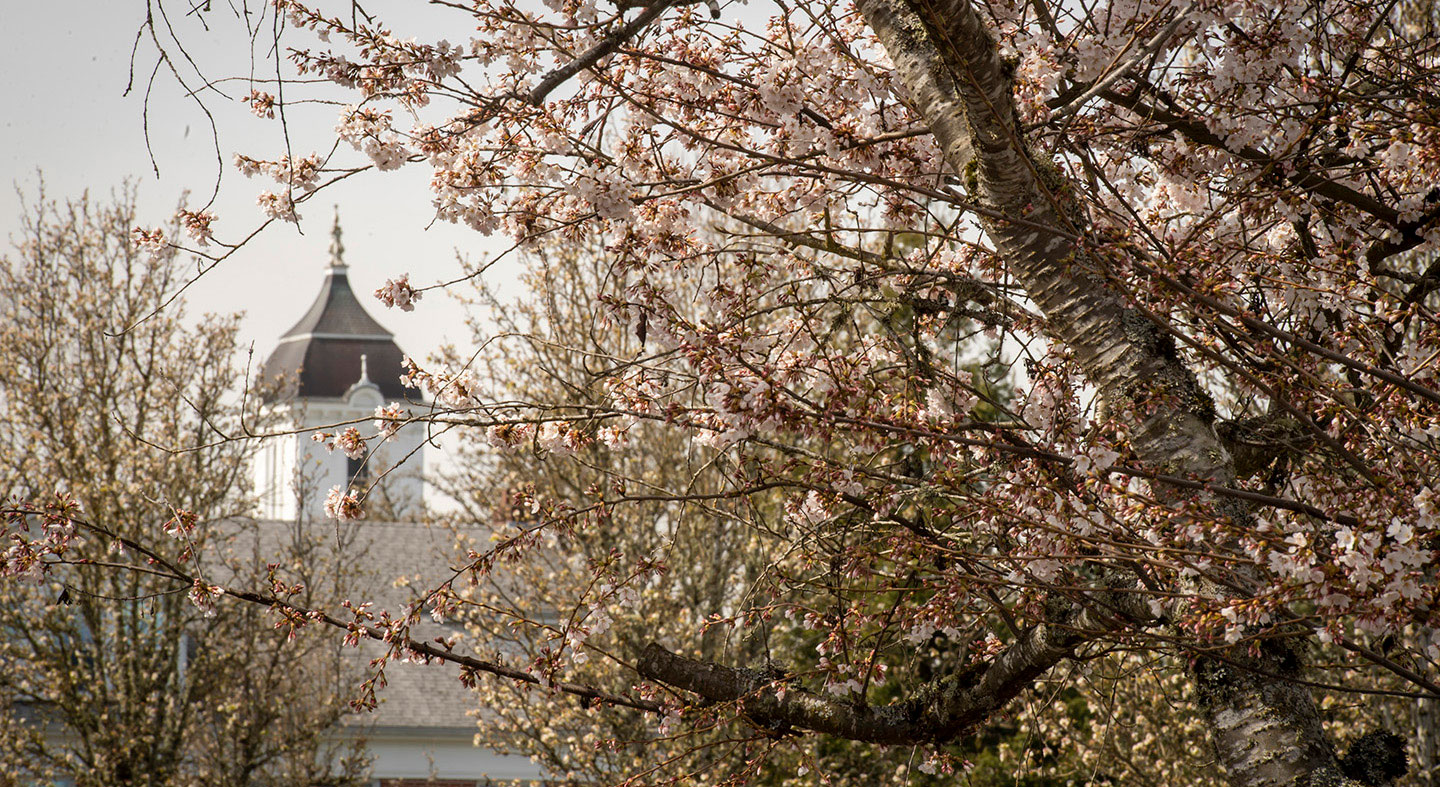 Pairing Art with Science
Kalkidan Crapper '19 is a fourth-grade teacher who believes every kid should have the chance to learn about science, technology, engineering, art and math (STEAM). She tries to incorporate these topics into class a little bit each day.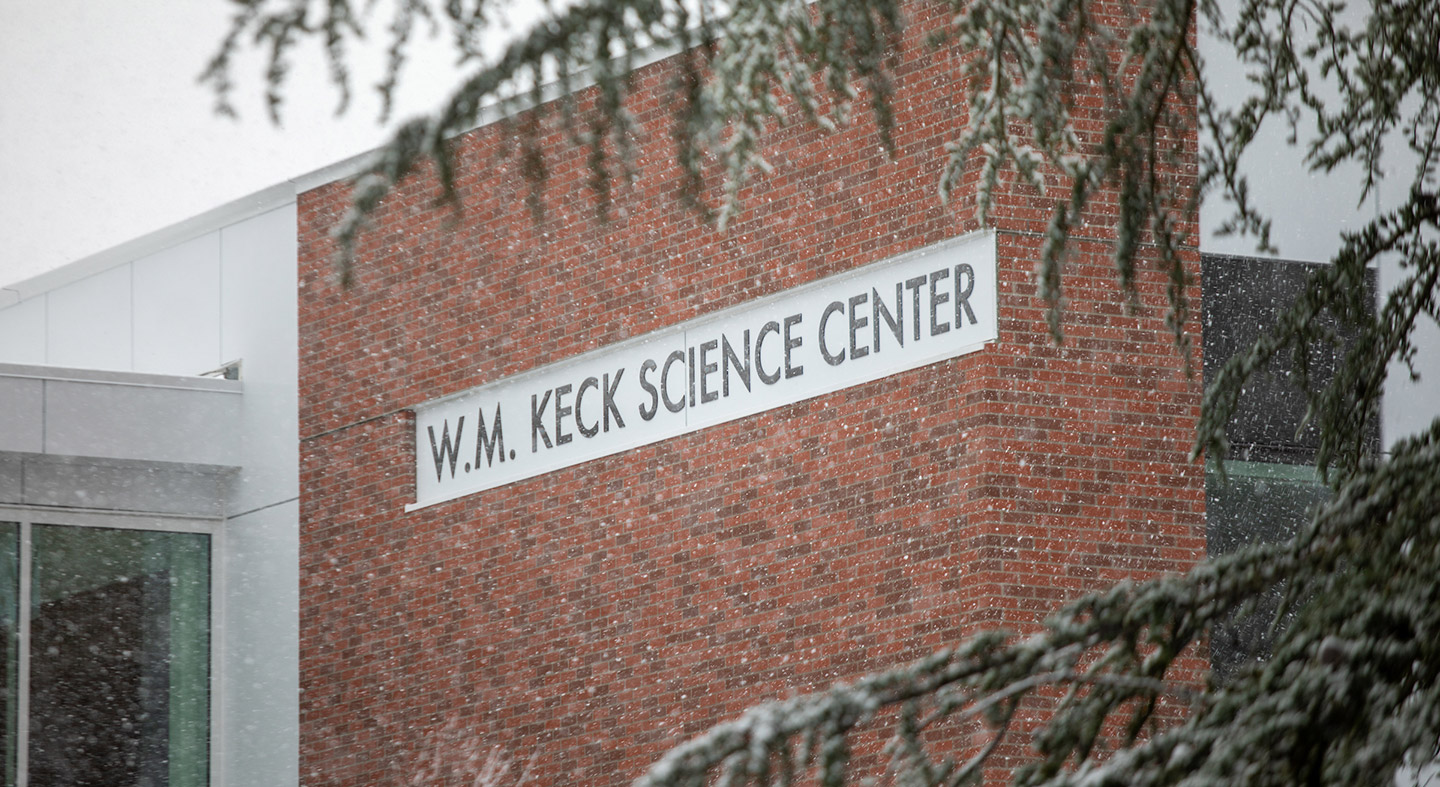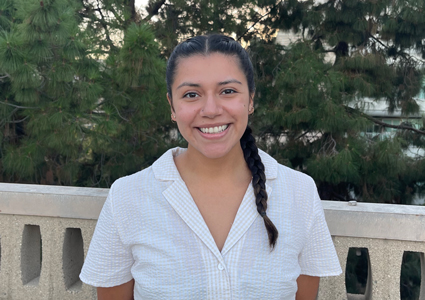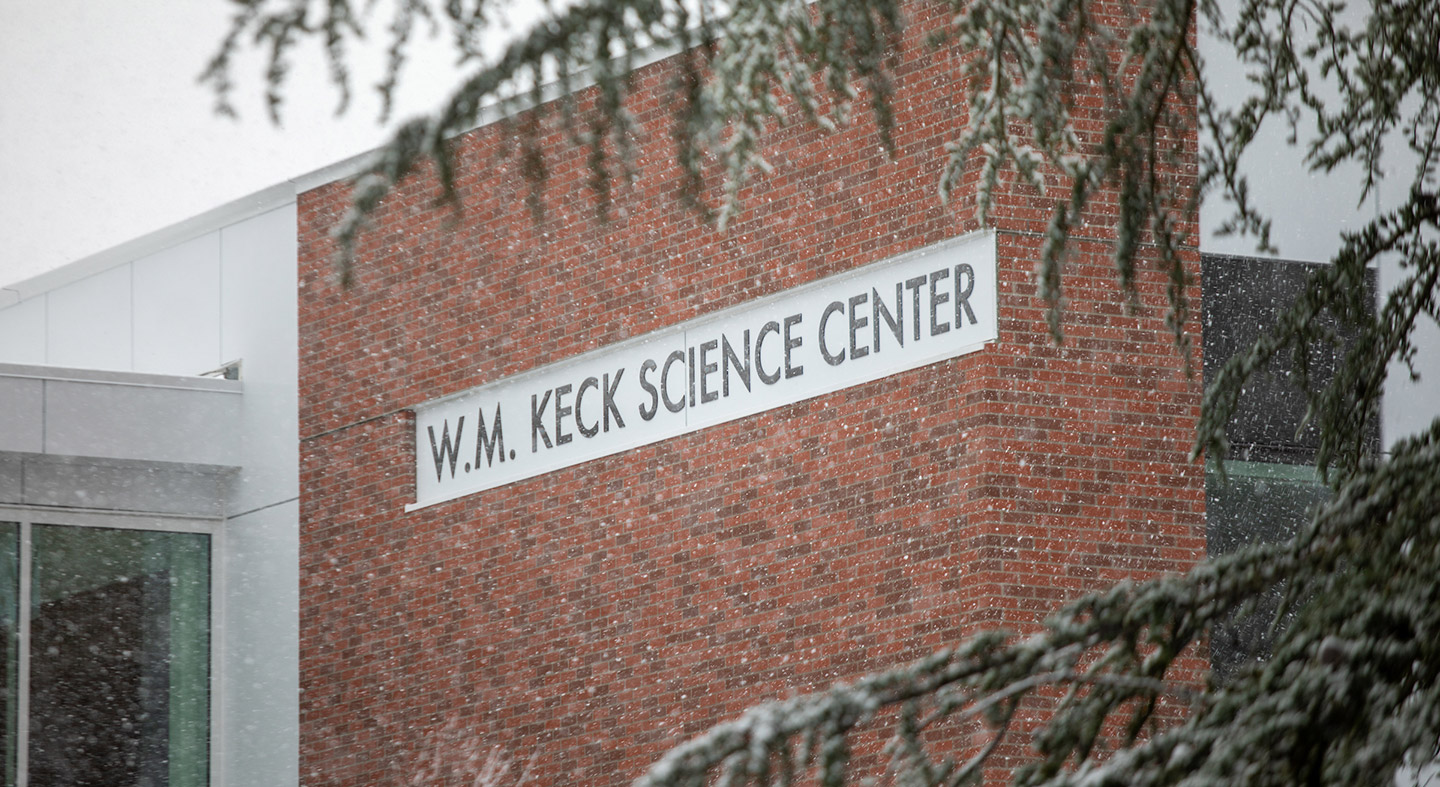 Discovering a Path Less Traveled
Jessenya Mil '19 arrived at Linfield interested in the sciences. She found a home for her passion in the biology lab. Today, she's a third-year doctoral candidate in the molecular biology doctorate program at UCLA.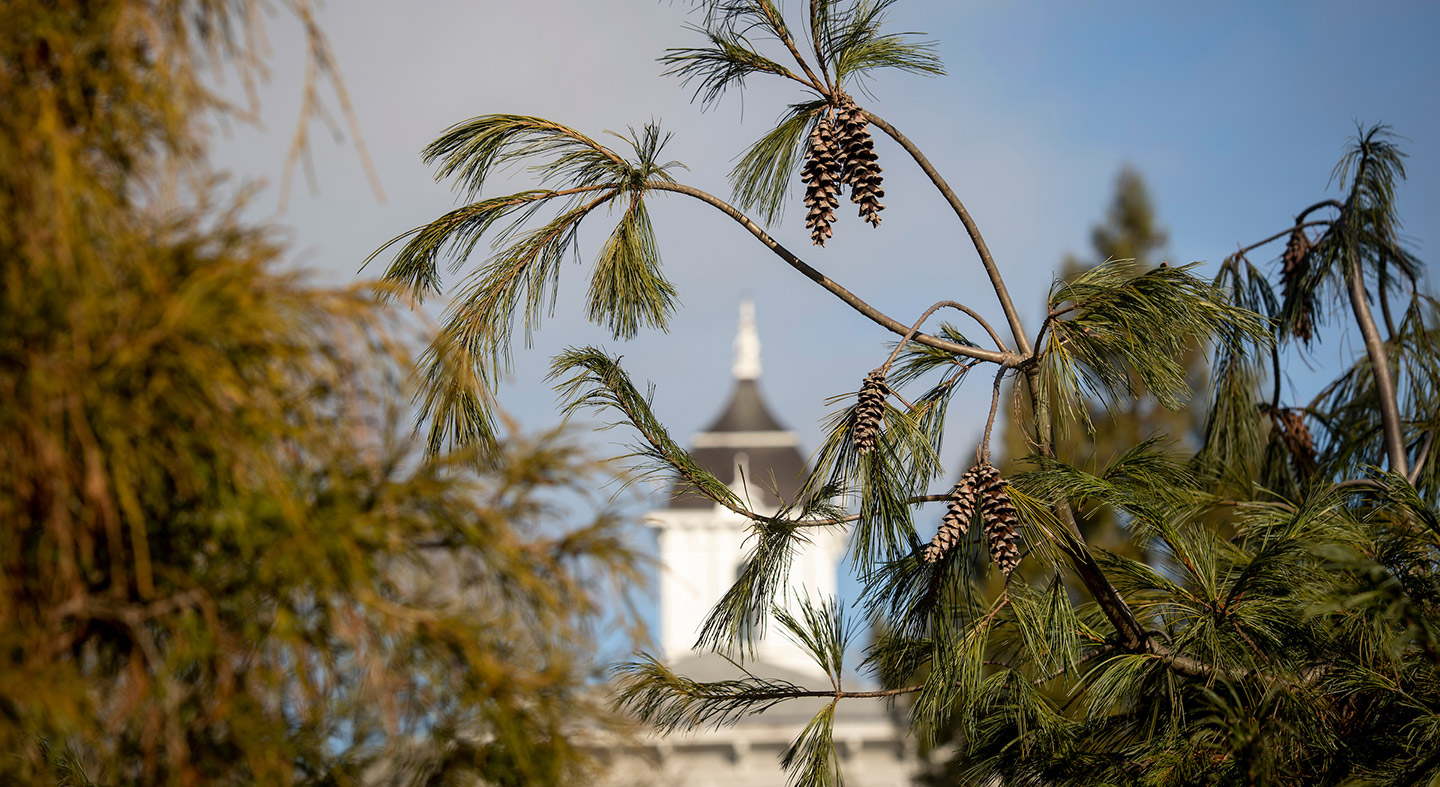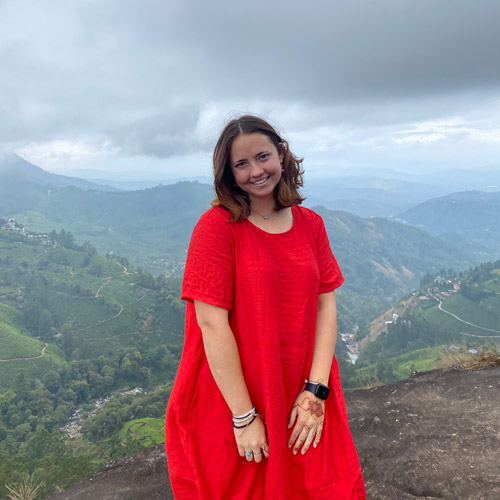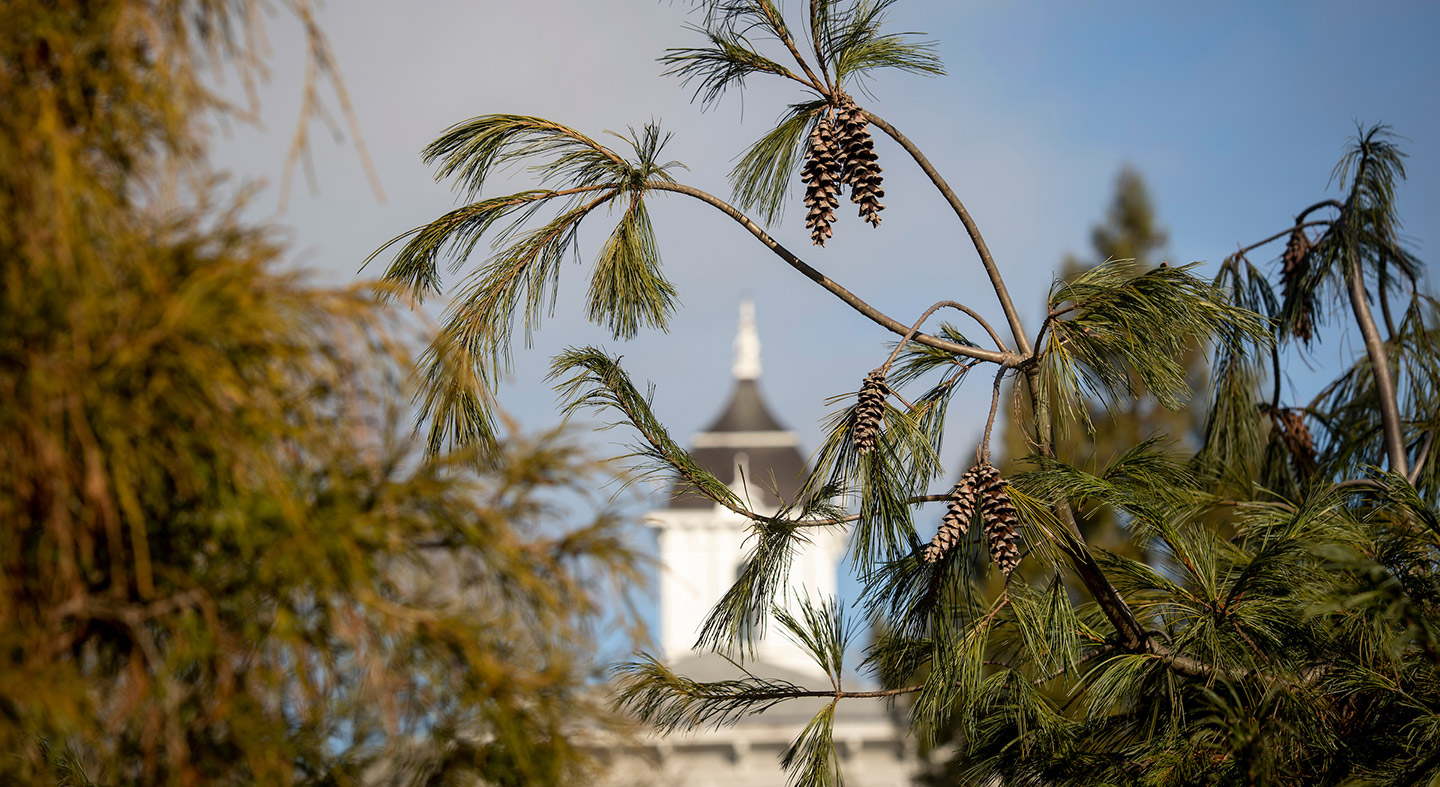 Embracing the Unexpected
Emma Sammartino '23 has always kept academics as her top priority. What she has enjoyed most about studying STEM at Linfield is the accessibility of professors. "They genuinely want you to learn and they are willing to mentor you and make sure you understand the material."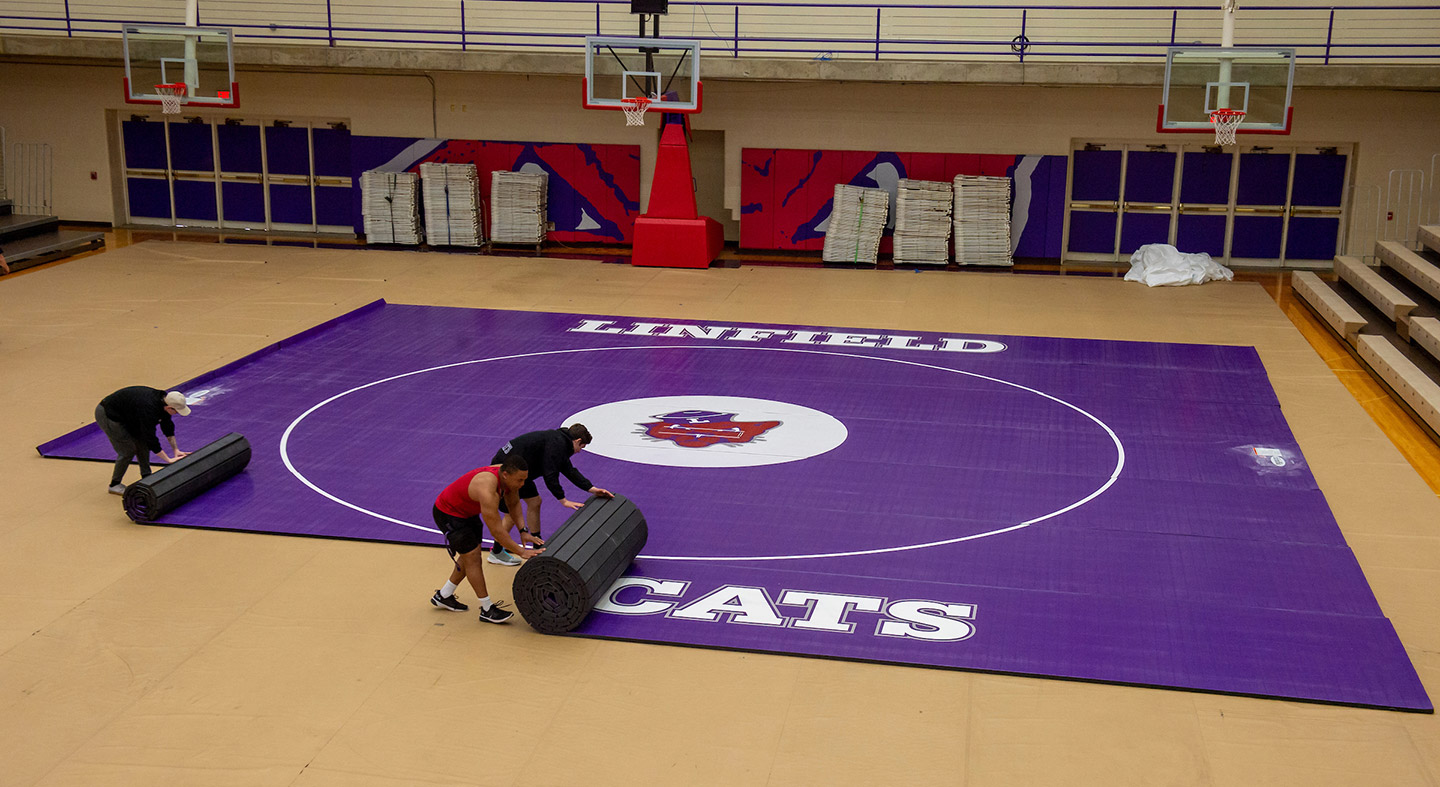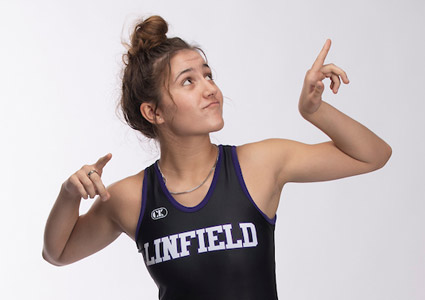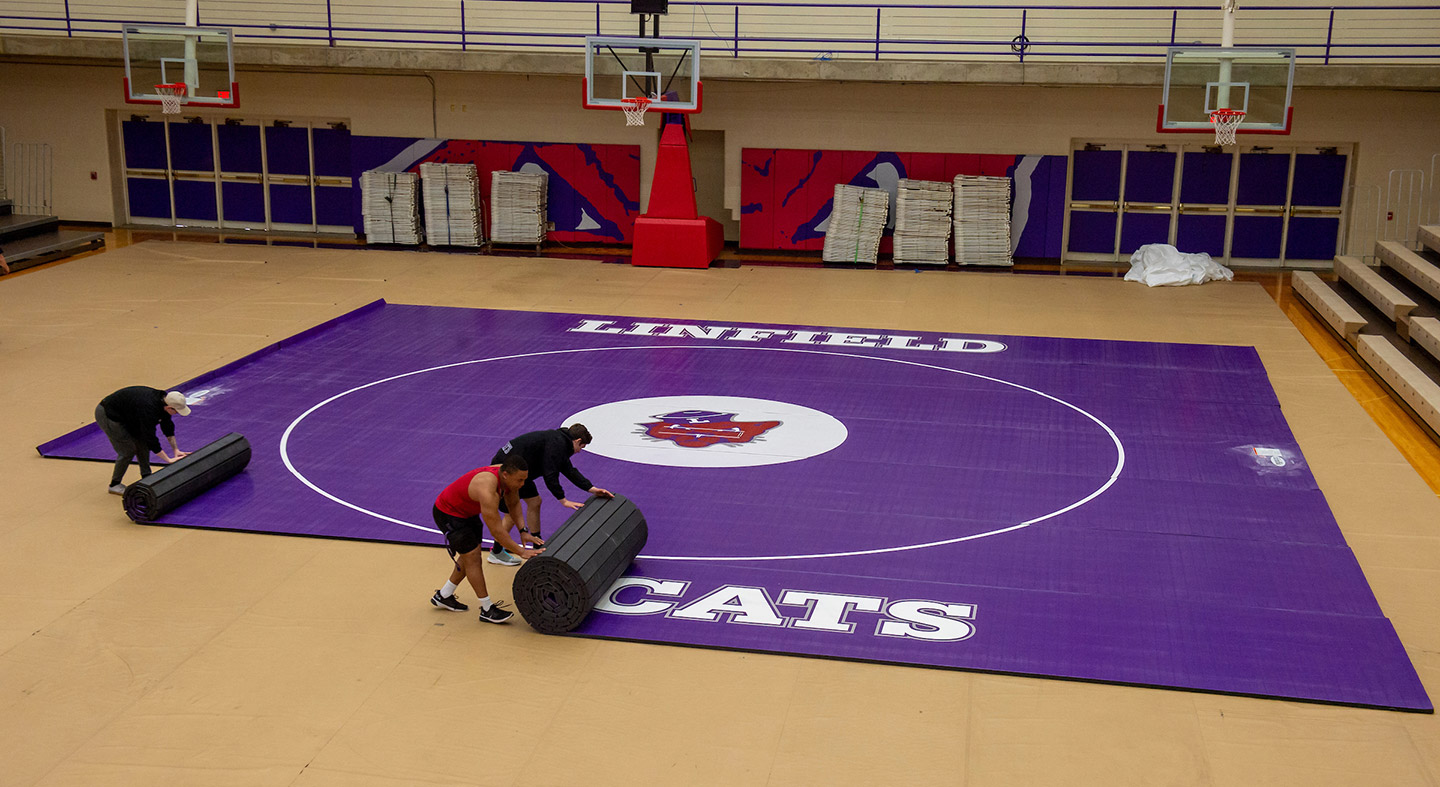 Wrestling for the Wildcats
"The women's [wrestling] coach, Coach Alyssa, is what really drew me in," said Hanna Gillas '26. "I knew that I'd really grow as a wrestler with her, and I knew she'd put a team together that would feel like a family."
Untraditional ideas taking root