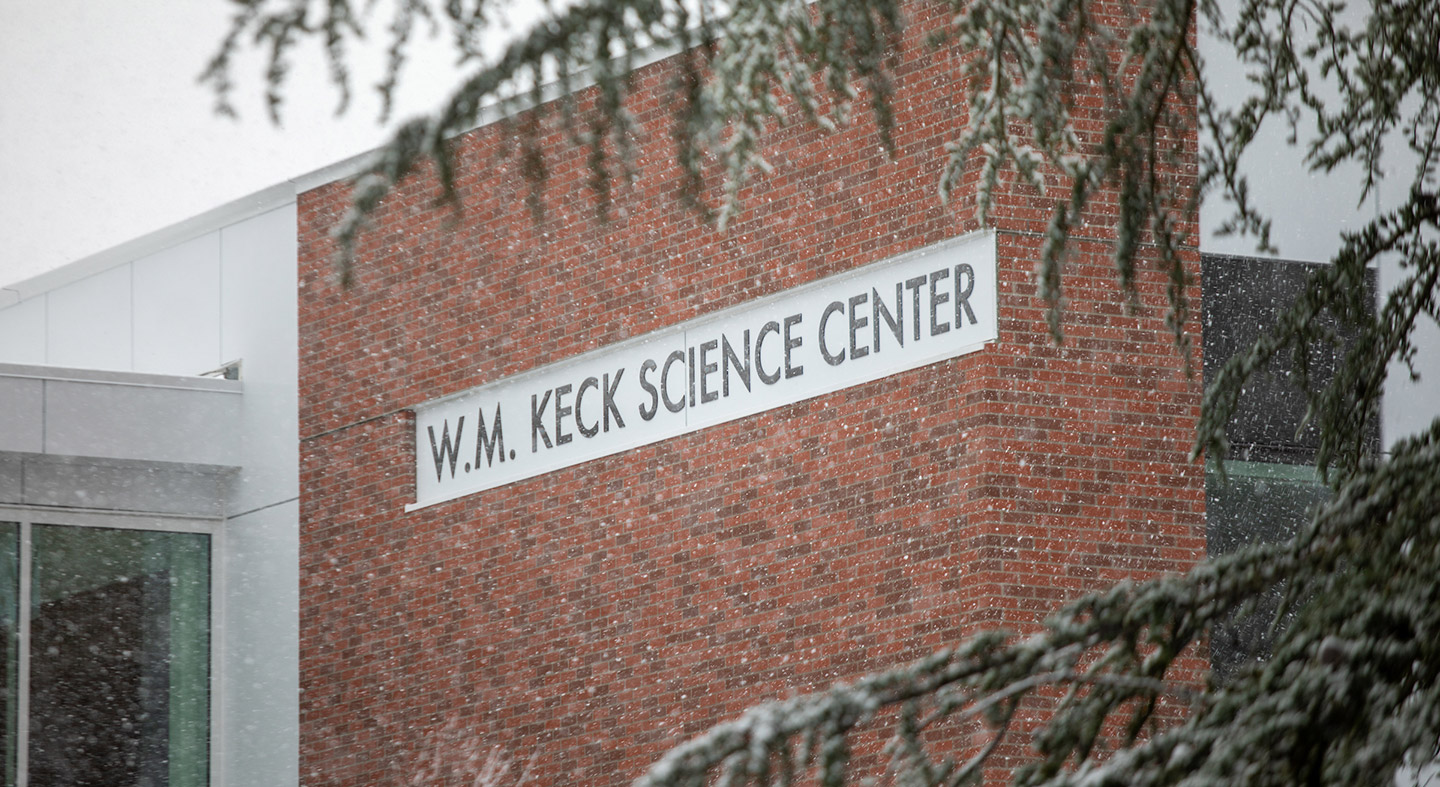 Meet Jessenya Mil '19
Discovering a Path Less Traveled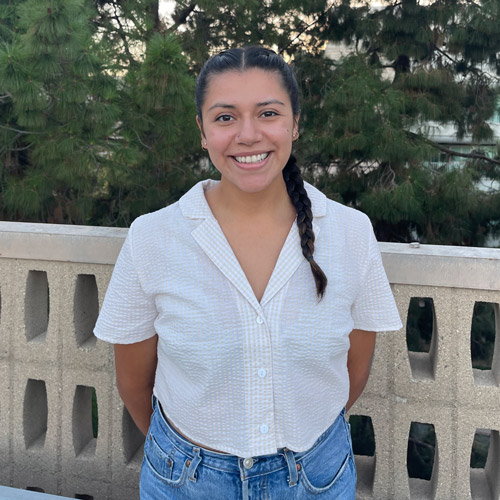 While she wasn't completely sure of her major, Jessenya Mil '19 arrived at Linfield interested in the sciences, thanks in part to her supportive high school chemistry teacher and incredibly proud parents.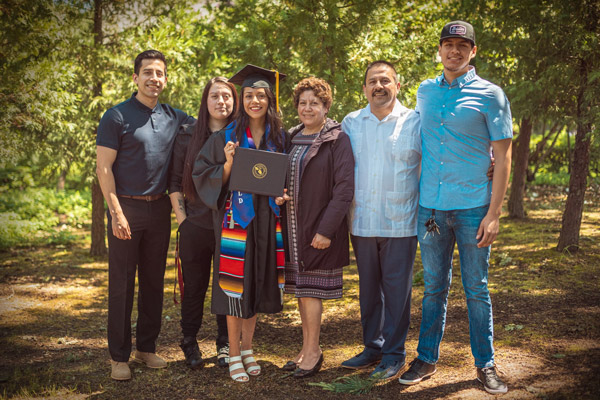 Jessenya is one of five children and only the second in her family to pursue undergraduate studies. Her family was more than supportive but wasn't familiar with the wide variety of careers available to a science major.
Pre-med became top of mind.
"My family, not knowing what other possibilities studying STEM would open up, they were all like, 'yes, you'll be a doctor,'" she said. "So, I felt like that would be my path."
Throughout her first three semesters, Jessenya had attended some interesting speaker panels and guest lectures but realized quickly "pre-med was definitely what I did not want to do."
"There was something about medicine that just wasn't doing it for me," she recalls, after considering switching to Linfield's well-known nursing major. "I did know, though, that I wanted to pursue something in the sciences."
She found a home for her passion in the biology lab.
Jessenya speaks highly of all her Linfield professors who supported her, encouraged her and sparked her interest in the sciences. Professor John Syring was the one who offered Jessenya her first summer lab research opportunity, and Associate Professor Catherine Reinke opened her eyes to paid internships.
The next summer, things got more interesting.
"Dr. Reinke just randomly asked me one day about my summer plans," Jessenya said. "I was just going to return home and work at a seasonal job at a restaurant or daycare. Dr. Reinke told me about a research internship at Oregon Health and Science University (OHSU). I applied and got in!"
Jessenya continued this paid biomedical research internship with OSHU throughout her junior and senior years. After graduating from Linfield with her degree in biology and minor in chemistry, she took a gap year before applying to graduate programs.
But it was no ordinary gap year.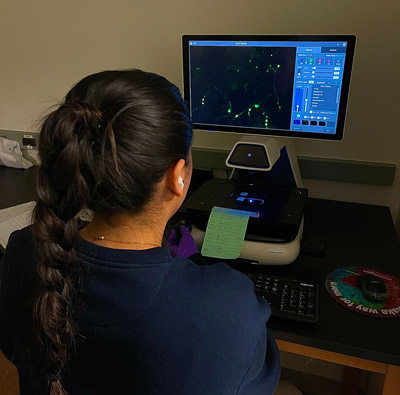 "I wanted to build up my lab experience and position myself better on graduate school applications," she said. And she did, getting valuable experience at OHSU researching treatments for cardiovascular diseases.
After exploring and being admitted to several programs, Jessenya is currently a third-year doctoral candidate in the molecular biology doctorate program at UCLA.
"I chose UCLA because they're pretty diverse," she said. "I saw a lot of diversity here compared to the other schools I visited. I don't feel like an outcast."
For Jessenya, it was difficult being a woman in STEM. But it was more difficult being a woman of color.
"At Linfield, I think I was only one of two women of color in all my science classes. That is something I had to battle all four years" she said. "Even now at UCLA, to be honest, despite having such a diverse student body. There are less women of color in the sciences."
She continually reminds herself how far she's made it despite any difficulties.
Jessenya's advice to female students pursuing STEM: "Identify the people who are there to support you and hold on to them. Reach out, have personal conversations, discuss your goals. You'll find people who really want to advocate for you. But you have to be willing to open up in order to find those supportive relationships.
"Pluck those negative thoughts out of your head and hold on to those positive thoughts and that positive feedback. It will be your fuel."
The big question for Jessenya as she nears the end of her third year of a five-year program: what will she do with her Ph.D.?
"I won't choose a traditional route, that I know. Linfield exposed me to thinking broader – and I really want to explore what's out there."
Though she doesn't know exactly what career path she'll take, she does have one dream in mind once she's received her doctorate.
"I want to return to my high school as a guest speaker and spark an interest in the sciences among the students, especially the students of color," she said. "I never thought – and here I am. I think if they knew more about the different career paths the sciences offer, they would be more interested in pursuing certain subjects – and higher ed, in general."
Since my interview with Jessenya, she has been awarded a Broad Stem Cell Research Center (BSCRC) Fellowship at UCLA. She and 19 other graduate recipients will spend a year training in UCLA's Eli and Edythe Broad Center of Regenerative Medicine and Stem Cell Research Center. This prestigious opportunity includes stem cell biology training, science communication workshops, one-on-one mentoring and more.