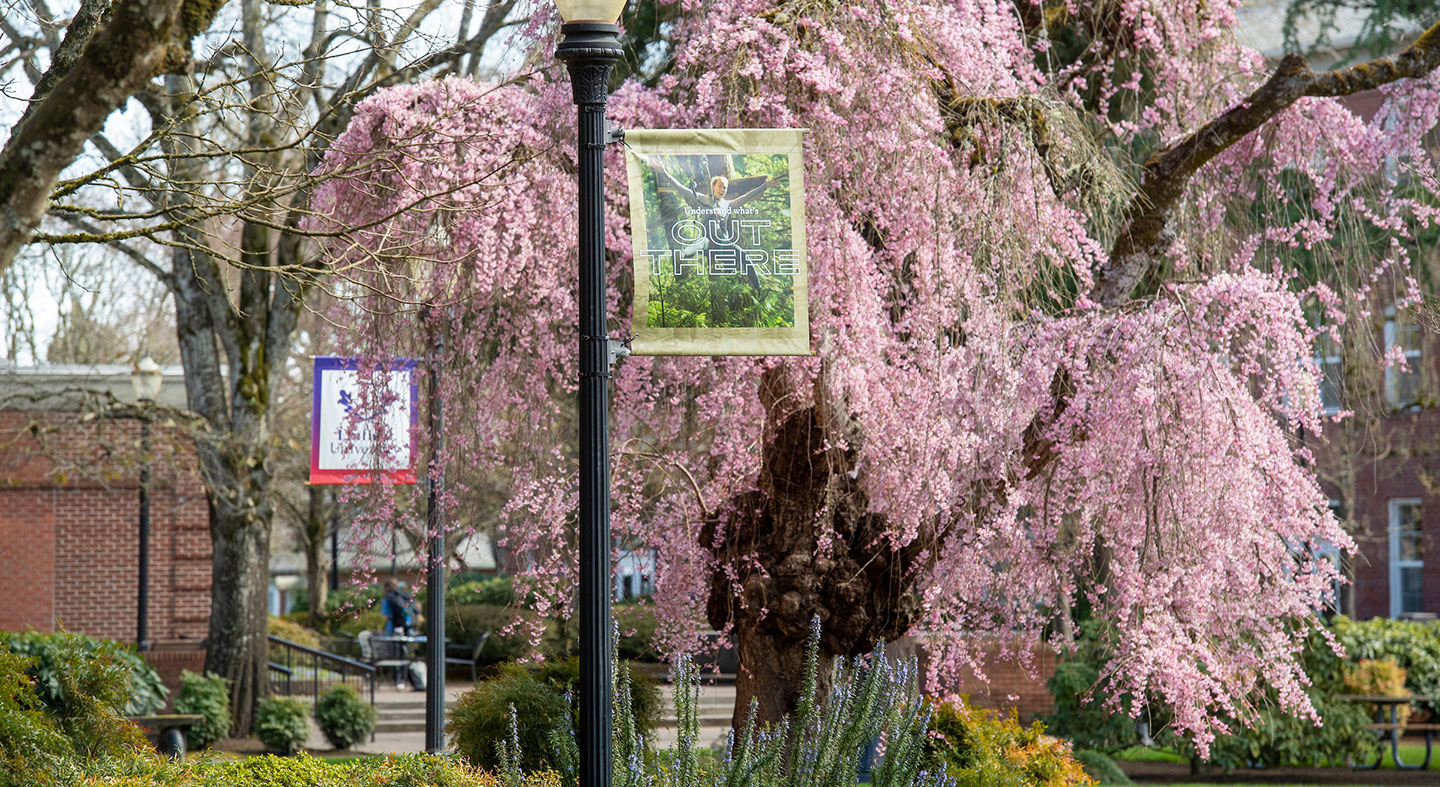 A message from the dean
Linfield's College of Arts & Sciences, including its faculty and leadership, proudly advances a 21st-century liberal arts education.
What does that mean? Through study in the visual and performing arts, the humanities, the social and behavioral sciences, the natural sciences and mathematics, students acquire various habits or disciplines of thought and expression. In doing so, students are prepared to think critically and creatively, to communicate effectively in speech and in writing across various media, to collaborate with teams of individuals who come from different and diverse backgrounds, and to reflect on complexity, diversity and change along our social, cultural, technological and scientific horizons.
We educate tomorrow's leaders.
Regardless of a student's major or program of study, our graduates are known for their cognitive flexibility, inter- and cross-cultural competence, commitment to community and applied or experiential learning opportunities like study abroad, field research, laboratory research, practica, clinicals and internships.  
As we prepare students for life after graduation, we prepare them for work and productive careers. More than that, we cultivate interesting and interested people. That is, we inspire curiosity and an interest in lifelong learning.
Whether you are a current student, prospective student, parent or guardian, member of our staff or faculty, I wish you all the best for a productive and successful academic year!
Joe Wilferth
Dean of Linfield's College of Arts & Sciences