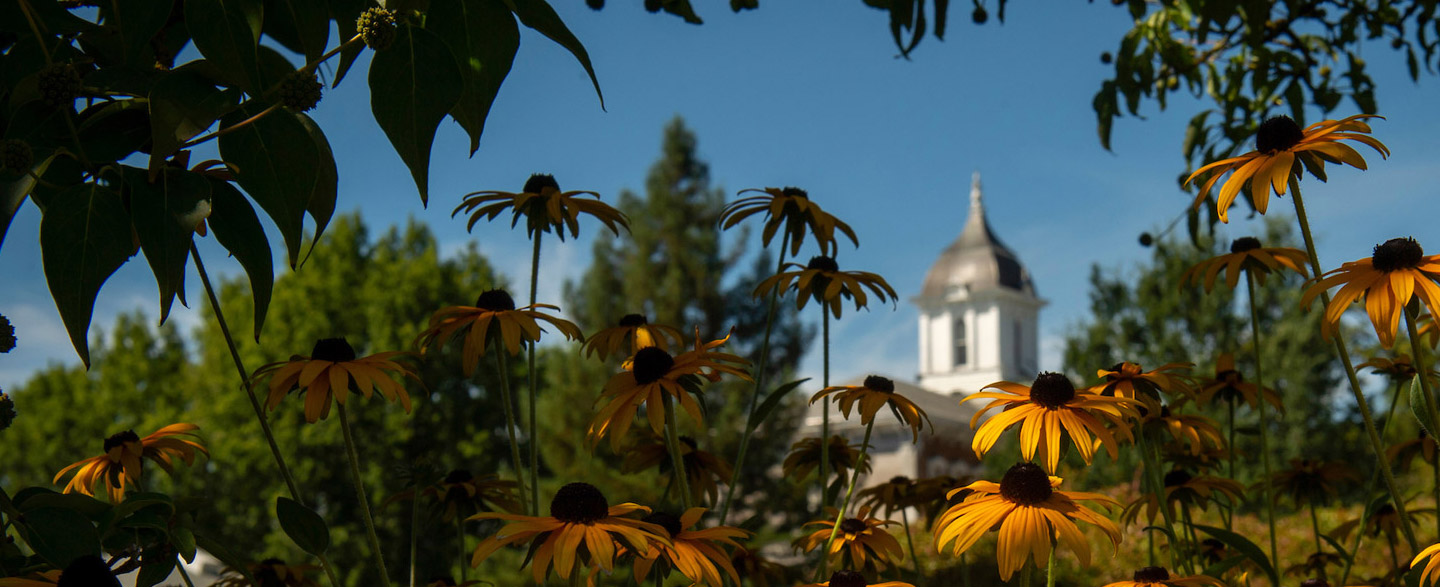 A message from the dean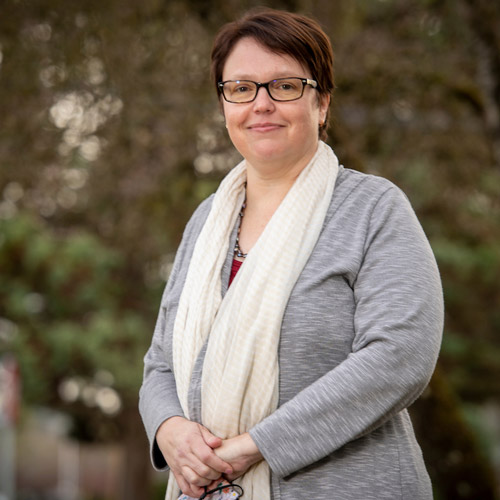 The College of Arts and Sciences is the heart of the liberal arts at Linfield University. Our faculty and staff work as a team to ensure that all students experience the learning, life and community that has been the tradition at Linfield since 1858.
Our faculty, while strong scholars, came to Linfield primarily to teach and mentor the next generation of students, researchers and citizens. This means that every College of Arts and Sciences student receives intellectual challenge, inspiration, and also the care and support of dedicated professors. Every member of our team works to be intentional and inclusive with each and every student – this is something you will feel when you visit campus!
Gone are the days of graduating from school, getting a job and retiring several decades later. The average person will hold 12 different jobs in their lifetime! How does one prepare for that? With its emphasis on inquiry, critical thinking and effective communication skills, Linfield University's College of Arts and Sciences does not simply prepare graduates for a job. It prepares them for a lifetime of learning and growth. Our graduates have the ability to approach change with the flexibility and problem-solving skills that the inevitable changes in our current world require. As a result, our graduates can lead through challenges and set the pace for others. 
Come visit us and I would be delighted to meet with you personally. 
Gennie VanBeek
Dean, College of Arts & Sciences