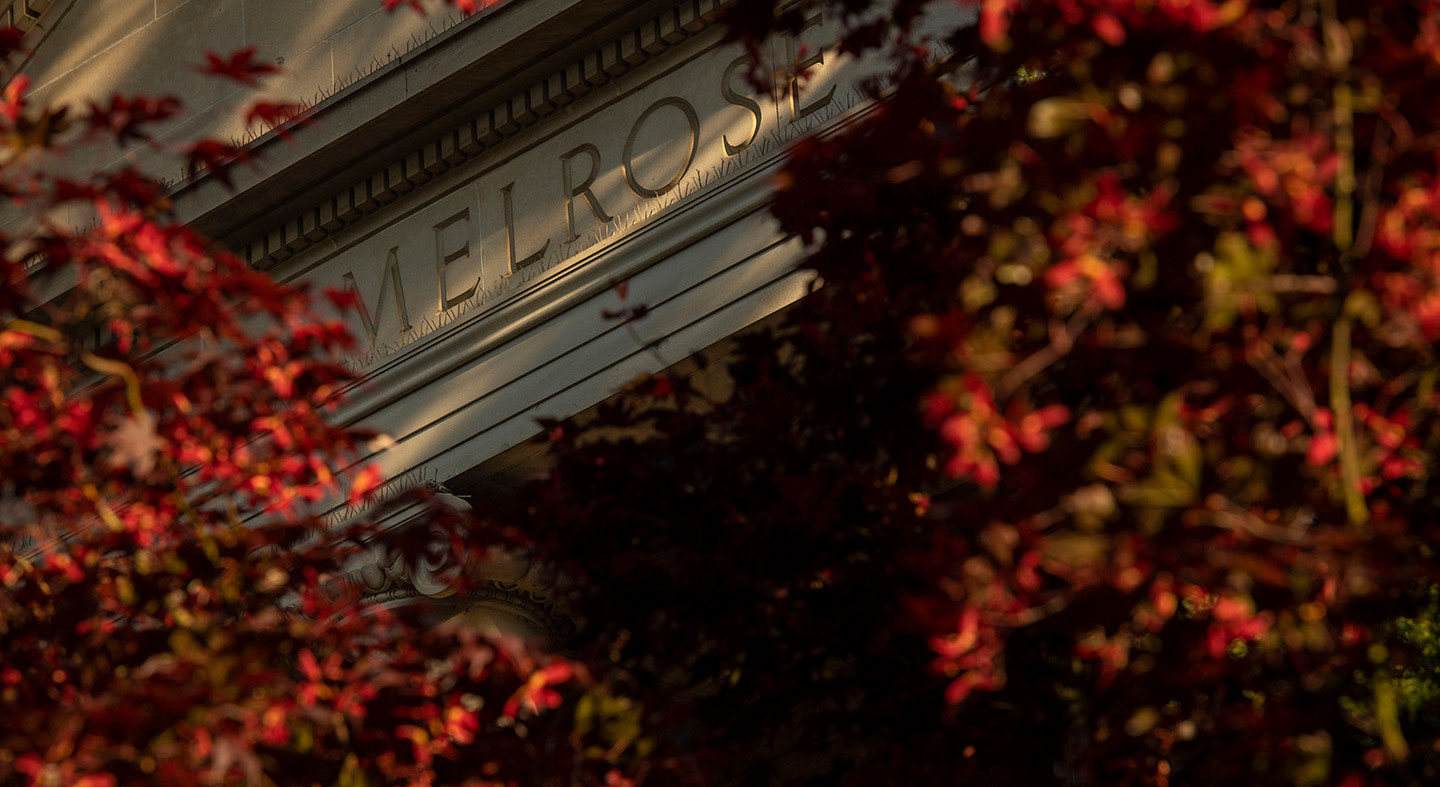 Need-Based and Non Need-Based Financial Aid
Financial aid is available from sources other than scholarship aid. Many students who do not qualify for academic scholarships still receive financial aid in the forms of grants, loans, or work opportunities. To apply for financial aid at Linfield, students must complete the Free Application for Federal Student Aid (FAFSA) and release the results to Linfield by listing the Federal school code, 003198.
The FAFSA form collects information to determine and calculate the Expected Family Contribution (EFC). The EFC is a dollar amount that is an evaluation and estimation of the family's financial strength. The student's EFC is subtracted from the student's Cost of Attendance (COA) to determine the student's "eligibility" for need-based financial aid.
Linfield, the U.S. Government, and the State of Oregon all offer sources of financial aid that Linfield can award if the student meets the eligibility requirements. Students must meet Satisfactory Academic Progress (SAP) for renewal of awards listed in this section, explained in the section headed "Satisfactory Academic Progress."