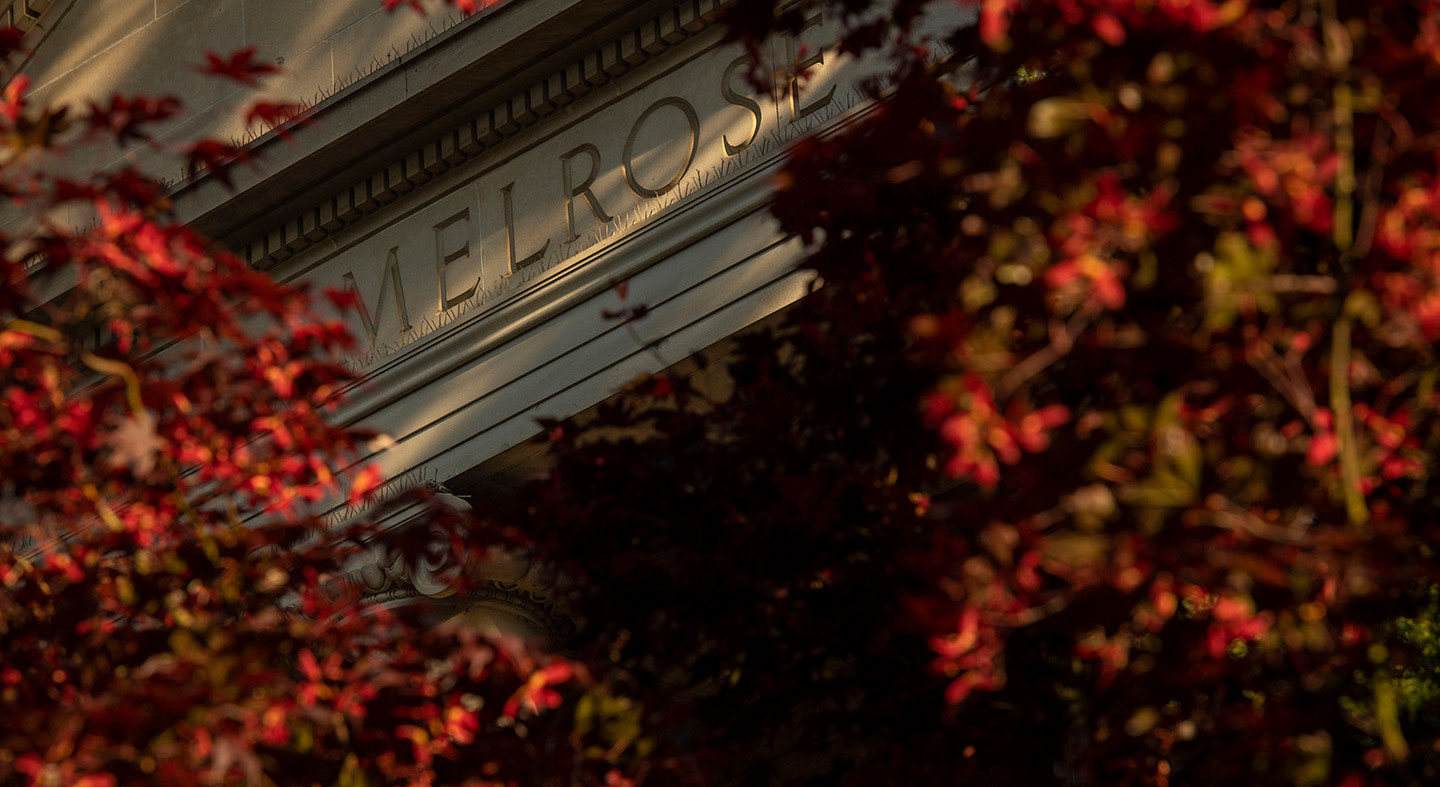 New McMinnville Campus Students
Are you a new student on Linfield's McMinnville Campus?
During the process of applying for and receiving financial aid, you will find additional information and resources here that are specific to Linfield's McMinnville campus. We are here to support your journey. If you have questions, please contact us.
Paying for college
Financial aid is available from sources other than scholarship aid. Many students who do not qualify for academic scholarships still receive financial aid in the forms of grants, loans or work opportunities. To apply for financial aid as a new student to Linfield, you must complete these steps first.
Completing your Free Application for Federal Student Aid (FAFSA®) will help determine your expected contribution. This is your first step after being accepted to Linfield.
Cost of Attendance (COA) - Expected Family Contribution  (EFC) = Financial Need.
Types of financial aid for undergraduate study
Academic Scholarships
Scholarships and grants are often called "gift aid" because they are free money – financial aid that does not have to be repaid. Scholarships are usually merit-based, while grants are often need-based.
Learn more
Oregon Scholars Program
The partnership between Oregon College Savings Plan and Linfield University will allow undergraduate students to double the impact of their college savings with a dollar-for-dollar match.
Learn more
Student employment
If you accept federal work-study or campus employment on your award letter, you have the opportunity to earn money to help pay for your educational expenses.
Learn more