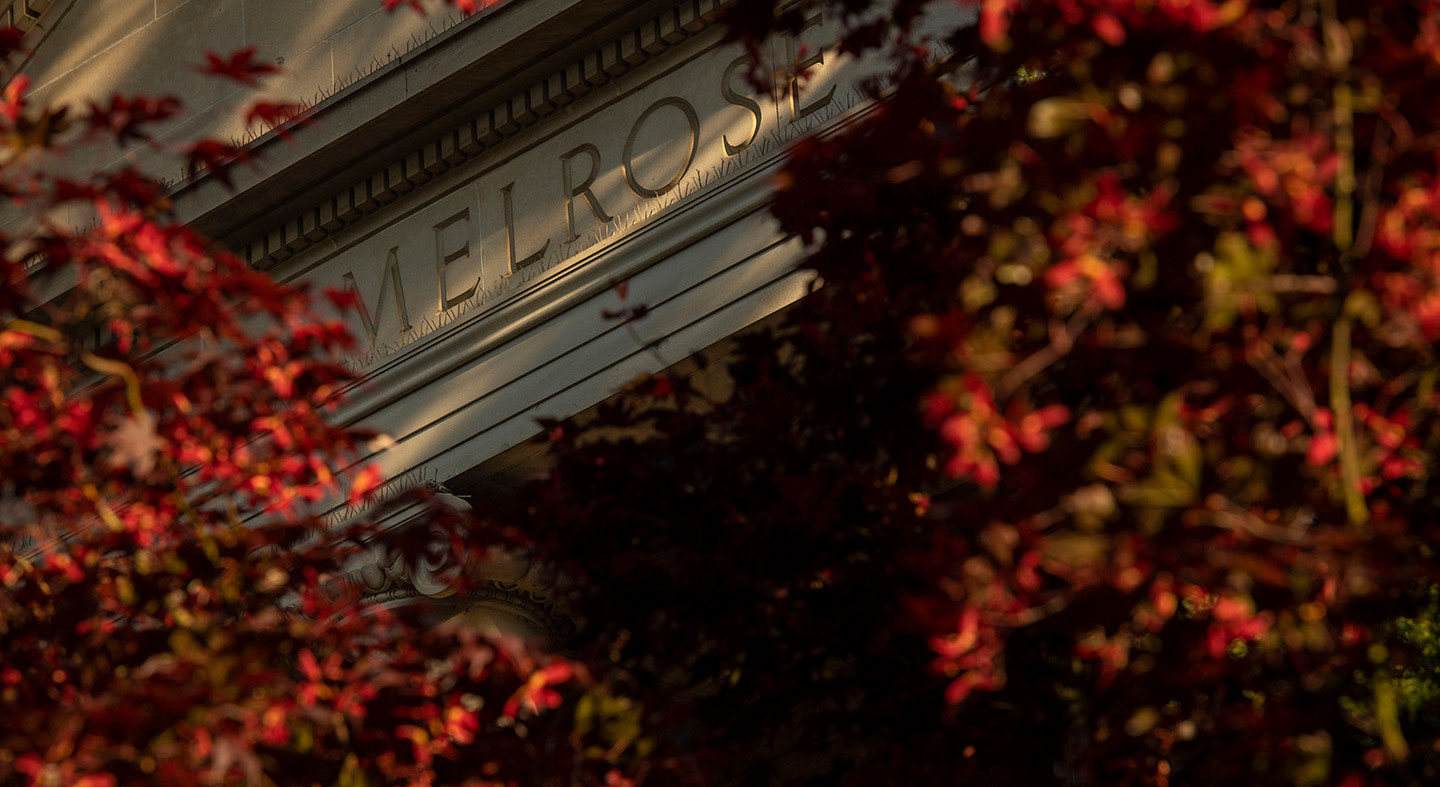 Cost of Attendance: McMinnville Campus
Cost of Attendance: Linfield's McMinnville campus
The Cost of Attendance (COA) reflects average costs for your educational expenses at Linfield. And it helps the Office of Financial Aid determine financial aid award amounts.
The COA reflects an average of both the direct costs (costs billed to you from Linfield, such as tuition and fees) and indirect costs (costs you may incur as a student attending Linfield, such as books and supplies) you may incur for your enrollment period.
Visit your Student Account Center to view your direct charges. Or contact the Linfield Student Accounts/Cashier Office for information about charges and your statement of account.
2022-23 Cost of Attendance
The chart below reflects the 2022-23 Cost of Attendance (COA) the Office of Financial Aid uses when calculating financial aid eligibility for a McMinnville campus student attending full-time (12+ credits per semester) in an undergraduate bachelor's degree program.
 
2022-23
(Fall/spring)
on or off-campus
2022-23
(Fall/spring)
at home with parent
Tuition
$46,700
$46,700
Technology fee
$230
$230
Student body fee
$310
$310
Room * & board **
$13,600
-
With parent room & board allowance
-
$3,000
Books & supplies
$1,000
$1,000
Health center fee
$105
$105
Personal expenses
$1,600
$1,600
Travel
$1,200
$1,200
Stafford Loan Fees
(if borrowing a loan)
$70
$70
Total
$64,815
$54,215
2022-23 part-time student costs and students approved to live at home
The COA may be adjusted for students enrolled in 11 or fewer credits per semester. Students should notify the Office of Financial Aid about their enrollment plans. Students enrolled in less than 12 credit hours will be charged $1,455 per credit hour for tuition. Students who are approved by Student Affairs to live at home should notify the Office of Financial Aid so that their COA can be adjusted accordingly.
Please note:
The costs above are for students taking courses on the McMinnville campus. Costs for students enrolled as full nursing majors at the Linfield-Good Samaritan School of Nursing in Portland and through the Online and Continuing Education program may vary.