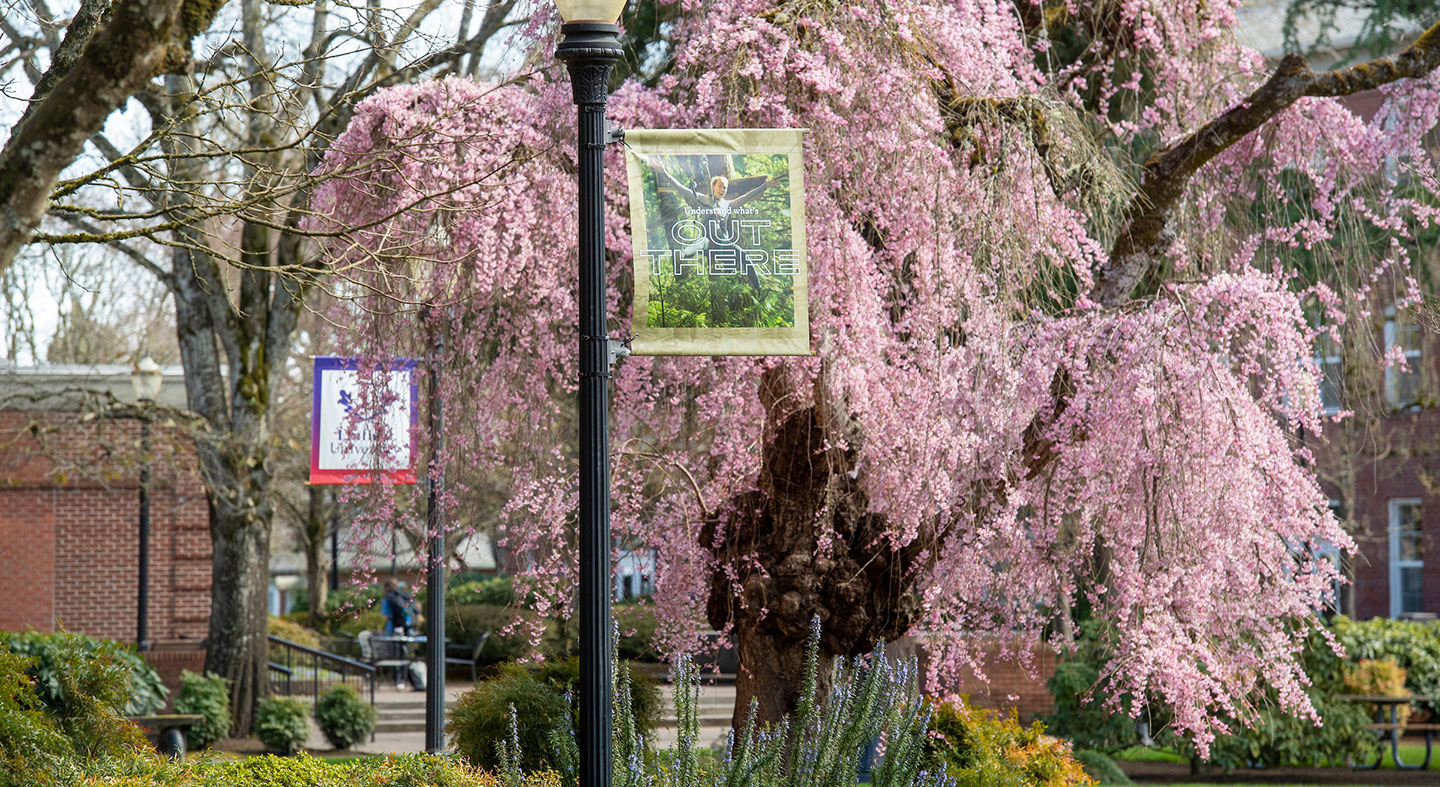 Before you begin the registration process, please read the before you can register page for information about setting up preferred sections and potential registration hold-ups.
Important Deadlines
Event
Standard Calendar
January and Summer Terms
Standard Calendar
Fall and Spring Semesters
Accelerated Calendar
Fall, Winter, Spring and Summer Semesters
Last day to change schedule in WebAdvisor
Day 2
Day 5
Day 5
Last day to add a course
Use online form
Day 2
Day 10

Day 10
Last day to drop a course (no W)
Use online form
End of Week 1
End of Week 3
End of Week 2
Last day to withdraw from a course (W grade)
Use online form
Jan: End of Week 3
Summer: End of Week 6
End of Week 10
End of Week 7
Online Registration Instructions
Log in to WebAdvisor,
Select Student Menu, then Register for Sections, then Register for Previously Selected Sections.
From the pull down menu under ACTION on the left, select your action.

You may mark each class you wish as "Register" and click submit at the bottom of the page.
You may remove courses from your list by marking "remove" and submit.

After submitting, please notice the messages that indicate which courses actually registered and which did not and the reason.
Need to add sections to your Preferred List? Return to Search & Register and continue as above.
When you have finished registering, confirm your registration by going to "My Class Schedule". If your schedule is not visible, you are NOT registered. Come to the Registrar's Office if you need assistance.
Log out of WebAdvisor when finished.
Please Remember:
Some courses are set up with COREQUISITES (like science courses with labs). You should register for the lab first and then the class.
After you register, confirm your registration by going to "My Class Schedule". If courses do not show on your schedule, you are not registered.  
If Webadvisor registration is not successful, Please read the message in RED on Webadvisor, and contact the following departments as indicated.
Online Adds and Drops (Add/Drop/Withdraw form)
NOT ALL registrations can be done via Webadvisor. Use the online Add/Drop/Withdraw form in the following situations:
Do not use the online Add/Drop/Withdraw form in the following situations:
Course is full - Add yourself to the waitlist via Self-Service or WebAdvisor. Then contact the instructor.
Overload 19+ credits - Submit the Etrieve Overload Request Form after registering for your other classes to register for more than 19 credits. Additional tuition charges will apply.
The Add/Drop/Withdraw Process:
Once submitted, your Add/Drop/Withdraw request will be sent to your academic advisor for approval.
If your advisor approves, it will be forwarded to the instructor of the course for approval.
If the instructor approves, the request will be sent to the Registrar's Office for processing.   
      * You can view the progress of your request at etcentral.linfield.edu under "Activity".
Need help?
The registrar's office is open to assist students with registration questions from 8 a.m. to 5 p.m., Monday through Friday. The best way to reach us at this time is via email.