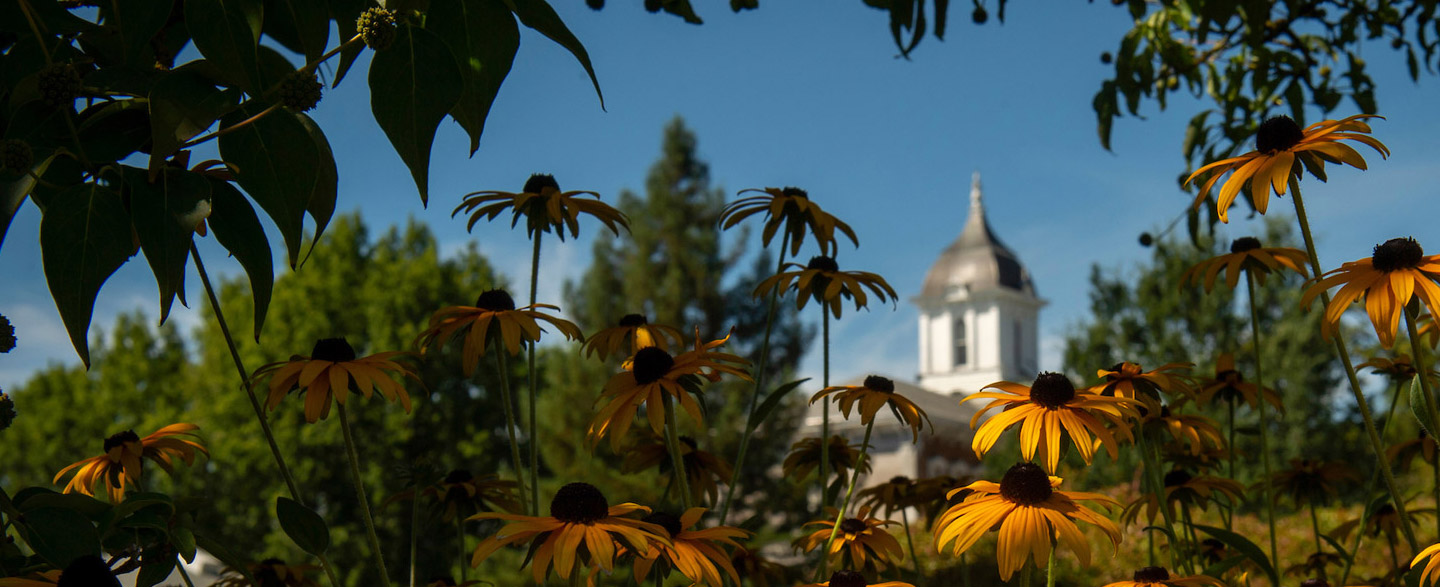 A message from the dean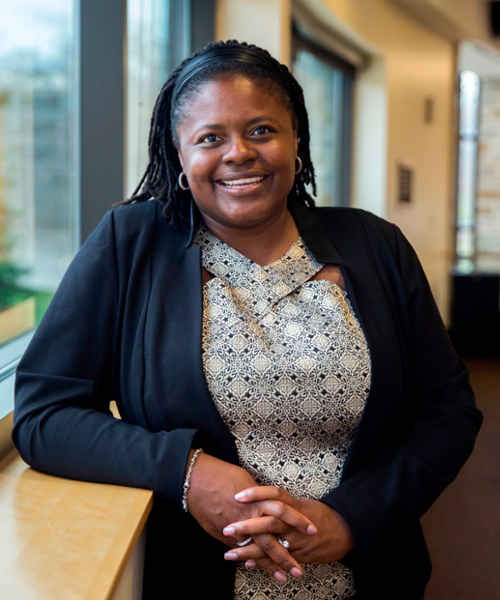 Welcome to Linfield's School of Business, where a team of faculty across multiple disciplines work collaboratively for the success of our students. We build resilience and agility. We ardently prepare our students to thrive in an ever-changing work world. We facilitate critical thinking and innovation. We leverage networks. We bring ideas to fruition. We are bridge builders and boundary spanners engaging other faculty, alumni, business, nonprofit organizations, community and government—locally, nationally and internationally—to create a transformational experience for our students.   
We are home for undergraduate, post-baccalaureate, graduate and non-traditional students. We are home for students interested in studying business, sport and wine as well as students interested in emotional intelligence, creativity, design thinking, innovation, leadership, entrepreneurship, team building, nonprofit management and grant writing. We are also home for students interested in research, projects and initiatives led by our faculty.
We wake up every morning excited to educate the next generation of change-makers and solution finders. We are committed to robust educational experiences including certificates, stackable credentials and graduate programming through engaging multimodal delivery. We are unwavering in our vision to be instrumental in driving the growth of Linfield University and in building our reputation as an institution of choice for the study of business. 
Jennifer R. Madden, Ph.D.
Dean, School of Business
Professor of Management