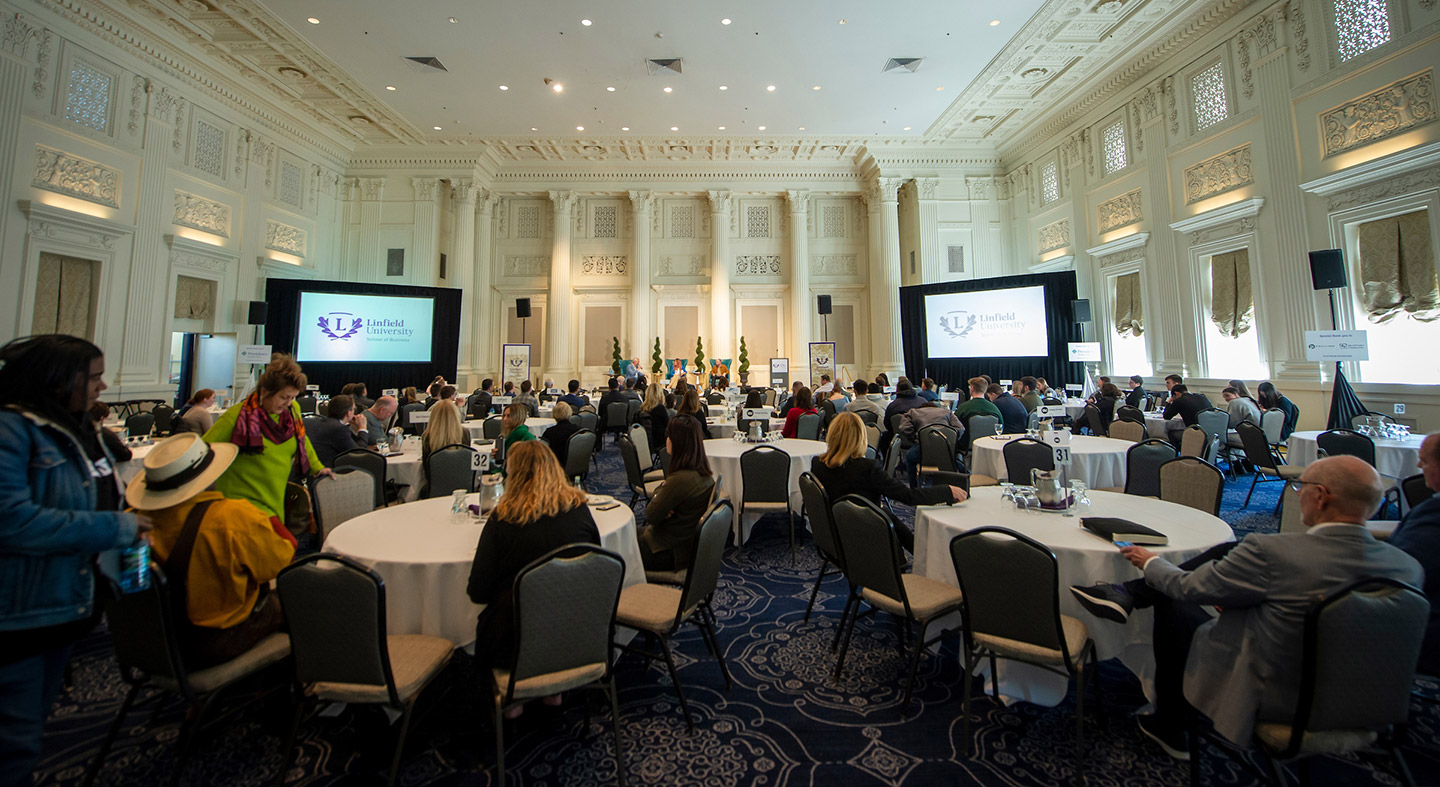 Wednesday, April 12, 2023
Business Symposium
Hosted at the Sentinal Hotel, Portland, OR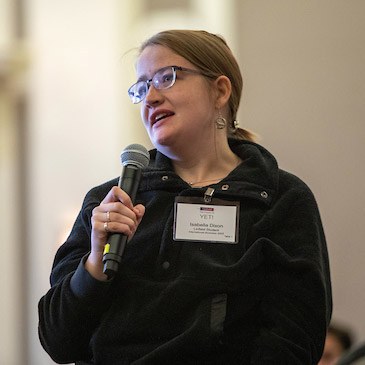 The Linfield School of Business Symposium
YET!
As business leaders, we know that the speed at which economic, cultural and technological shocks are occurring in the world is unprecedented. And yet… we also know these shocks represent a powerful catalyst. For change. For innovation. For new thinking. For empowerment. For discovery.
Yet! is a symposium of critical thinkers. The never satisfied. The always curious. The motivators. It's connecting us all together, so we can listen, learn, observe, ask and solve.
Thank you to our sponsors

Providence Health Plan, presenting sponsor

Pavilion Construction, platinum sponsor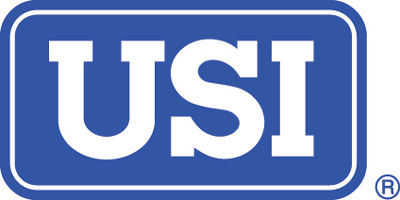 USI Insurance Services, gold sponsor

Majoris Health Systems, bronze sponsor

ABEC, student sponsor
Contact us
Yet! is your chance to make an impact on tomorrow's business leaders. Become a sponsor of this event and present your brand in front of more than 400 attendees including Linfield students and other Pacific Northwest industry leaders. Contact the Linfield School of Business for more information!
Jennifer R. Madden
Dean, Linfield University School of Business
TJ Day Hall
503-883-2252
jrmadden@linfield.edu