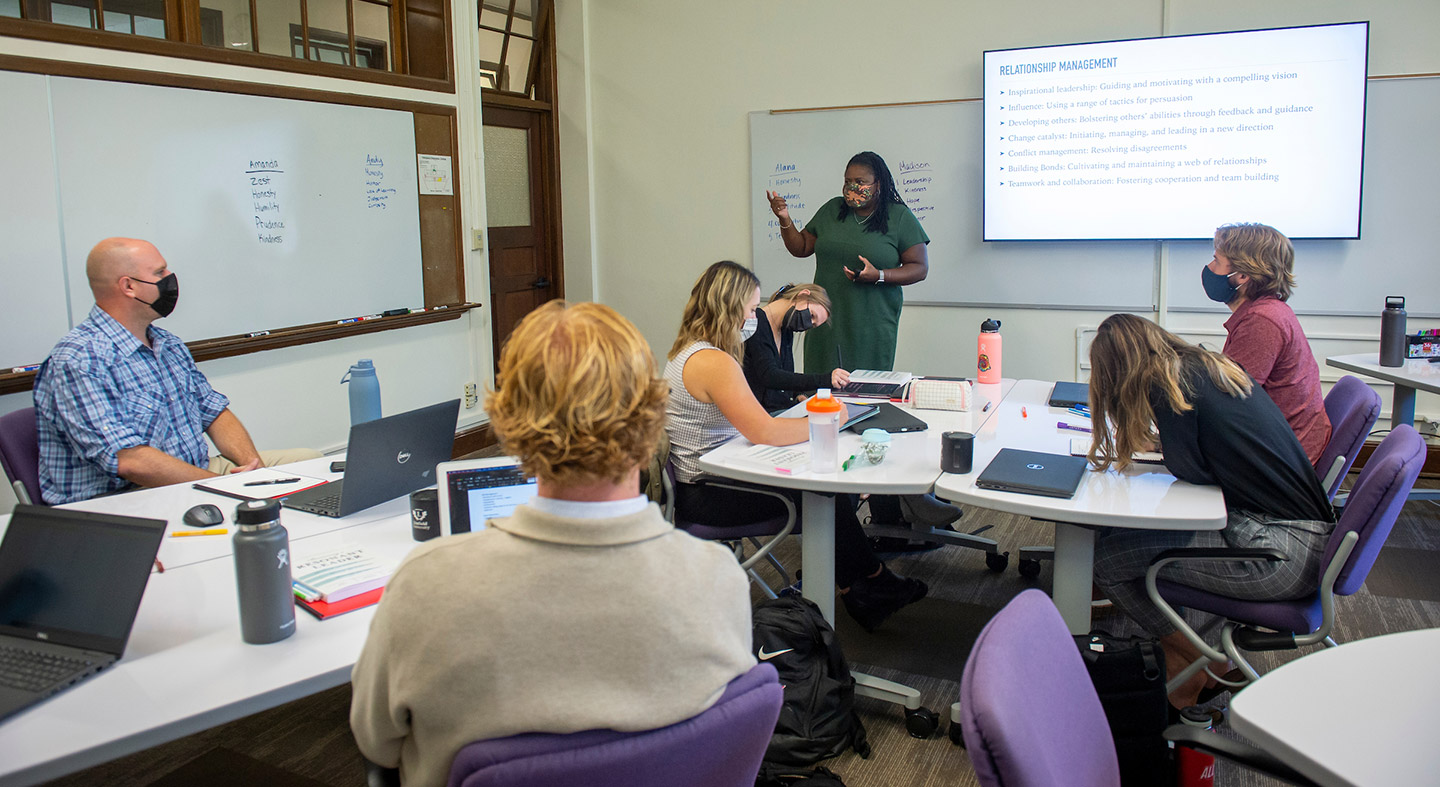 Introducing Linfield University's
Inaugural Master of Science in Business Class
Linfield University's School of Business launched its first master's program in the fall of 2021.
The carefully crafted Master of Science in business is a one-year program with two tracks – design innovation and sport leadership – designed for anyone, whether you already hold a business degree or not, ready to pursue roles in leadership. The curriculum provides expertise in innovation, design thinking, high-performance teams, critical thinking and emotional and cultural intelligence. 
We are pleased to introduce our first cohort of students!
Ray-Ray Crain '21
Hometown: Austin TX
Undergraduate studies: communications
Key strengths: tenacity, resilience, music geek
What's exciting about this program: learning, the opportunity to excel in business and follow my goals
Goals: use my gifts and tools for success and continue working in the sports business
---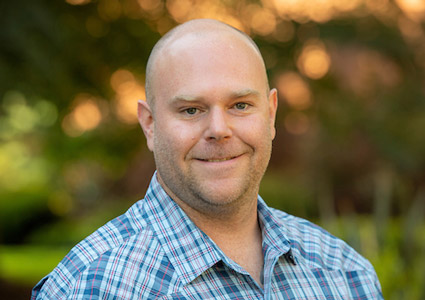 Dave Lipscomb
Undergraduate studies: general social sciences
Highly motivated, ready to dive deep and succeed
Key strengths: hardworking, articulate and formal
What's exciting about this program: adapting to the curriculum and unknown factors I will face in this program
Goals: become an executive within the executive branch of the federal government
---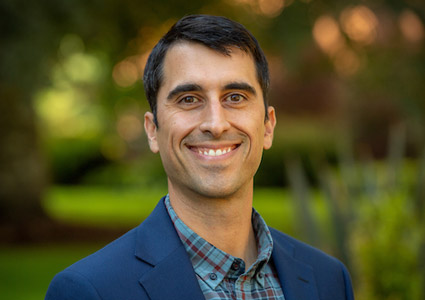 Josh Lovell '10
Hometown: Vancouver, WA
Undergraduate studies: physics with a minor in math
Key strengths: hardworking, consistent, organized, caring, easygoing
What's exciting about this program: learning from and working with the amazing faculty to further develop my business skills
Goals: build lifelong connections and start my own business
---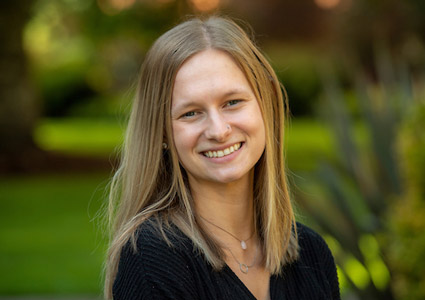 Alana Nuttman '21
Hometown: Vancouver, WA
Undergraduate studies: athletic training
Key strengths: work ethic, grit, problem solver, communication
What's exciting about this program: learning something new and applying what I learn to my future career
Goals: athletic director or coordinator for a school or sports club
---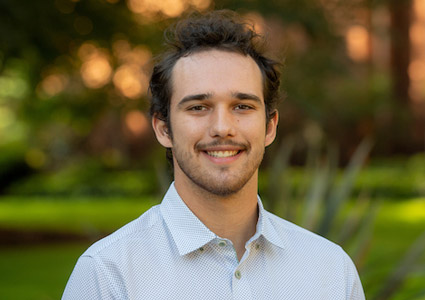 Payton Person '21
Hometown: Issaquah, WA
Undergraduate studies: sport management with a minor in economics
Key strengths: teamwork, leadership, work ethic
What's exciting about this program: learning from industry professionals and faculty on success in business
Goals: passionate career in sports
---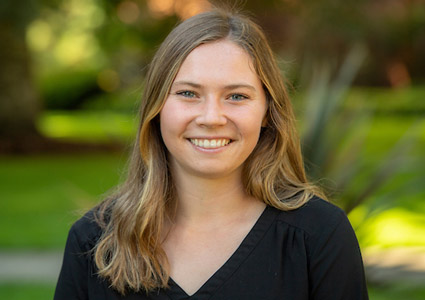 Madison Reimer '21
Hometown: Sherwood, OR
Undergraduate studies: psychology with minors in coaching and general studies minor
Key strengths: work ethic, loyalty and adaptability
What's exciting about this program: furthering my own growth and education in business and sport leadership
Goals: I want to impact the world around me and pursue a career in collegiate athletic administration
---
Amanda Reser '21
Hometown: Tigard, OR
Undergraduate studies: finance with minors in sport management and economics
Key strengths: Time management, work ethic and Microsoft Excel
What's exciting about this program: the different types of classes, especially those focused in leadership
Goals: building confidence in my leadership skills within sports for a career in the industry
---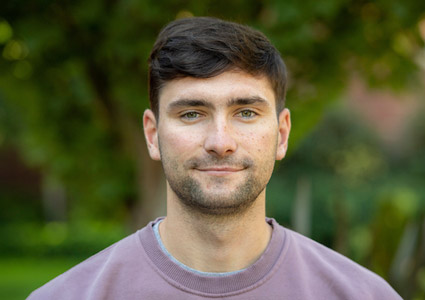 Dempsey Roggenbuck '21
Hometown: Novato, CA
Undergraduate studies: management with a sport management minor
Key strengths: time management and leadership
What's exciting about this program: learning about my passion
Goals: career growth
---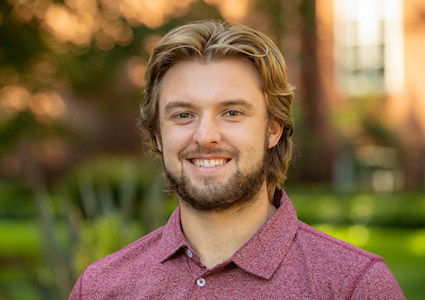 Andy Starkel '21
Hometown: Pacific, WA
Undergraduate studies: sport management and psychology
Key strengths: loyalty, determination and honesty
What's exciting about this program: learning from professionals in the field
Goals: expand my horizons and experience other cultures, begin a career in the Seattle sports market
---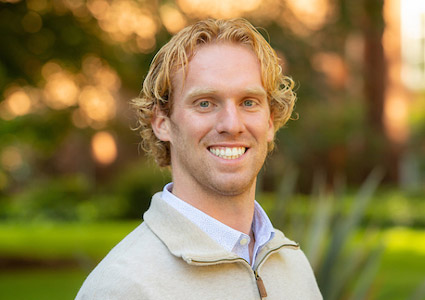 Keaton Wood '21
Hometown: Lake Oswego, OR
Undergraduate studies: finance with a sport management minor
Key strengths: creativity, emotional intelligence, compassion, work ethic
What's exciting about this program: exploring subjects that I'm most passionate about
Goals: international cultural immersion after graduation following my passion for sport and use it as a catalyst to create positive change in society for generations to come