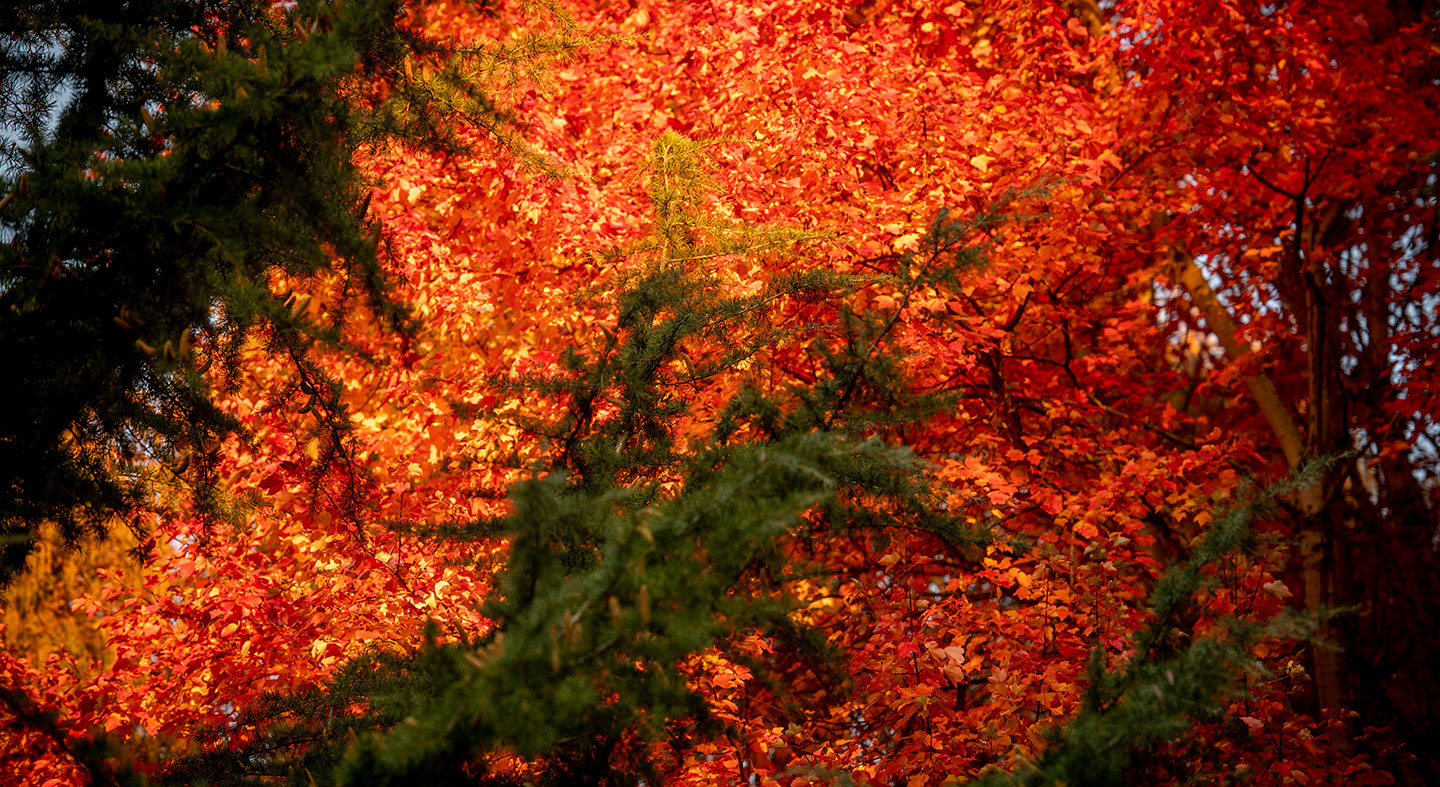 CatAlert Registration Information for Linfield Community Members and Family
CatAlert is an emergency notification system that notifies faculty, staff, students and other of critical information and situations affecting campus through the use of text messages, voice messages to multiple phone numbers, email, and more.  This system makes immediate notifications across campus without delay.
Note - Current students, faculty and staff are automatically enrolled for CatAlert voice and email messages through WebAdvisor.  To receive text messages, students, faculty and staff will neet to "opt-in" for text messaging via WebAdvisor, or creat a CatAlert portal account.  CatAlert is the primary means of emergency communication with the Linfield Community.
To sign up for these alerts you must complete the following steps.
NOTE:  ALL steps must be completed or your account will not be properly configured.
Visit the CatAlert Portal and choose "Sign Me Up!"
Fill out the form that appears and choose Continue
You will receive a confirmation email in the account you provided on the previous form.  Click the link in that email and provide answers to the security questions on the page that comes up.  When you're done with this step, click Save
You will see a confirmation page, but you're NOT done yet.  Click Login
The first time you login you will be presented with a screen to associate your account with Linfield University.  Enter the ID number of the Linfield Community Member (student, faculty or staff) you are connected to and choose Submit
Next, enter the email address of the Linfield Community Member you are connected to and choose Submit
Choose Associate to link your account with Linfield University
Follow the prompts to enter/verify your contact information. (The Outreach Subscription option is used for non-critical/life-threatening notices such as weather related closures).
Once all contact information has been verified/added you have completed the process.
When your Linfield community member is no longer associated with Linfield University, your account will be disassociated with Linfield University and you will not receive any CatAlert notifications.  You can delete your account by following these steps:
Login to your account at the CatAlert Portal
In the upper right corner click on your user name, and then click user settings.
Choose Reset Account to remove your information from the system
For assistance with signing up to receive alerts from CatAlert, please contact Linfield University Public Safety at 503.883.7233