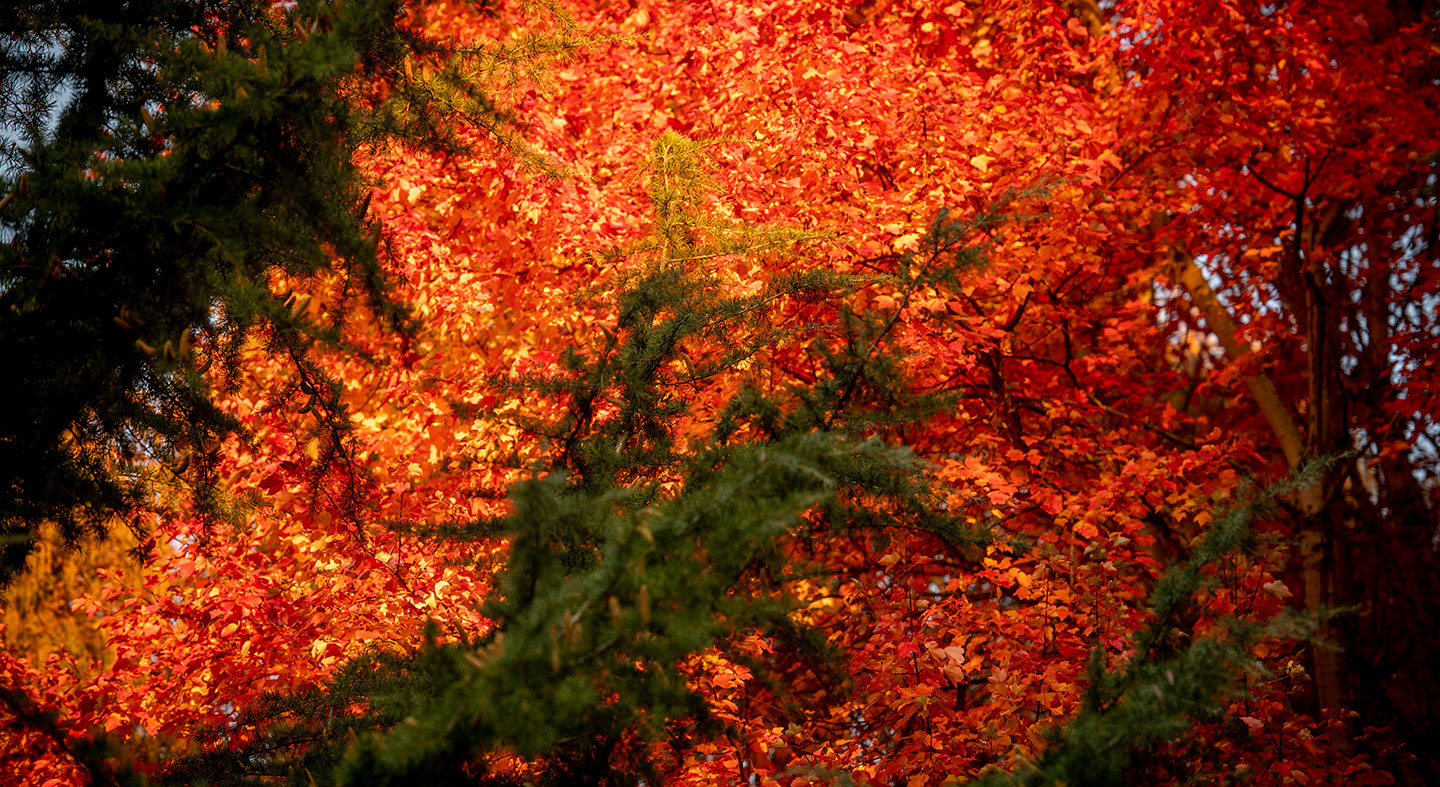 Linfield Public Safety forms
All forms can be picked up at the LPS office in Cozine Hall or printed and returned to the office.
McMinnville Police Department forms
All McMinnville police reports must be filled out online. Need help filling out any of these forms? You are welcome to contact the LPS office for assistance.