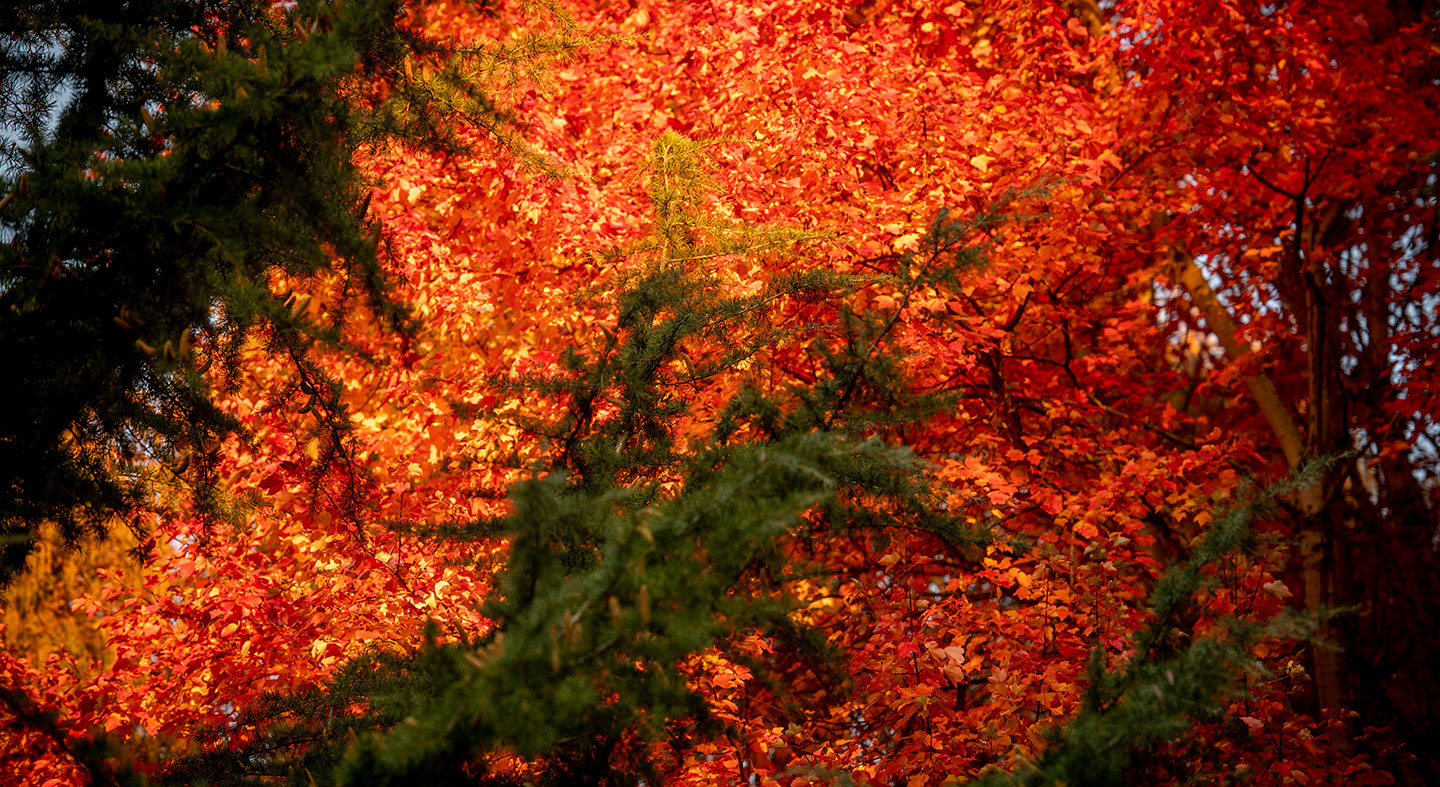 Linfield holds two CERT courses per year, one in the fall and one in the spring.
Classes are approximately two and a half hours in length and run for nine weeks. The training includes disaster preparedness, fire safety, disaster medical, light search and rescue, CERT organization, disaster psychology, CERT and terrorism, and ends with a hands-on disaster simulation.
There are also online courses that must be completed. For more information or to find out when the next course offering is, contact Linfield's emergency management coordinator, Doug Cummins at dcummins@linfield.edu.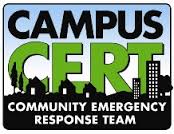 To take the course, complete the CERT Application and email it to our emergency management coordinator.