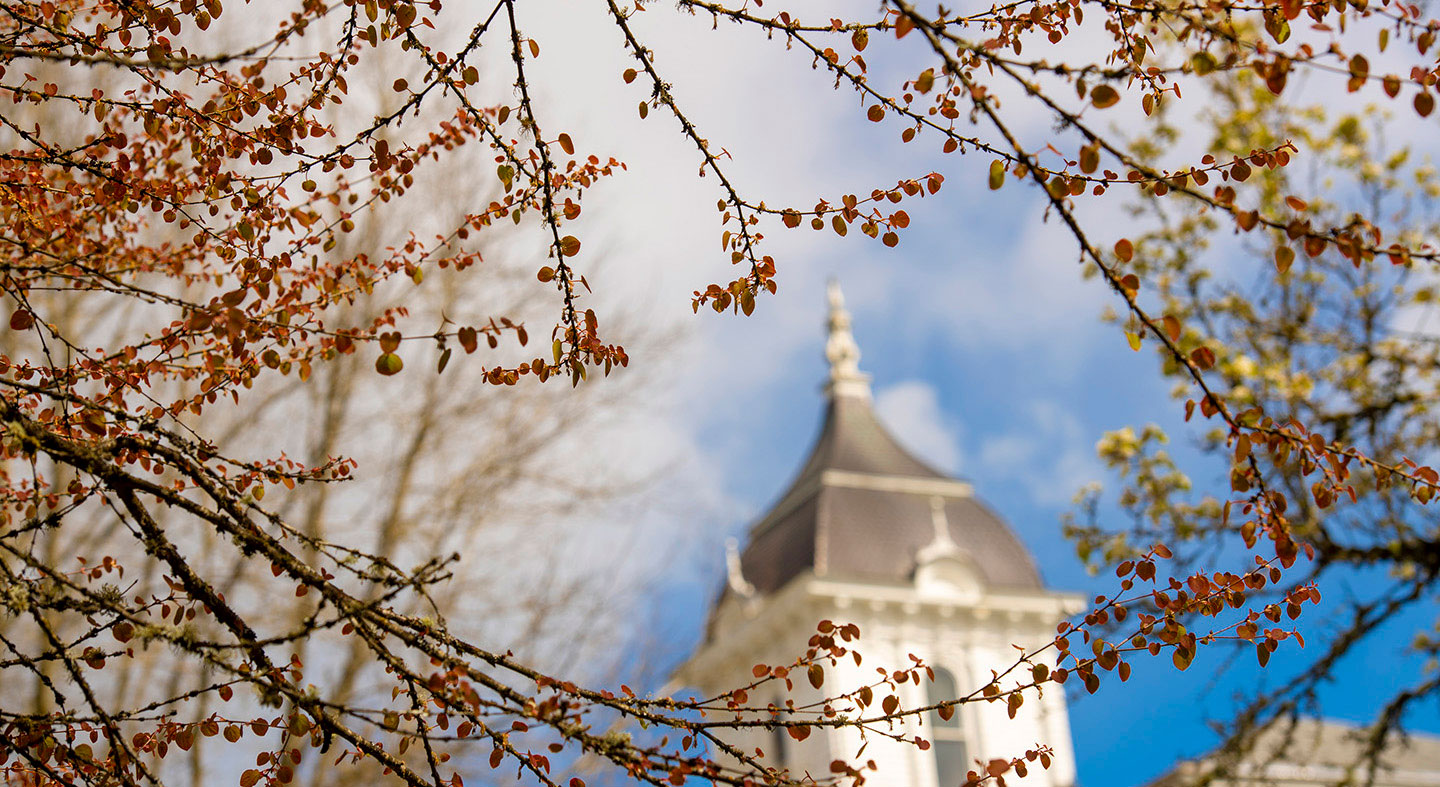 Home to uncommon greatness. And people are noticing.
It's no secret. Linfield's unparalleled student experience prepares our graduates for success in their careers and personal lives – in a sustainable way, in an inclusive way and in an affordable way. And we're not the only ones who have realized it.
Regional and national rankings
Unmatched excellence
What matters to you, matters to us
An affordable education
A smart investment in your future
An inclusive community
Academic programs recognized for their excellence 
A commitment to sustainability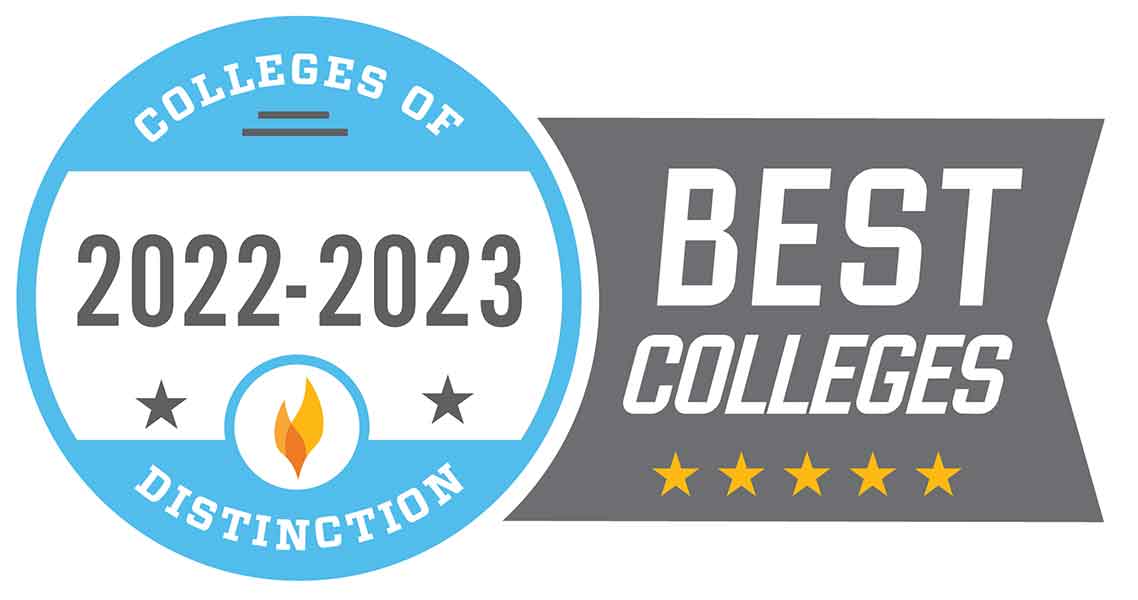 Linfield University named a 2022-23 'College of Distinction'
Linfield University has been recognized for its commitment to helping undergraduate students learn, grow and succeed by Colleges of Distinction, a well-known guide for college-bound students.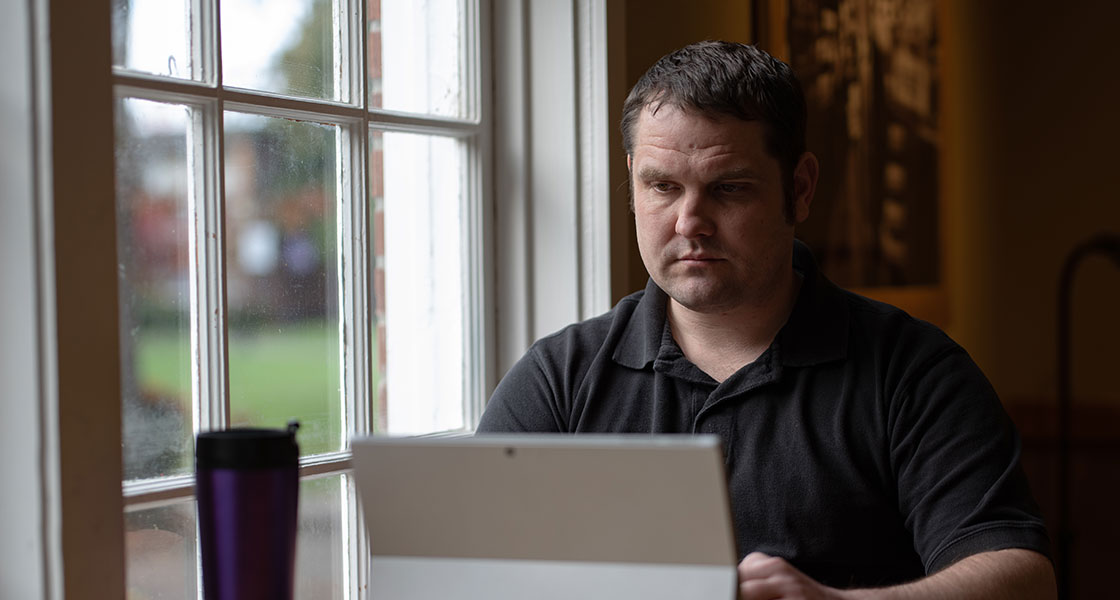 Linfield ranked Oregon's top private university for online bachelor's degrees
Linfield is the highest-ranked online bachelor's degree program among private colleges in Oregon. Linfield ranked 100th in the U.S. News & World Report's 2021 edition of the "Best Online Bachelor's Programs."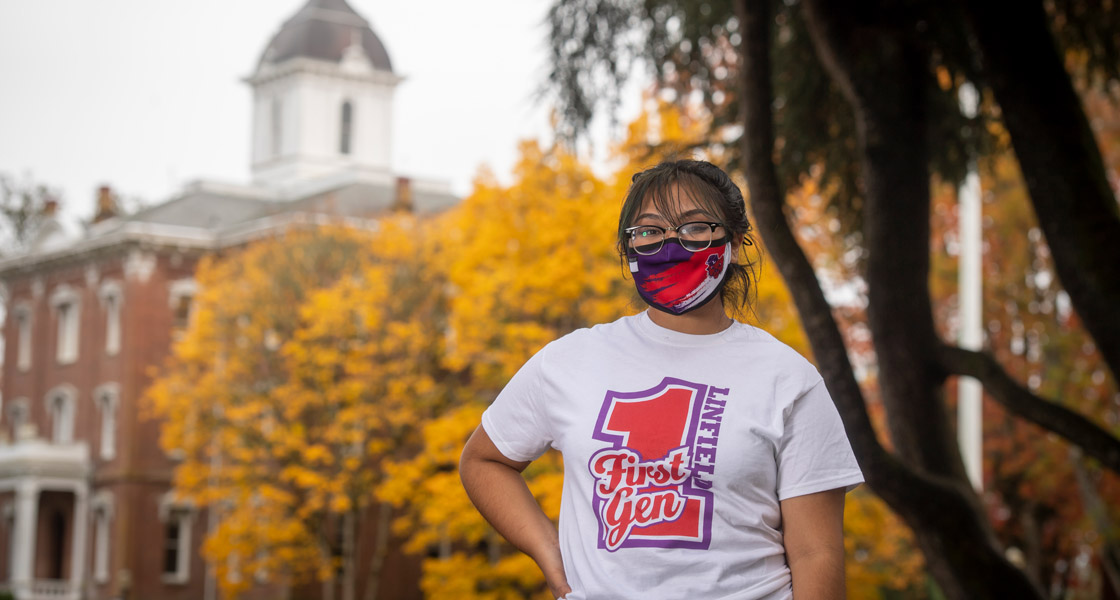 Uncommonly visible: First-generation students at Linfield are beacons, award-winners
The NWCCU honored Linfield's First Scholars program with a Beacon Award for Excellence in Student Achievement. The First Scholars program is a scholarship and mentorship program for first-generation students.