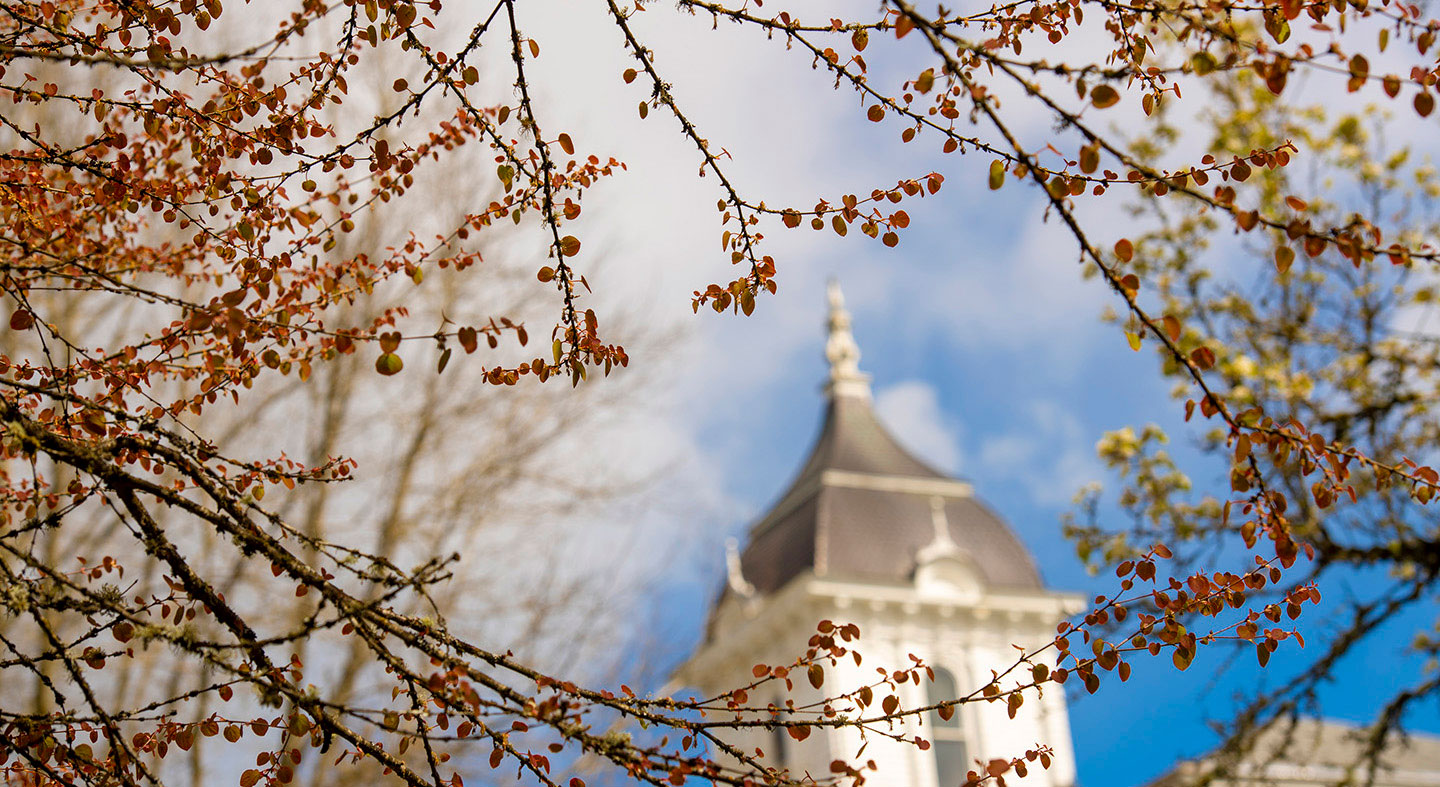 Home to uncommon greatness. And people are noticing.
It's no secret. Linfield's unparalleled student experience prepares our graduates for success in their careers and personal lives – in a sustainable way, in an inclusive way and in an affordable way. And we're not the only ones who have realized it.
Regional and national rankings
Unmatched excellence
What matters to you, matters to us
A smart investment in your future
An affordable education
An inclusive and active community
Online degrees that combine educational quality with flexibility 
Individual programs recognized for their excellence 
A commitment to sustainability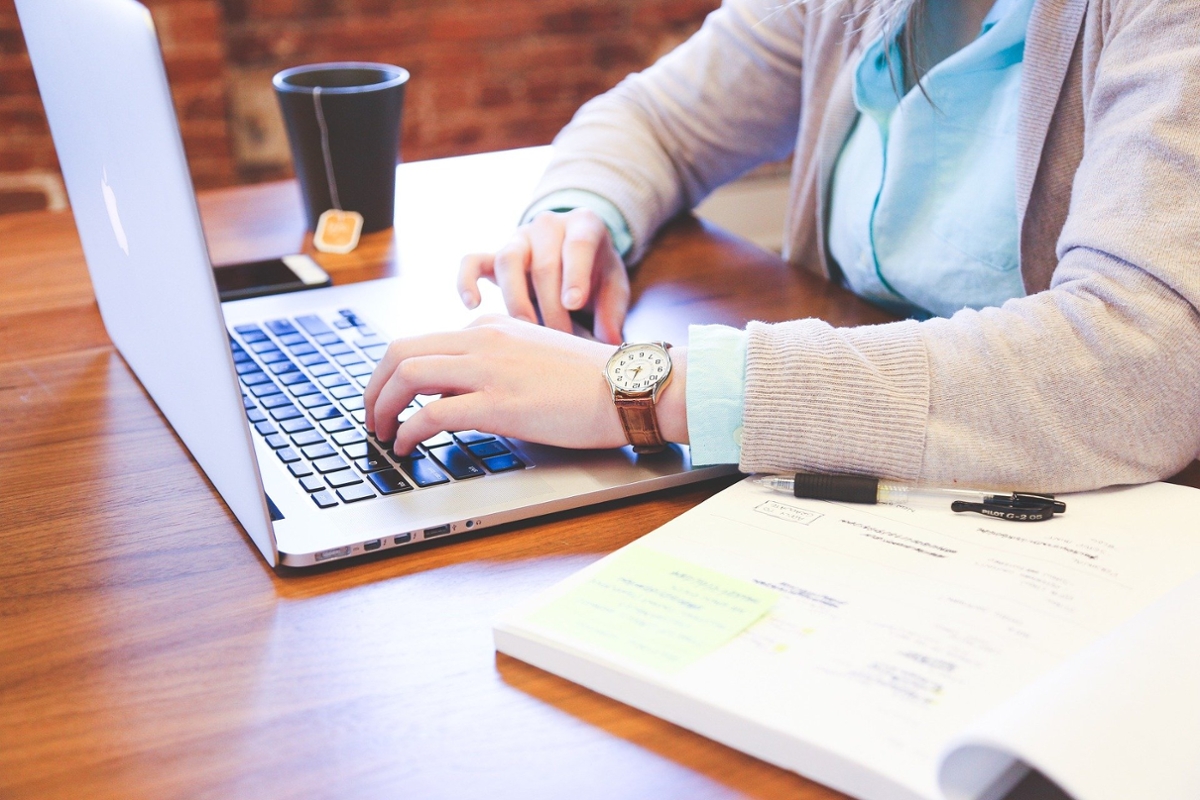 Linfield again highest-ranked online degree program among private colleges in Oregon
U.S. News & World Report named Linfield the highest-ranked online bachelor's degree program among private colleges in Oregon.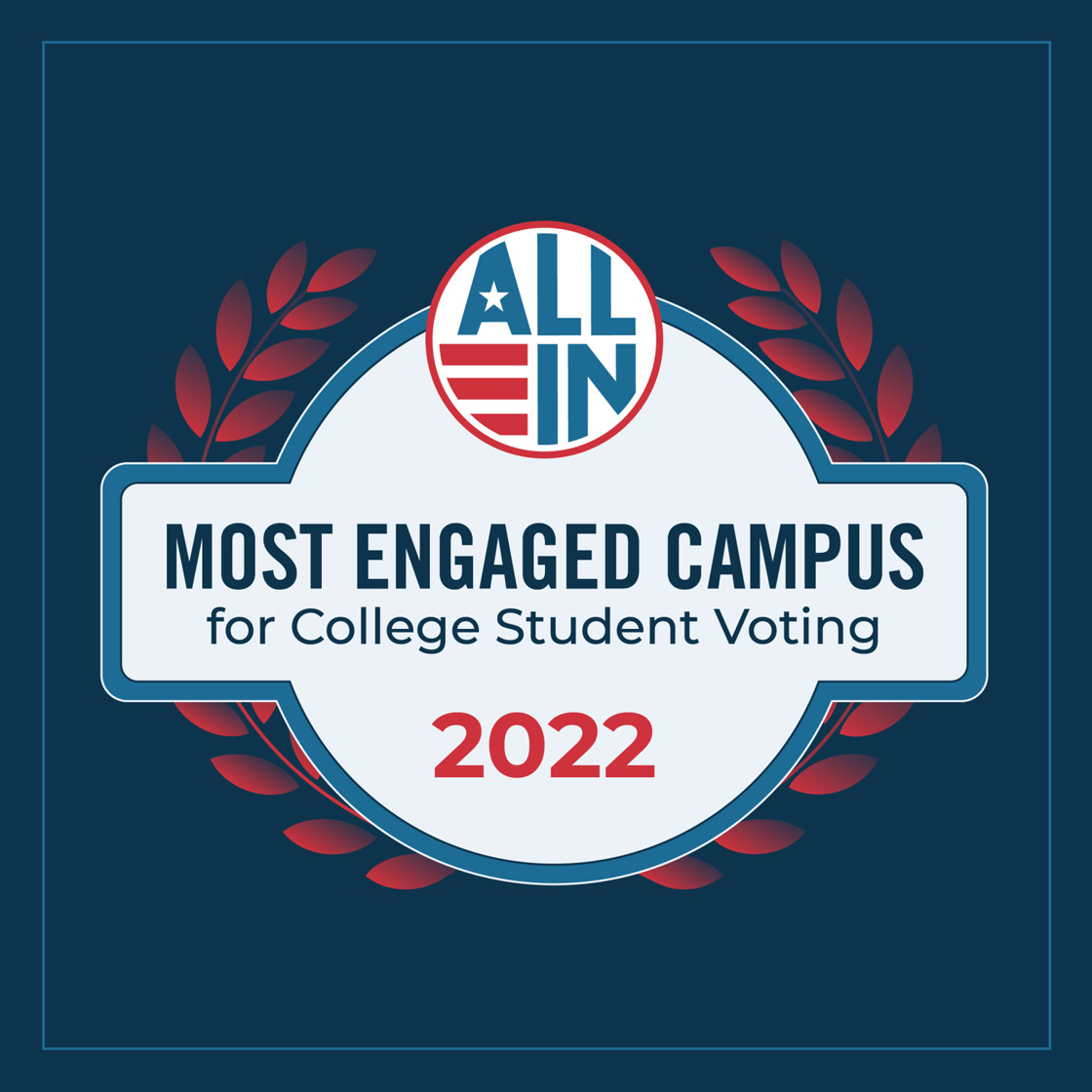 Linfield named one of 2022's ALL IN Most Engaged Campuses for Student Voting 
Linfield has been recognized by the ALL IN Campus Democracy Challenge as a 2022 ALL IN Most Engaged Campuses for College Student Voting.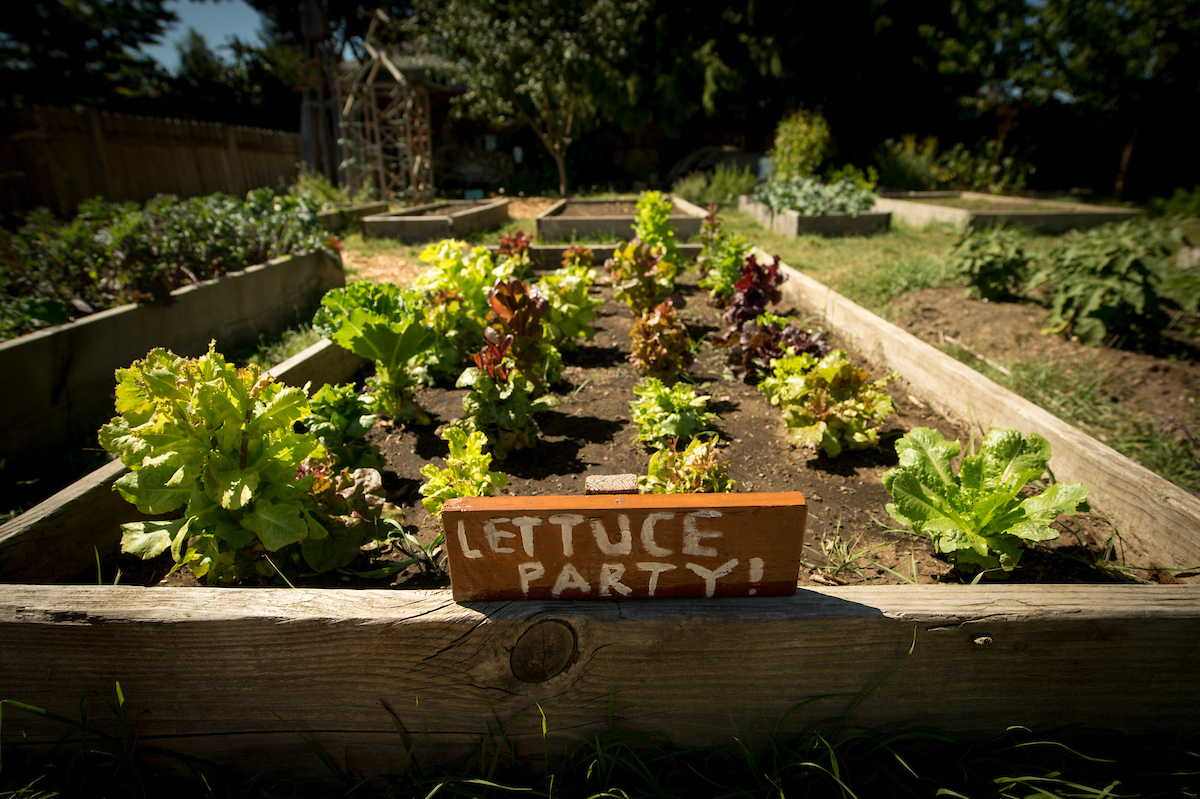 Linfield named "green college" for 13th consecutive year
The Princeton Review recognizes Linfield as one of the nation's most environmentally responsible colleges.