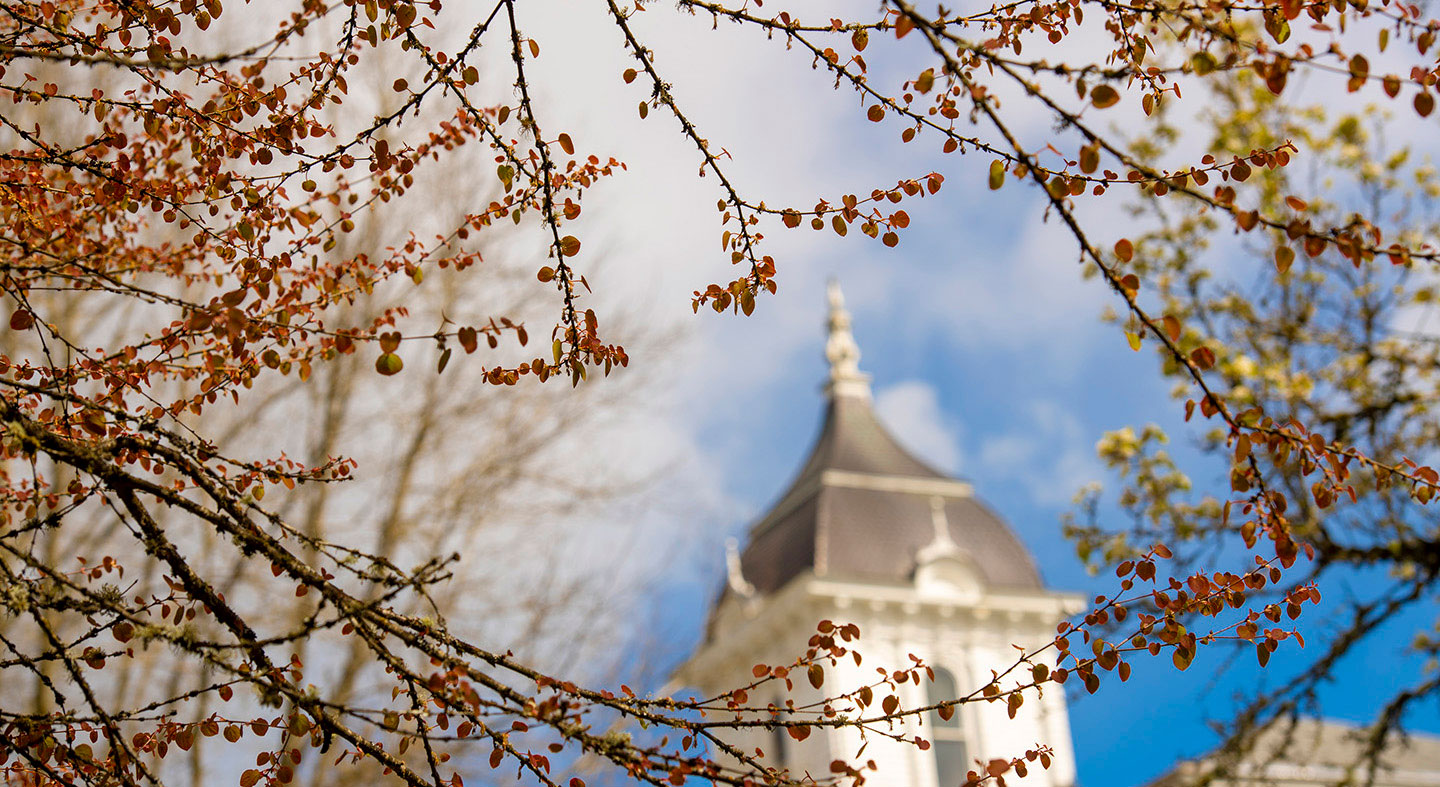 Sustainability Intro
Intro here
News and updates from our campuses
Newest initiatives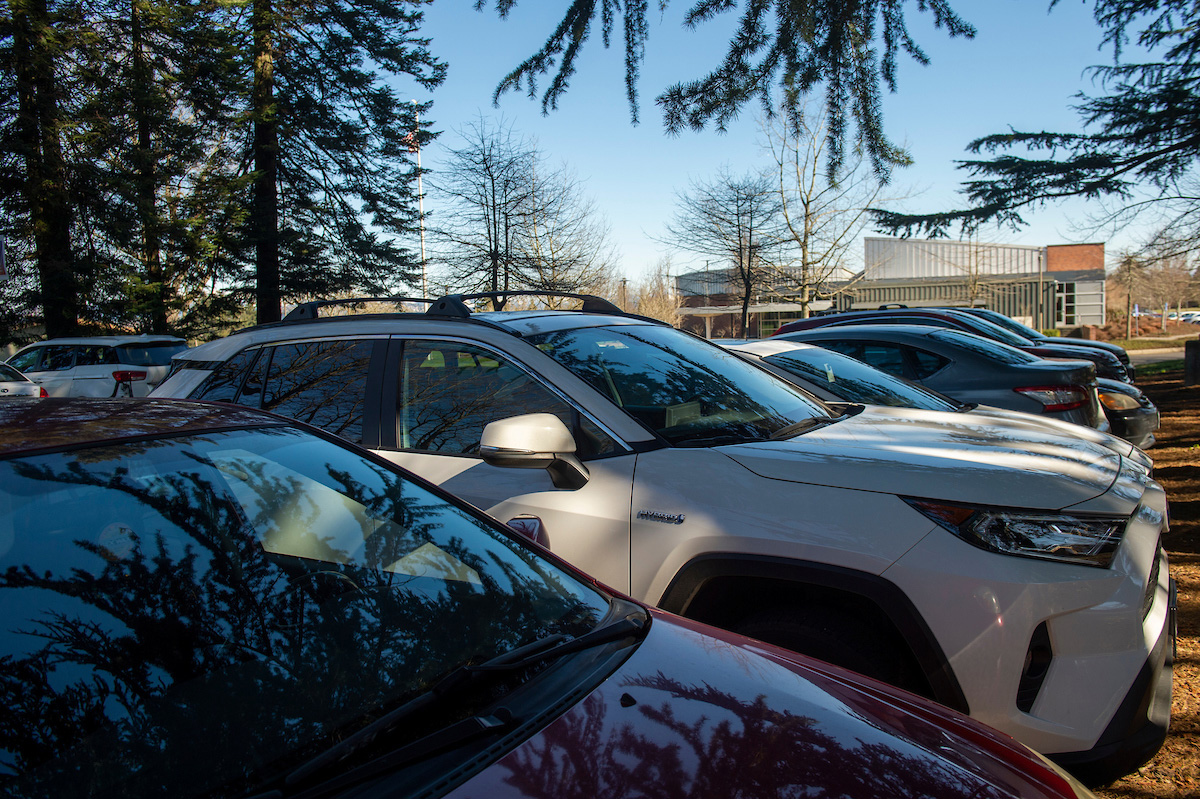 EV chargers added to Portland campus
Two electric vehicle chargers have been added to the Portland campus.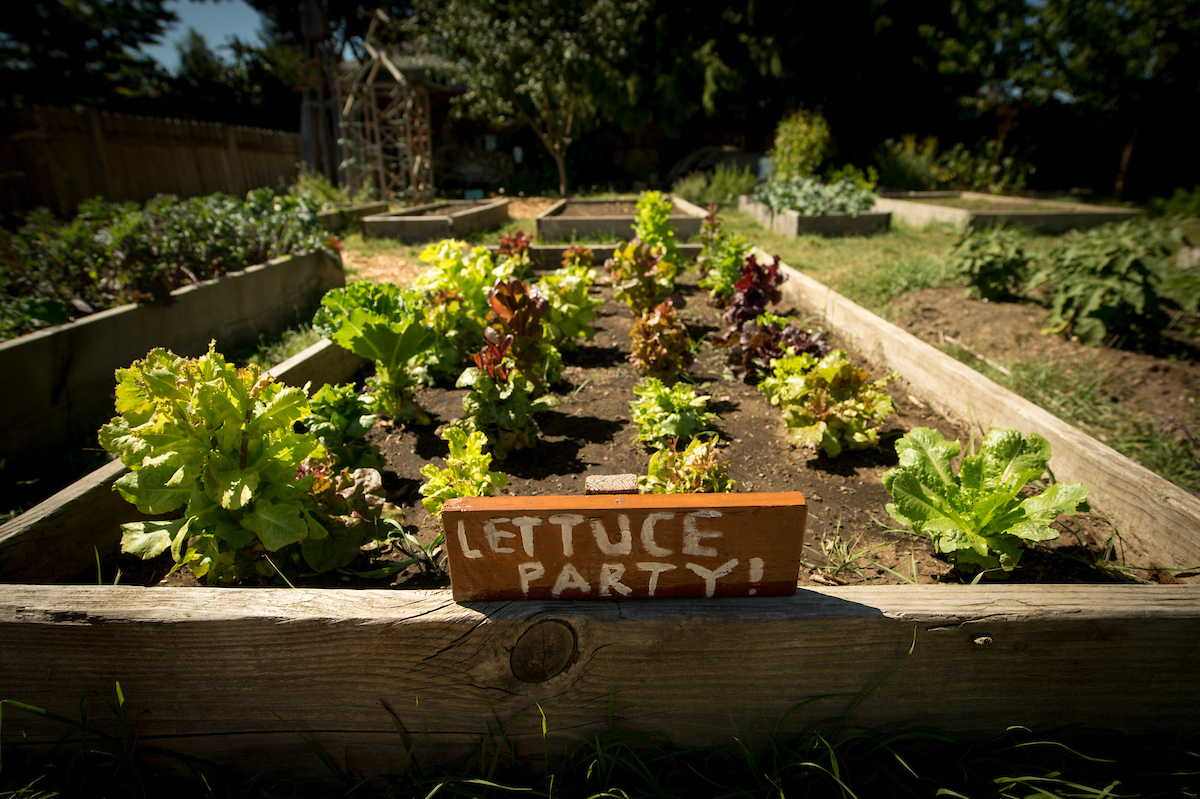 Linfield named 'green college' by Princeton Review
Linfield University is once again of the nation's most environmentally responsible colleges, according to 
The Princeton Review
®
.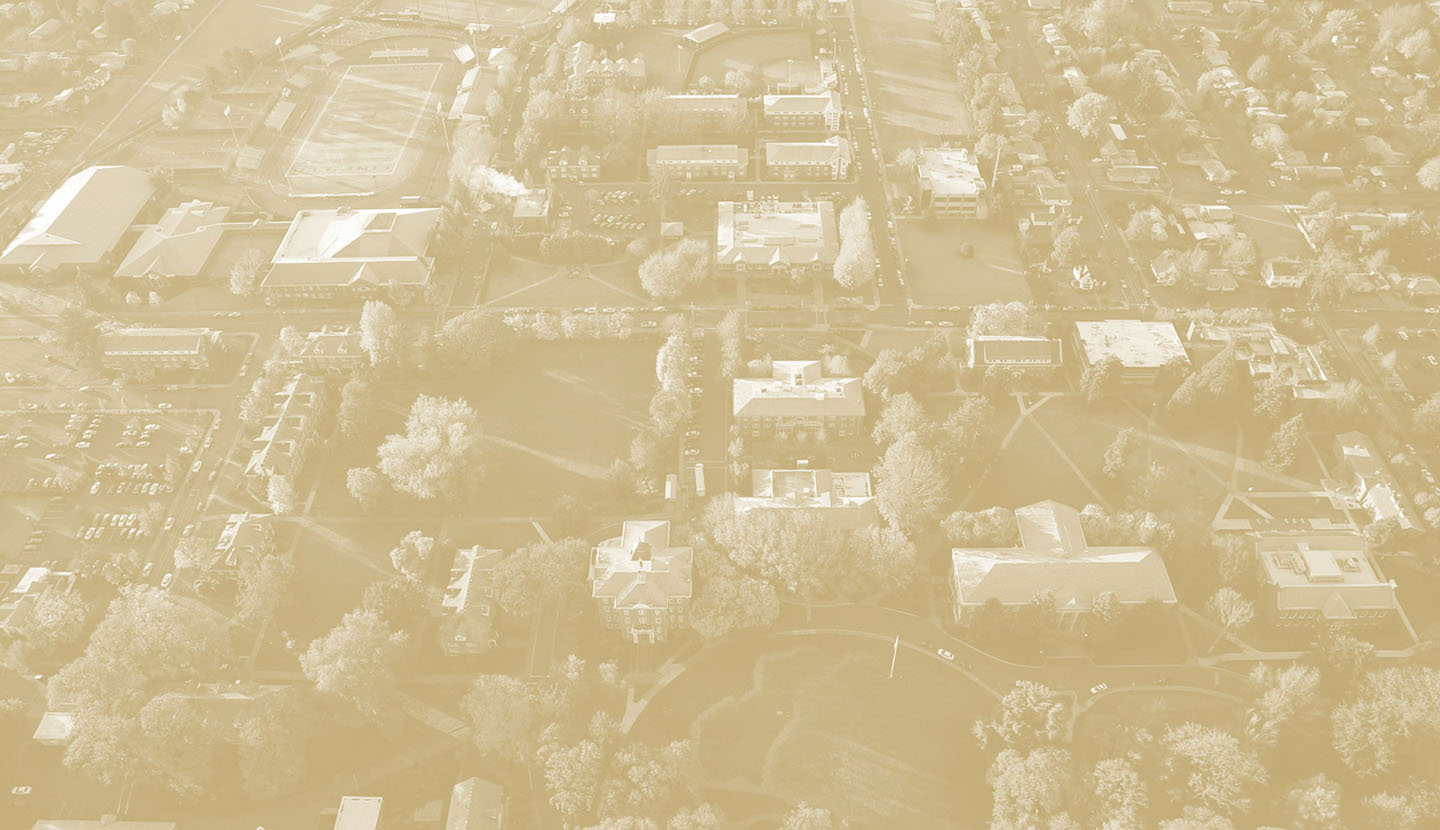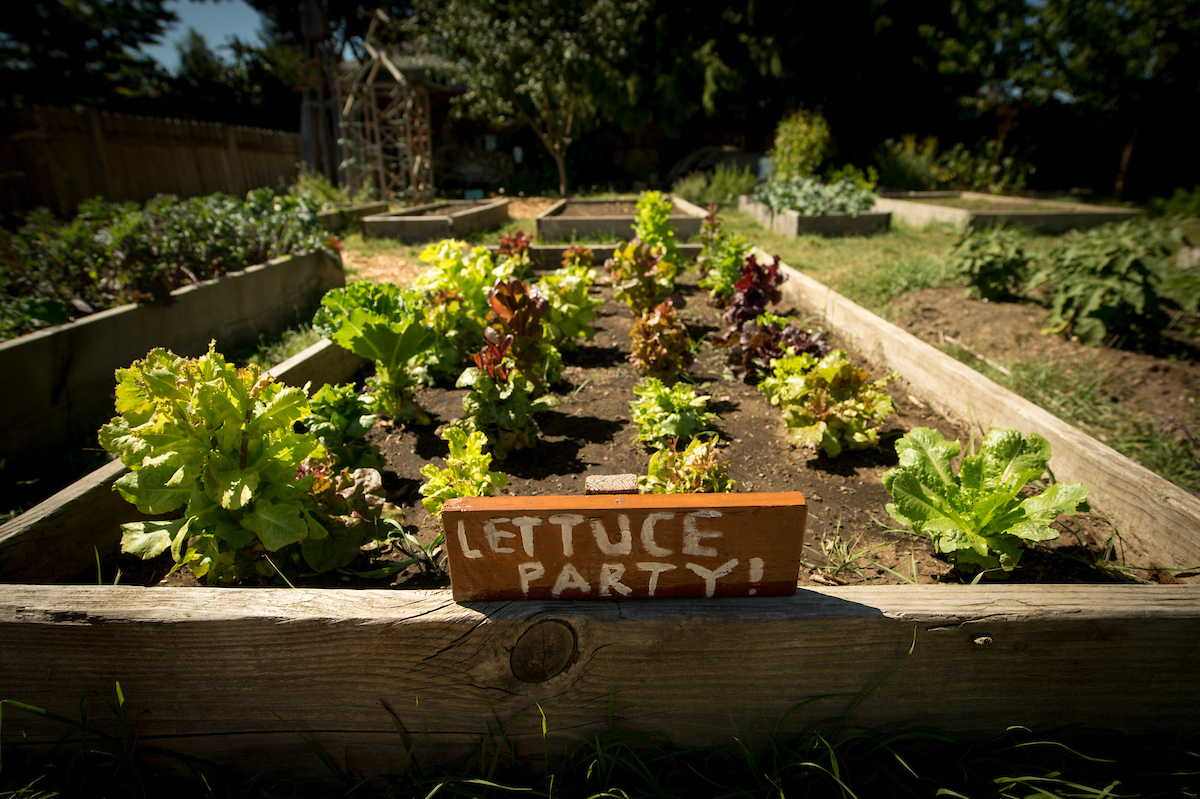 Environmental studies major
You can help save the planet. Come join an interdisciplinary, innovative team of award-winning professors and students who are working together to address today's environmental challenges through three lenses: science, policy or the humanities.
Major in environmental studies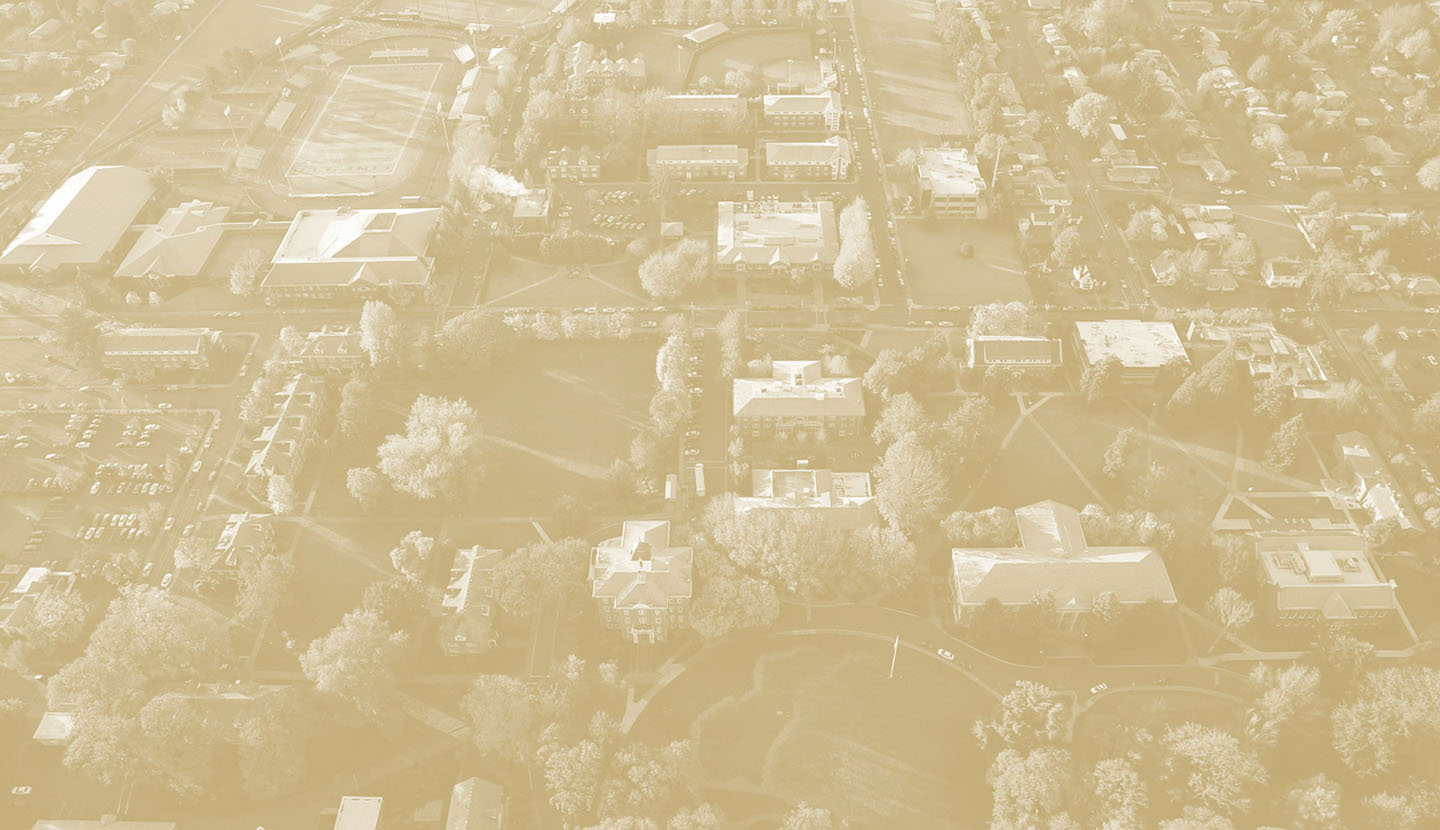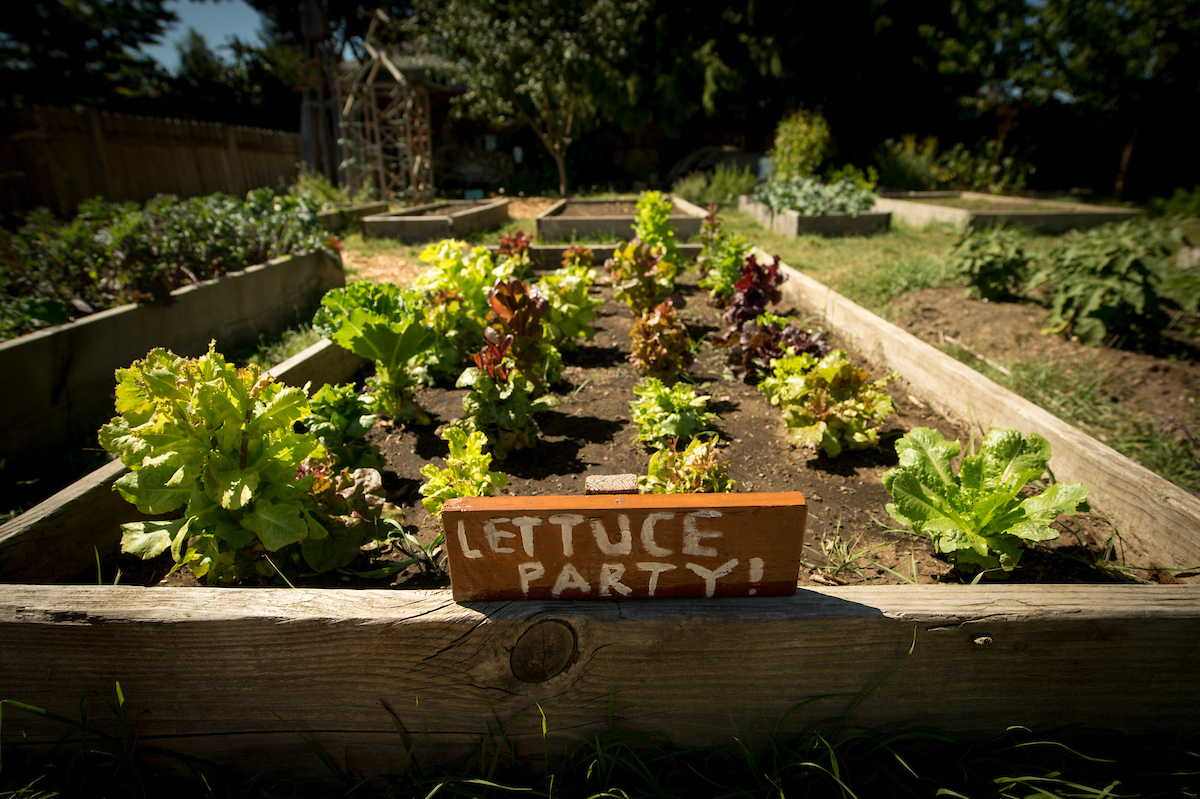 Dine sustainably
Reusable To-Go Container Program
Dining Services offers a reusable to-go (R2G) container program, making your takeout meal from Dillin a little more green (even if there's no salad on the plate).
Learn about R2G at Dillin
Other projects and initiatives
Sample content here
Water bottle refilling stations
Yay we have water
Recycling on campus
Yup we have that too
ASLU Greenware
the Associated Students of Linfield University (ASLU) maintains a set of reusable cups, plates, and flatware that are available to student activities and events at literally no cost. 
Simply request to use it (currently, there is no form on Engage so reach out to Emma Campbell, the president of ASLU). Campbell says that there are enough sets to accommodate up to 300 people.
Once your event is over, drop all dishes off at Dillin Dining Hall, where the diners' dirty dishes go. Dillin charges a small cleaning fee to ASLU.
Campbell says the goal of the Greenware program is two-part. First, it reduces costs for clubs and activities (no need to buy plastic forks every meeting!). Second, it helps reduce the demand for single-use items. Win-win! 


Get involved
Join the Linfield community in actively living a sustainable world.
Linfield Garden
Info here about garden
Portland Garden
Info here about garden
Environmental Club (McMinnville)
Info here about garden
Community Resources
Some other local groups or resources for finding out more about sustainability in our communities:
McMinnville
Zero Waste McMinnville
Edible Landscapes
Portland