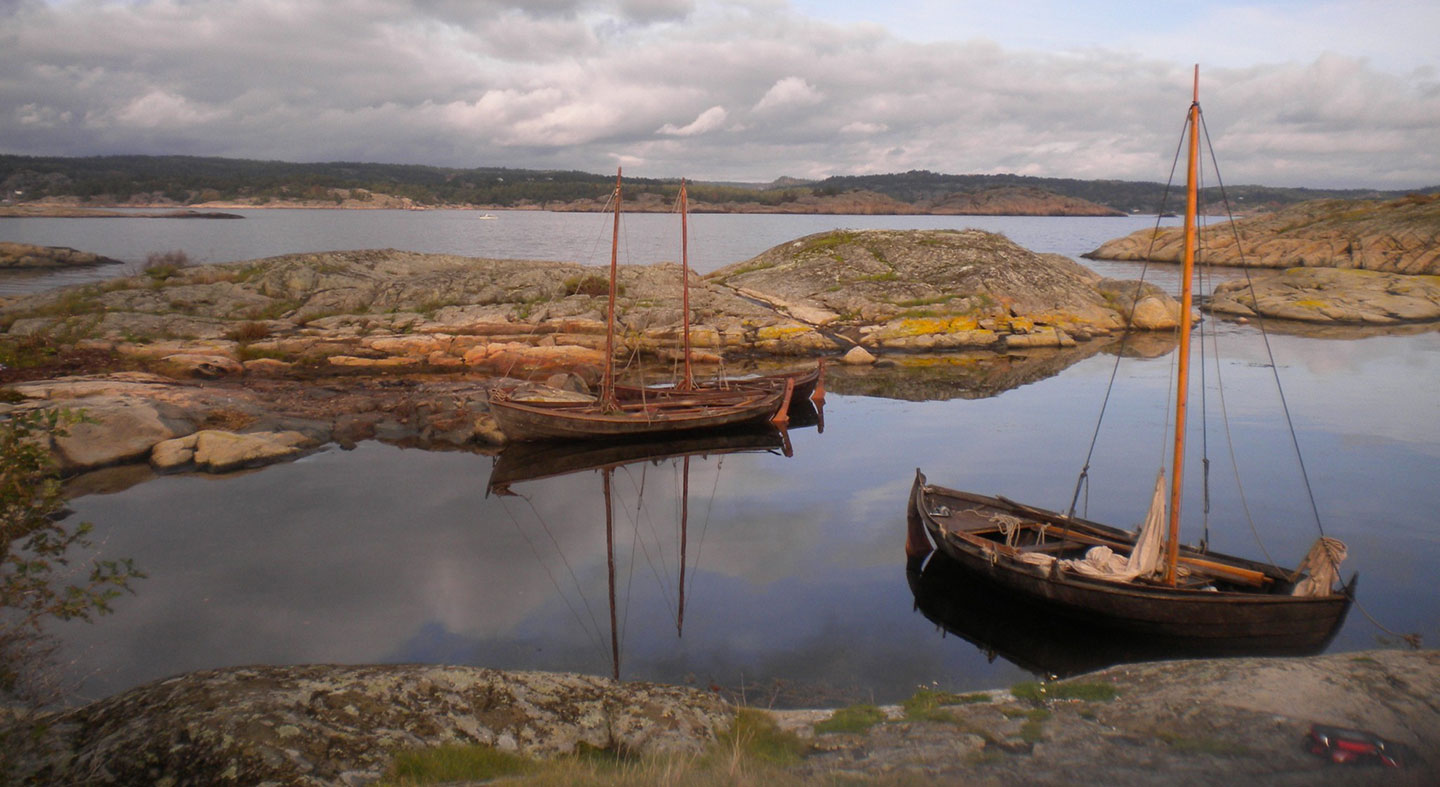 Semester Abroad in Norway
Studying in Norway
Study abroad in the country where skiing was invented! Two different programs in Norway, both in English, give you the chance to study in the land of fjords and freiluftsliv (open-air living). Whether you choose to study economics and mathematics in the metropolitan capital of Oslo or tourism and Scandinavian studies in the university town of Bo, we encourage you to join those student clubs and experience Norwegian university life.
"When I arrived in Bø, Norway I had a lot of fear of the unknown and was tempted to stay inside my shell and comfort zone. But as the snow melted and winter turned to spring, I grew and blossomed. I have so much more confidence now at the end of my journey than I did at the beginning. I believe in my abilities and myself more strongly. I am at peace with leaving as hard as it was. I had a wonderful five months in Norway. I made so many friends from all over the world and I went outside of my comfort zone to make new experiences and adventures. As the saying goes, 'Don't cry because it's over, smile because it happened.'"
—Amber Hay '14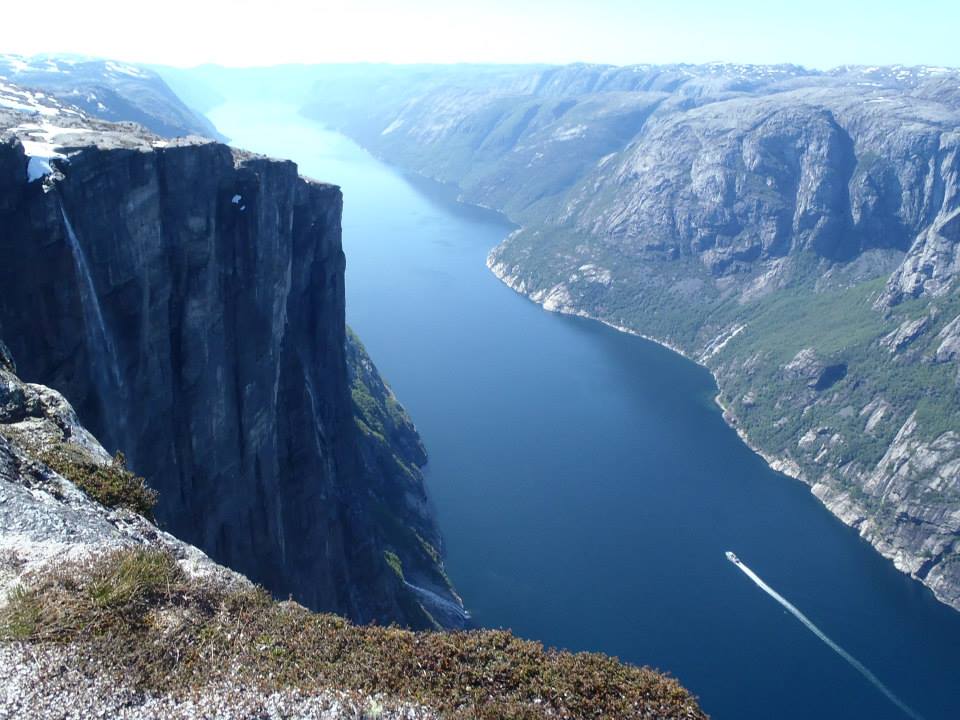 Exploring Norway
"During the first week of school, I signed up for the tramping (hiking) club and the winter sports club."
Read this story