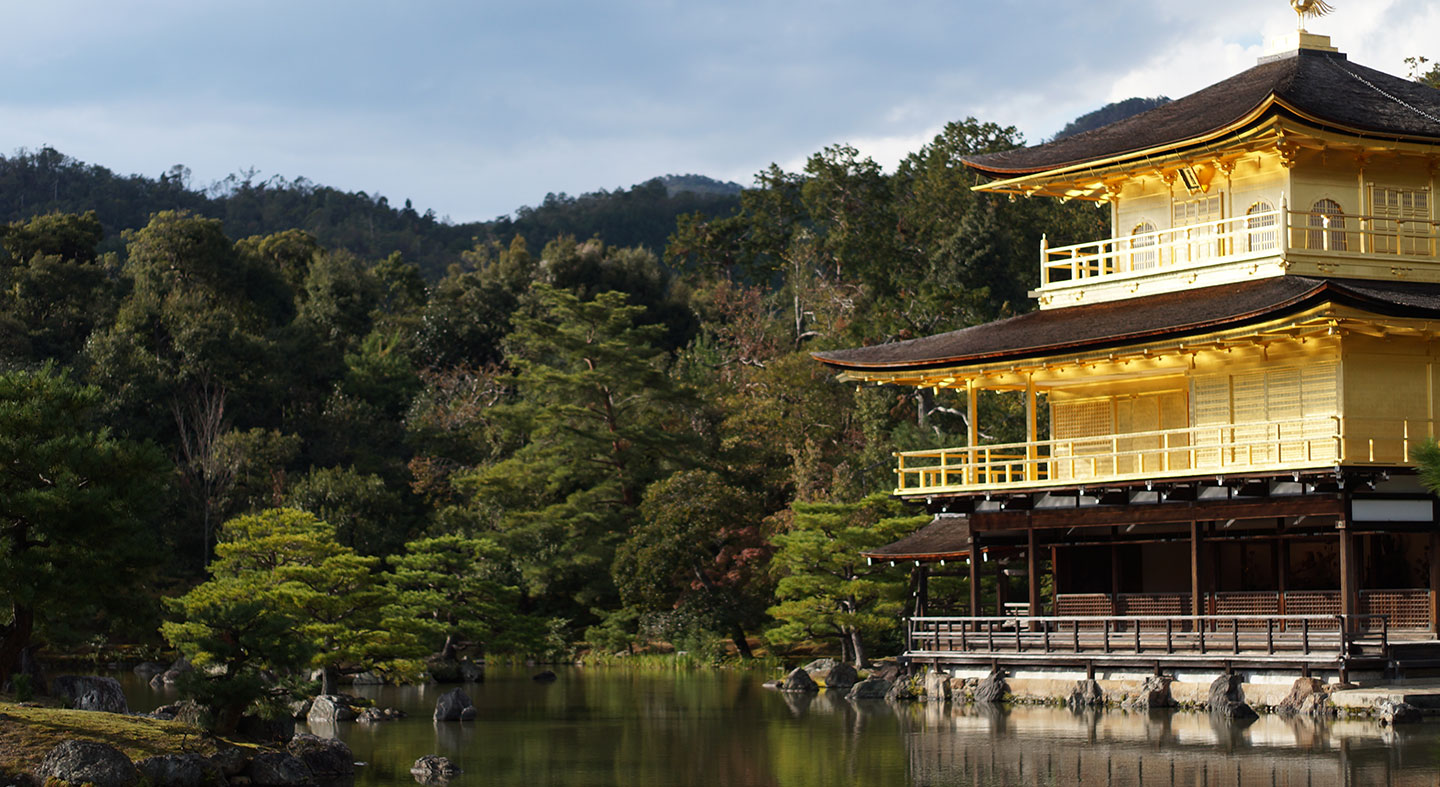 Studying in Japan
Linfield partners with four different institutions in Japan, giving you the chance to choose your unique Japanese experience. Whether you wish to study Japanese language and culture at Linfield's oldest study abroad partner in Yokohama or create your own schedule of English language courses (and Japanese if you wish!) at Aoyama Gakuin University in Tokyo, you will get the chance to explore and learn about Japanese culture.
"I loved Japan, I benefited in so many aspects. Living abroad is a wonderful way to learn a language, culture and society. Not to mention I learned a lot about myself."
—Anne Caffall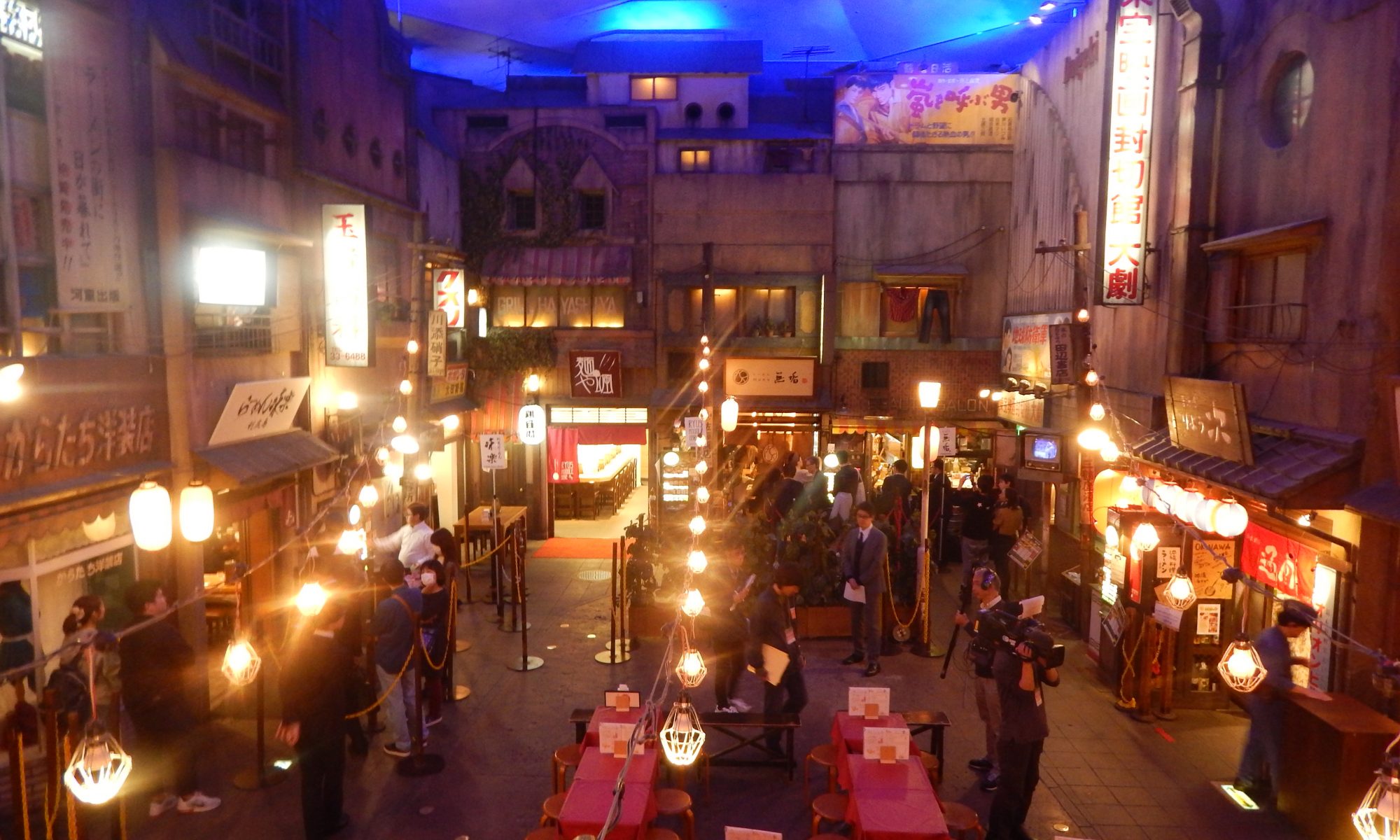 A Hui Hou Japan (Until we meet again, Japan)
"My KGU buddies have been really helpful and kind during my time in Japan. I can happily say we have become great friends for life!"
Read this story