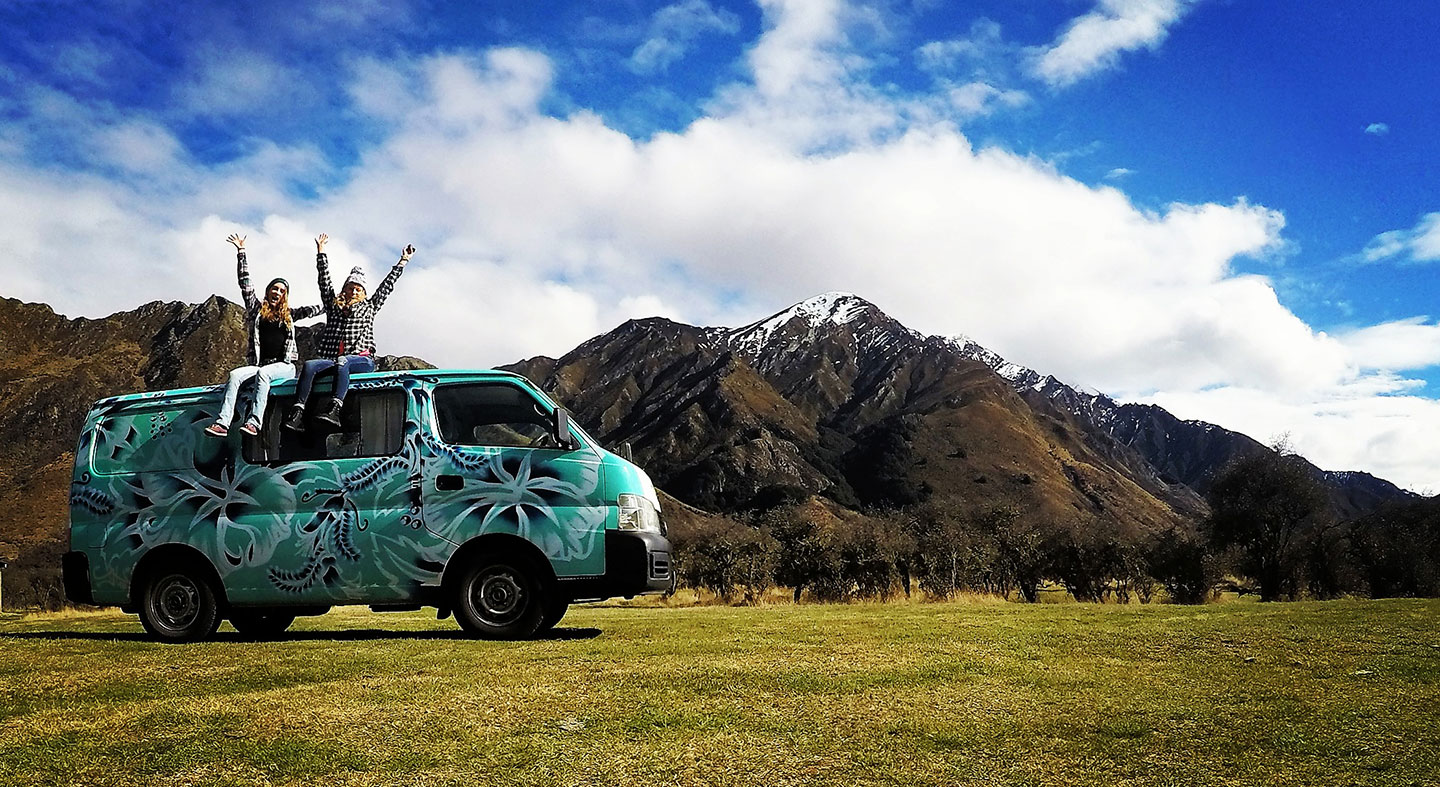 Semester Abroad in New Zealand
Studying in New Zealand
Ever dreamt of living in New Zealand? So have we! And with Linfield's study abroad programs in New Zealand, this can be a reality for you! As part of the wide mix of courses you can select, you can jump into New Zealand studies with courses in Maori culture and history, the music of New Zealand or marine biology studies. In your free time, be like the locals and get out and explore the beautiful outdoors that surrounds you!
"I would recommend to anyone even thinking about it to study abroad in New Zealand! It was a breathtaking country with friendly people and a super safe environment. I made memories I will never forget and friends that I hope to keep forever. It was truly a once in a lifetime opportunity like everyone always says. I hope to help others wanting to study abroad there and I know I will be going back again someday as soon as I can!"
—Caitlyn Blumenshein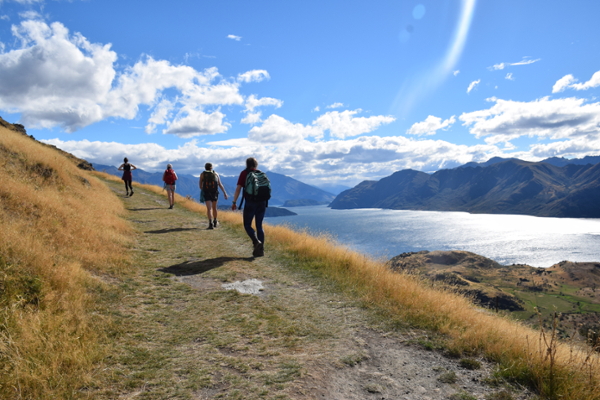 Camping, Tramping and Friends: The Kepler Track
In all of New Zealand, there are a total of 10 great walks. Because they are so spectacular and sought out by people around the world, New Zealand has what's called the Great Walks season."
Read this story