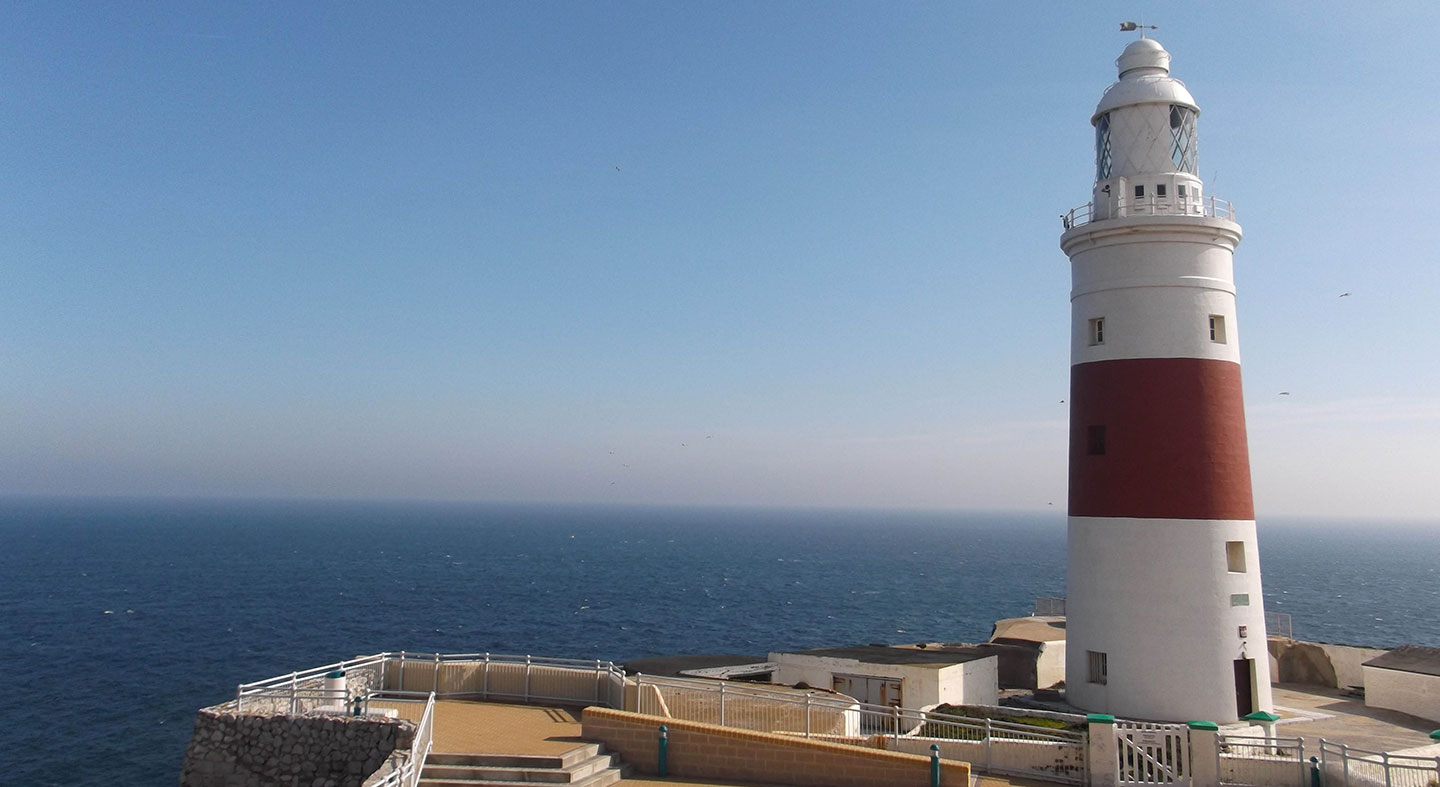 Studying in Spain
Linfield partners with Spanish Studies Abroad to offer year-long immersion programs for Spanish majors in Spain. Whether you are in Sevilla, Alicante or Barcelona, you will have the chance to not only improve your Spanish skills but experience Spanish culture with host family placements and conversation partners, as well as your focused coursework.
"How do I convey my nine-month life-changing experience in an easy to digest, interesting sentence?! It's impossible. So I'll write here. It was amazing. It was unreal. It was an unforgettable chapter. It widened my perspective and left me more confident and braver than ever before. It changed the interworkings of how I think. I am still the same me, but a bilingual, a more improved, a more patient and a more thoughtful version."
—Maura Hand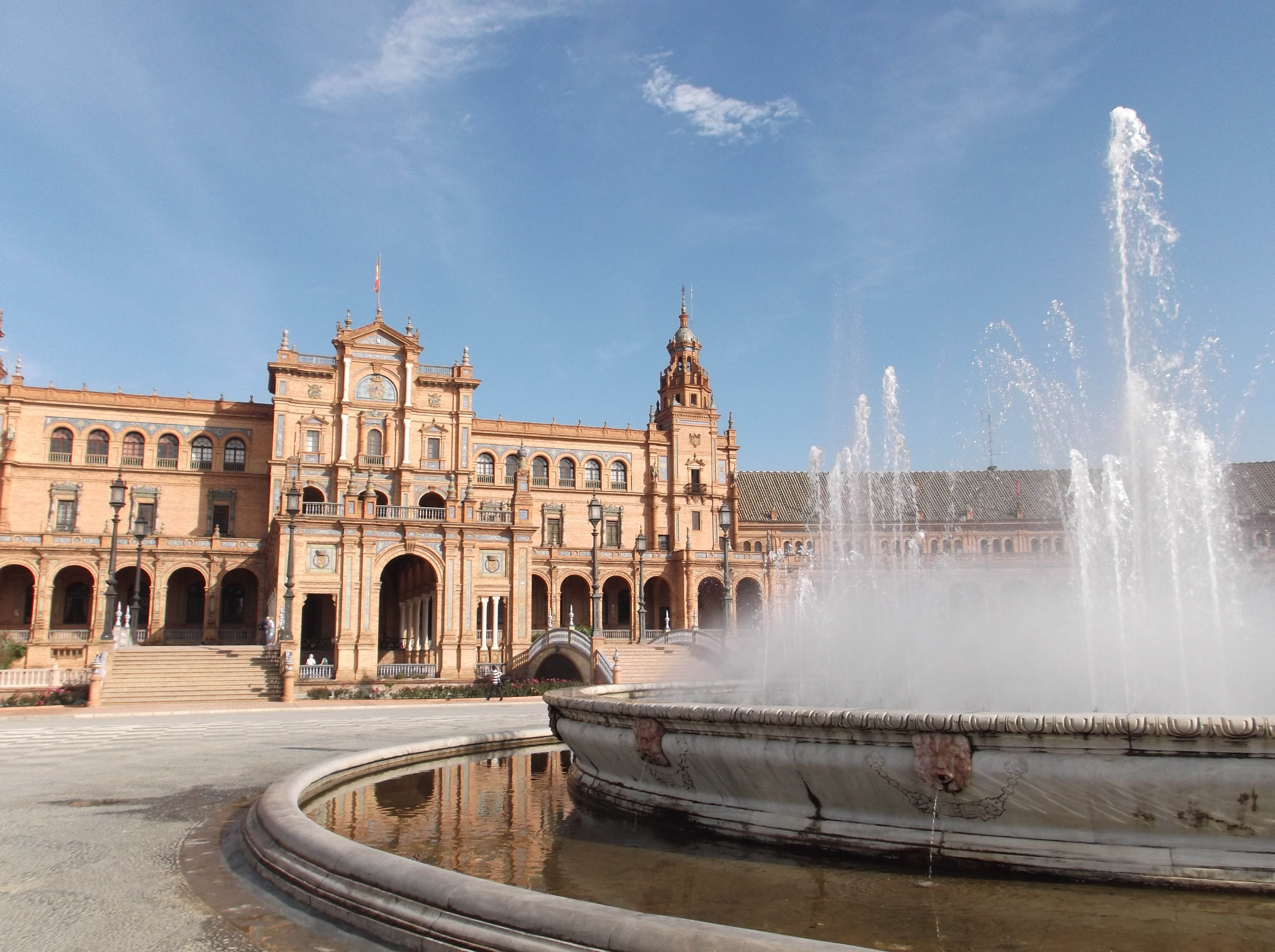 Adios, Madrid
"As this adventure of a course comes to a close, I can't help but reflect on what a wonderful experience it was."
Read this story