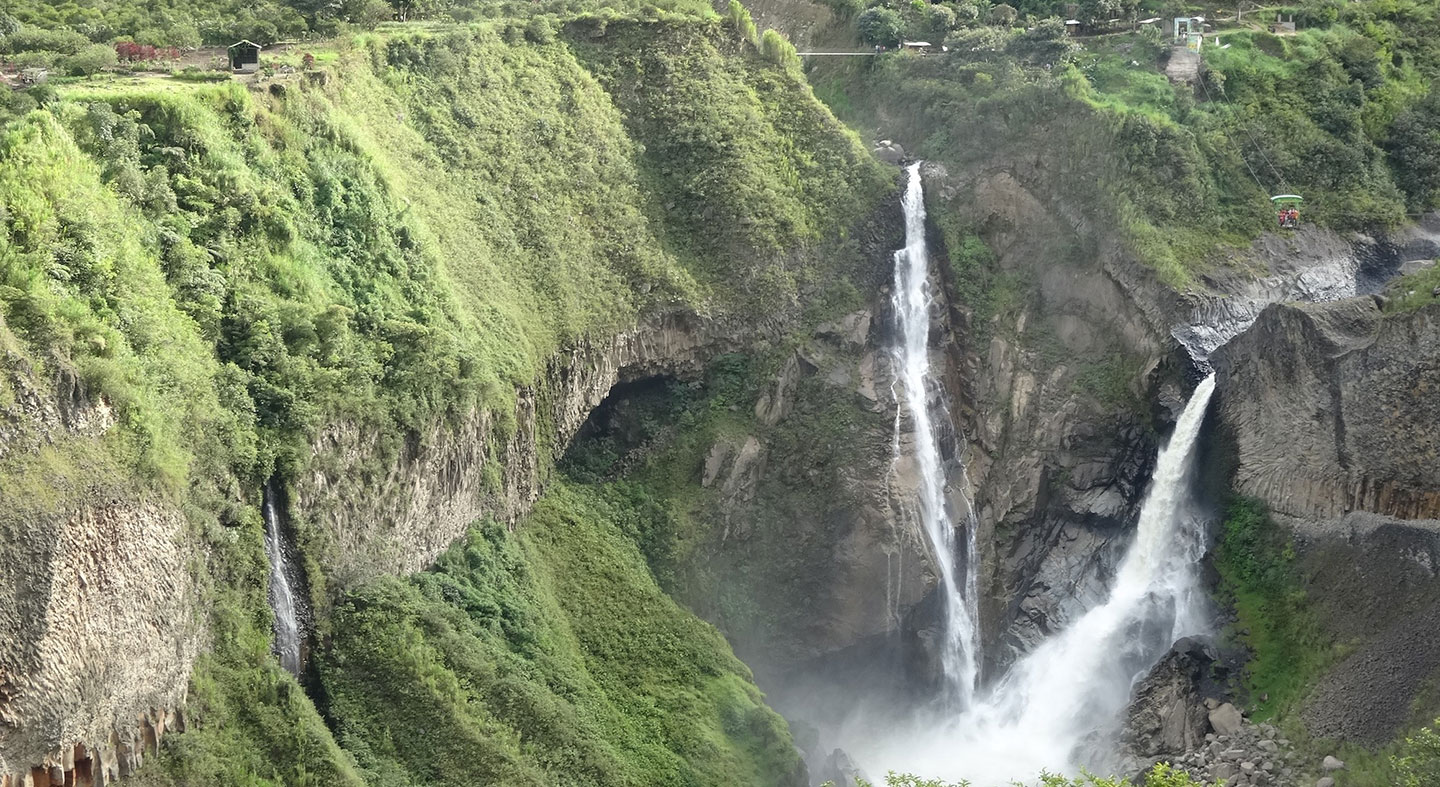 Semester Abroad in Ecuador
Studying in Ecuador
Enjoy a full immersion Spanish program in the highest capital in the world (Quito) or swim with the penguins in the Galapagos Islands while studying marine biology or sustainability. Linfield partners with USFQ in Ecuador to offer two program sites, both of which provide the chance to live with a local host family and experience Ecuadorian culture, as well as amazing excursions around Ecuador.
"Almost every person living in the Galapagos Islands is aware of their fragile environment in which they live in and they respect nature and other living organisms. Living in the Galapagos Islands for 3 months was truly a blessing, and an amazing opportunity. I cannot wait to return."

—Joey Gale '14
A trip to the Amazon forest
As we strolled scanning the shore, the faint outline of the jungle trees were against a night sky lit by the moon and the brightest stars I have ever seen overhead.
Read this story