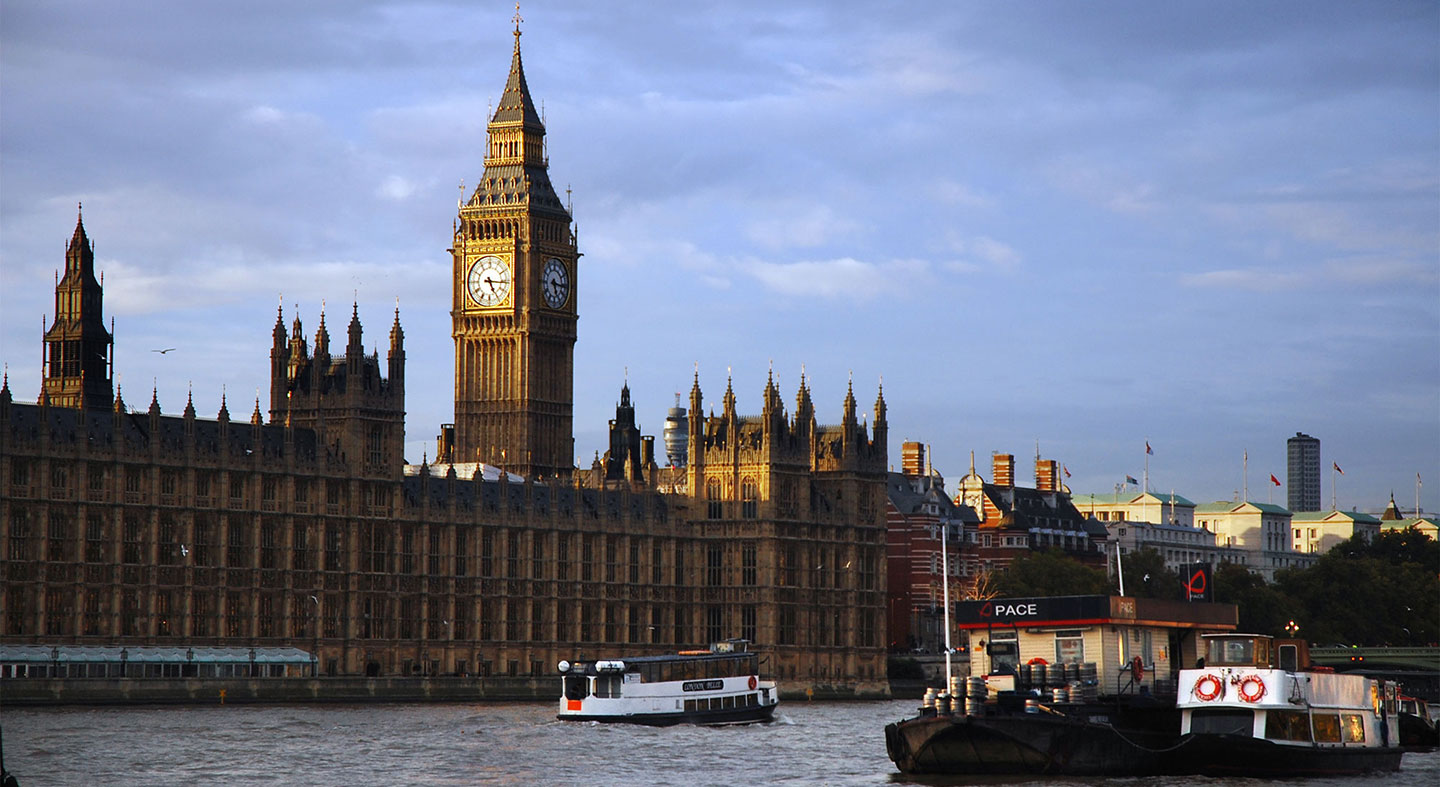 Semester Abroad in England
Studying in England
Come explore the land of Robin Hood! Study abroad at one of the top institutions in the United Kingdom, which draws students from more than 150 different countries. Your time at Nottingham will allow you to explore new academic fields unavailable at Linfield while also giving you the chance to engage in the British student experience by joining some of Nottingham's 200 different student clubs.
"The importance of this program is hard to put into words - studying abroad was undoubtedly the best experience of my life. There were so many benefits to studying in England, but I feel that the most important were actually living and immersing myself in a completely different culture and gaining a sense of independence."
—Sarah Smith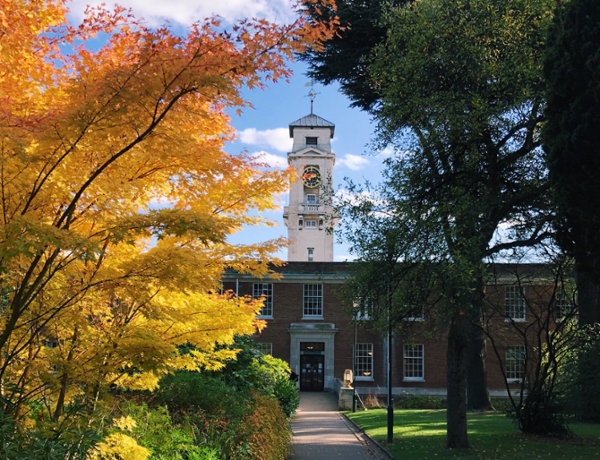 Winter Break in Nottingham
"I'm really happy I got to travel with so many different people and have such diverse experiences with them."
Read this story