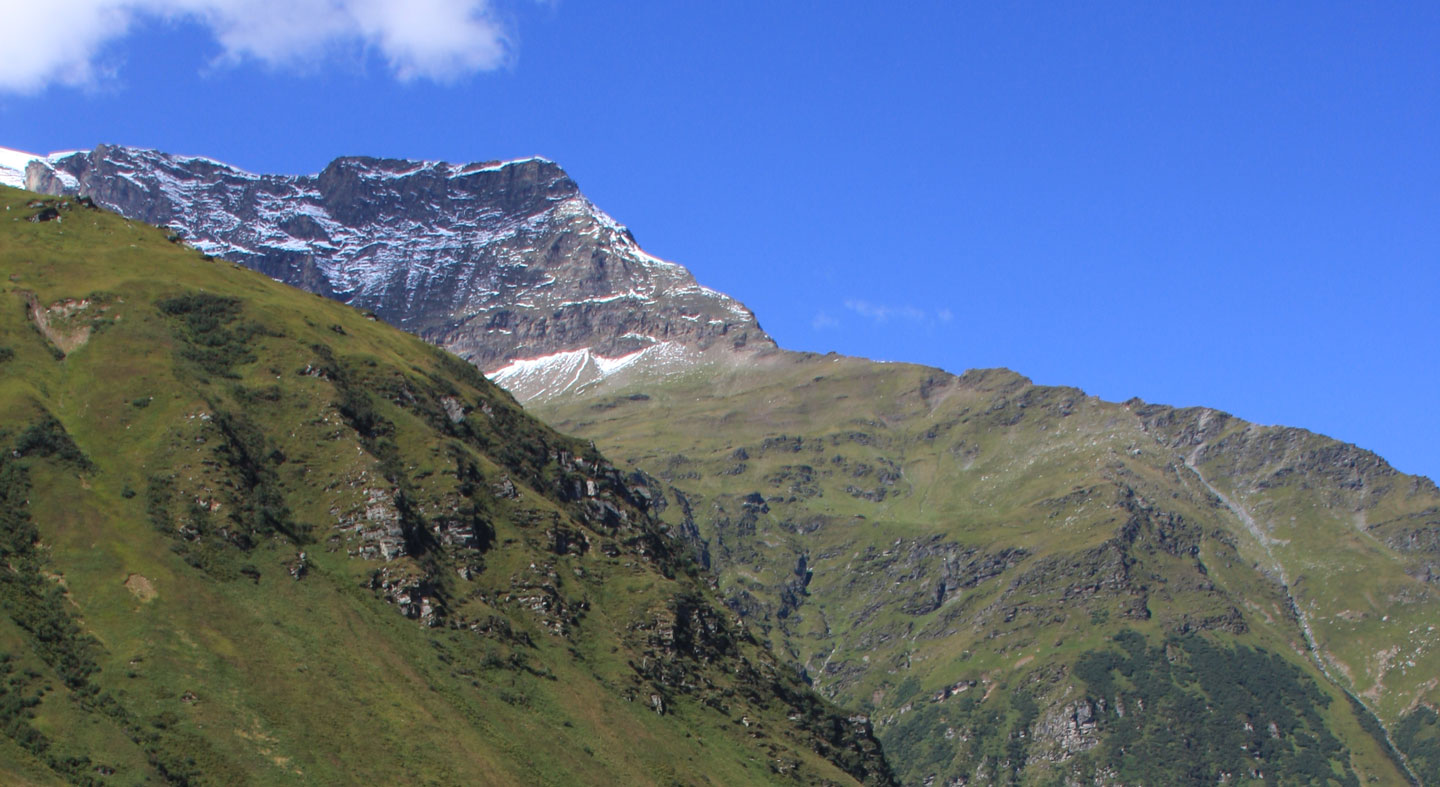 Semester abroad in Austria
Studying in Austria
Are you interested in studying European history, politics and culture in the heart of Europe? Linfield partners with the Austro-American Institute of Education (AAIE) in Vienna, Austria to create a program unique for Linfield students that combines coursework with immersive study tours and cultural homestays. Your program will begin with a week in the Austrian Alps and then return to Vienna, a city rich in history. Round out your central European experience with educational tours to cities such as Prague and Krakow with your program.
"Studying abroad was the best time of my life. I learned a lot about myself and especially about America. I now have a worldly perspective on certain issues and have found myself extremely curious about things I never learned in school."
—Miriam Krueger
Episode 10: The End
"This study abroad wasn't just a simple trip to Europe, it was a grand adventure."
Read this story